Painter Turns Head-Shaping Helmets Into Adorable Masterpieces So No Baby Is Ever 'Pitied'
---
Twelve years ago, Paula Strawn opened her door in Redondo Beach, California, to find her two daughters' former first grade teacher, Kathy Everett.
On that afternoon, Everett stood outside with her own daughter and granddaughter, who was wearing a DOC band — a head-shaping baby helmet for children with plagiocephaly, sometimes known as flat-head syndrome.
Everett, who in the past had invited Strawn to help with art projects in her classroom, looked frustrated. She pointed to the DOC band.
"Paint this ugly thing!" she said. Strawn did. And she didn't just throw a layer of paint on and call it a day.
When a local cranial reconstruction professional, Kevin Bitting, saw the baby's helmet, he convinced Strawn to send him business cards and flyers so he could show his clients. The rest, Strawn says, is history — she's been creating wild, fun and imaginative designs for baby helmets and leg braces ever since. She calls her business Lazardo Art.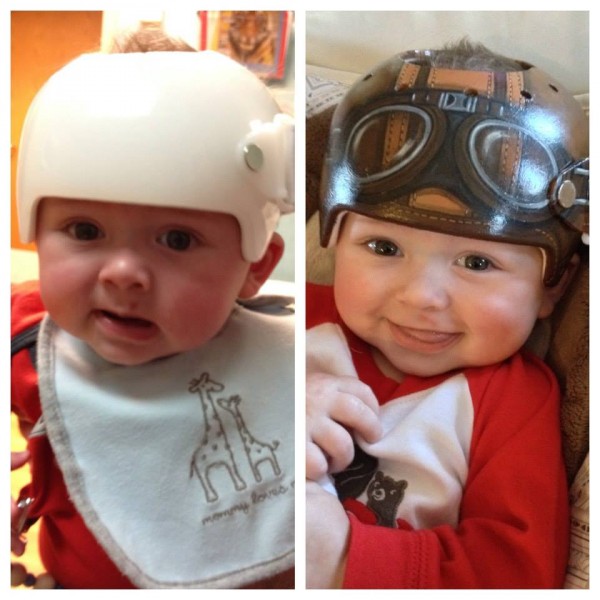 "[Parents] don't want others to see a medical problem," Strawn told The Mighty in an email. "They want them to see a beautiful baby… Every baby deserves to be adored and made much of, not to be an object of pity."
Recently, Strawn says she's experiencing her 15 minutes of fame. Her work regularly pops up on Reddit, and a feature on the Huffington Post last month has boosted business. She receives "zillions" of requests from parents around the world each week and spends all day painting helmets. But she doesn't view her job as work. To her, it's fun. And it's a way make a difference.
"It's all about the family, the parents, the siblings," Strawn told The Mighty. "It's all about them and what will make them smile when they look at the adorable baby in their lives who just happens to be wearing a helmet."
"Did I tell you that I love my work?" she added. "I really, really do."
Visit Facebook or Lazardo Art's website to see all of Strawn's designs. Below are just a few: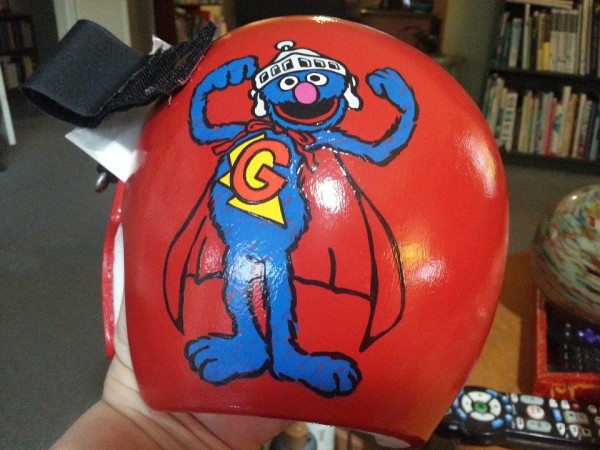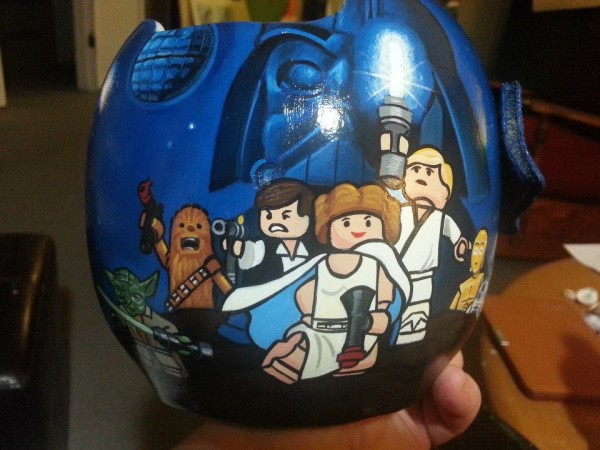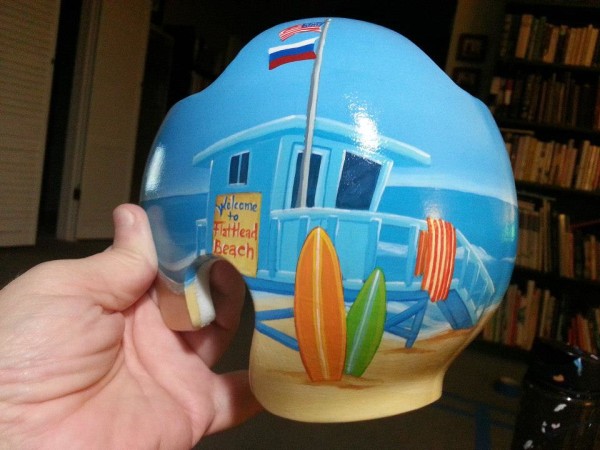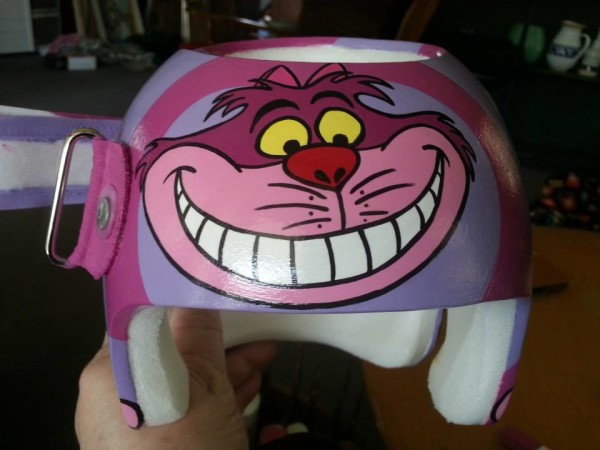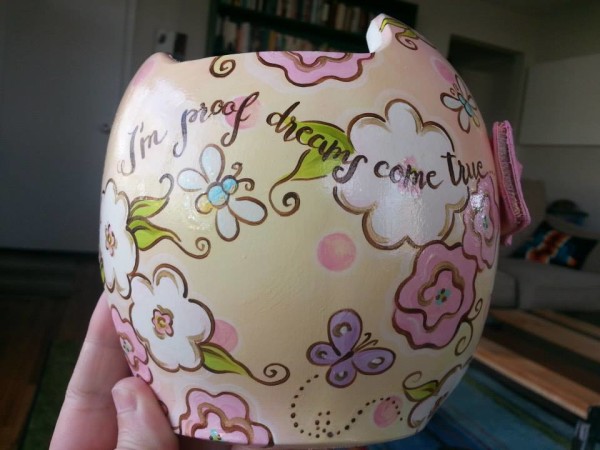 Originally published: April 4, 2014