Photographer Offers Free Photo Shoots for Kids With Special Needs and Their Families
---
It all started when Stephanie Smith read an article about a photographer who denied service to a potential client who has Down syndrome.
As an office manager who'd taken up photography as a hobby, she decided to use her skills to offer a remedy.
Smith gives away three photo shoots each month to children with special needs and their families.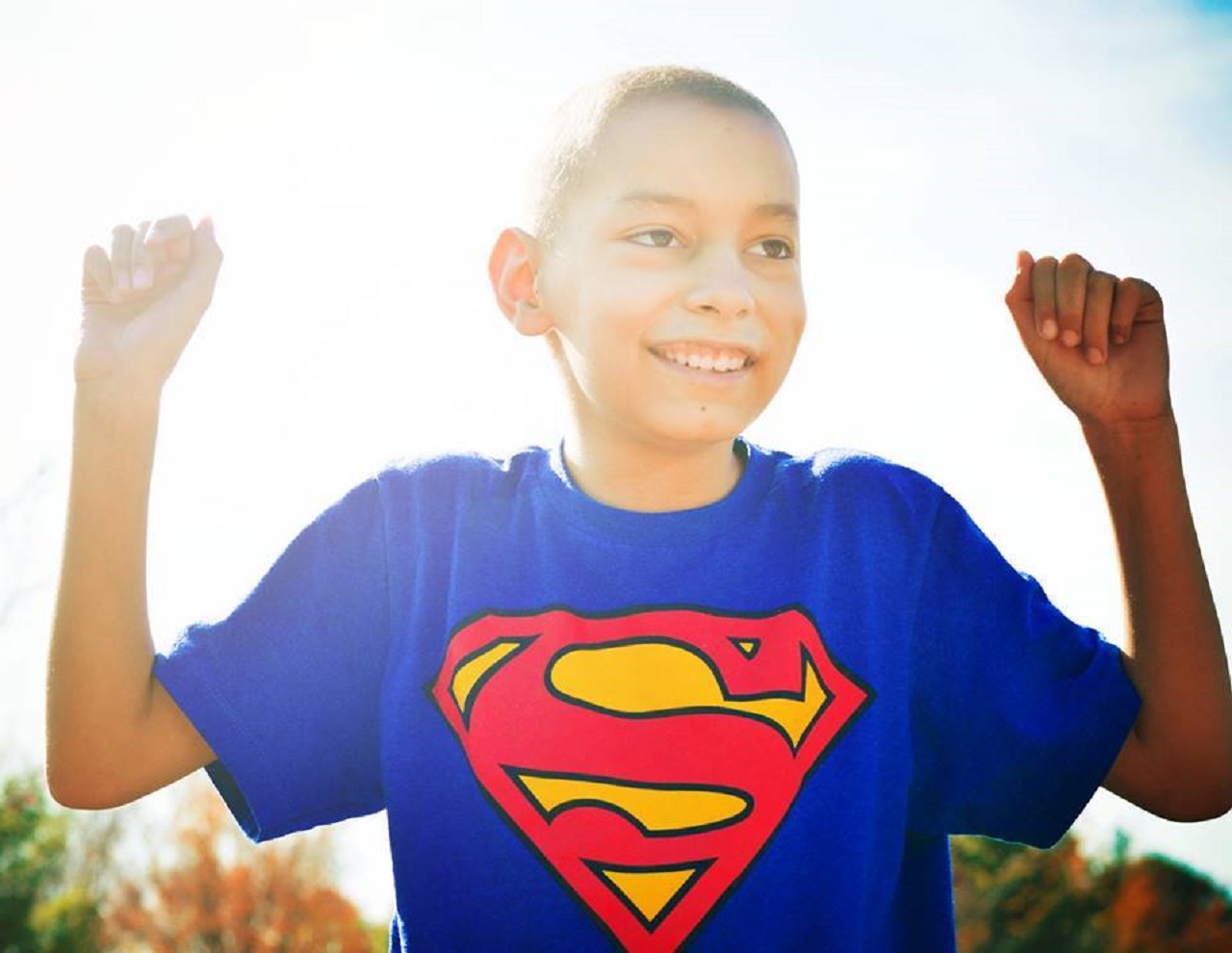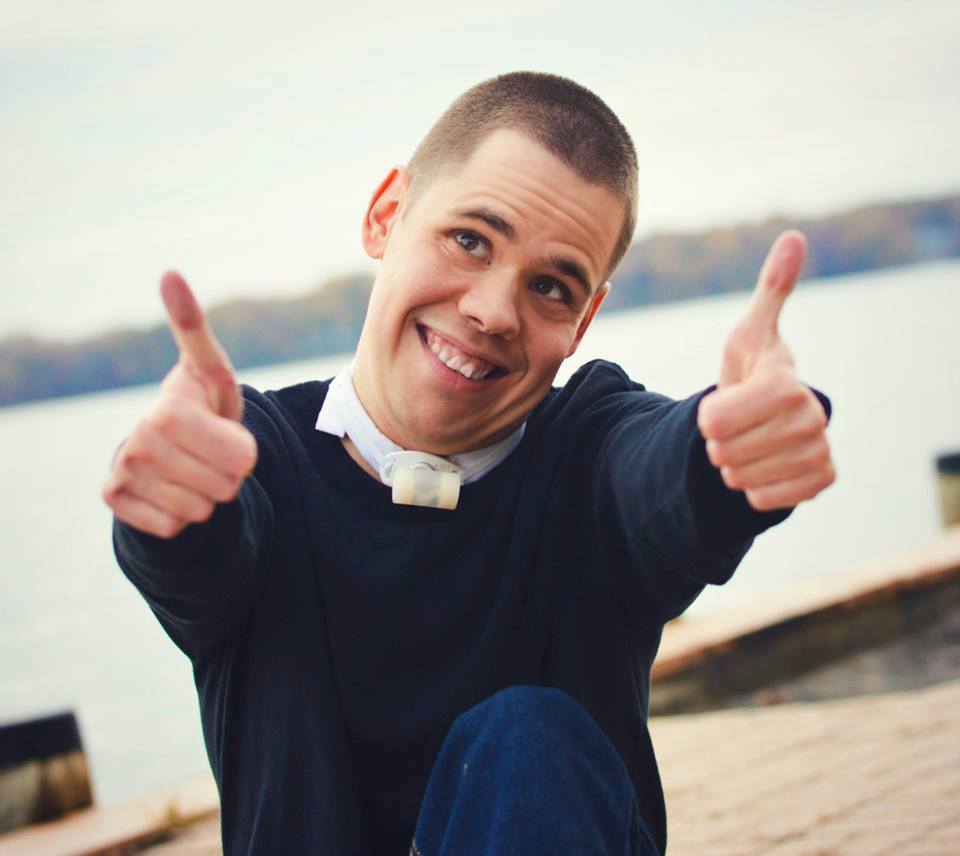 "99.9 percent of [parents] tell me how scared they are to reach out to photographers and put their children's battles out for the world to see," Smith told The Mighty.
That's a predicament Smith understands well. Her sister, Melissa, was diagnosed with transverse myelitis, a rare neurobiological disorder that left her paralyzed from the waist down, after beating cancer twice. And when Melissa's story went viral and she received $450,000 in donations, her sister knew she wanted to give back somehow.
"Between knowing the financial strains special needs families have, and wanting my 3-year-old to see, treat and love everyone equally, it brought me here," Smith told The Mighty.
Through Stephanie L. Smith Photography, based in Annapolis, Maryland, she's completed 16 complimentary photo shoots. The only thing Smith asks in return from her subjects is a photo of the two of them together.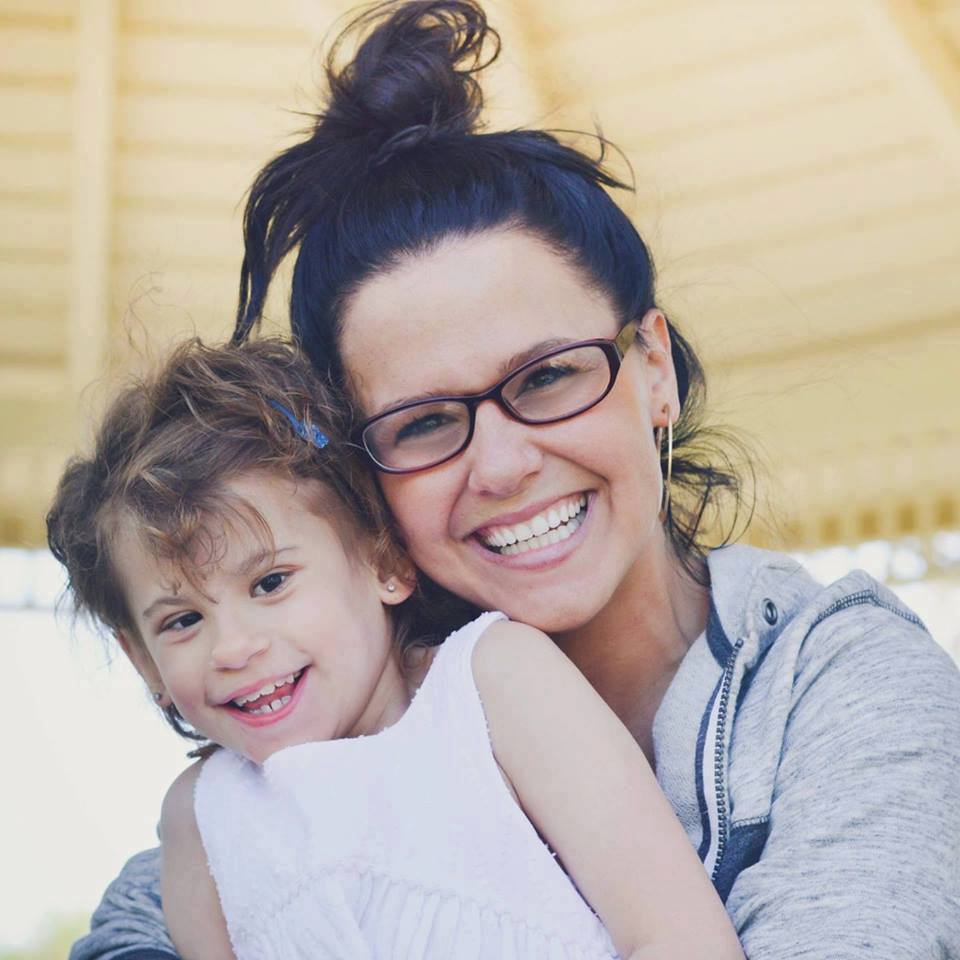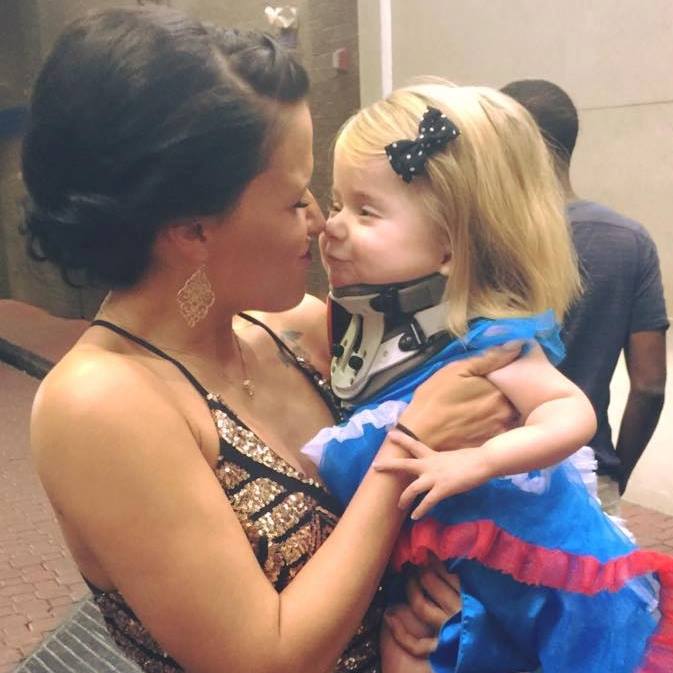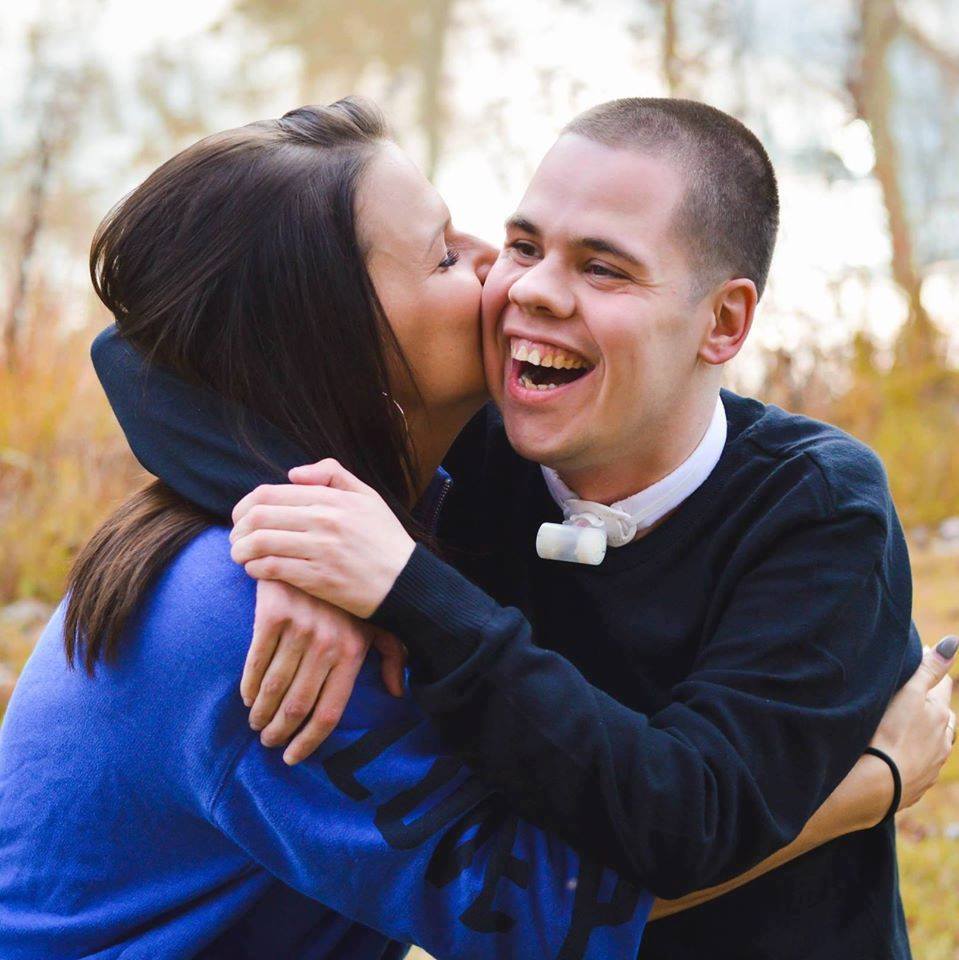 After all, Smith said, she's the one who benefits most from the exchange.
"It means everything. It has taught me so much. I can't put it into words," Smith said. "[Taking these photos] has taught me patience, resilience, unconditional love, strength … the list goes on."
Eventually, Smith hopes to open her own studio space, where she can conduct indoor shoots and accommodate children whose conditions don't allow them to be outdoors for long periods of time. And on Friday, she'll head to Wisconsin — a trip funded by friends and supporters — to photograph 2-year-old Charlie, whose mother, Cori Salchert, takes in hospice children left in the foster system.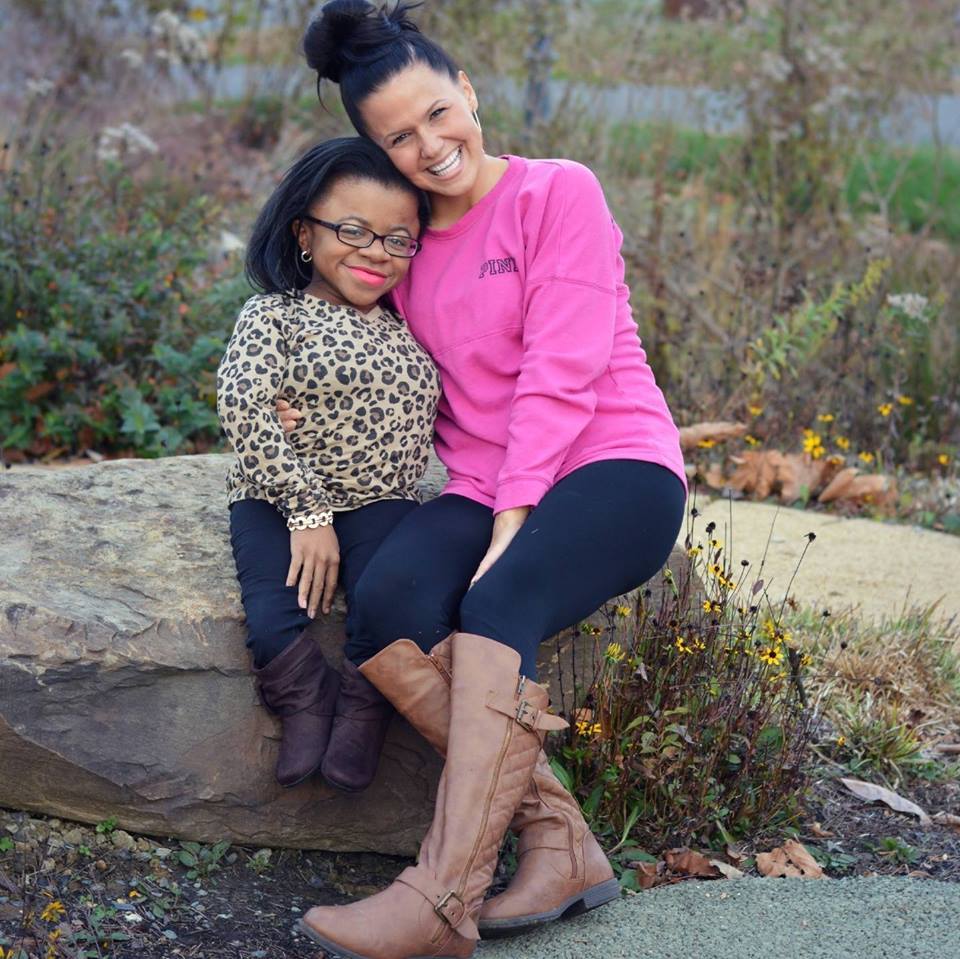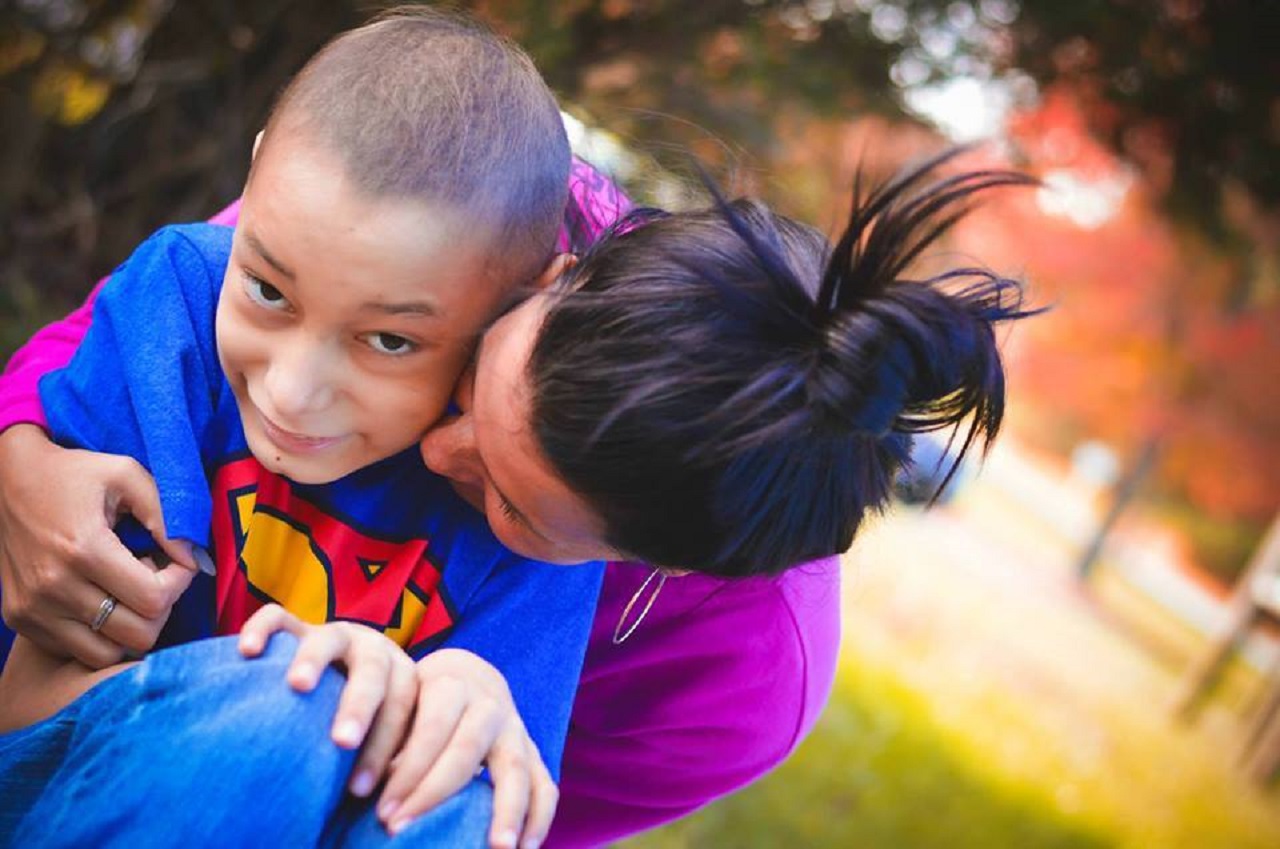 For now, she'll continue offering free photo shoots — and reaping the benefits:
"What these families have given me does not even compare to the small gift I am giving them."
Originally published: July 21, 2016