She Thought She'd Never Walk Again. Now, Her Fitness Photos Inspire Thousands.
---
On June 9, 2013, Emma Carey was on vacation in Switzerland when she took a skydiving trip that went horribly wrong. Carey, then 20, recalls plummeting toward the ground in absolute terror when she realized something had happened to her and her instructor's parachute.
She hit the ground hard on her stomach. After registering with disbelief that she'd survived the fall, something made her stomach churn all over again.
"I tried to roll over, and that's when I realized I [couldn't] move. At all," Carey, who lives on the Gold Coast in Queensland, Australia, said in a YouTube video describing her accident. I was completely paralyzed from [the chest] down. I couldn't even roll over, let alone move my legs [or] move my feet."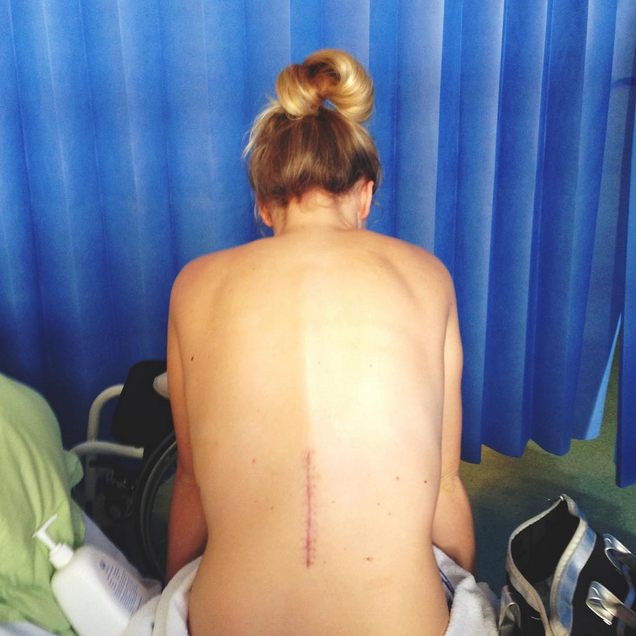 Carey was rushed to the hospital and diagnosed with a spinal cord injury. In addition to telling her she'd have to use a catheter for the rest of her life, doctors explained she'd likely never walk again and would need to adapt to using a wheelchair.
Two years and a long recovery later, Carey has proven them wrong in a big way.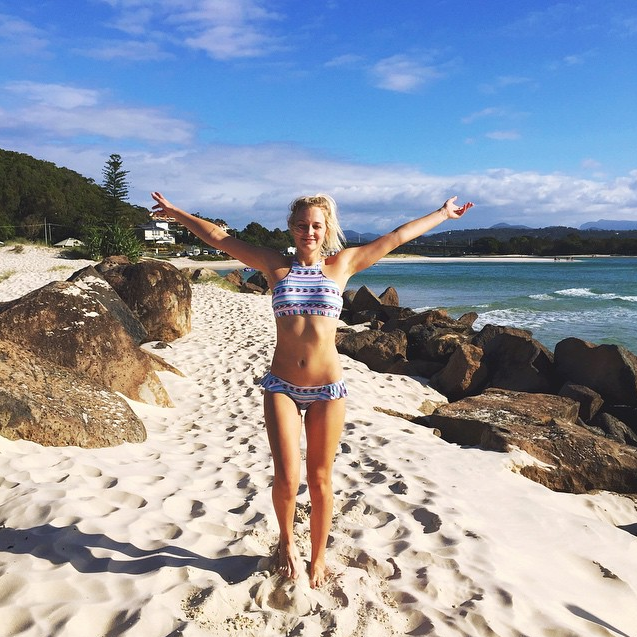 Since the accident, Carey, now 22, was able to regain feeling in the front of her legs. Though she's still considered a paraplegic because she has no feeling in the backs of her legs, Carey is able to stand and slowly walk short distances. She still lives with lasting health complications as a result of her injury and uses a wheelchair when walking longer distances.
Now, Carey has taken to social media to prove you can be a paraplegic and lead an active, fulfilling life at the same time. She has a YouTube channel where she shares thoughts about her recovery, how she emotionally handles life after her accident and whatever else she has going on in her life. She also posts photos of herself doing the things she loved to do before her accident — like exercising — on her stunning Instagram page, which has nearly 40,000 followers.
Carey says her accident and relearning to walk have inspired her to be as active as she can be, as well as pursue a career in physiotherapy.
"I think I would bring a lot of personal insight to the job," she told The Canberra Times. "I also know that sometimes your mind can be stronger than your body."
See some of her beautiful Instagram photos below.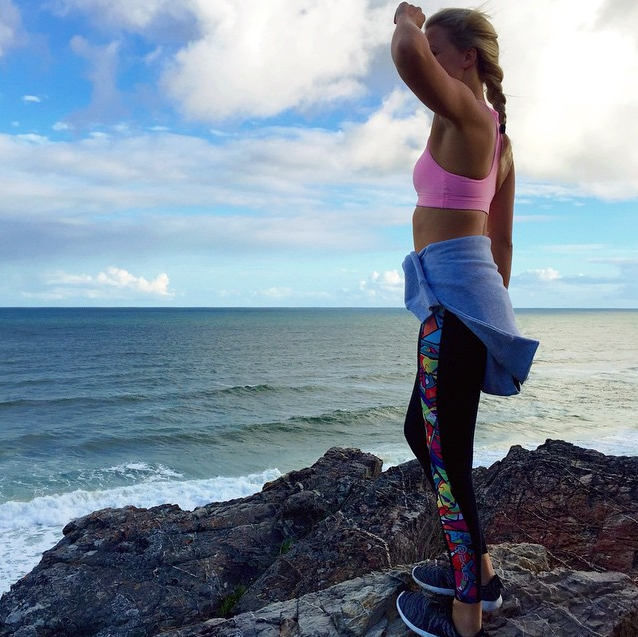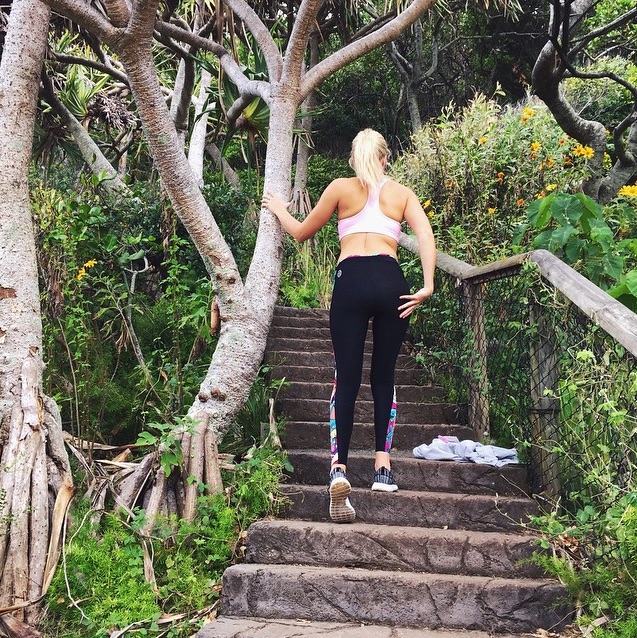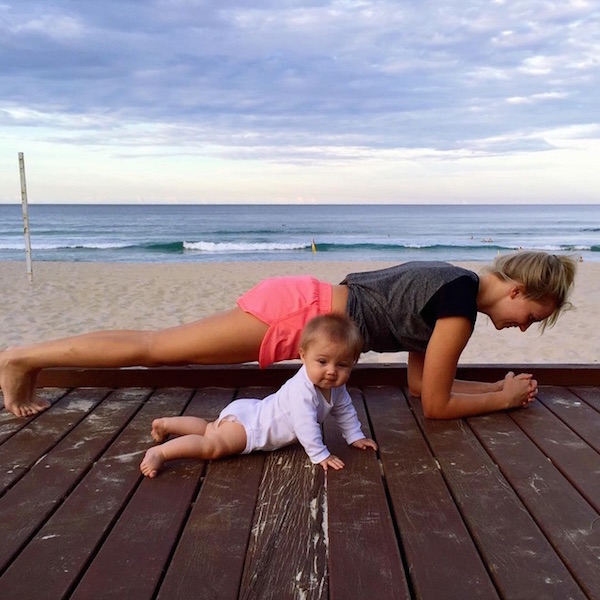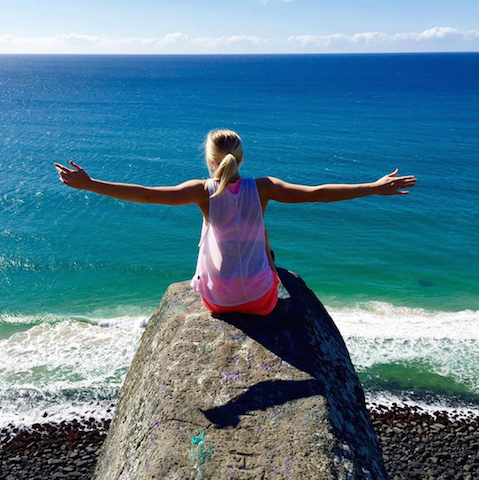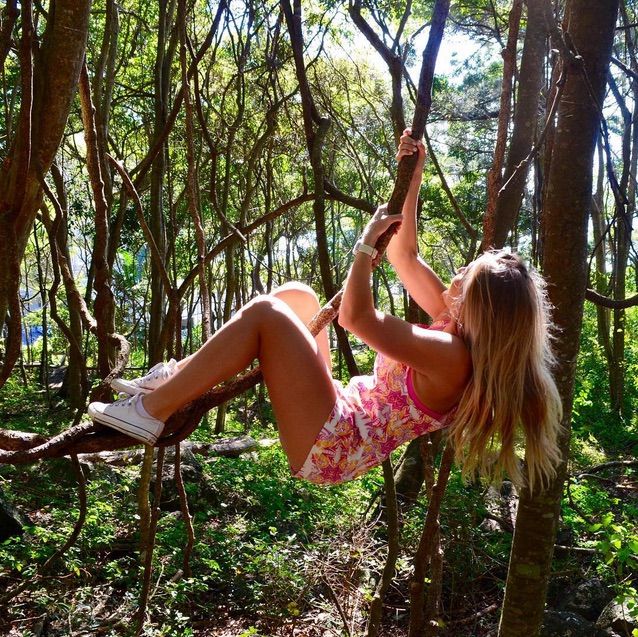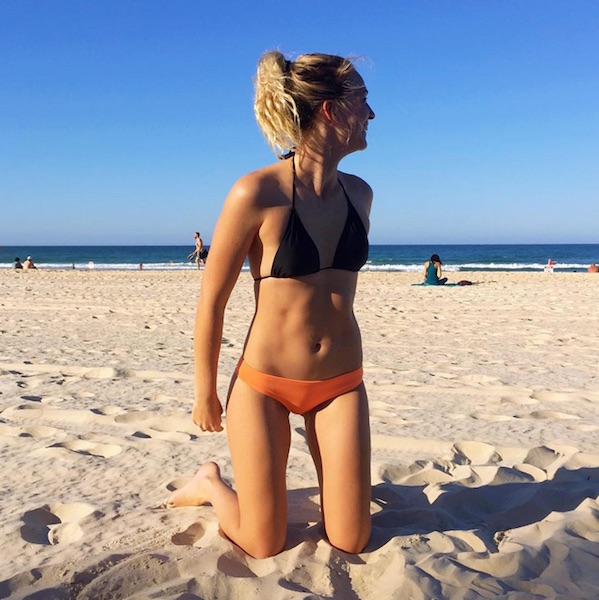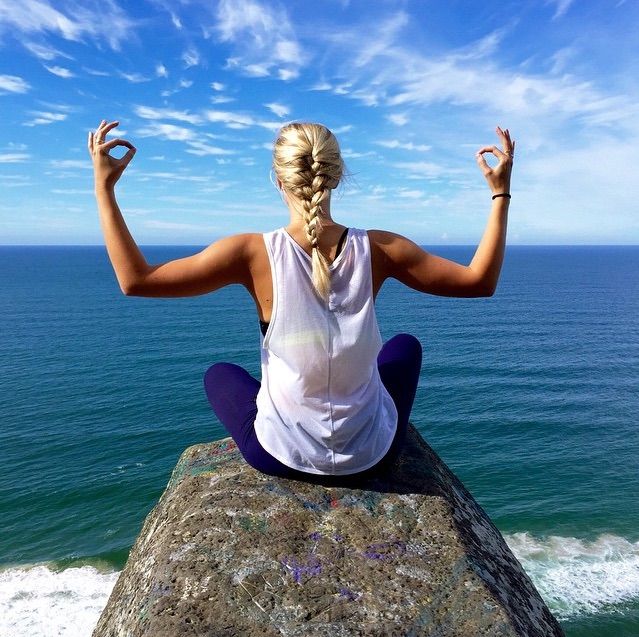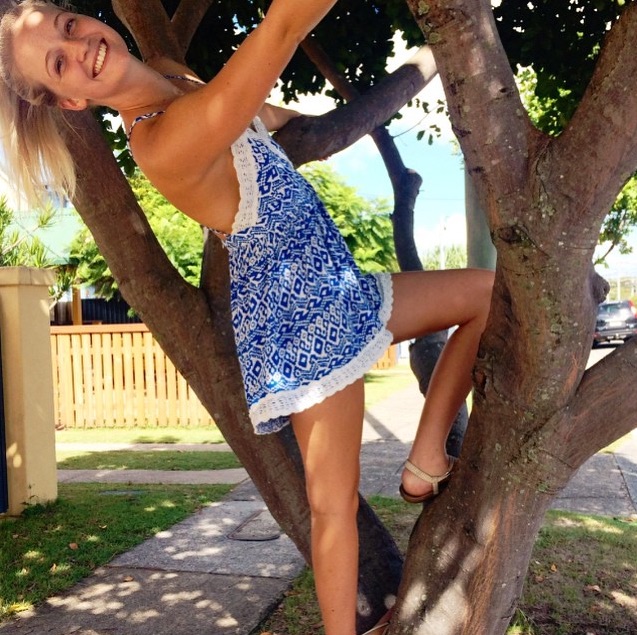 To hear more about Carey's story, visit her Instagram, Tumblr and YouTube channel.
Originally published: August 8, 2015