New Shoelaces Help People With Disabilities Become More Independent
---
Matthew Aguirre worked at a behavioral center for children with special needs, where he helped his students learn life skills. The 27-year-old from Los Angeles noticed his students, who have autism or Down syndrome, could grasp most of the skills he presented them, but time and time again they struggled tying their shoes.
"They were more worried about maintaining the loops than learning the steps," Aguirre told The Mighty. With a lack of fine motor skills, Aguirre's students resorted to Velcro and slip-on shoes, distinguishing them from peers with "grown-up shoes."
In a world where his students already felt different, Aguirre wanted to do something to help them gain confidence and independence. So, Aguirre created Rocket Laces, shoelaces that are stiffer than regular laces, to make shoe tying easier for kids of all abilities.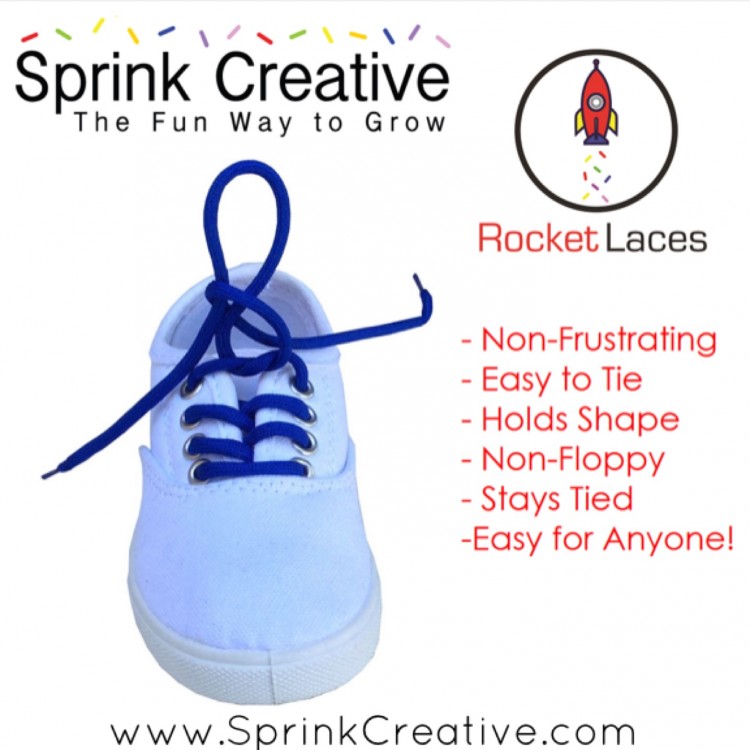 Aguirre started out making the shoelaces after school during his free time, giving away the product to people he thought would benefit from them. Now, he sells them online through his company, Sprink Creative. For every four pairs purchased, he donates one to a child in need.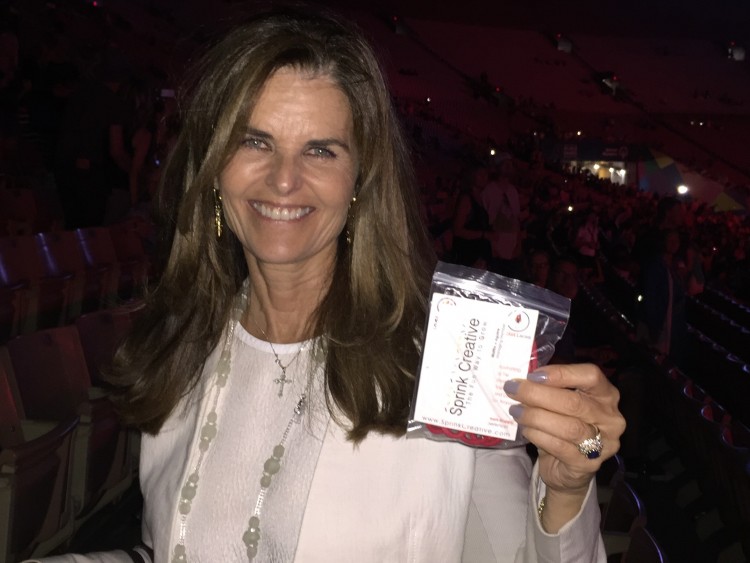 Maria Shriver, whose mother founded Special Olympics, helped Sprink Creative distribute laces to athletes at the 2015 Special Olympics World Games in Los Angeles. Sprink Creative sponsored six countries. One Italian soccer player was able to wear cleats with laces for the first time after receiving Rocket Laces.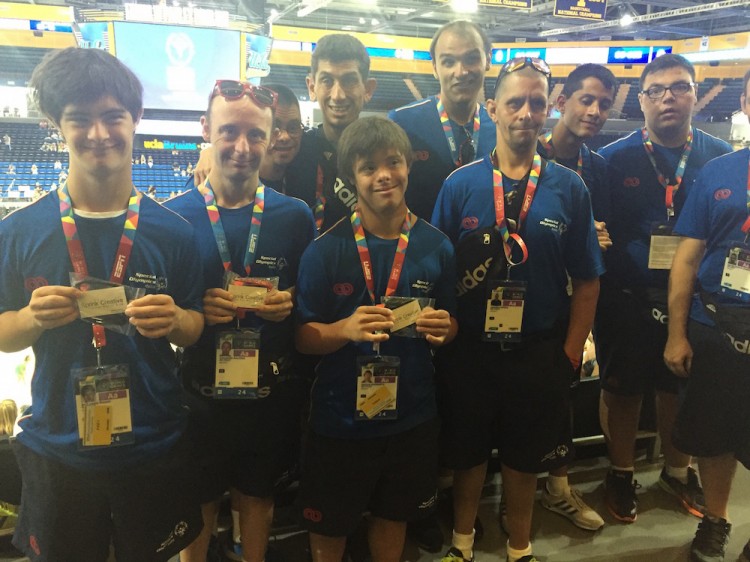 Although Aguirre officially launched Rocket Laces just six months ago, he's sold more than 3,000 pairs since February, not including the countless laces he gave away before starting his business.
He hopes every child, regardless of ability, can learn to tie their shoes.
"It gives them a confidence they never had," Aguirre told The Mighty.
Originally published: August 10, 2015