Incredible Photo Series Helps Kids With Disabilities See Their Inner Superhero
---
Renee Bergeron is a professional photographer living in Bellingham, Washington. Her 4-year-old son, Apollo, was diagnosed with a double aortic arch, a rare heart defect, when he was 18 months old. In just one year he underwent two open-heart surgeries and had to have a feeding tube inserted in his stomach, along with numerous other medical procedures, according to his mom's website.
Bergeron wanted to make sure her son always had a positive self-image despite his diagnosis, so she dressed him up like a superhero and took a few pictures.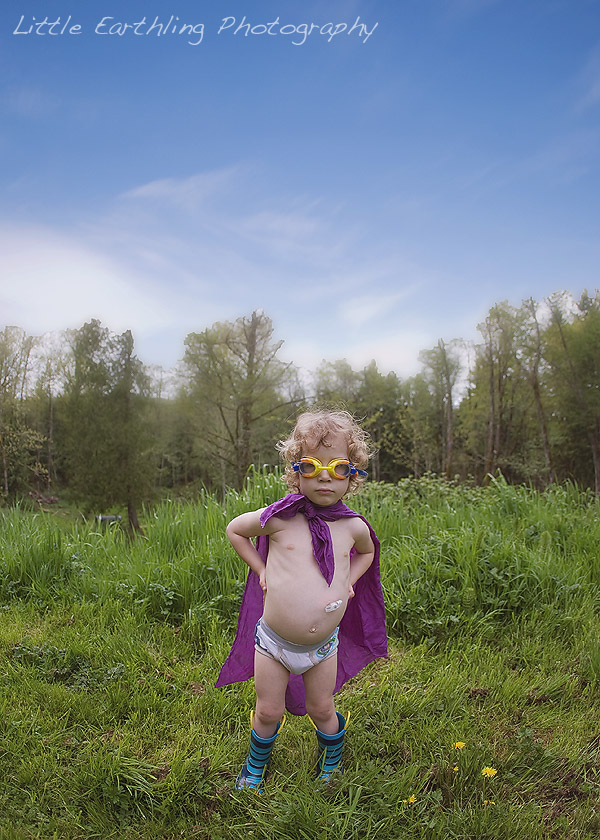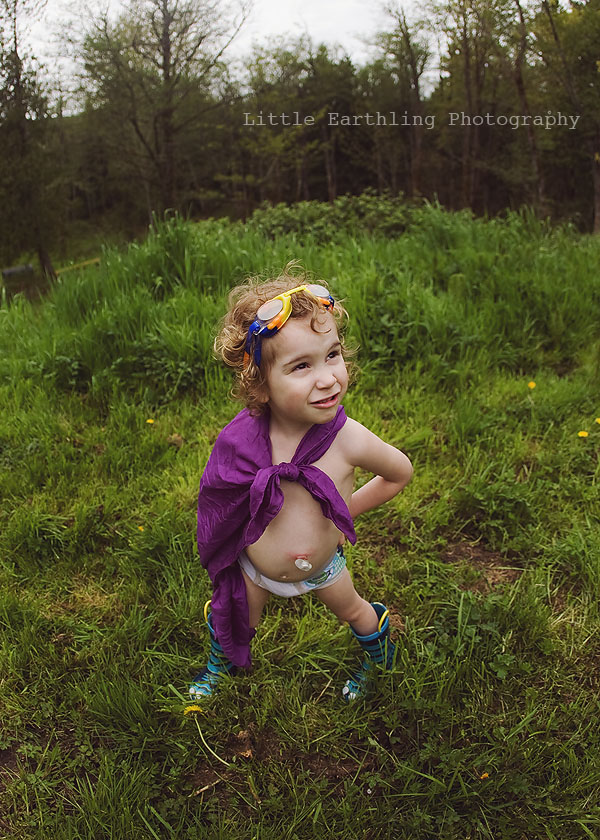 "When Apollo was about 2 years old, I was fooling around with my wide-angle fisheye lens to get some fun photos. When I saw the way he posed, with such strength and confidence, I knew I wanted him to keep that image of himself," Bergeron told The Mighty. "At 2, he was too young to feel self-conscious about his feeding tube or view himself as different from other kids, but I knew that day would come. I took the images and shared them with him in a book so he could always see himself as strong and confident."
Apollo loved his photos, and Bergeron wanted other children to experience that same confidence boost. In the summer of 2013, The Superhero Project, a photography series portraying children with special needs as superheroes, was born. Bergeron meets with children with special needs and their parents and creates beautiful photographs that reveal each child's inner-superhero — free of charge.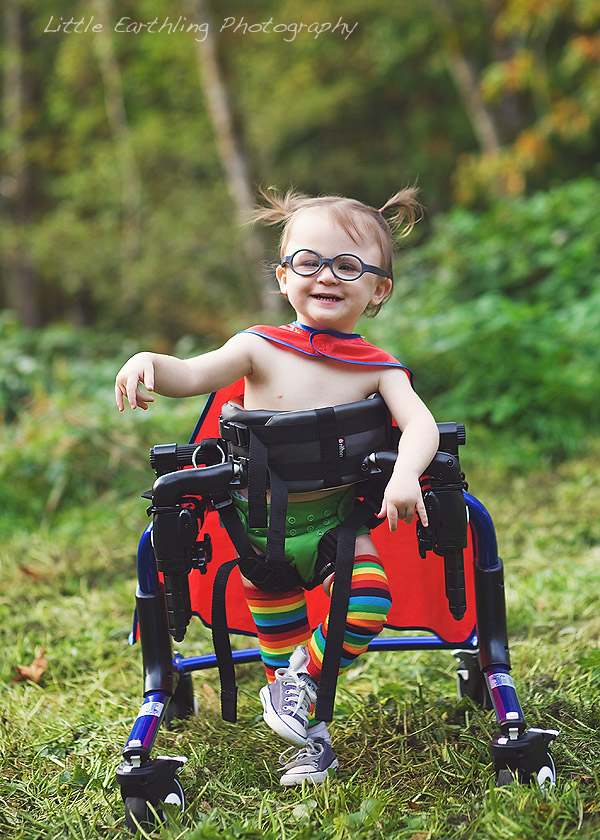 "I wanted to give these children a view of themselves as strong, beautiful individuals," Bergeron told The Mighty.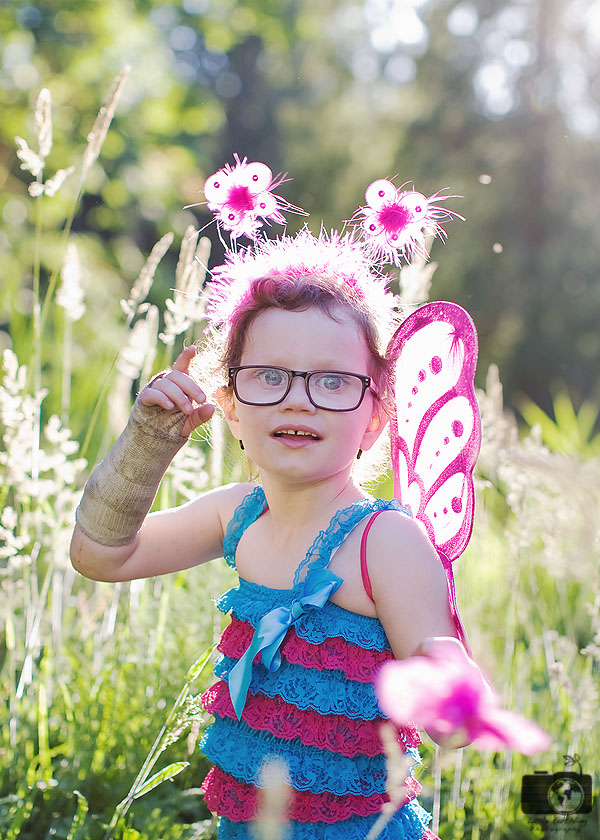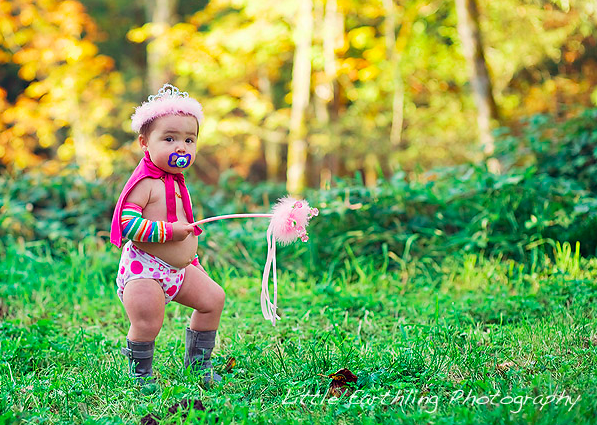 Some of the children in Bergerson's photos have physical disabilities, but others have invisible disabilities like autism, apraxia or a sensory disorder.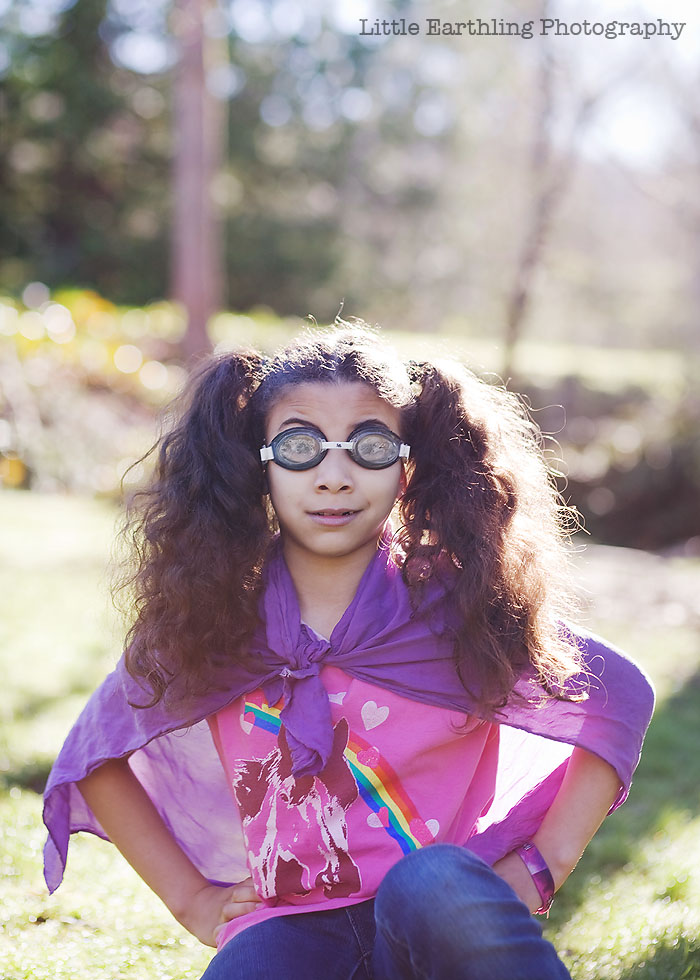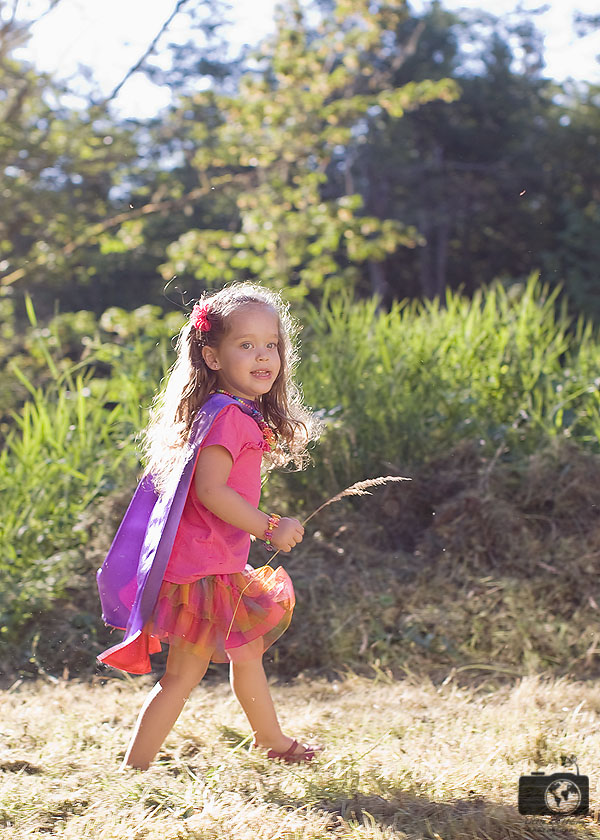 Bergeron says embarking on this project has taught her about how much value children with special needs can add to a community. She hopes these photos will show the world just how strong they are.
"I think a lot of people look at others with special needs and think of them as 'less' in some ways," Bergeron told The Mighty. "Let's face it, though — these kids are all fighters. The obstacles they overcome daily just to cope in our world ought to make us all see them as superheroes."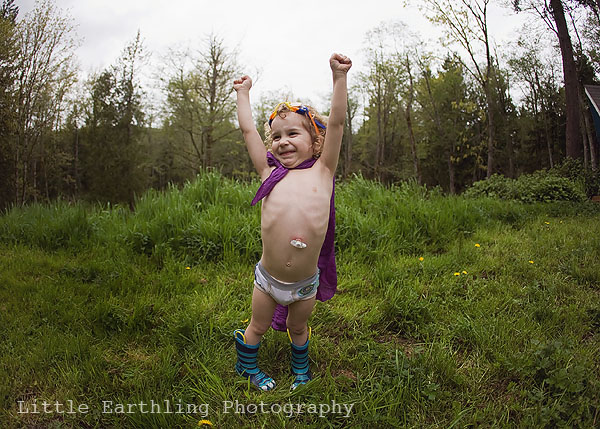 Bergeron is currently in the process of booking the 2015 Superhero Project photoshoots. To learn more about the project or to contact Bergeron, visit her blog and professional website. To see more photos, visit The Superhero Project website.
 h/t The Stir