The Words Every NICU Parent Deserves to Hear Before Leaving the Hospital
---
Parents who have spent time in the NICU know as the day of discharge approaches, you're alternately thrilled and petrified.
Will I be able to do this?
She's already been through so much!
What if…? 
A million what ifs run around your addled mind, some too terrible to even acknowledge.
I was bend over my daughter's crib with her tiny hand in mine. After all her determination, she still only weighs 4 pounds, 9 ounces, and we had to purchase a special car seat just to get her home. I can tell she absolutely knows I'm her mama and we'll continue to walk through whatever fire is placed in our path.
After 110 days, multiple surgeries and scares, we're going home with a trach, g-tube and nursing care. My lovingly designed nursery is overrun with necessary medical equipment. I'm still adjusting to sleep deprivation, having just brought her twin sister home 13 days earlier. I pray I have the strength, but I have a lump in my throat and a tightening fear that things will go wrong.
One of our most dedicated nurses comes in on her day off to say goodbye and good luck. She sees my pale, weary face and says, "You have so much joy ahead of you!"
I was so wound up in my worry, I hadn't even considered the possibility of joy. Her words completely pull me out of the pit and give me the courage to leave with my daughter.
That nurse ends up being 100 percent right.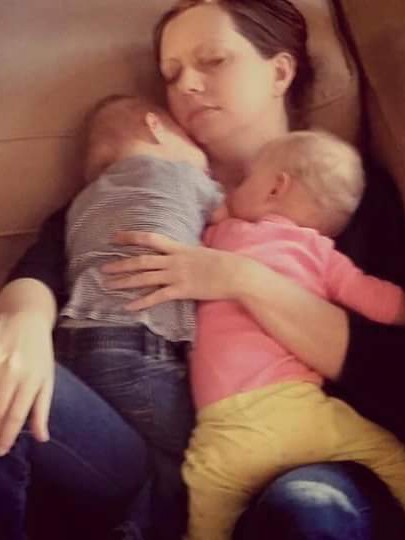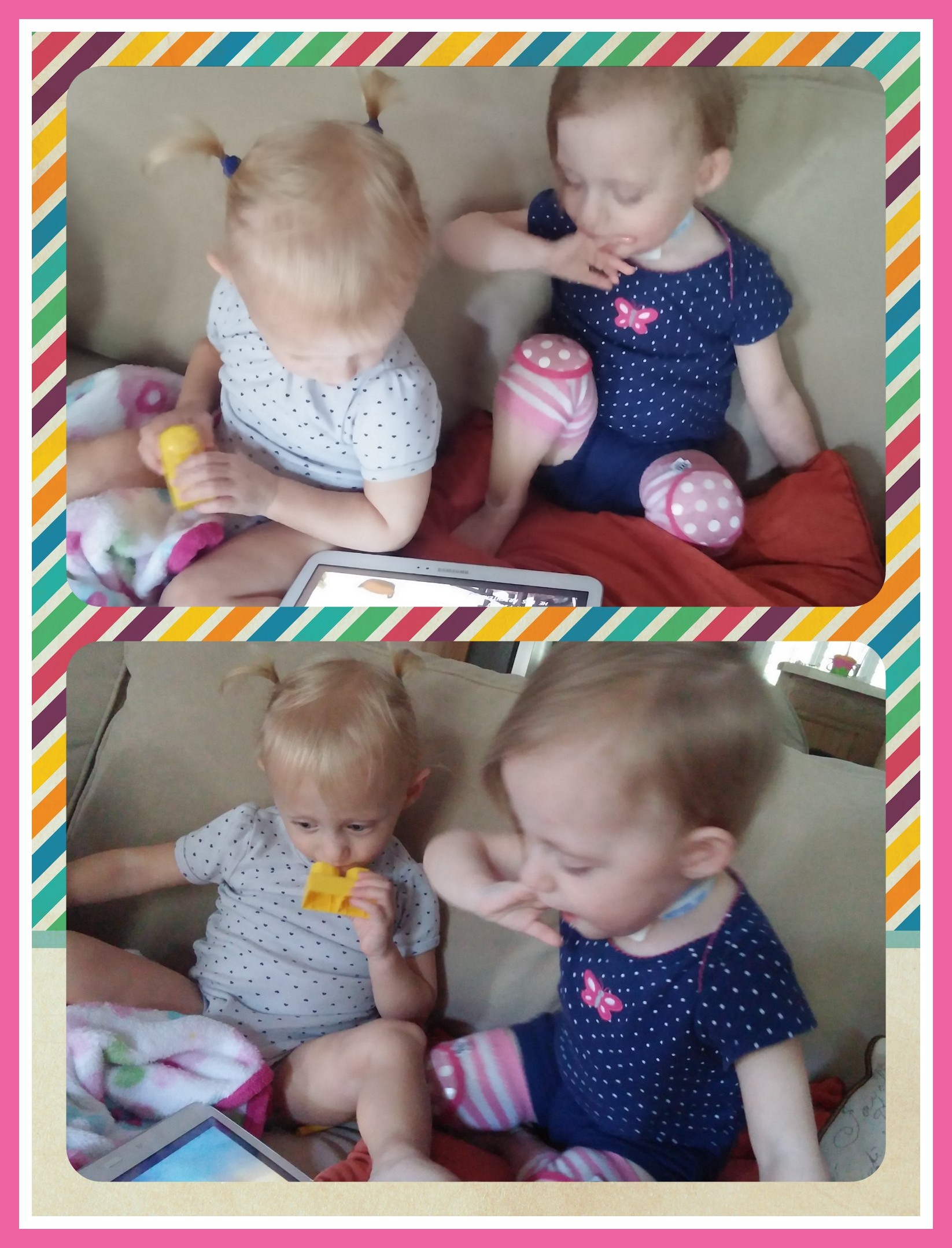 Originally published: November 14, 2015