This Dancer Won't Hide the Facial Birthmark an Agent Suggested She Photoshop Out
---
Cassandra Naud was born to stand out.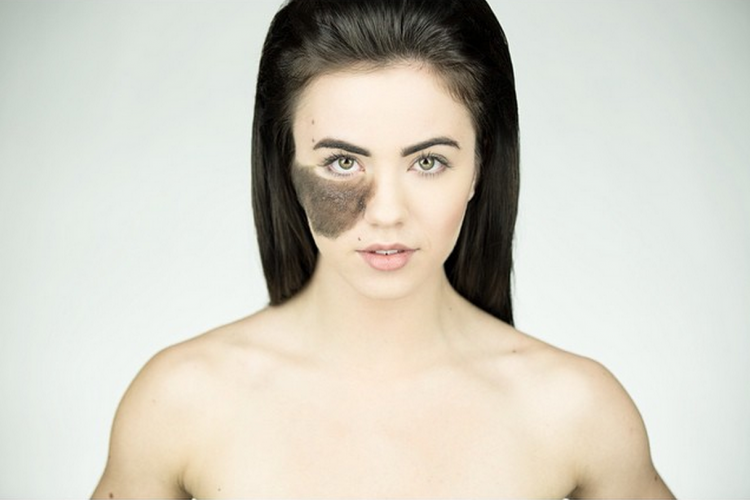 On her right cheek just under her eye, Naud has a large birthmark covered in hair. When she was born, her parents were given the option to remove it, but doing so would have risked badly scarring her face, The Daily Mail reported. They decided against it, and Naud says she's grateful for that decision.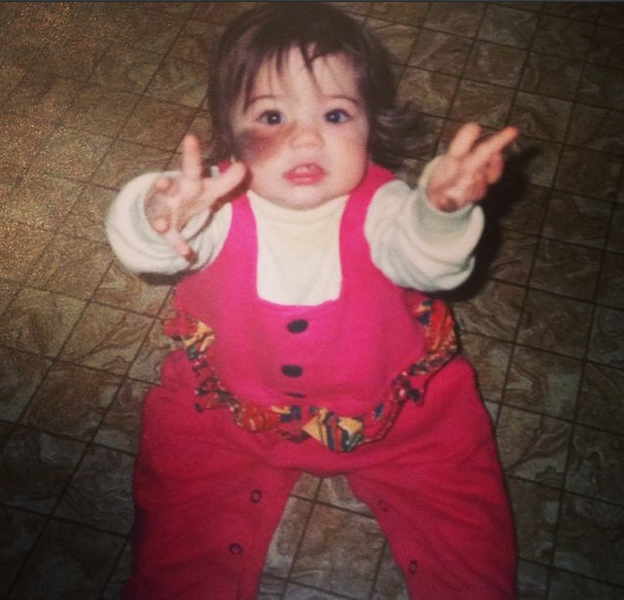 "It's part of who I am," Naud told the outlet. "Having a birthmark distinguishes me and I don't feel that it has ever held me back."
Only once, while in high school, did she briefly consider removing it but changed her mind.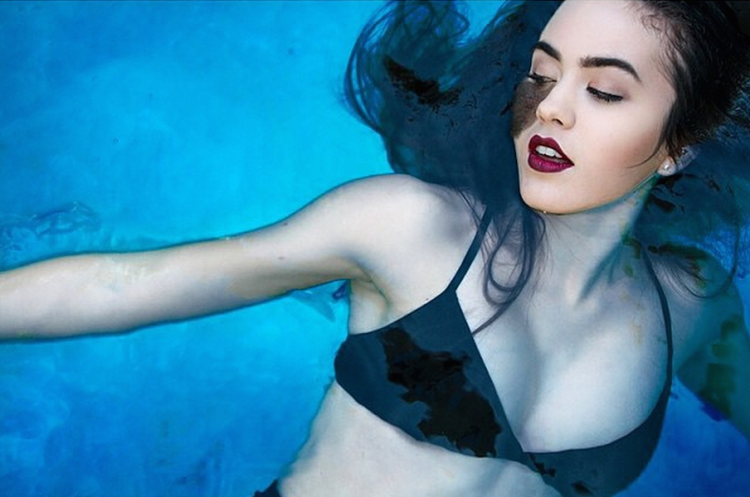 The 22-year-old from Alberta, Canada, moved to Los Angeles to study at the American Musical and Dramatic Academy, according to her Facebook page. She now works as a professional dancer.
A casting agent once told Naud to photoshop the mark out of her headshots, but she ignored the advice. Despite working in an industry where appearance is held to ridiculous standards, she's had professional success and feels that her birthmark helps her stand out in a crowd.
"People should appreciate their individuality," she told The Daily Mail. "Times are changing, so don't worry about looking normal. Don't let bullies stop you and be proud of your uniqueness."
Check out more of her stunning photos below: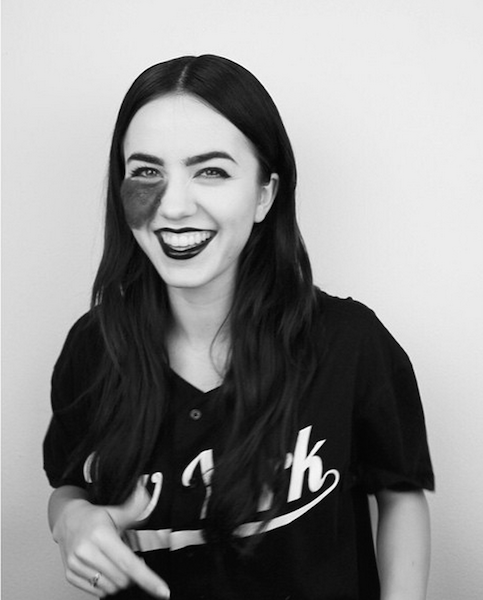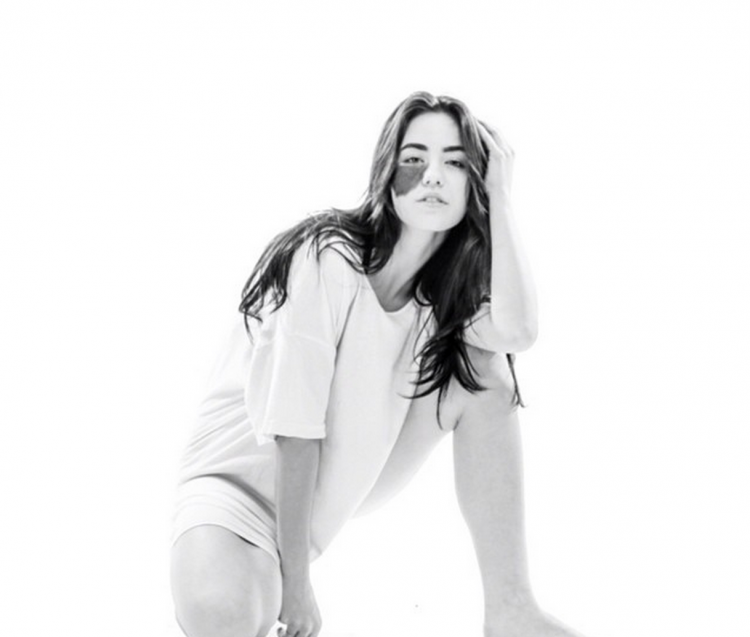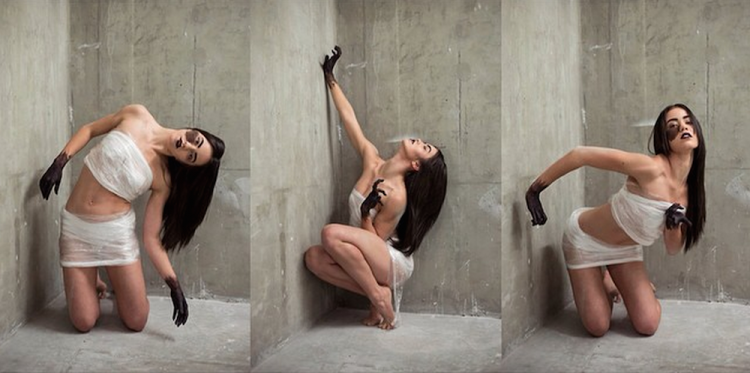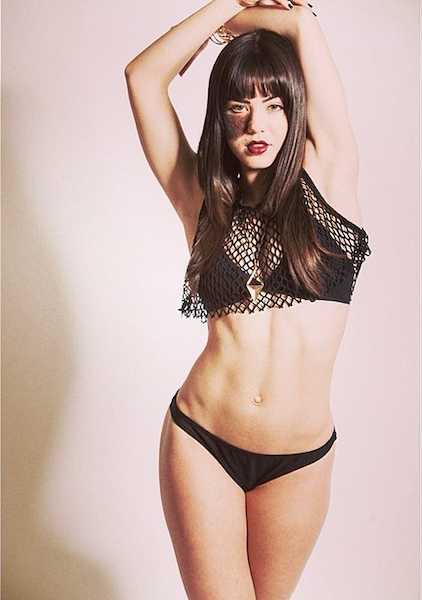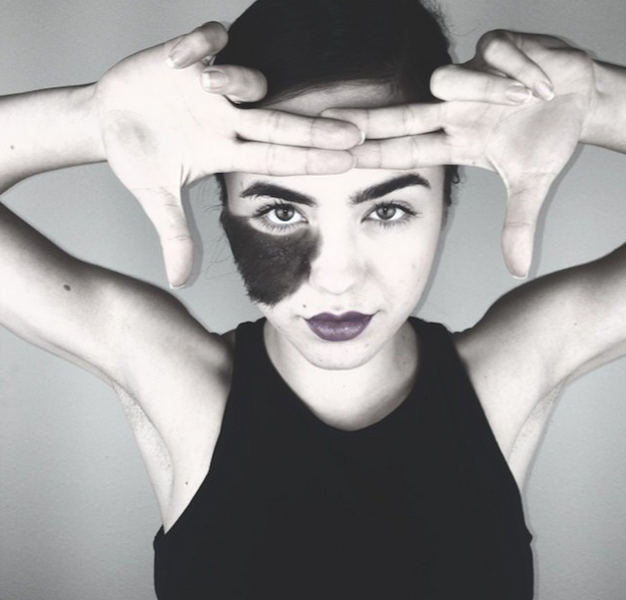 h/t A Plus
Want to help celebrate the human spirit? Like us on Facebook.
And sign up for what we hope will be your favorite thing to read at night.
Originally published: April 2, 2015