This Man Is Giving a Voice to People With Disabilities From All Over the World
---
Daniel Smrokowski wants you to listen. It's that simple, really.
Since his freshman year at Roosevelt University in Chicago, Smrokowski's goal has been to capture the attention of listeners around the world so he could tell the stories of people with disabilities.
"I wanted our voices to be heard," Smrokowski, who has a learning disability and speech disorder, told The Mighty. "I wanted our stories to be heard."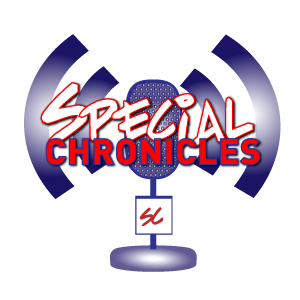 Six years later, what began as an occasional podcast, has turned into a weekly show called "Special Chronicles," where the now 25-year-old invites people with disabilities to talk about their life.
"It's an inside perspective," Smrokowski, who also works as a Special Olympics Global Messenger, told The Mighty. "We needed a platform, and now we have a platform to talk about what it's like to live with special needs."
To date, listeners from more than 80 countries have tuned in to "Special Chronicles." In 2012, the show was nominated for the About.com Reader's Choice Awards. Smrokowski thinks the show's success stems largely from its devotion to its audience.
"We tell our stories to feel connected to each other and maybe to inspire each other," he told The Mighty. "I find something inspiring in each person I interview."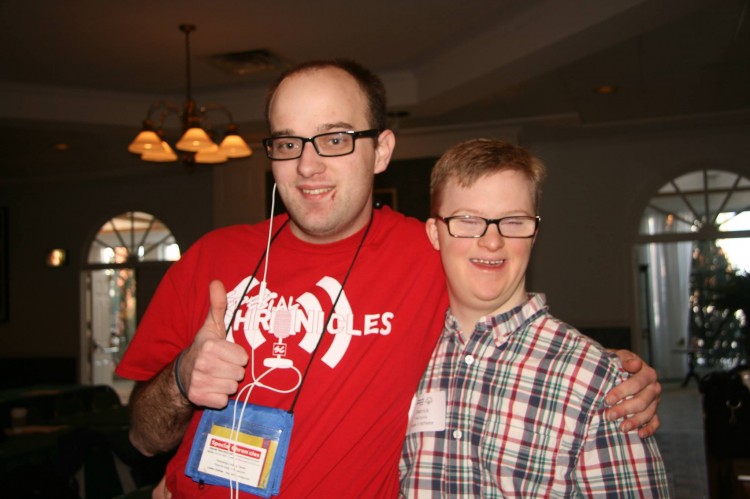 "It's important to tell the stories about people overcoming challenges," he added. "Communication is my biggest passion but it's also my biggest struggle."
If you'd like to subscribe to the "Special Chronicles" podcast, head here. Check out an intro to the show in the video below:
***
In less than a year, 7,000 Special Olympics athletes from 177 countries will parade into Los Angeles Memorial Coliseum for the Opening Ceremony of the Special Olympics World Games Los Angeles 2015. This ceremony will kick-off a nine day celebration of courage, determination and joy as well as the largest sports and humanitarian event in 2015 and the largest event in Los Angeles since the '84 Olympics.
Join in the One Year Away Celebration by spreading the word that the world is coming.
***
Originally published: July 28, 2014