This Teen's Project Could Prompt Lego to Produce Toys With Disabilities
---
A 14-year-old has designed a Lego set that would make the toy industry much more inclusive.
Kendall Waltz, who lives in Las Vegas, recently submitted an idea for a model toy set including figures with disabilities to the Lego toy company.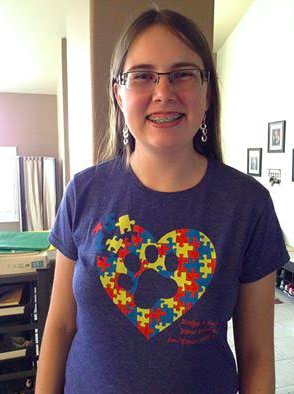 Kendall presented her project to Lego through Lego Ideas, a program where anyone can submit their ideas for Lego models to potentially become real Lego products. If the idea garners enough support and the company selects the design for production, the original designer will take in 1 percent of the toy set's profits.
The set includes nine mini Lego figures, four wheelchairs and one motorized wheelchair, one wheelchair ramp, one helmet, one walker, five different service dogs including a seizure alert dog and an autism service dog and one seizure helmet.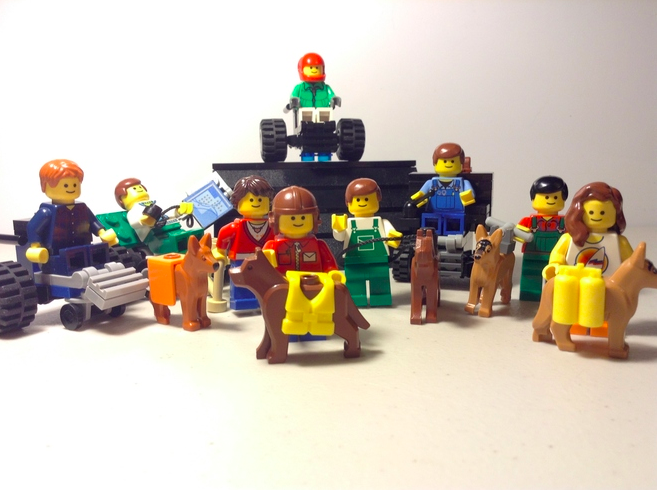 "This project's goal is for everyone to be included while playing Lego," the project's description reads.
Kendall, who wants to be a geneticist when she grows up, says she got the idea for the project when she became interested in service dogs through researching how they can help kids with conditions like spina bifida and cerebral palsy.
"While learning about service dogs, I saw that there were barely any toys [that included] them and barely any toys for kids who are just a little different," she told The Mighty in an email. "It bothered me, so I emailed a bunch of toy companies about it. Lego told me about Lego Ideas, and I submitted the project."
If Kendall's model gets at least 10,000 votes, Lego will review it, and, if it meets the company's required criteria for new toys, designers will transfer her template onto an actual product to be sold around the world. If she wins, Kendall plans to put her percentage of the profit toward 4 Paws for Ability, an organization that pairs service dogs with children with special needs. In the future, she'd also like to expand her project to include a Lego wheelchair-accessible playground and a wheelchair motocross park.
"This project is needed because every child deserves to play with toys like them," Kendall told The Mighty. "I personally have a Lego figure that I made that I think looks like me, and everybody should have one like that."
Take a look at some of Kendall's models in the photos below.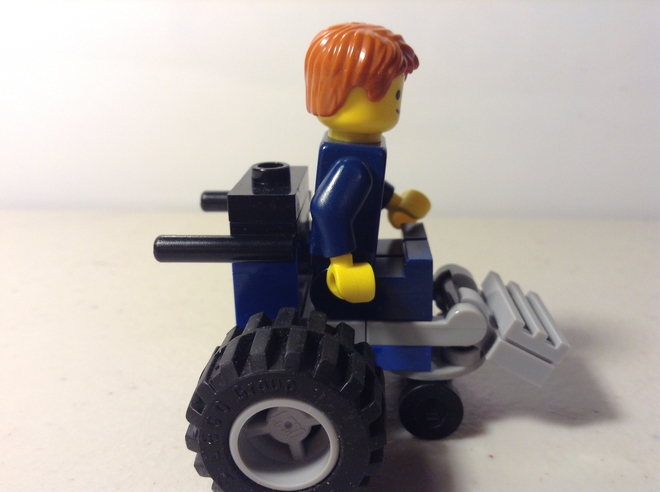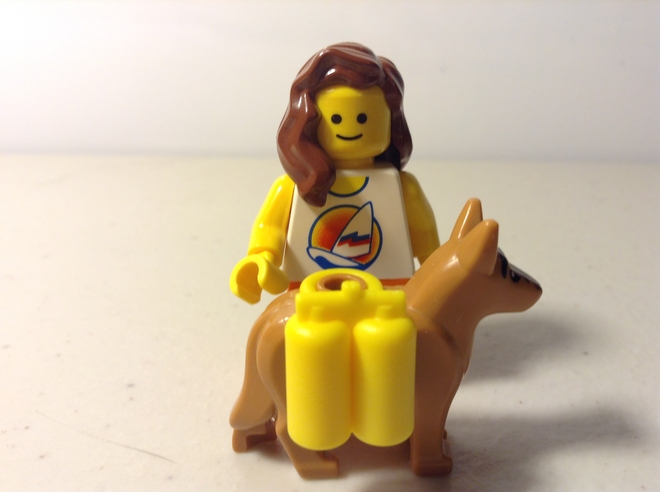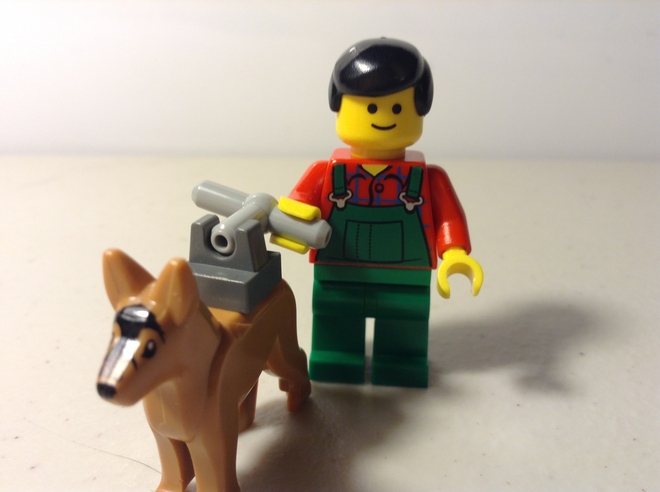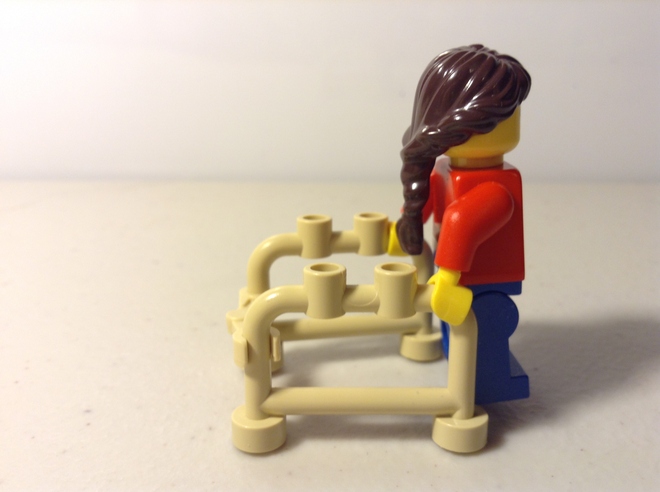 To learn more about Kendall's idea for an inclusive Lego set and to vote to see her idea become a reality, head here. To learn more about the Lego Ideas program, head here.
Photos from Kendall Waltz via Lego Ideas.
Related: Why Some Parents Are Dismayed Over Lego's New Wheelchair-Using Figure
Originally published: August 6, 2015