To Parents of Children With Special Needs, From Your Future Physician
---
I am an osteopathic medical student, and I want to open a family practice specifically tailored for children who live with physical and mental disabilities. Going to the doctor's office is already unpleasant enough, but I think this dreaded task becomes even worse when you have a child that requires adaptations or modifications that just aren't accounted for. This what I want to fix.
It's been difficult to find a mentor, as the more I search, the more I find that doctor's offices tailored for people living with disabilities hardly exist. The Mighty has been such a wonderful resource for me. It allows me to hear firsthand what parents and their children really want from a physician and what is important to them — from rooms large enough and accessible enough for wheelchair use, to pre-made and printable visual schedules, to "setting the scene" emails so I can introduce myself, my office and what will happen before you even get here. I write it all down and save every article.
One topic I see pop up frequently is the issue of language and word choice. When I come across an article expressing disappointment in a physician about their inappropriate use of words towards a patient living with a disability, I have a visceral reaction. What I want to tell you is that this is not a topic we learn about in medical school.
We spend days upon weeks upon years sitting at a desk learning every single disease and illness ever recorded. We learn about every type of cell in your child's body (literally), what it is made of and what its job is. We memorize every medication and learn exactly what it does inside your child's body. But in those four years of working with patients and reading hundreds of books, we don't receive a single lecture on how to properly address people living with disabilities or how to better understand them. It's not because the system is broken or because it's not important; it's because there just isn't enough time in the day to learn all the things we should learn.
I am also finding out this field of work requires you to wear many hats. In one room a baby is being born, and in the next room a patient is passing away. In one room a child may be getting diagnosed with a life-changing illness, and in the next a family just like yours is waiting for a well-check visit. Please, please understand that our day is an emotional roller coaster ride. For some reason I can't quite figure out, un-human like standards are sometimes placed upon doctors. But our best-kept secret is this: We are humans. We can't make mistakes, but sometimes we do. We need to be focused, but sometimes our minds wander and have a hard time catching up. We want to be perfect and everything everyone expects us to be, but that proves to be a tall order.
One thing we can do is be the best version of ourselves, but for that we need your help. You are the expert on your child, so please tell us everything.
If we say something that doesn't sit right with you, please tell us. If we aren't addressing you or your child properly, we want to be corrected. If we say something that is incorrect, we want to apologize for it. We want to be your teammates, your partner and your cheerleader, but we need to know how.
Thanking you in advance,
An-almost doctor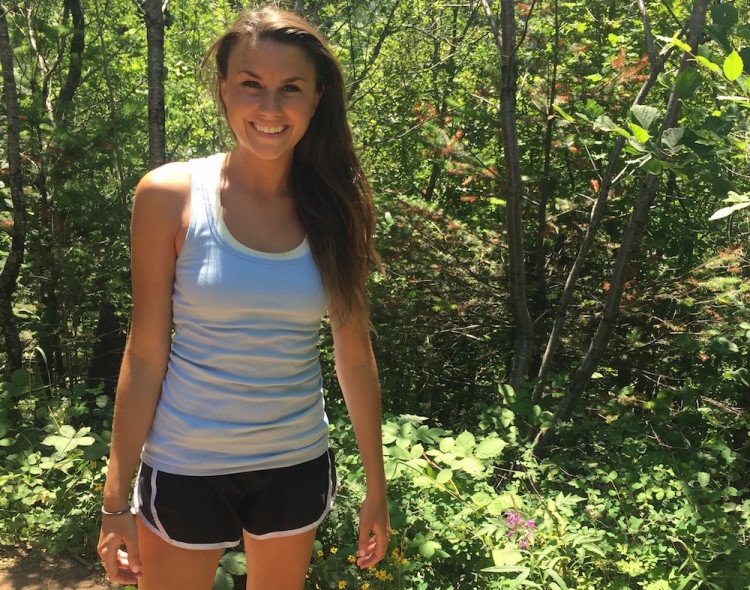 The Mighty is asking the following: Write a letter to anyone you wish had a better understanding of your experience with disability and/or disease. If you'd like to participate, please send a blog post to community@themighty.com. Please include a photo for the piece, a photo of yourself and 1-2 sentence bio. Check out our Share Your Story page for more about our submission guidelines.
Originally published: January 20, 2016