To the Expectant Mother Who's Been Told Something's Wrong
---
I know this is not the journey you had planned, but you are here. You are here in this moment filled with uncertainty and fear, with joy and expectation – you are here.
This road is going to be long and you need to prepare yourself. Once you've made the decision to continue with this little life, there's no going back, so you need to start looking ahead.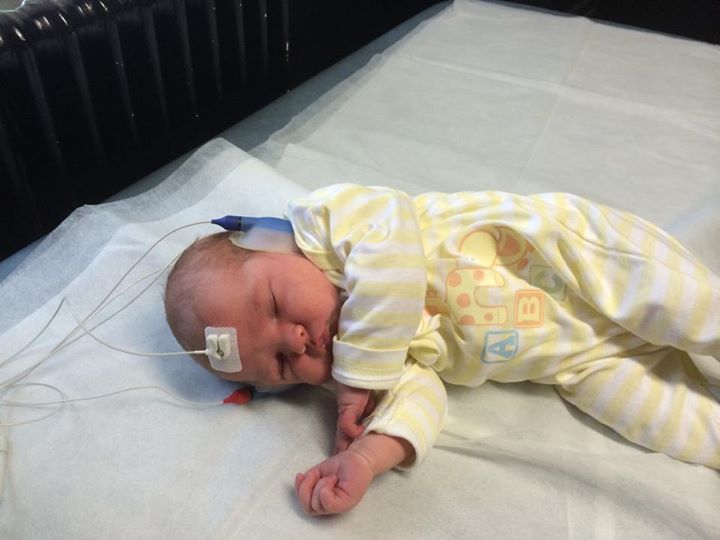 I believe the hardest part of the next few months is the realization that there's nothing that you can do to change this journey you're on. Until your baby is born, there isn't much you can do other than wait.
Be strong and breathe; your job is to remain focused on being the best mom you can be, and right now, you need to be the anchor for your family.
You're going to see endless doctors and consultants – ask questions, as many as you can! If you don't understand, keep asking until you do. This is your little life, so don't feel bad for asking basic questions.
Google might not be not your friend. It could fill your mind with nightmares. I suggest googling the words once and then putting the keyboard down. Ask the doctor before trusting everything on Google.
If you are fortunate to have a partner on this journey, let them in. You are a team and whatever you're feeling, your partner is likely feeling the same. You need each other, so focus on becoming each other's biggest supporters.
I'd love to tell you different but you will not stop worrying until your baby is born. Take the time to enjoy just being pregnant; shut out the world and celebrate this little life growing inside you. Among all the unknowns, there is one thing for sure: your baby is being born into love. 
When your baby arrives, this is it. Put aside your fears because you've got work to do. This is when your real journey starts.
If there's one parting piece of advice I can give you, it's to put on your running shoes and take care of yourself. You need to be at your best, so even if it's only for 15 minutes a day, just take the time for yourself. It's so important to keep your mind healthy.
Your road is starting and it won't be easy, so keep your mind strong and your family strong. You are going to be OK!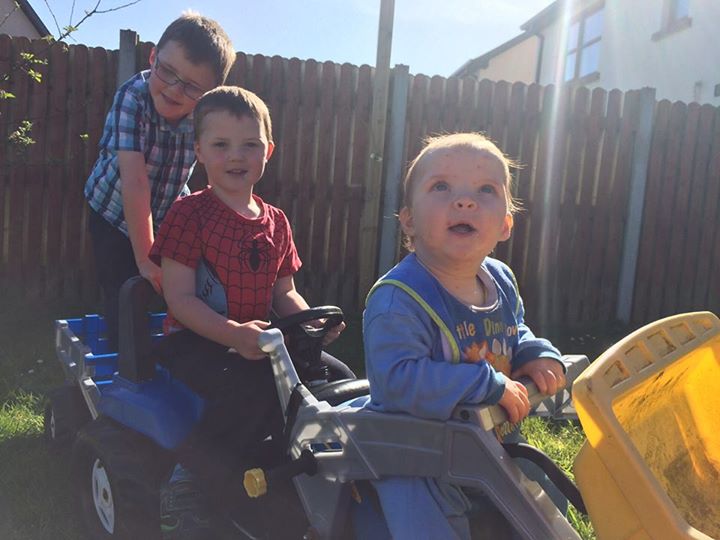 Follow this journey on Matthews Miracle.
Originally published: August 12, 2015