How This Mr. Potato Head Doll Could Lead to Better Disability Representation in Toys
---
Toy Like Me, the social media campaign calling on toy companies to create more toys with disabilities and health conditions, is still working tirelessly to create better diversity in the toy box.
The initiative was co-founded in April 2015 by Rebecca Atkinson, a mom and journalist in the U.K. who's partially deaf and vision impaired herself. She and several other parents began encouraging other parents of children with disabilities to modify their toys to help create better disability representation. The campaign quickly went viral, and the parents behind Toy Like Me began turning to toy companies to try to get them to manufacture toys with disabilities and health conditions.
So far, the British doll manufacturer Makies, Playmobil and Lottie dolls have responded positively to the campaign, Atkinson told The Mighty in an email. But now, the group has its sights set on the leaders in the toy industry — namely Lego and Hasbro.
In an attempt to urge Hasbro to consider manufacturing a Mr. Potato Head doll with a disability, Atkinson recently posted her latest project on the campaign's Facebook page. Mr. Potato Head now has a cochlear implant.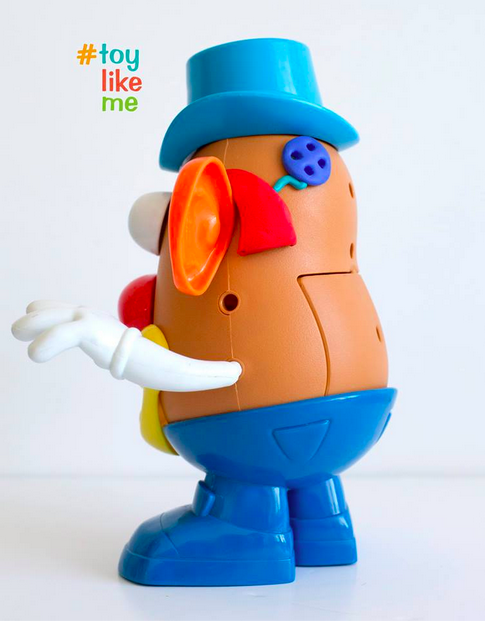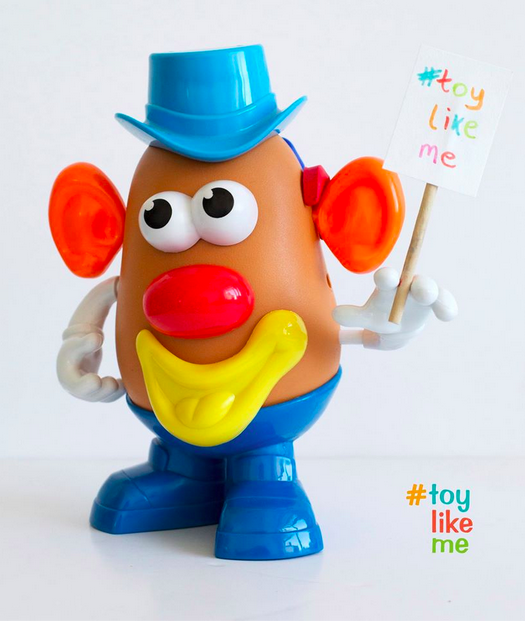 Atkinson is urging Hasbro to create a real version of her updated toy.
"Every day, four deaf babies are born in the U.K. alone. These kids are growing up with a toy box that never includes positive representations of deafness or disability," the Facebook post reads. "What does that say to these children about who they are? What does it say to their peers? Mr. Potato Head has glasses. Why can't he have a hearing aid or cochlear implant, too?"
The Toy Like Me team is also working hard to convince Lego to join the toy box revolution. Atkinson created a Change.org petition urging the toy industry giant to include toys with disabilities.
"Oh Lego, where are your basket-balling wheelsters? Baseball-playing duplo folk with hearing aids? White cane-using Lego Friends off to the gym? In fact, where is your positive disability representation at all?" the petition reads.
Atkinson says Lego has yet to respond despite the fact that the petition has garnered more than 17,600 signatures so far.
"We can't change disability. It's part of the spectrum of human life. But we can change the world these kids are born into," the Toy Like Me team wrote on Facebook. "Make them feel more welcome by normalizing, including and celebrating disability in the toy box."
Take a look at some of the parent-modified toys submitted to Toy Like Me below.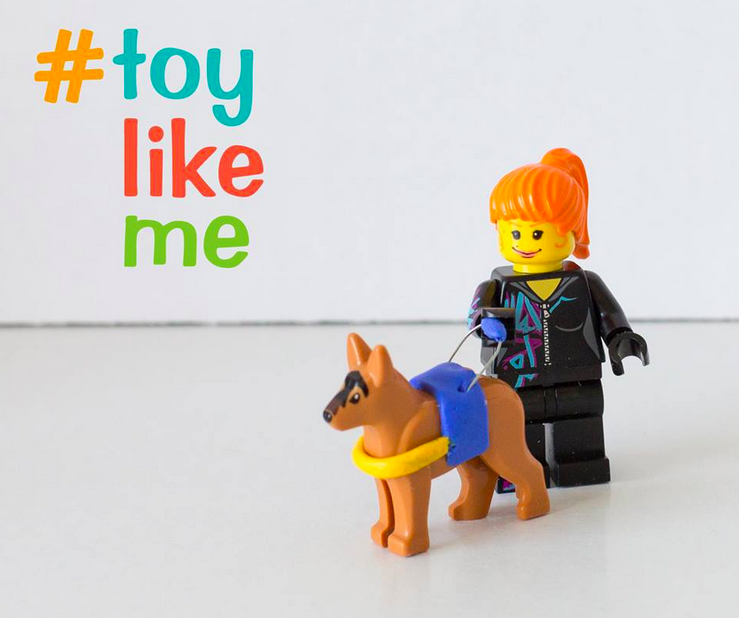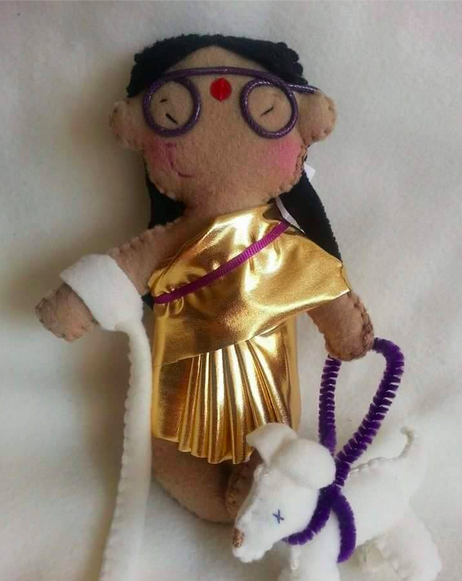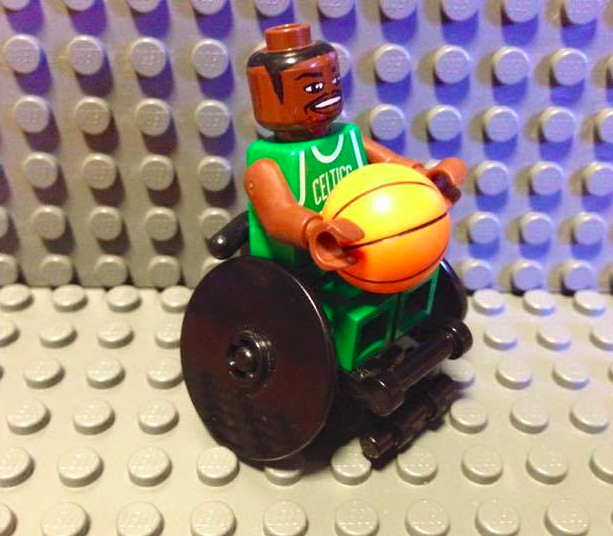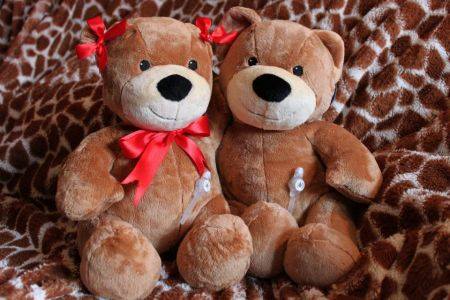 To learn more about Toy Like Me, visit the campaign's Twitter and Facebook pages or search social media for the hashtag #ToyLikeMe. Sign the Toy Like Me petition to get Lego to start manufacturing toys with disabilities here.
Related: A Toy Company Is Finally Making Dolls With Disabilities and Health Conditions
Originally published: July 21, 2015