U.K. Lingerie Company, Curvy Kate, Launches 'Fearlessly Diverse' Ad Campaign
---
Curvy Kate, a U.K.-based lingerie company, is using its latest ad campaign to challenge social norms and redefine what it means to be "sexy."
Its new Scantilly line is modeled by eight diverse models including Megan Jayne Crabbe, a woman in recovery from anorexia; Therese Hansson, a woman with alopecia; and Taylor Crisp, a woman whose leg was amputated.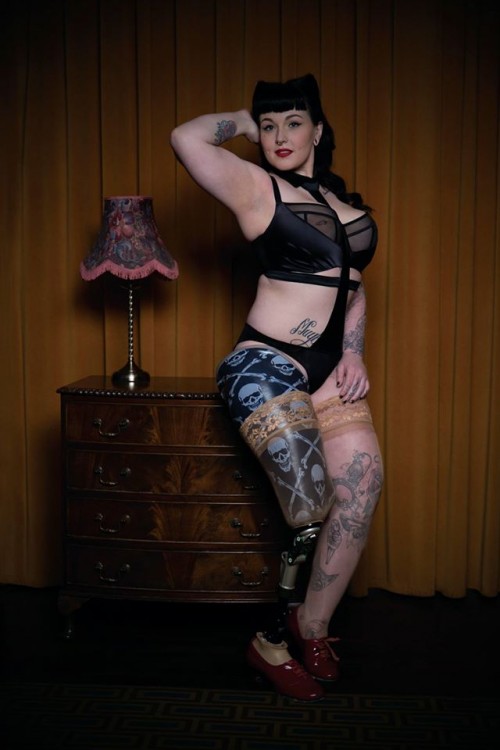 "I spent a long time believing that feeling confident or sexy was reserved for people with the 'perfect' body, and that the rest of us didn't deserve it," Crabbe said in an interview with Curvy Kate. "Modeling for Scantilly after beating years of body insecurities was personally empowering and so much fun… It's exactly the kind of diverse representation we need to help us all see our unique beauty a bit more clearly."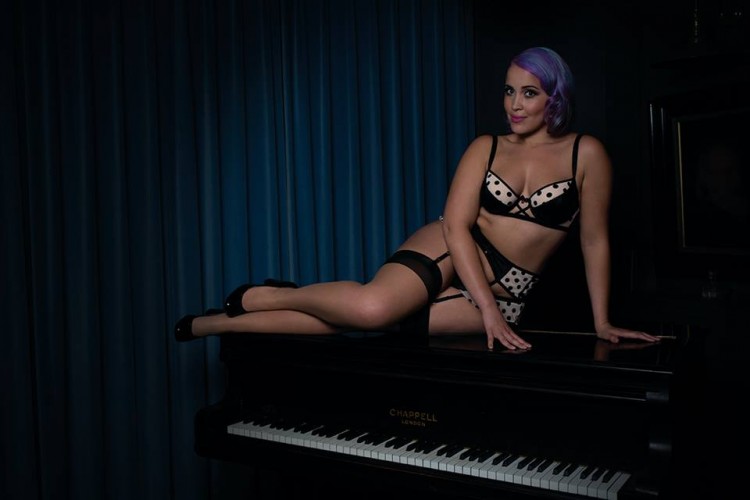 Since its launch in 2009, Curvy Kate – known for its size-inclusive lingerie offerings – has never hired a professional model. Instead, the company uses its customers as models, hosting "Star in a Bra" competitions and putting casting calls out on social media.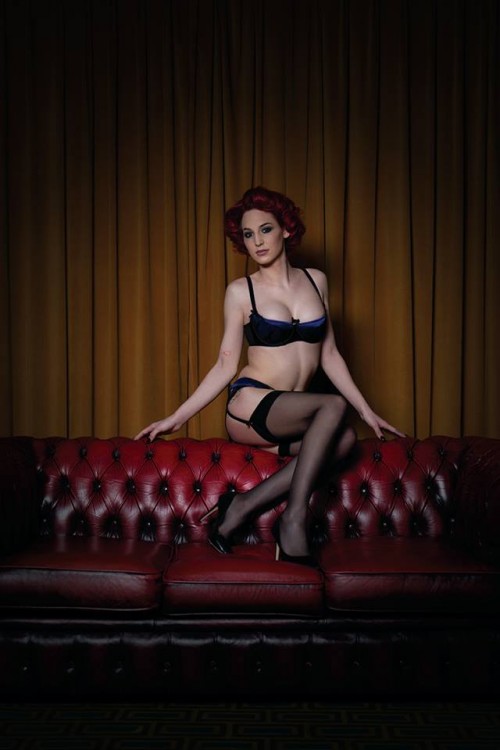 In addition to having their photographs taken, each woman got to share her story in a feature on the Curvy Kate website.
"I started with my skin condition 10 years ago, it started with spot/patches but then after 3 or 4 years I lost everything," Hansson told Curvy Kate. "People who have alopecia tend to hide it by wearing wigs but we need to embrace it so other people understand and accept it… It's a difficult disease because I could get my hair back tomorrow but I could easily lose it all again next week. That's why I need to make sure I'm happy with who I am regardless of whether I have hair or not. At the end of the day I'm not dying – things could be so much worse."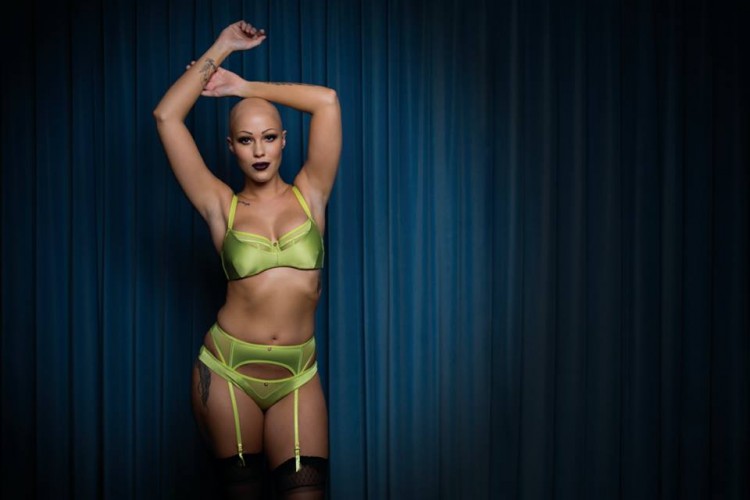 While Curvy Kate's "Fearlessly Diverse" campaign is a step in the right direction, all of the campaign's models echoed the same sentiment about diversity and inclusion in the media.
"I think they're taking baby steps, I don't think it's anywhere near enough," Crabbe told the company.
"I've seen lots more disabled people being included recently, but I think they're on the way to something beautiful but they're not quite there yet," Crisp added. "Hopefully they will soon get there."