What I Need You to Know on World Prematurity Day
---
Once upon a time I used to bleed awareness. I used to throw statistics around. I'd scream at the top of my lungs and beg everyone to understand, beg them to see.  
In recent years, my battle cry is not as strong.  
I haven't become weak. Worn maybe, but never weak.
I've come to realize that unless someone has stared a journey right in the eye, they can never truly appreciate it or its struggle(s). They can't understand the grief, the pain, the joy. Today is World Prematurity Awareness Day. But instead of raising awareness for premature births, I just need you to know a few things:
I need you to know premature birth is a death sentence for far too many. An estimated 1 million babies die each year from complications of premature birth.  
I need you to know that's roughly 2,740 babies will die each day.   
I need you to know premature birth is the #1 killer of babies. #1.  
I need you to know premature birth is a life sentence for so many of its survivors.   
I need you to know that premature babies are not just small babies who need to grow. A newborn on life support is not a baby who just needs to grow. He or she is fighting for his or her life.
I need you to know the strongest people I've ever met weighed a pound or less.  
I need you to know leaving the NICU is not symbolic of prematurity being over.
I need you to see the years of therapy, the missed or delayed milestones, the 17 specialists, the never-ending testing, pokes, scans, medications with unknown long-term risks and all the hospital trips and admissions.   
 I need you to know that you can't expect a child born prematurely (or his/her family) to just get over the effects prematurity had on them. 
I need you to know parents of preemies had/have the same hopes and dreams for their children as "normal" babies/children.   
But I also need you to know prematurity forever changed the trajectory of our lives. And the lives of far too many.    
I need you to know that while you can't understand the journey, you can understand the fierce love parents have for their child. No matter how small. No matter how sick. No matter how disabled.  
I need you to know I love this beautifully, messy, complicated life. I've found beauty in the ashes.  
And I need you to know there are ways to help. You can always share our story of hope and healing. Organizations exist ready and willing to step up and help families who are beginning this journey.  
Some of my favorites include:
Friends of Tennessee Babies with Special Needs (who carried on the Saving Grace Project when we left Tennessee)
If you would like help in locating an organization in your area, I would love to help you. Email me and I can connect you! 
While my mama heart longs for a day where other families wouldn't have to endure death or the NICU, I ultimately know that may never be because we live in a broken world. But there is always hope.  
Fourteen ounces, y'all. There is always hope.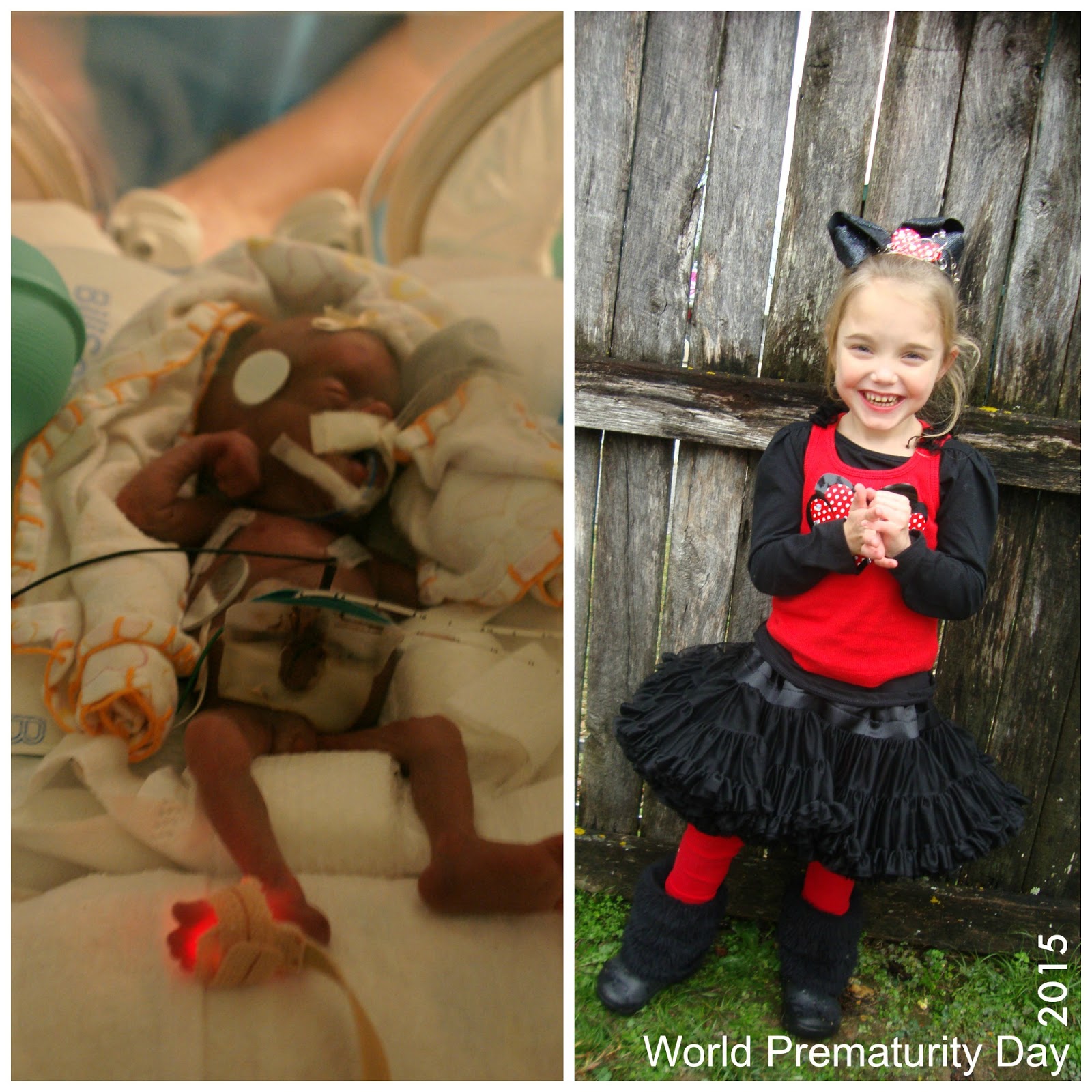 Follow this journey on Parenting the A Team.
The Mighty is asking the following: What's one thing people might not know about your experience with disability and/or disease, and what would you say to teach them? If you'd like to participate, please send a blog post to community@themighty.com. Please include a photo for the piece, a photo of yourself and 1-2 sentence bio. Check out our Share Your Story page for more about our submission guidelines.
Originally published: November 17, 2015