What I Wish I Could've Experienced With My Little Brother
---
To my dear daughter, Jillian,
I write this letter as you are about to turn 4 and a half years old. You are an amazingly spunky, fun and smart little girl who recently became a big sister. And boy, are you rockin this new role that has been handed to you.
The way you care for Jude is evident in the way you do just about everything with and for him. But it's obvious how amazing you are when you see the way he smiles and looks at you when he sees you, each and every time.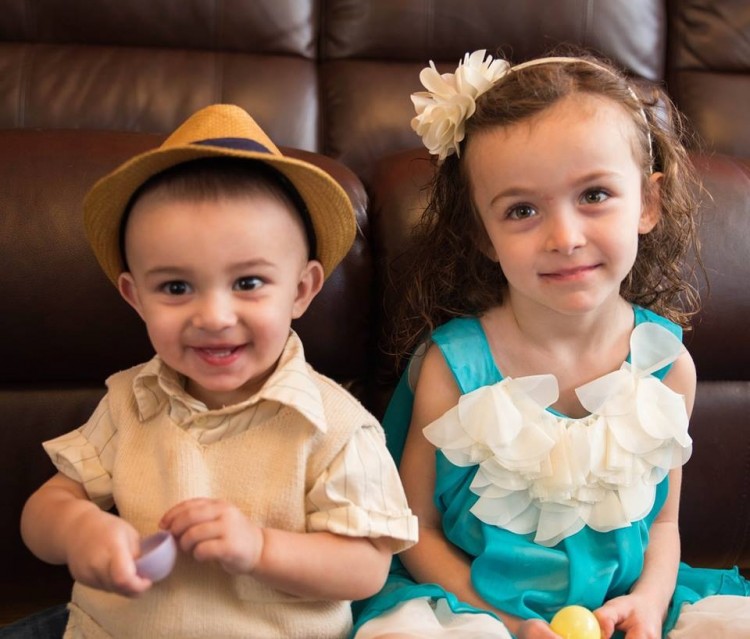 You and I have a lot in common, more than you realize at this time. I, too, became a big sister when I was your age, to a beautiful baby brother. A little boy who grew into the most amazing and courageous young man, whom you never had the pleasure of meeting. He was taken from you also, way too soon.
We missed out on a lot of things in life, your uncle and I. He never had the chance to roll over to me and pull my hair the way Jude does with you. He never grabbed my toys or threw things at me, he never chased me around the table, spilled milk on my art project, ate the last cookie or dated my best friend. He never hugged me, kissed me, or even said my name. No matter how much he wanted to. Or how hard he tried.
So I ask you, my sweet daughter, to keep a few things in mind.
Wherever life takes you, be Jude's big sister. Let him be your little brother. Let him chase you, and be thankful that he can walk. Let him call you 1,000 times, and be thankful that he can speak. Let him steal your old book reports, and be thankful that he gets to go to the same school as his very smart older sister. Laugh together, cry together, let him eat the last cookie. And when you can, eat the last cookie yourself.
It's the little things that I never had with my brother that I think I miss the most. Sadly I'm not even sure if that's true, since I was never given the chance to experience any of them.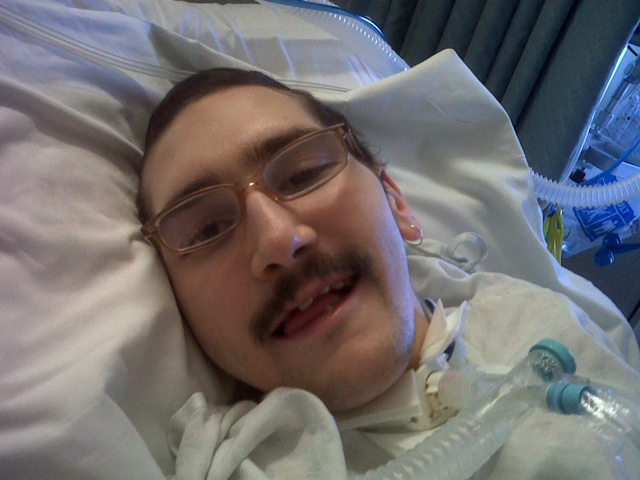 I promise you will miss him pestering you one day. And I pray that I'm around long enough to see that day. It won't always be easy, but you'll always have each other. Cherish that. It's an opportunity I would give anything for, even to this very day.
Love with all my heart,
Your mommy, a fellow big sister who, like you, was blessed with the most amazing little brother in the world
P.S.: Yes, by the time you read this, I would've written a letter to Jude as well, reminding him to cherish his older sister.
The Mighty is asking the following: What's a memory with a loved one that you didn't realize meant so much until they passed away? If you'd like to participate, please send a blog post to community@themighty.com. Please include a photo for the piece, a photo of yourself and 1-2 sentence bio.
Want to help celebrate the human spirit? Like us on Facebook.
And sign up for what we hope will be your favorite thing to read at night.
Originally published: April 13, 2015