Why the First Day of School Isn't Just a Regular Milestone for These 9 Kids
---
This week marked the beginning of back-to-school time for many families across the country. For parents of children with medical complications and chronic illnesses, the return to school is an important milestone in a child's health journey.
This week, Children's Healthcare of Atlanta (CHOA), a children's hospital in Georgia, invited families to share photos and stories of current and former patients going back to school. Their answers blew us away and reminded us to acknowledge the importance of every little victory.
 "We often say that our job is to get kids back where they belong — out of the hospital and back to classrooms, neighborhoods and ball fields where they can experience the joys of childhood," Jim Fortenberry, M.D., Pediatrician in Chief at CHOA, said in a statement emailed to The Mighty. "When a child's daily life has been interrupted by injury or illness, the first day of school is much more than a milestone. It's a return to normalcy."
Check out some of their stories below: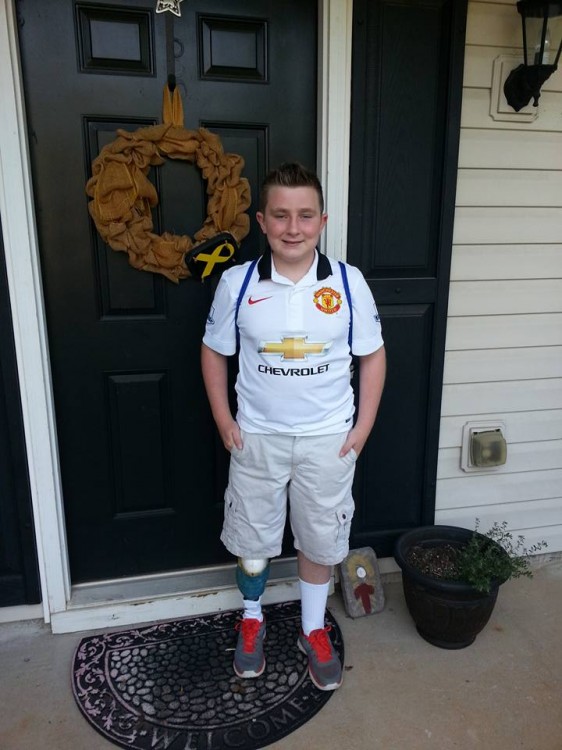 "Matthew's first day of 7th grade. Missed the last 1 1/2 years of school going through treatment for osteosarcoma." — Kerri McMahon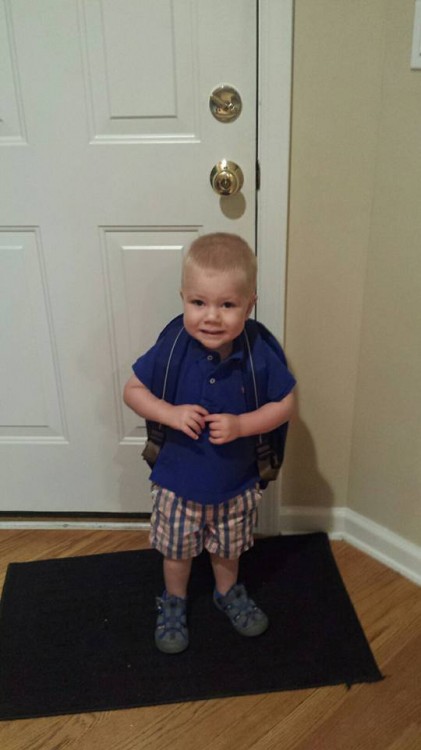 "Eli's first day back at preschool after his bone marrow transplant in May of 2014. He was hospitalized for 8 months at CHOA and spent 34 days in the ICU. He is a Wiskott Aldrich Syndrome survivor!" — Charity Johanson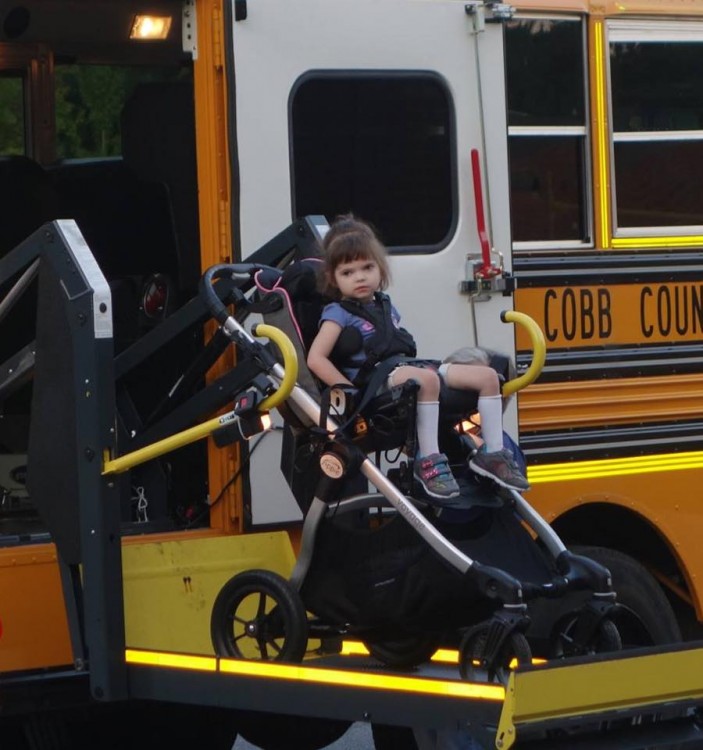 "Born with severe hydrocephalus and shunted at birth… 14 brain surgeries later, Meagan had her first summer home with no hospital visits, stays or brain surgeries. Yay! She went back to her special needs preschool today in Cobb County!" — Molly Gareau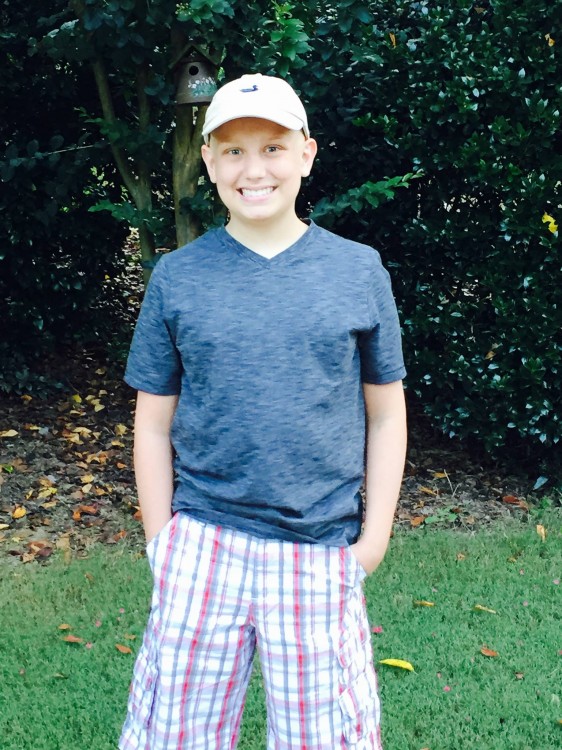 "Jeremy Brown was diagnosed with acute lymphoblastic leukemia (ALL) in December 2014. He's starting 7th grade. He has two more years of treatments, but he always has a smile on his face. — Susan Carcione Brown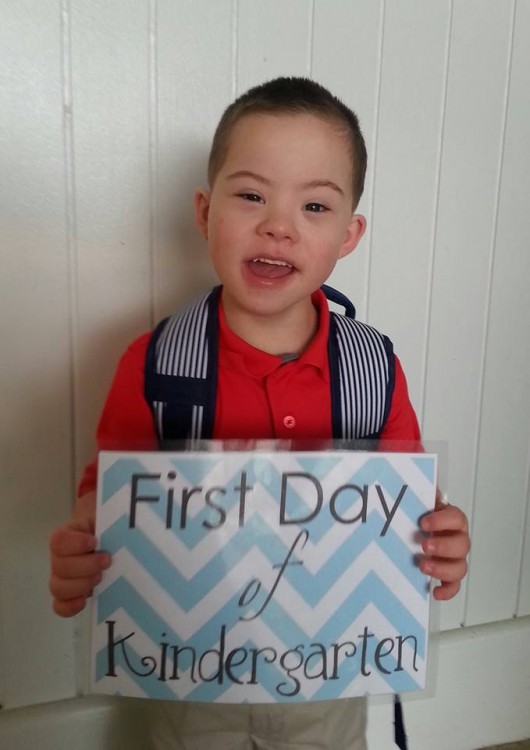 "[Jacob has] down syndrome and had open heart surgery at Children's healthcare of Atlanta when he was just 18 month old. August 3 was his first day of Kindergarten." — Shawn-Jennifer Douglas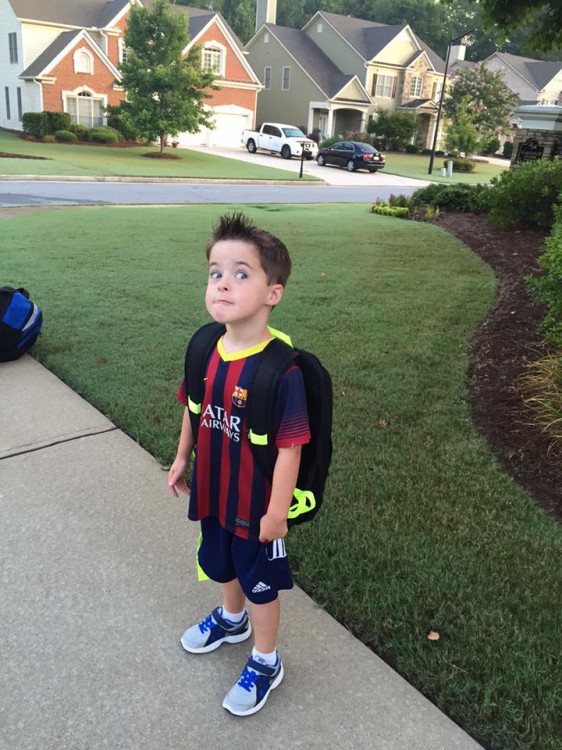 "Grant spent the first few months of his amazing life with a diaphragmatic hernia. This week he started Kindergarten as a healthy, happy and hilarious miracle kid." – Leah Wolfe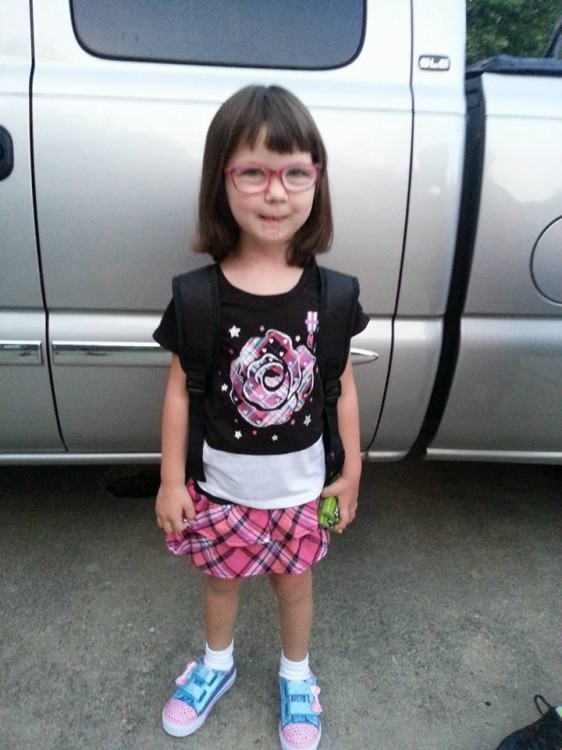 "Abbagail was diagnosed with Pierre Robin sequence. Six surgeries later, she's a healthy, smart, beautiful 5-year-old who just started Kindergarten." — Lisa Hamby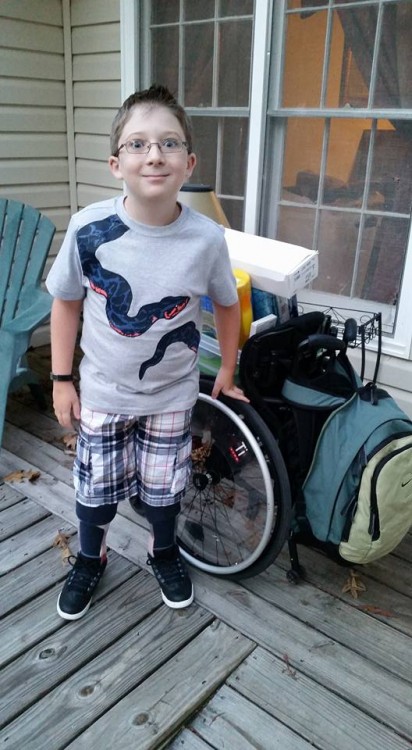 "Mike was born with spina bifida. He is 10 years old and in the 5th grade." — Debbie Reynolds Heininger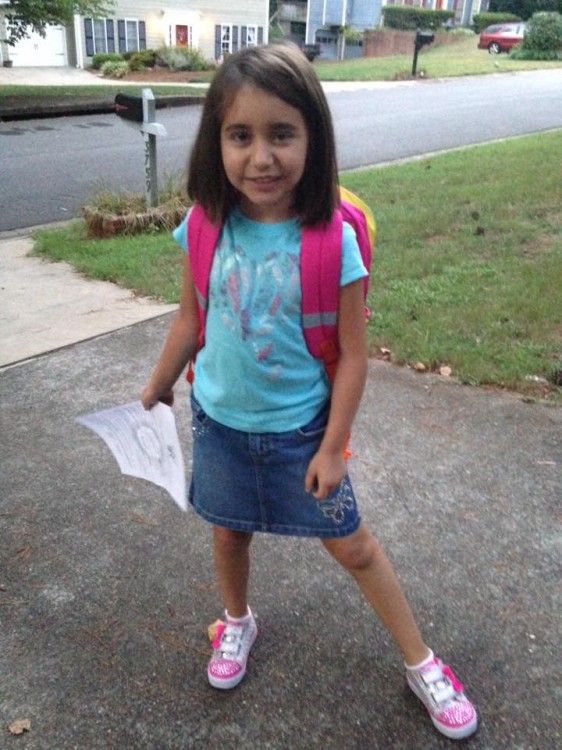 "Emelie has a seizure disorder, missing piece of chromosome and had to have neurosurgery when she was 3 for a Chiari [malformation]. Thank God for answered prayers — first day of 2nd grade." — Jenny Kuziak Wehunt
You can go here to see the full thread on CHOA's Facebook page, where more than 100 people have shared their stories.
"[A child's first day back to school] is a milestone that's been preceded by the achievement of other milestones, such as gaining enough strength to breathe without a ventilator or building back an immune system that's been weakened by chemotherapy or anti-rejection medicines," Fortenberry said. "Seeing former patients starting kindergarten or leading classrooms of their own is the best reward you can ask for as a doctor, nurse or allied health professional."
Originally published: August 9, 2015