Woman With Partial Paralysis Ignores Naysayers, Becomes Aerial Acrobat
---
Lauren Watson was told it would be impossible for her to participate in aerial acrobatics because she's partially paralyzed. She didn't listen.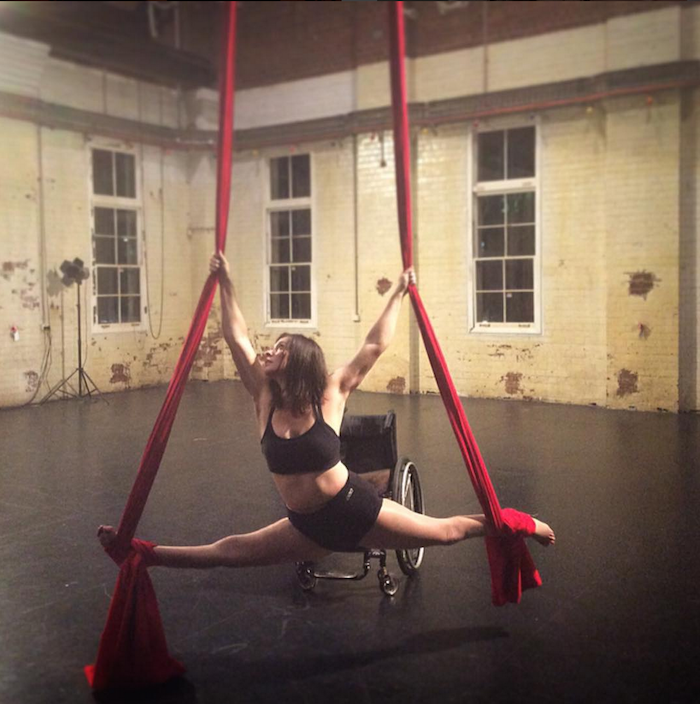 Watson, from the Gold Coast of Australia, was in a car accident in 2000 that left her partially paralyzed from the waist down, a condition known as incomplete paraplegia.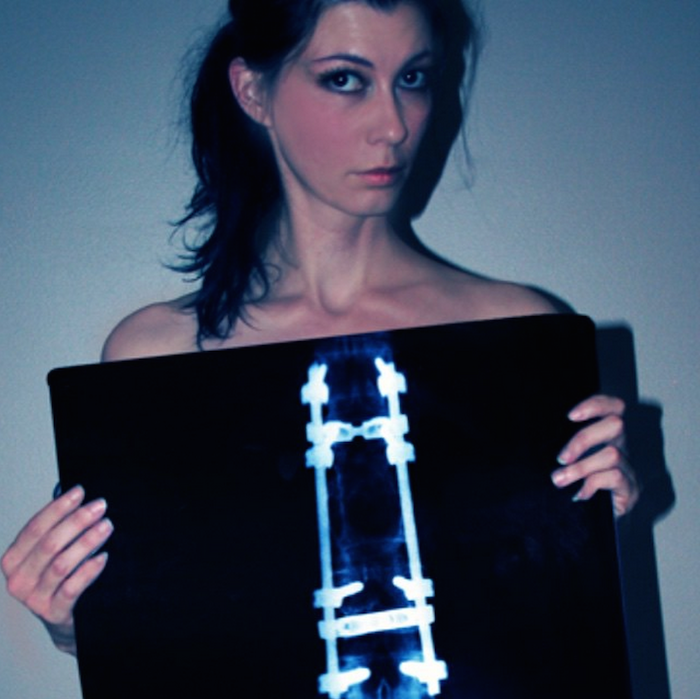 Since then, Watson started and stopped physiotherapy many times, but it never made her happy. Then, she discovered aerial performing.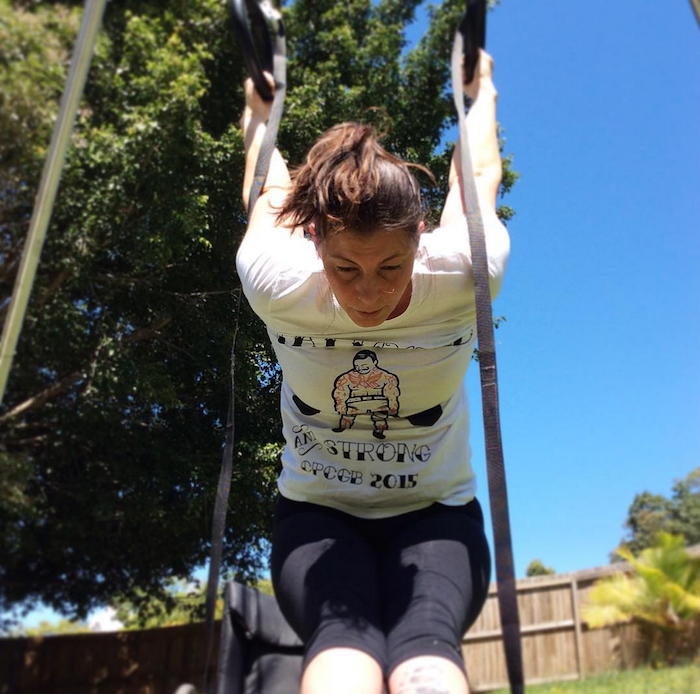 "I needed something fun and exciting to challenge me to move my body and that's how I stumbled on aerial and thought, 'What is more challenging than a person hanging upside down from material rigged from the ceiling who can only use half of their body?'" Watson wrote on her blog.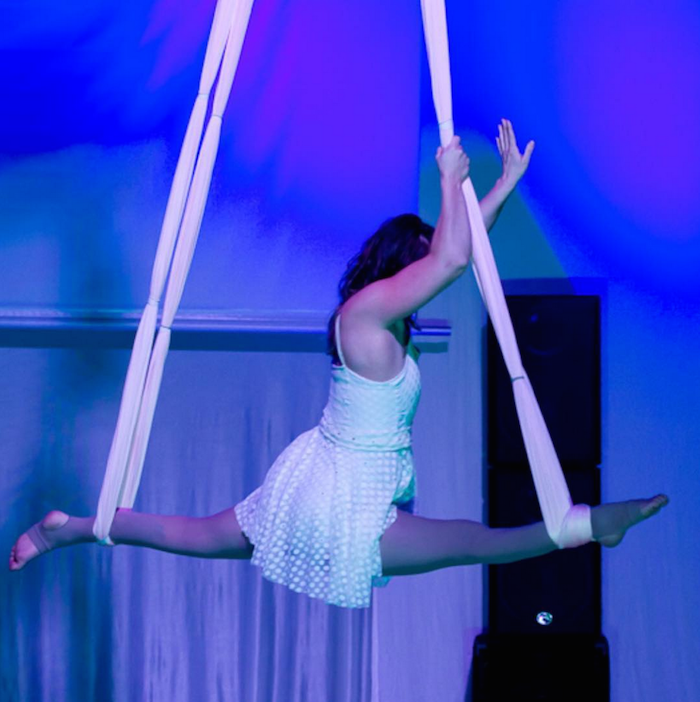 Watson spent months trying to find a place that would teach her, BuzzFeed reported. Finally she found Industry Aerial Arts. She spent the next six months just trying to drag herself into a standing position on one leg, but she never gave up.
"I thought, That has to be impossible," Watson told BuzzFeed, "but if I can master it I'll be able to do anything."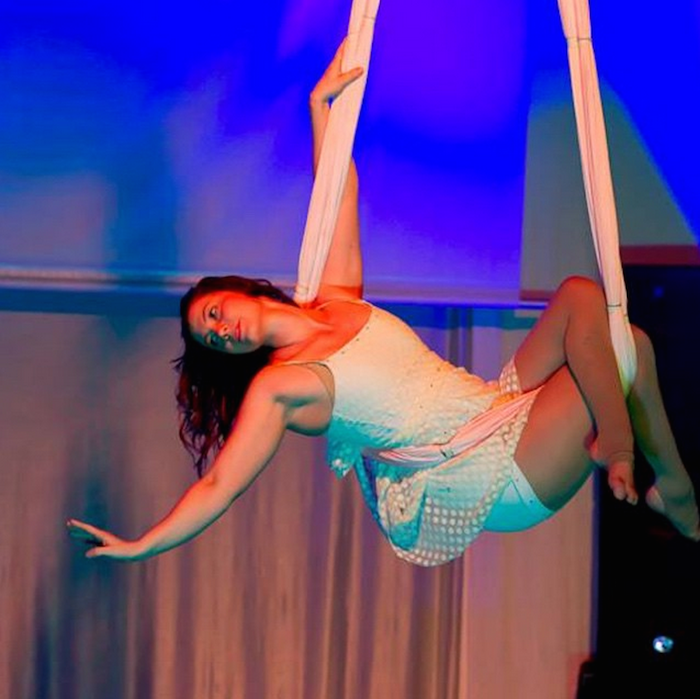 When Watson asked her physiotherapist for leg-strengthening exercises to help her perform and was told it wasn't achievable, she became even more motivated to accomplish it.
Now, two years later, Watson has achieved a lot. She's performed with Australian specialized aerial training and stunt school Flyworx, was featured in a music video for Sydney band Little Fox and has a large social media following on Facebook and Instagram.
Check out the compilation video below of Watson spinning while doing aerial.
Spinning mashup for Instagram. I remember the first time I had to spin – I hated it. I got sick every time and tried everything; ginger, motion sickness bands and tablets until i discovered a few secrets. Check out my blog post for some tips in the air! (Shots taken at Industry Aerial Arts – Director Tammy Zarb, Vulcana Women's Circus and AP8)http://fitnesstofree.com/2014/09/13/spinning-how-not-to-get-sick-doing-it/ Posted by Lauren Watson – Adaptive Artist on Sunday, August 16, 2015
 To see more of Watson performing, visit her Facebook page or Instagram.
Front page photo credit: Provoke Magazine via Instagram. 
Originally published: October 15, 2015