How Rock Steady Boxing for Parkinson's Disease Is Pushing Me to 'Dig Deep'
---
After two months of Rock  Steady Boxing for Parkinson's Disease (PD) classes, two times per week, I cannot say I notice an improvement in my PD symptoms. I feel I am progressing  rapidly with my fine motor skills worsening, fatigue increasing and I am slow moving in most elements of daily living. However, my symptoms could be worse, but Rock Steady may be helping me slow the progression somewhat. That is the unpredictability of this disease.
On the plus side, there is so much to love about Rock Steady. I am doing an activity with people just like me who struggle with the same challenges of this disease. We all help and support each other; the camaraderie is off the charts and our coach is so encouraging and compassionate. After one class, a participant couldn't unwrap the tape that goes on our hands under our gloves and I was so happy to be able to help him. A few minutes later, I couldn't put my coat on; he was right behind me and offered a helping hand which I graciously accepted.
What is so daunting for me while taking this class is how I am having so much difficulty trying to "dig deep" – something I was always able to call on as a cyclist and a dancer. Is it because of the PD-induced symptoms of apathy and lack of motivation, or do I have no more dopamine left that day to fuel me, or am I just out of shape? Once again, another facet of the unpredictability of this disease that makes it so difficult to find relief from the symptoms.
"Digging deep" never came easy to me, but I would always persevere. As a cyclist, I remember one ride in the mountains of Mallorca, Spain, where I
was separated from the group in a hurricane-like storm. I had to make it back 10 miles to the hotel alone on my bike, going downhill on the steep mountain switchbacks in a pelting downpour with gale force winds. I was able to "dig deep" and make it back in one piece without crashing.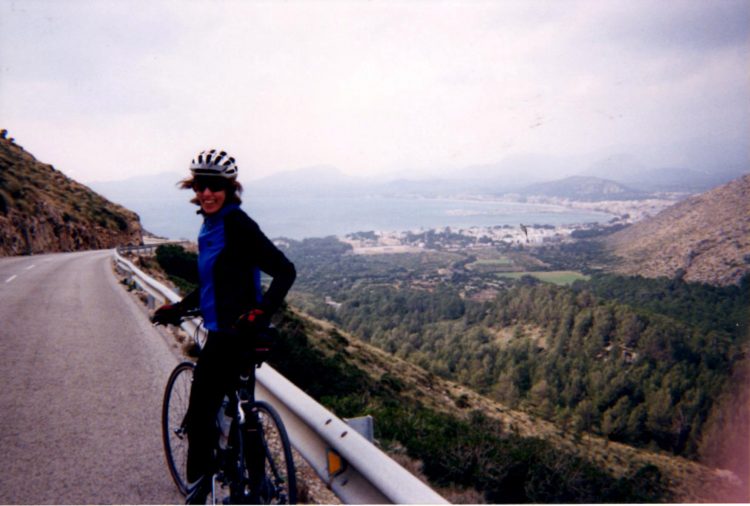 As a dancer, I could always push through doing the choreography one more time in an exhausting rehearsal even though we had been dancing for several hours after I had put in a full day at my 9-5 job. Again, I was able to find that ability to "dig deep."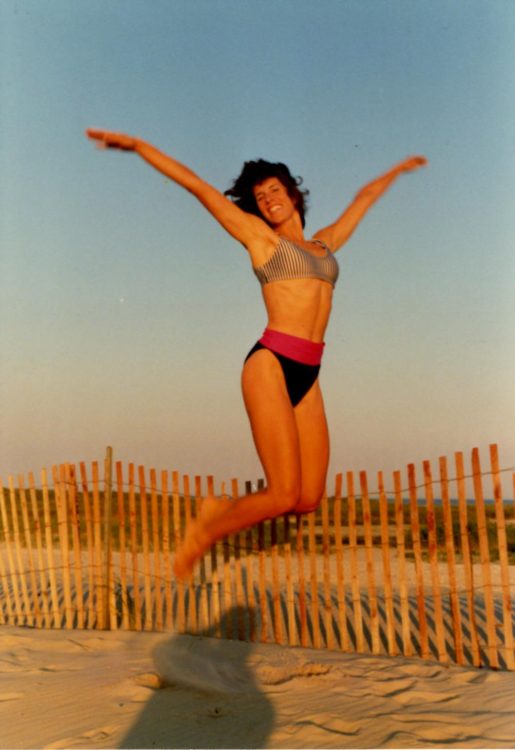 Now, in Rock Steady, I am once again trying to "dig deep" because I truly believe it will help alleviate my PD symptoms in the long run. My "digging deep" in the past seems like a piece of cake compared to what I am dealing with now.
As Steve would always say about his German client-focused cycle training camps in Mallorca, "Dies ist kein Kindergeburtstag" (this is no children's birthday party).
And so it is with Rock Steady boxing…
We want to hear your story. Become a Mighty contributor here.
Lead photo via gorodenkoff on Getty Images