What It Meant to Be Your Grandchild
---
A son is blessed with all the love, caress and favoritism. A grandson is pampered, adored and showered with even more love. 
What is Parkinson's Disease?
He also loved, cared, pampered, adored his grandchild with all the favoritism in this world. 
With pride and joy he would say, "She is my granddaughter!" Not a son, not a grandson but a granddaughter. And yes, he loved her with all biasedness, with all favoritism and with all partiality. 
He made her believe she could do a lot more than she thought she could. He was the first to tell her that she would succeed with flying colors. He taught her the importance of creativity in life. He was the first one to show her how creative one could be. He inculcated his granddaughter with the love of art. 
He personified elegance and grace. An erudite man with immense knowledge, he never shied away from learning. He wrote, he read, he designed, he created masterpieces and yea, he cooked… and cooked exotic dishes. He was the first one to show her how someone could be elegant yet strong, graceful yet firm, charming yet naive.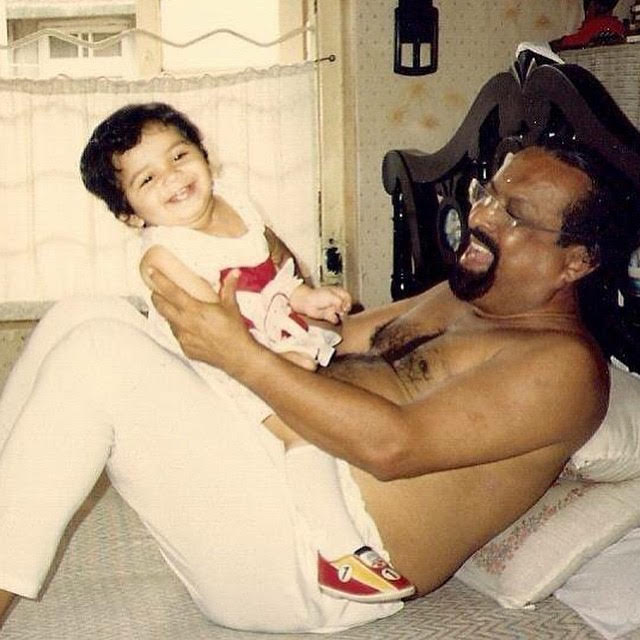 He loved her like no one did. He taught her like a father, he pampered like a mother and he supported her like a best friend. 
Today she stands tall, so proud to be his granddaughter and even more lucky that he was her grandfather. 
Shattered in his absence, lost in his memories, she writes and writes. Aware that he is reading all that she writes. After all, writing was his favorite medium of expression. 
He was, is and will always be her favorite man in this whole wide world. 
Originally published: March 5, 2016