24 Pictures That Prove PTSD Doesn't Have a 'Look'
---
Although an estimated 11 percent of veterans from the war in Afghanistan and 20 percent of Iraqi war veterans have post-traumatic stress disorder (PTSD), living with the effects of trauma isn't an experience reserved for soldiers.
From living through a national disaster to surviving a sexual assault, about 70 percent of adults in the United States have experienced a traumatic event at least once in their lives. About 20 percent then go on to develop PSTD — meaning the stress of the event doesn't fully go away, and affects them still, even years later. This can look like flashbacks and night terrors. Hypervigilance and avoiding triggers. It can result in depression and panic disorder — and can effect any gender, race or age.
In honor of PTSD Awareness Month, we wanted to show that PTSD doesn't have a "look," so we asked people in our Mighty community to share a picture of what PTSD "looks" like for them.
Here's what they shared with us:
1. "From the age of 5 or 6 until 16, my life was filled with trauma. The flashbacks are harsh, strong and come with no warning. Some days I can't do things I normally would, I can't see certain faces or hear certain names. A voice simply being raised sends me into a panic I can't escape. But one day I hope I'll be able to overcome all that." — Cheyenne D.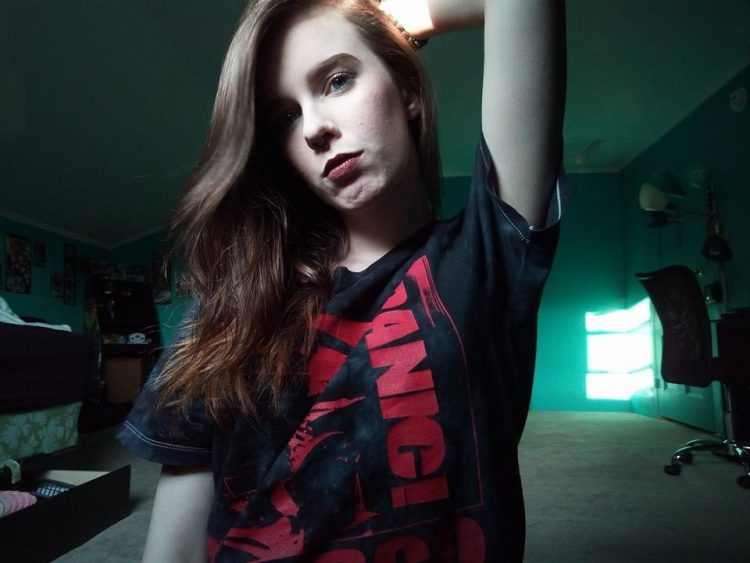 2. "Just because I look normal and functioning doesn't negate the fact that I had nightmares five nights out of seven this past week. Or that there are times when my brain won't stop panicking, which in turn makes me panic." — Zafreen J.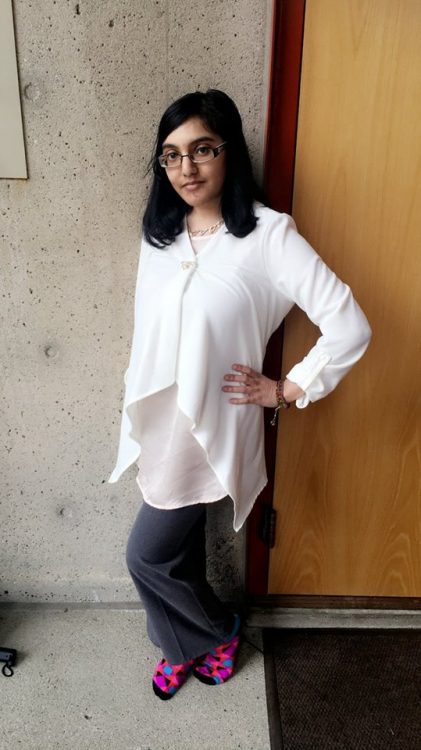 3. "PTSD is debilitating and life-threatening! I've gone from being a paramedic to someone who can't even look after himself. See me out walking and you might think I look fine — but you have no idea of the pain behind that smile." — Michael G.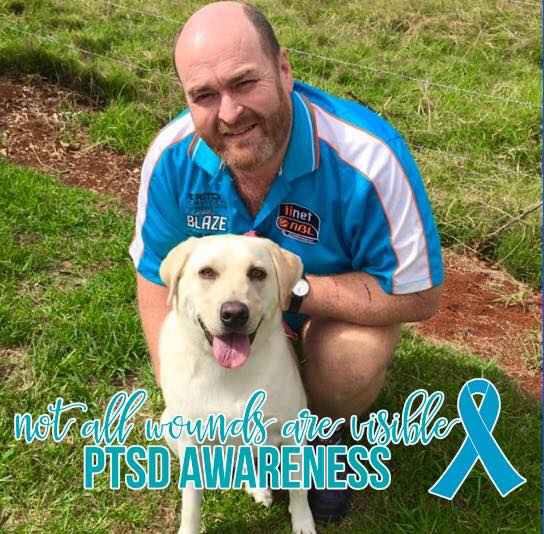 4. "I am 29 years old. I have PTSD from being in prison and the gang life. When I was released from prison I was nearly murdered by the gang I was involved in. I have nightmares of that night still and it makes me paranoid. Although that lifestyle is not a part of my life anymore, it still haunts me. My triggers are doors slamming, being in a circle and sometimes gangsta movies. I have flashbacks often. I have learned to use coping skills which does help. I tried [dying by] suicide a few times. Just wanted the pain to stop. I have had a troubled lifestyle growing up as a child. I plan to share my story with millions of people to let them know they are not alone." — Alan B.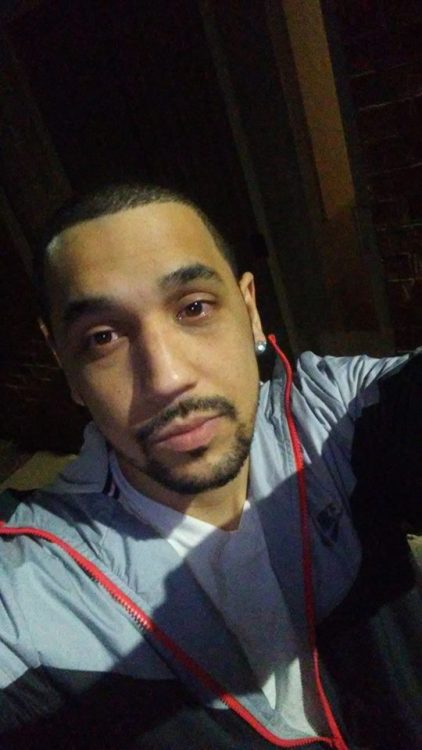 5. "You can appear absolutely healthy and you're actually struggling inside." — Whitney J.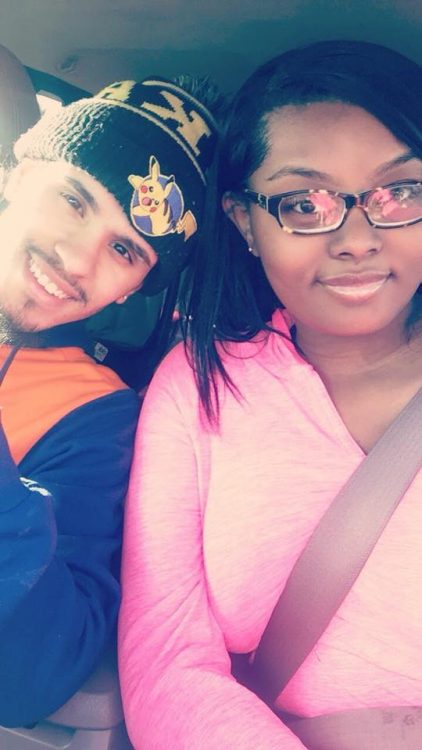 6. "I have PTSD but I volunteer with other mental health organizations so I feel less alone. It's hard to get out of my house to go to an event, but connecting with others is well worth it in the long run." — Liz C.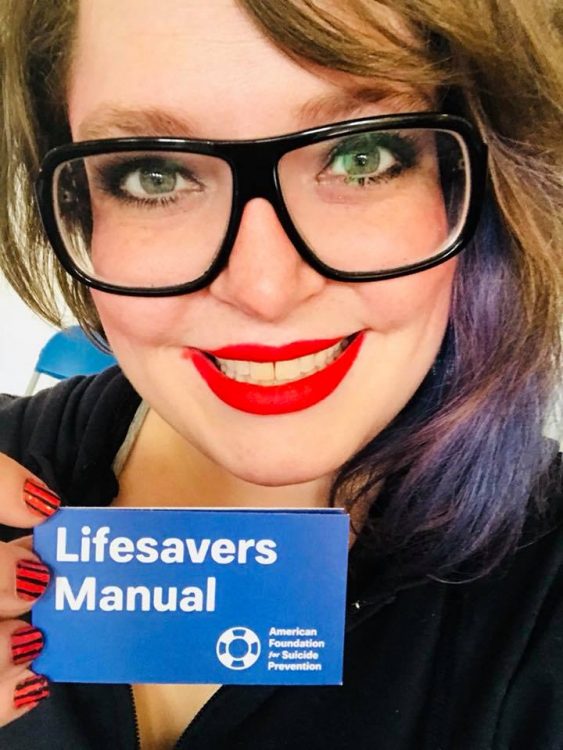 7. "PTSD can affect anyone. I've dealt with it for almost eight years now. PTSD doesn't mean failure. You can succeed in anything you do even struggling with something as scary as PTSD." — Maddi J.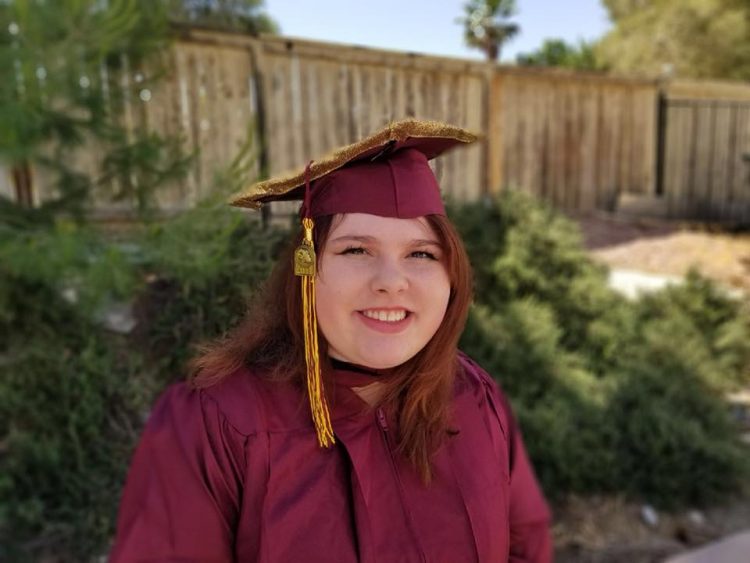 8. "Marriage with PTSD: I spent the first few months of my marriage throwing up in the bathroom from panic and fear because cuddling a certain way would shove me back in the past. It doesn't have to be a violent action to send you back and it doesn't have to be a violent memory that is your stressor. Emotional abuse effects people in some confusing ways. Sexual abuse doesn't look the same for everyone. Cuddling a certain way meant the beginning. It was the signal that things were about to start. Sometimes it makes me so incredibly angry that something so simple was taken away from me. It's important to communicate with your partner that what they are doing is triggering. It can be something that seems normal and even romantic to them, but someone in your past has twisted it into something horrible. We are still learning together what my triggers are and what to do to help me when I have been sent spiraling." — Cloe J.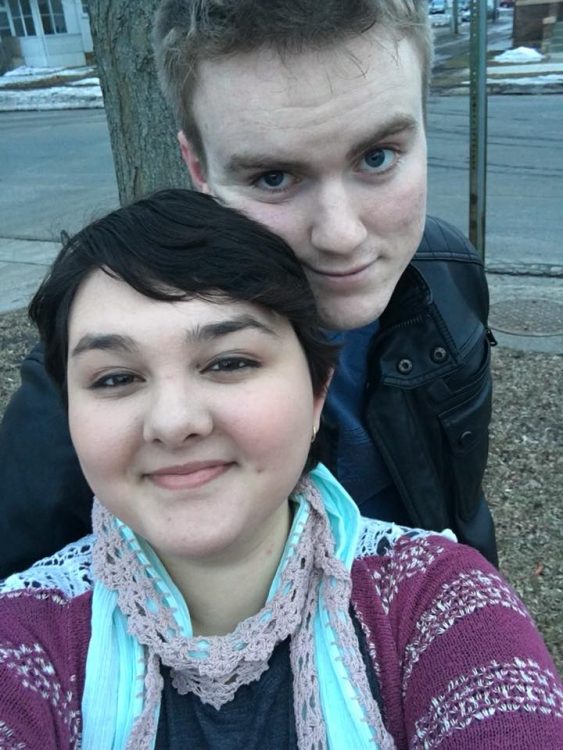 9. "Yes, I'm young. And no, I haven't been in the army. Wars aren't the only traumatic thing in the world." — Sadie B.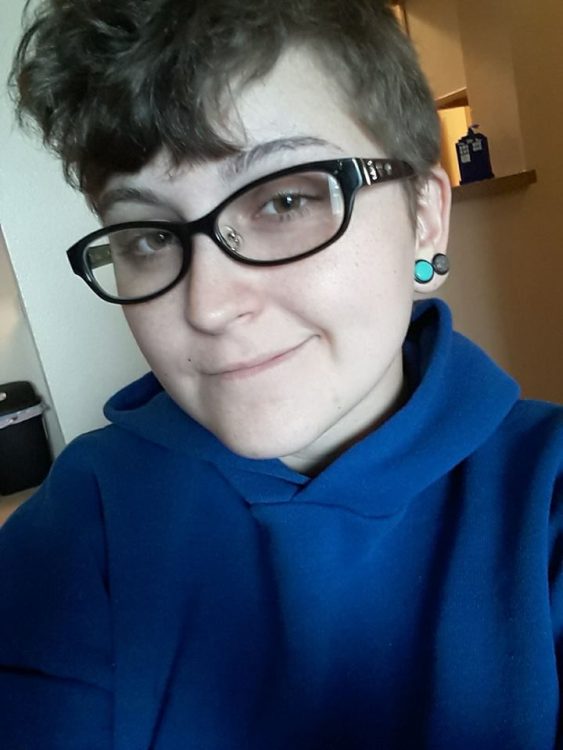 10. "Despite what I can't do anymore, I've learned what I can do. I can be more aware when a friend is in crisis. I can help a friend get help when they want to end their life… I've learned to ask for help, and I've learned forgiveness. It's going to be a while before I'm OK again, but I'll get there." — Elliott P.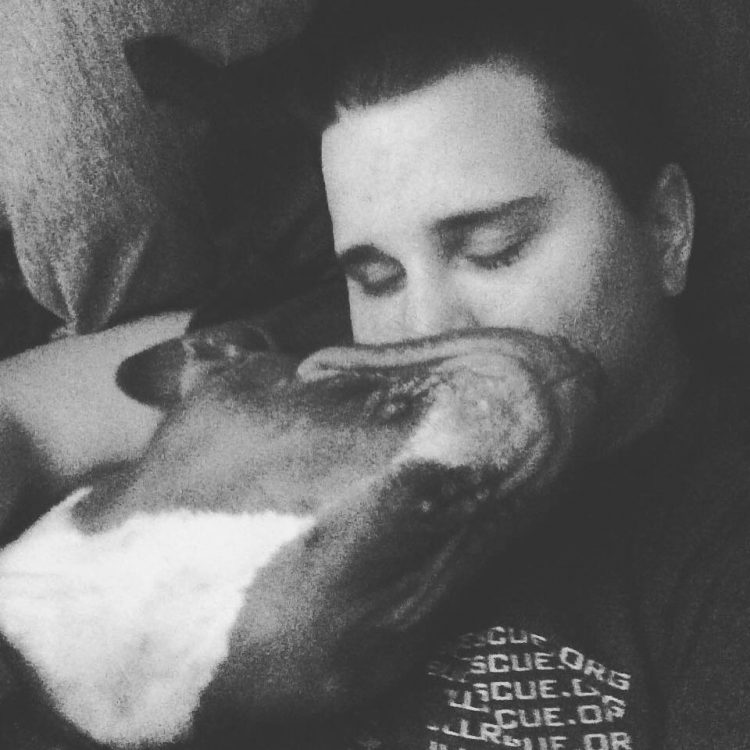 11. "Living with PTSD is not easy to describe to someone with very little understanding of the subject… often at times I feel foreign in a familiar place and it's my own doing. I live inside my head way more than I want to. Sometimes I even overthink what I'm saying as I say it — I feel as though I've created my own brand of social anxiety and I drown myself in it, why? I'm not sure — I'm still working on that." — Taye G.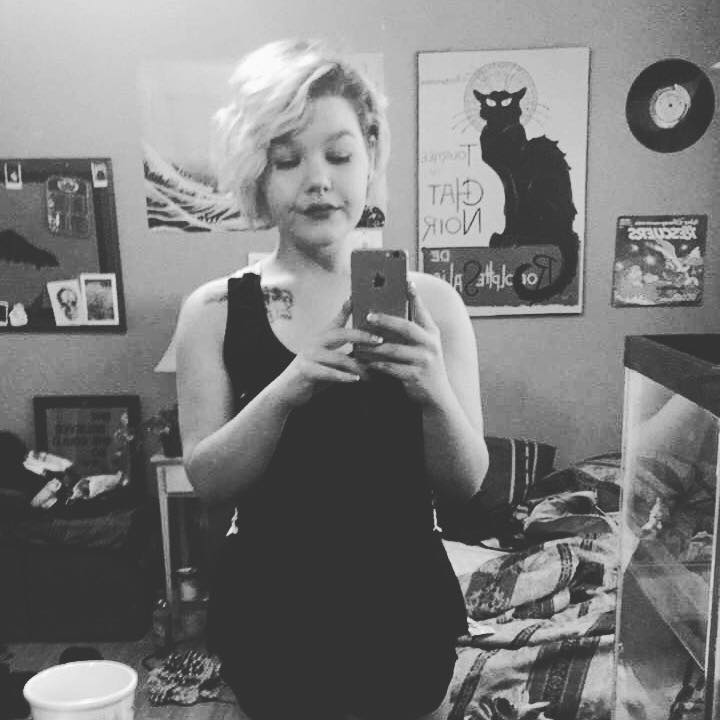 12. "Me on a bad day vs. me on a good day. On bad days my mind replays my childhood trauma like a movie on loop. I have had experiences where I physically experience what has happened to me. I have panic attacks and trouble controlling my emotions. I can barely function. Good days are rare but they happen. It's really easy to smile for the camera." — Kate G.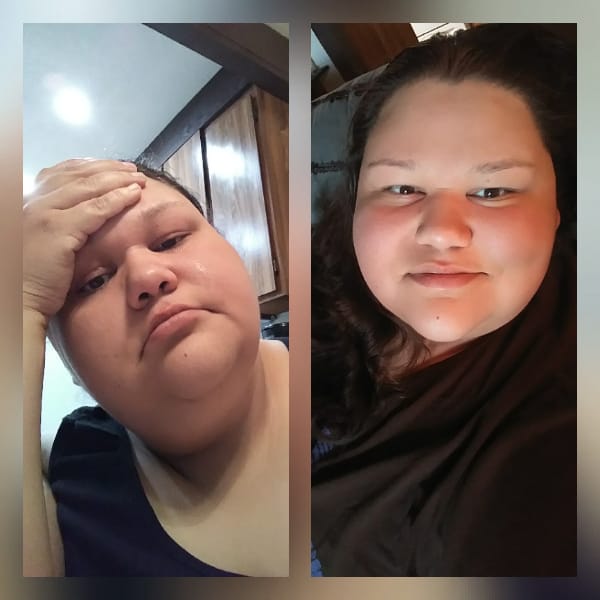 13. "I'm 26 and served five years in the army. Most people think my PTSD is military related, but it's actually from a childhood memory, which then in cause triggers my anxiety of having to please those around me, even if it takes a mental toll on my health. PTSD can trigger a multiple of other mental illnesses and anyone with any illness wants you to know that we're not different. If we openly tell you about these things, we trust you that much because it's mentally draining trying to think of how to come out with it." — Eric R.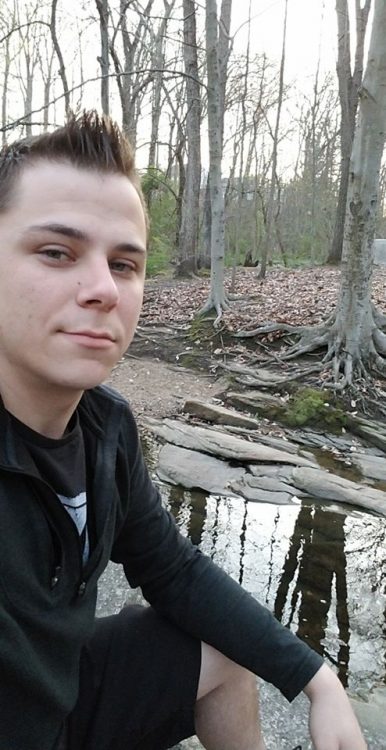 14. "It's easier to let people think you're fine than to try and explain that you're having flashbacks. It's challenging when people don't take the diagnosis seriously to begin with simply because I haven't been in a 'real' war. My childhood was a silent war and most people don't know about it. Each day is a war in my head. Some days are easier than others. But I am trying." — Megan K.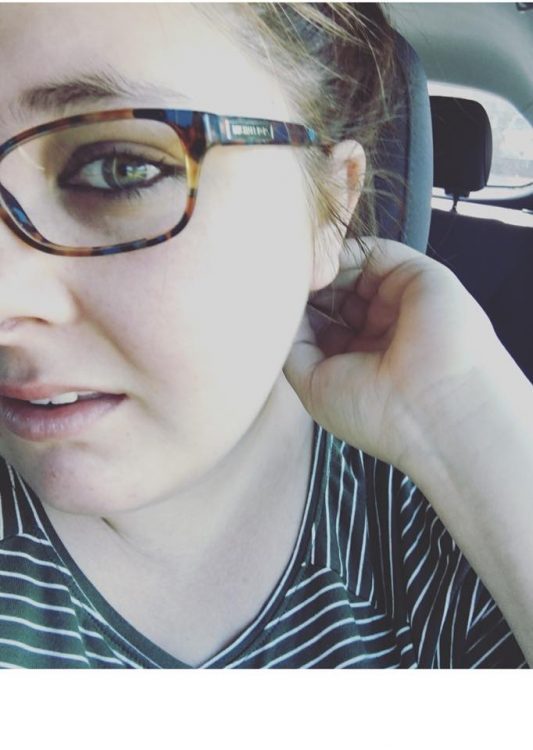 15. "I am a Muslim woman with PTSD and various physical and emotional disabilities. If I could just show people that Muslims with disabilities exist, that we are just as human as everyone else, I would feel I accomplished something." — Jackilyn D.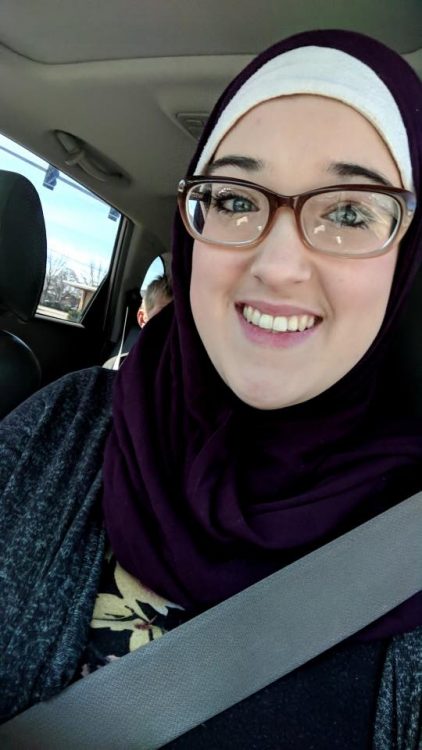 16. "PTSD is still harder than getting out of that hole with full gear and being out of shape. But every day I work harder and harder to do better." — Nicholas R.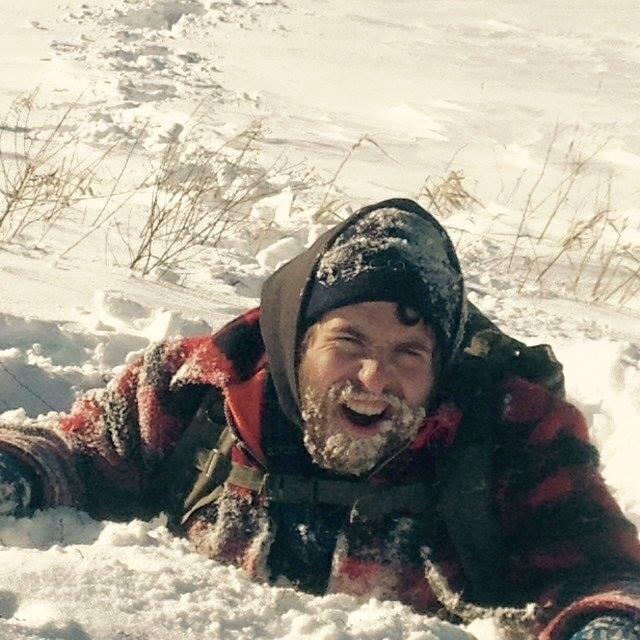 17. "I've had nightmares almost every night for a year since my break up with my ex who was emotionally and physically abusive. I have certain triggers that make it very difficult for me to be around people and show affection and trust others. It's a daily battle." — Becci P.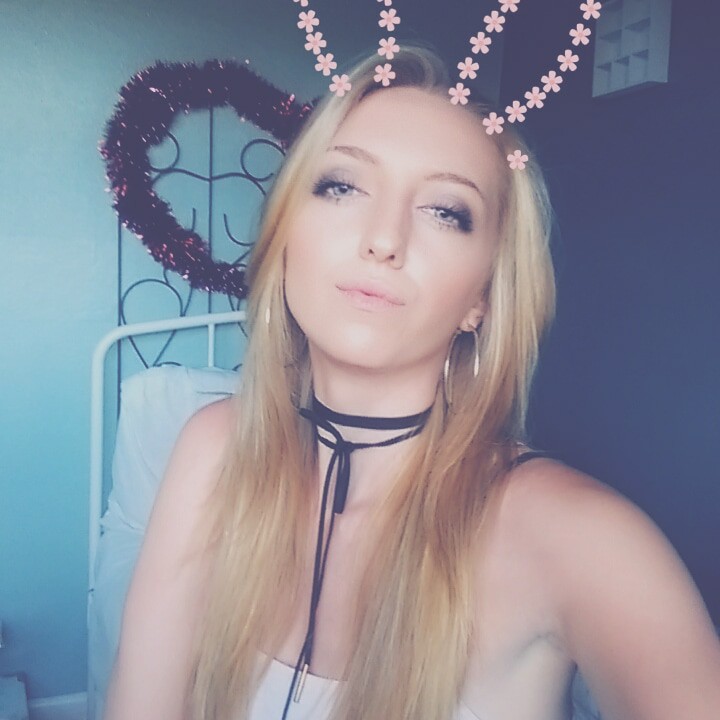 18. "This is me and my psychiatric service dog. One thing I'd like people to know is that PTSD is not always extreme and violent flashbacks. For me, it presents itself as an extremely exaggerated startle response. Anytime I am startled, my heart rate jumps and I am extremely vigilant. It's exhausting having my body constantly be on high alert. But I fight on!" — Skyleigh B.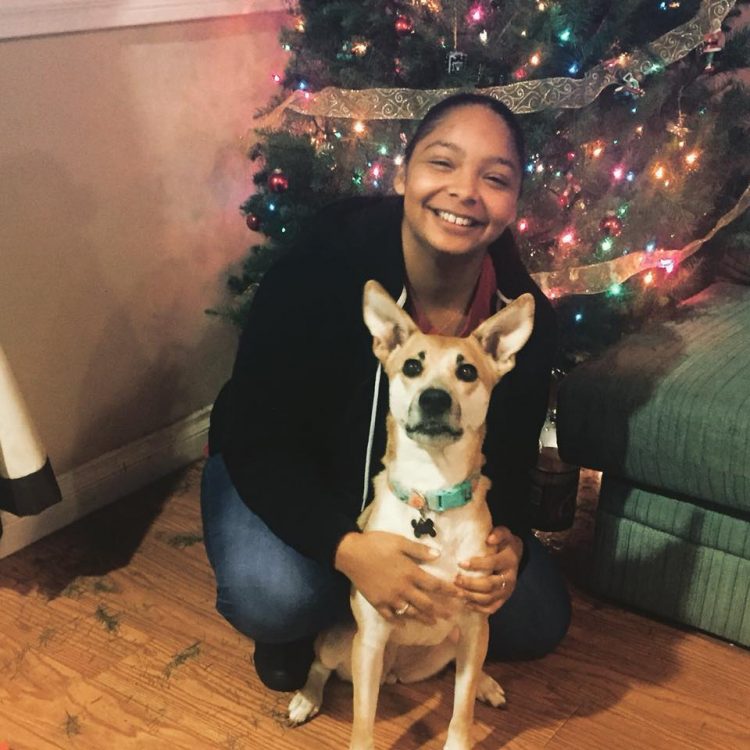 19. "I knew the consequences when I signed the dotted line, it has been hard adjusting to civilian life." — Martin C.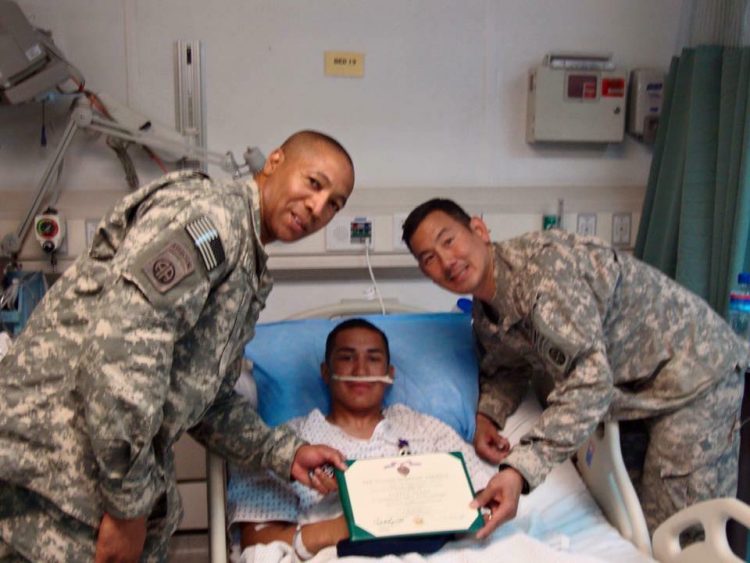 20. "I don't look like I was abused. I look healthy and happy from the outside. But when you spend time with me on my bad days you can see just how bad my abuser traumatized me." — Elyse O.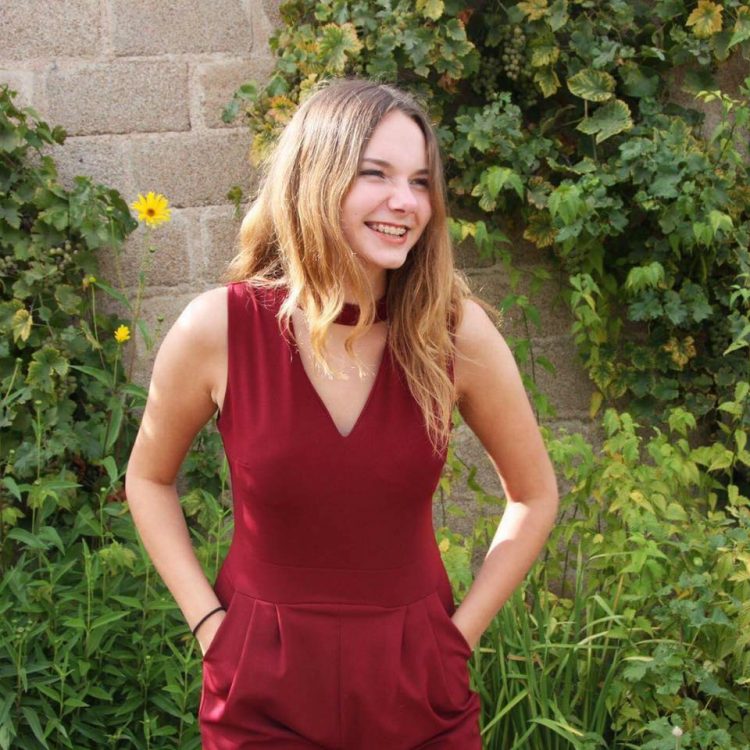 21. "Trying to keep it together at work. I was hiding in the disabled toilet. I took this photo to reflect on these feelings later, to let the other part of me know it's OK to feel whatever you feel for no apparent reason, cue PTSD." — Jenn F.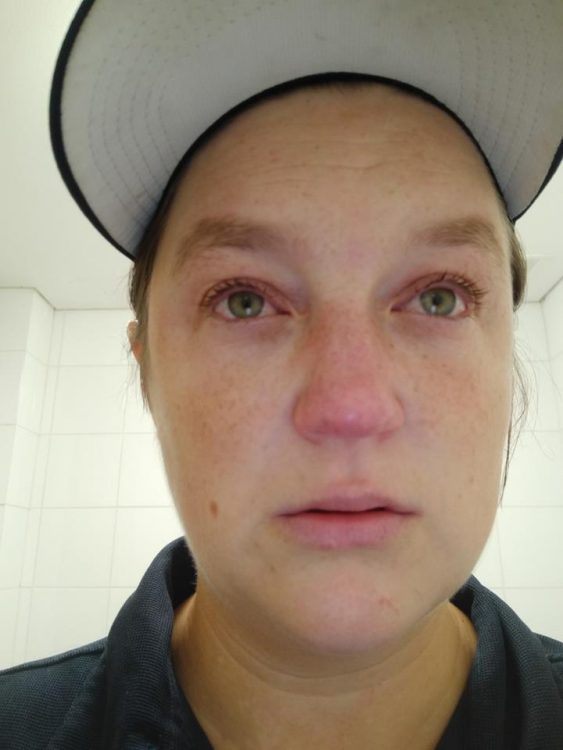 22. "I'm doing the best that I can. I don't need words or solutions. I just need your presence. I need to know I'm not alone. This fight with PTSD is agonizing but I'll wage this war because even though I'm a beautiful hot mess I'm a warrior." — Tiffany M.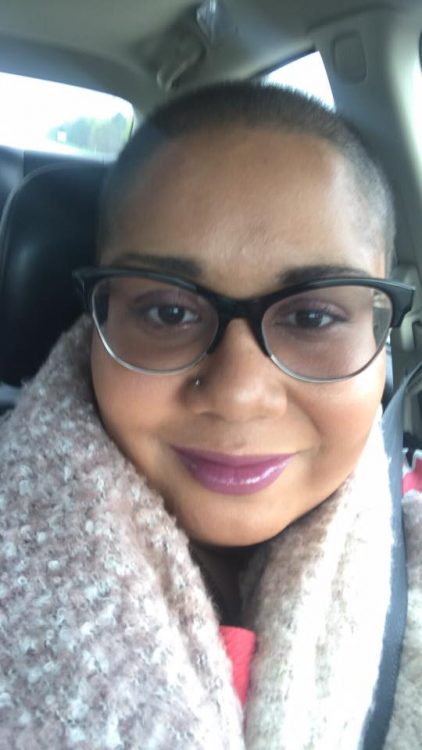 23. "My first memory was of being molested at 3 years old, and thus has put me in a box of trauma for the rest of my life. So while I may not be defined by my trauma, it will continue to shape my ideas and actions." — Donisha Q.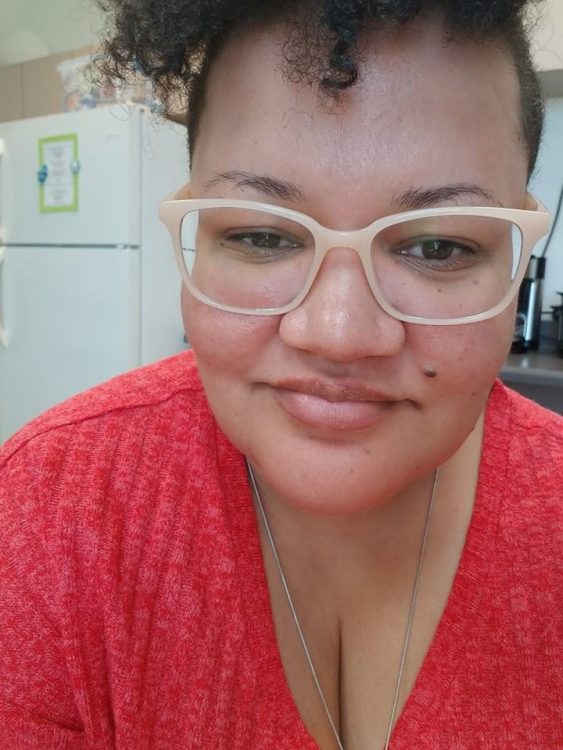 24. "Diagnosed with PTSD one year ago. I was a volunteer firefighter for 11 years. PTSD — the truth behind the smile" — Jean-Guy P.