Trauma: Shows Like 'Rat in the Kitchen' Are Why I Quit Auditioning For Reality Cooking Shows
---
I was a late bloomer to cooking. As a teenage ballerina, food was off my radar and I really didn't understand what all the hype was. When my husband and I moved to Las Vegas in 1999 I started working on my graduate studies in cultural anthropology. Early on, I took a class in Nutritional Anthropology and fell in love with the study of food and culture. I began reading cookbooks for research and dabbling in the kitchen as a hobby. It was a creative outlet that relaxed me, intrigued me, and that I was pretty naturally good at.  
In February 2003, I was scheduled to undergo diagnostic laparoscopy to determine if I had endometriosis. The recovery time was supposed to be a week. Unfortunately, the incision in my belly button got a staph infection which left me laid up for over a month, bored, and not able to physically do much. It was during this period that I discovered the Food Network. Initially, I was drawn to the informational and educational programs featuring chefs like Sarah Moulton, Gale Gand, and of course reruns of the inimitable Julia Child. I'd watch hours of cooking shows, jotting down recipe ideas and learning basic culinary techniques. Once I recovered, I kept at it. Cooking became a passion that eventually became a profession. 
Fast-forward to 2005, when my husband and I opened our bed and breakfast and restaurant. I quickly became known locally, thanks to regular appearances on local television doing the same kind of educational yet entertaining cooking segments I had come to appreciate from the Food Network. Because I had a bachelor's degree in media performance, being in front of the camera felt comfortable and it became apparent that I was an instinctive teacher. A little seed got planted in my brain that one day: I could be the next Julia Child. 
I continued to do regular TV appearances and by then, I was teaching cooking classes to groups of 25-30 on a monthly basis. It was about this time that reality competition shows were becoming all the rage. Shows like "Chopped," "Top Chef," and "The Taste" were gaining in popularity and were constantly looking for new talent. It seemed like a great way to get my foot in the door, so I began auditioning in earnest. I thought if creativity, talent, and ability to cook in front of a camera were what they needed, I'd be a shoo-in. 
The first few auditions I attended were cattle call style, meaning hundreds of chefs would show up with their applications, food photos, and in some cases a prepared dish to sample for the casting directors. On numerous occasions we'd have to wait out in the hot blazing sun for hours, worrying that our food would spoil and slowly watching our make-up melt off our faces. It was grueling and felt less like it was about the food and more like it was about appearances. But… I wasn't deterred.  
Would I be willing to sabotage another contestant? Talk smack at them? Intimidate them?
After a few tries, I started figuring out what they were looking for. I adjusted my look a bit. Brighter hair color, more edgy haircut, slightly more form-fitting clothes. I learned the types of dishes and plating they gravitated to, what answers they wanted to certain questions, and what types of food photos they liked. I started getting callbacks from casting directors, producers, and agents. The general consensus was that I had a great look, I was bubbly, and my food looked beautiful.  
Time and time again, I'd get through two callbacks… then three …then, I started getting contracts to sign for nondisclosure and liability waivers. It felt like at any moment, one of these shows was gonna finally pan out. And then…crickets. Or worse, I'd be told that everyone really loved me but that I was too short compared to all the other contestants. It was deflating and, frankly, both time-consuming and costly. 
After a few years of trying, newer concepts for shows began popping up. Auditions consisted less and less about the food and more and more about how much I'm willing to do in order to win. Would I be willing to sabotage another contestant? Talk smack at them? Intimidate them? Was I "mean enough"? Did I have it in me to cheat? Would I tell them about the worst thing that ever happened in my life, like my deepest, darkest trauma? I always tried to answer in ways that showed my sincere belief that I could win while remaining noncommittal to doing anything that in my view felt like bullying or debasing myself.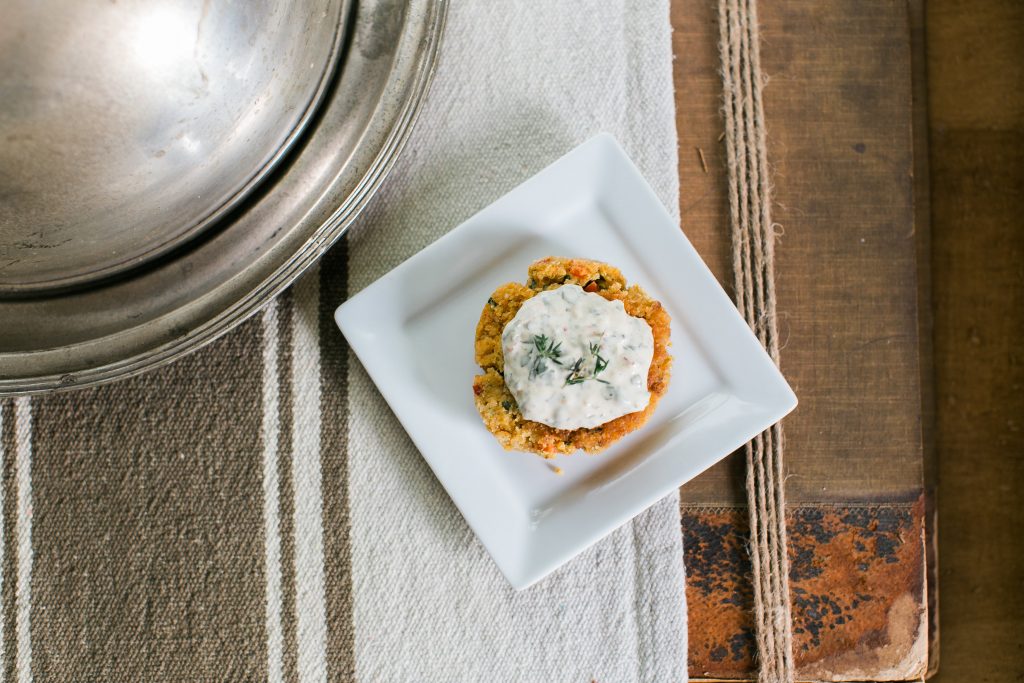 I was beginning to realize that what I had envisioned as my stepping stone to becoming the next Julia Child incarnate was feeling farther and farther away. The shows that were strictly educational had almost all been replaced with some iteration of a reality competition show where contestants would do the most cringeworthy things to their opponents to come out on top. That wasn't what I signed up for, nor was it in my integrity as a chef or a person, so I quit auditioning. 
Fast-forward to today. Media, particularly social media, has become all about shock and awe. Negativity and even violence are expected and there doesn't seem to be space for the nice chef next door to even be a part of the conversation. Shows like "Rat In The Kitchen" reward harassment, dishonesty, and behavior that, to me, doesn't belong anywhere — especially in the kitchen where, in my humble opinion, ingredients should be respected and food should be prepared with love. 
 On my healing journey from trauma, including extensive bullying, I have discovered that the dehumanization of anyone in any capacity goes against my values and is harmful. I refuse to perpetuate spaces and environments where violence of any kind toward another person is condoned and encouraged. My boundaries protecting myself and others haven't come at a cheap price and the possibility of 10 seconds of fame isn't worth compromising all that I have worked so hard toward in therapy. I might never be a celebrity chef, but I will always go to bed at night knowing that my culinary talents are being utilized in ways reflecting the heart of who I want to be. And you know what? That means that I truly won. 
You can watch Monika Sudakov's cooking show appearances here.