Why Starting a Photo Project Can Help Postpartum Depression Recovery
---
Postpartum depression can be a very confusing time for a new mother when the external expectation and questions put even more pressure on you to be happy — especially at a time when you were likely expecting to be. Up to one in seven new moms will have postpartum depression anywhere between the pregnancy and the first 12 months after birth. Just like other mental health issues, there is often a lack of self-directed tools to use.
That's why it's time to pick up a camera and start some photo projects!
It can be really hard to explain how you're feeling or be able to communicate to people what you're going through. That's where photography comes in.
Before you say, "I'm not a photographer" or "I don't have a creative bone in my body," allow me to put those arguments to rest. It's not about the artistic or technical aspects of photography, but rather using your photos as a way to communicate and express what's hard to put into words.
Hit the shutter button, choose the photo that feels right and write something to go along with it — whatever comes to mind while looking at it. Do you have a smartphone and an internet connection? Great, that's all you need. Let's get started.
Why you need to start photo projects for your postpartum depression:
Tell your story visually and express what can't be put into words

Discover powerful personal insights about yourself and what you're struggling with

Gain clarity on your purpose, passion and authentic self

Understand your perspective on yourself, your child and the world around you

Find a way to help others understand what you're going through so they can support you better

Your project becomes an amazing tool for self reflection and giving perspective on personal growth

Every photo and story is a practice of introspection, personal growth and a vulnerable act of courage in building empathy

Feel a sense of accomplishment as you create each photo and gradually complete the project over time
What you need for your photo projects
Any kind of camera (smartphones allowed!)

A mission statement and description for your project

We recommend a minimum of ten stories (photos) per project
You can create a series of photos and stories or project as a way to develop a more realistic narrative and 'picture' of the struggles, questions, thoughts and emotions that you're going through. I highly suggest starting with a theme or a single photo that helps spark other ideas for photos or stories. A snowball effect can start to happen for your creativity and most importantly, your recovery.
There are lots of different photography communities to share your work and connect with others who are going through similar struggles as a way to reduce the isolation and confusion even more.
Once you're ready, be sure to share your photos, stories and project with people close to you or someone you trust to help them better understand what you're going through. Hearing their perspective can be very therapeutic and provide powerful insights to help you in your recovery and growth.
If you want a private, safe space to share your work, you can join our online platform for free or enroll in our course.
Please note: I always encourage photography to be a tool within your "toolkit" of techniques and support if you're struggling with a serious issue like depression or anxiety. It's not a replacement for professional help.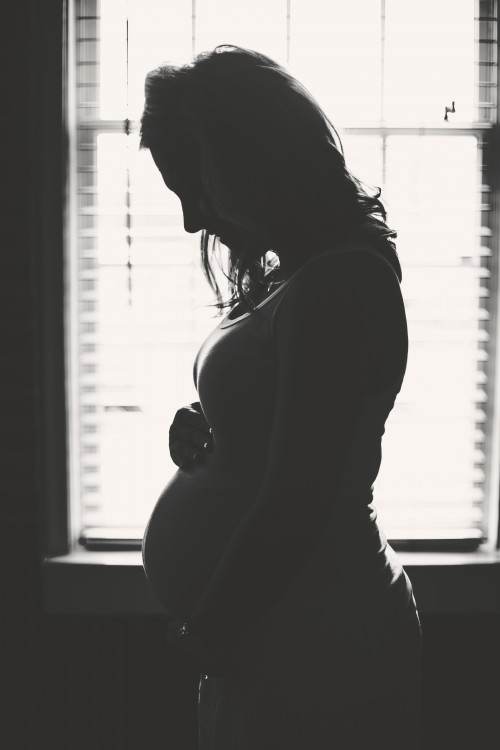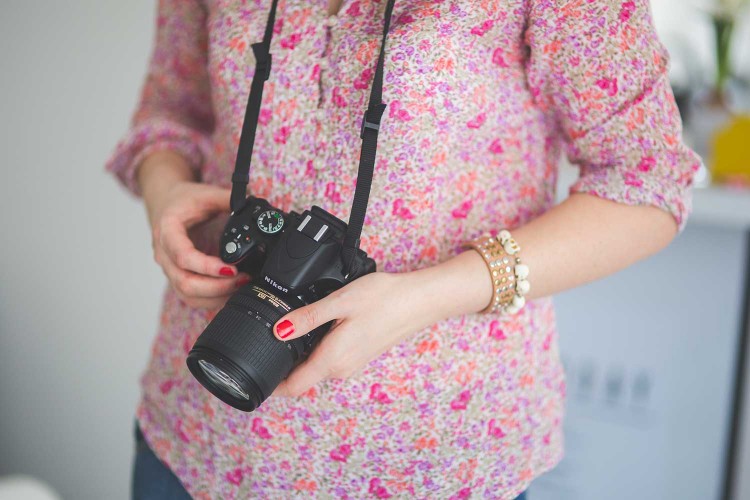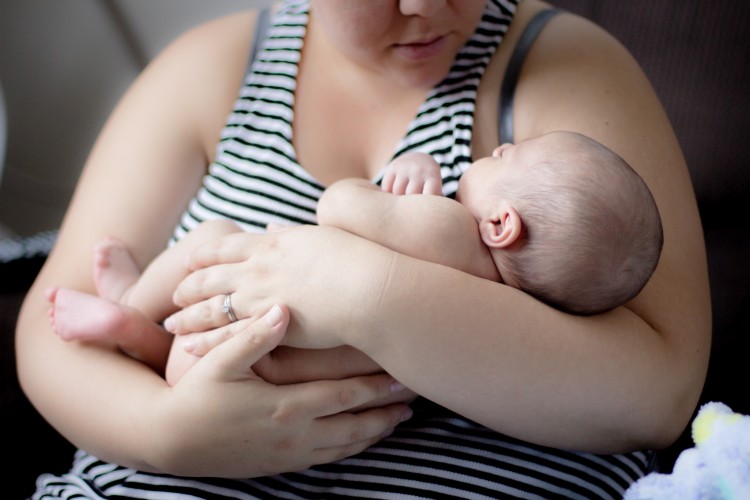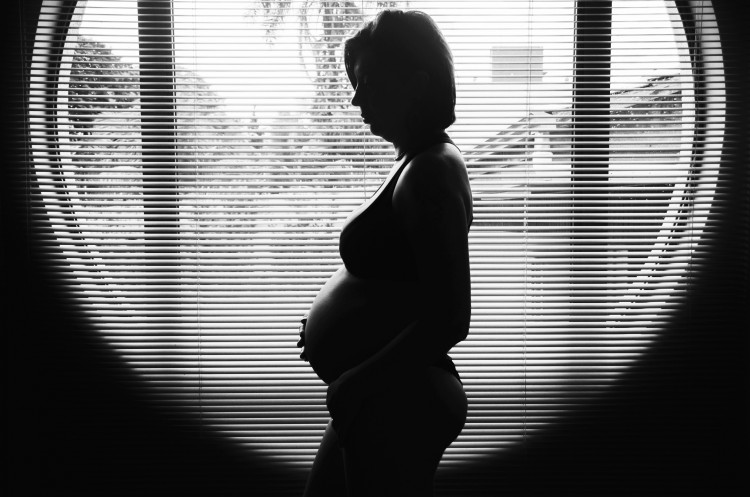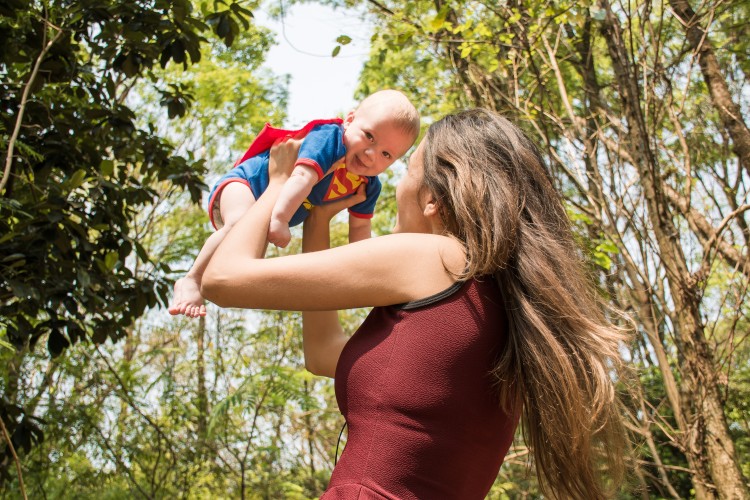 We want to hear your story. Become a Mighty contributor here.
Images via The One Project
Originally published: January 24, 2017