Resilient: My Chronic Illness Photo Shoot
---
I did a photoshoot with Samuel Guillermo to help represent my chronic illness.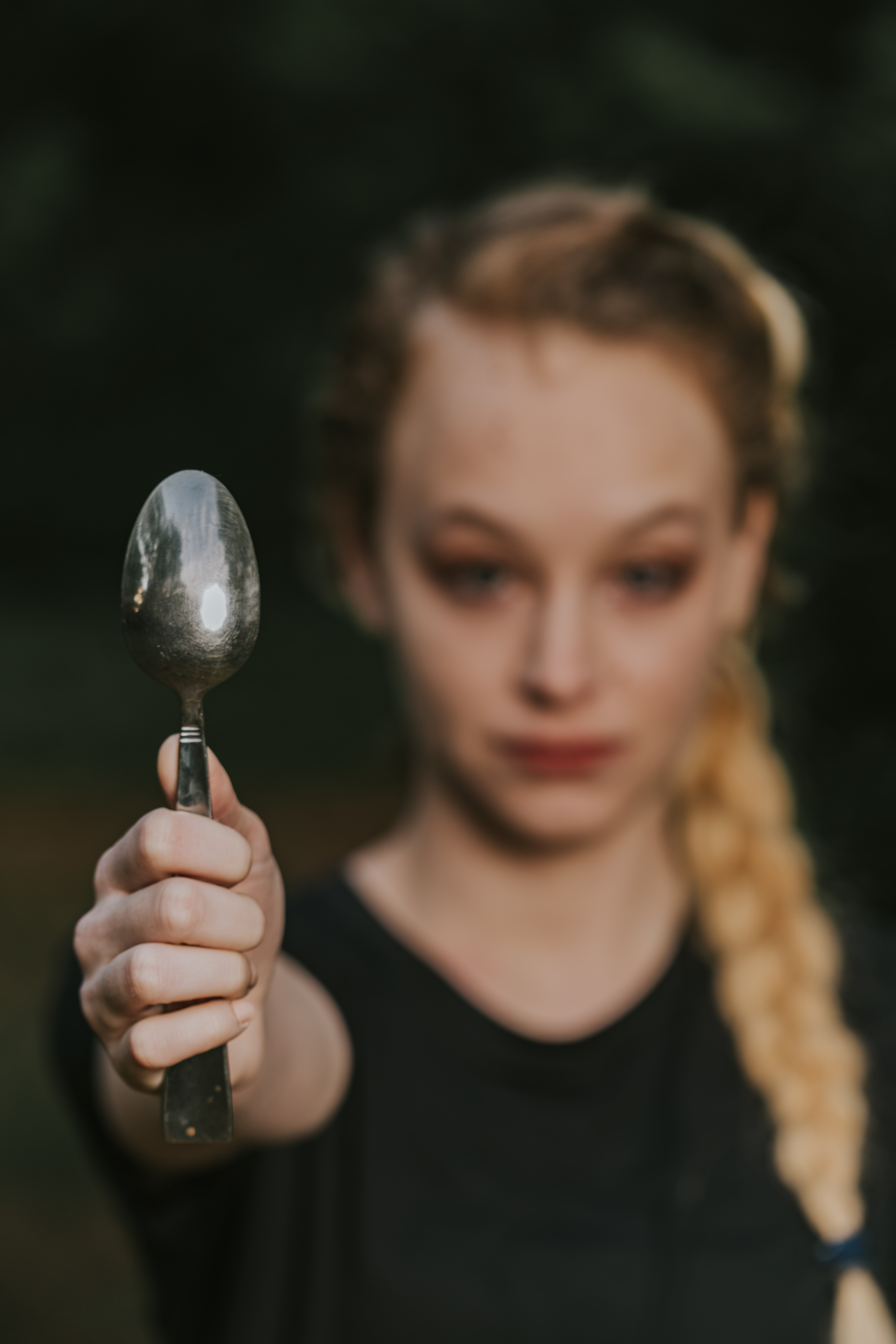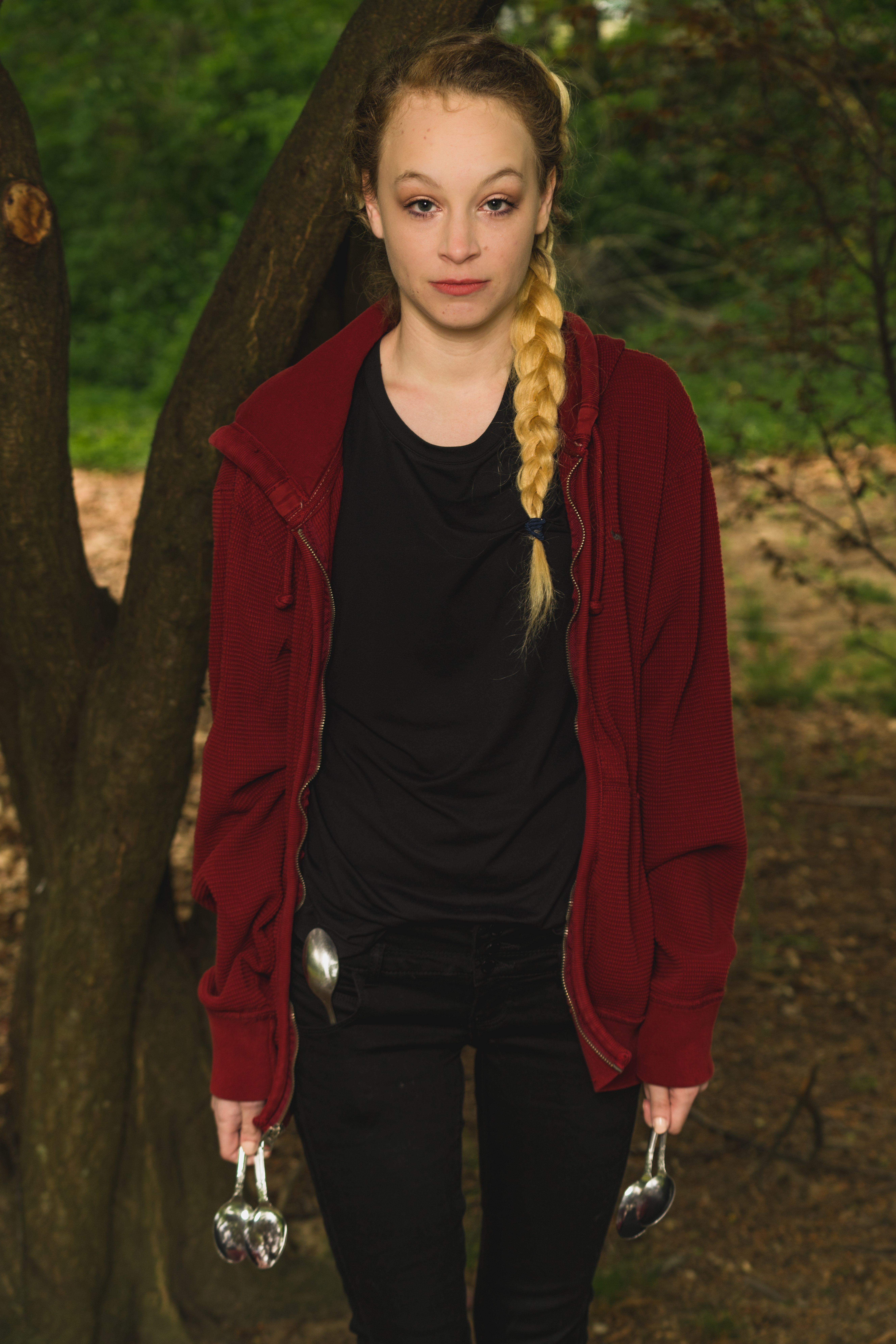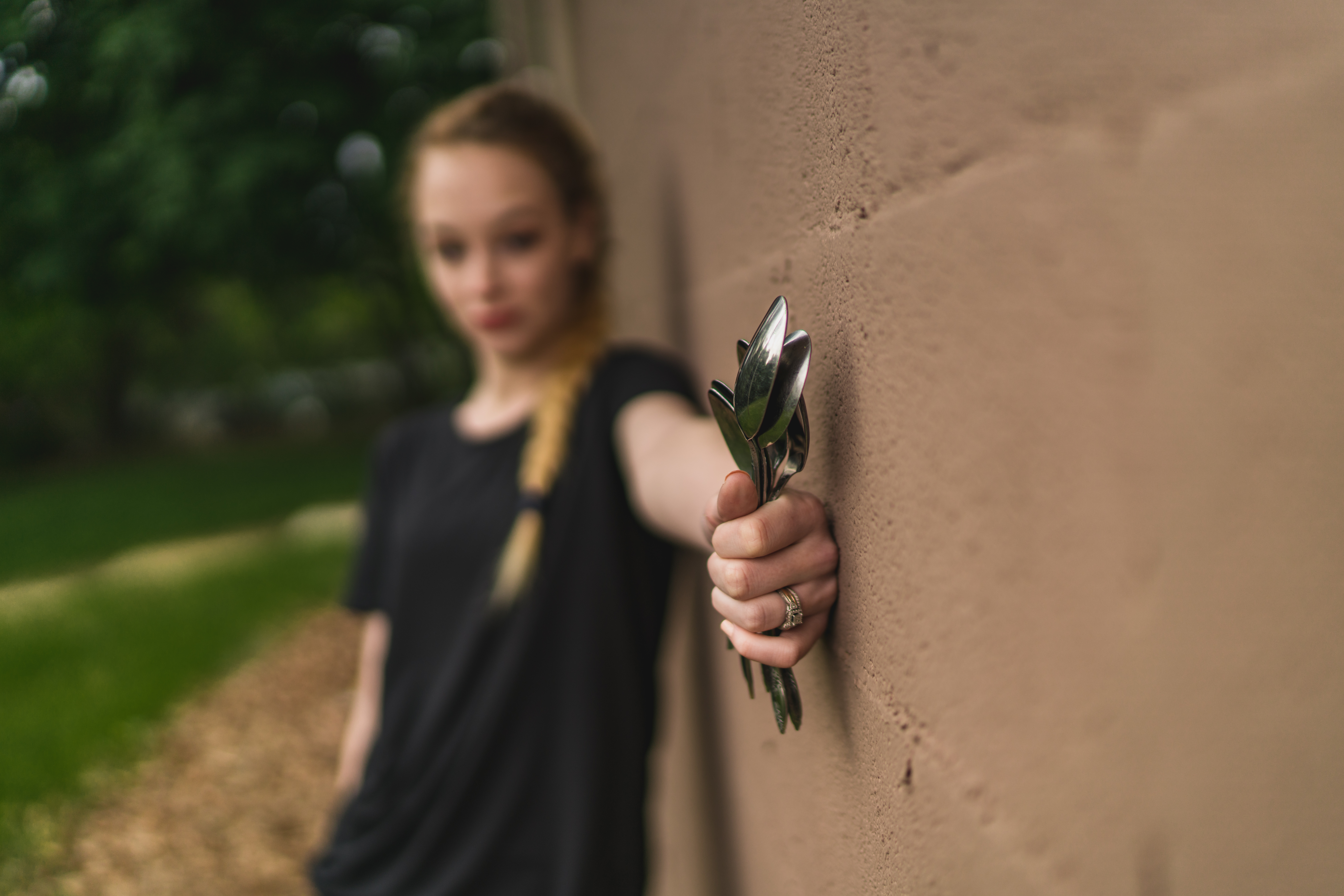 These photos represent "The Spoon Theory" by Christine Miserandino, which is how I explain my chronic illness to others.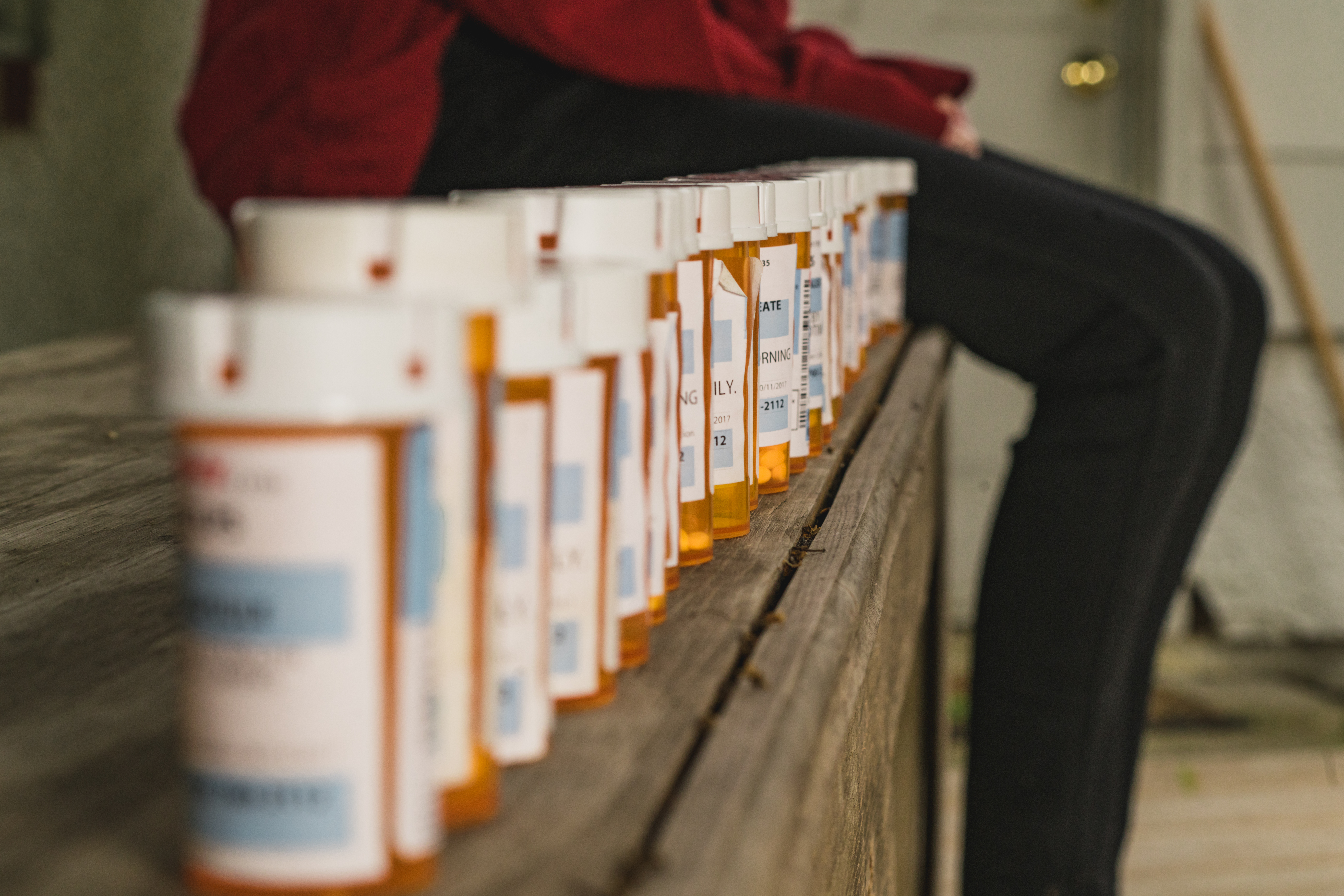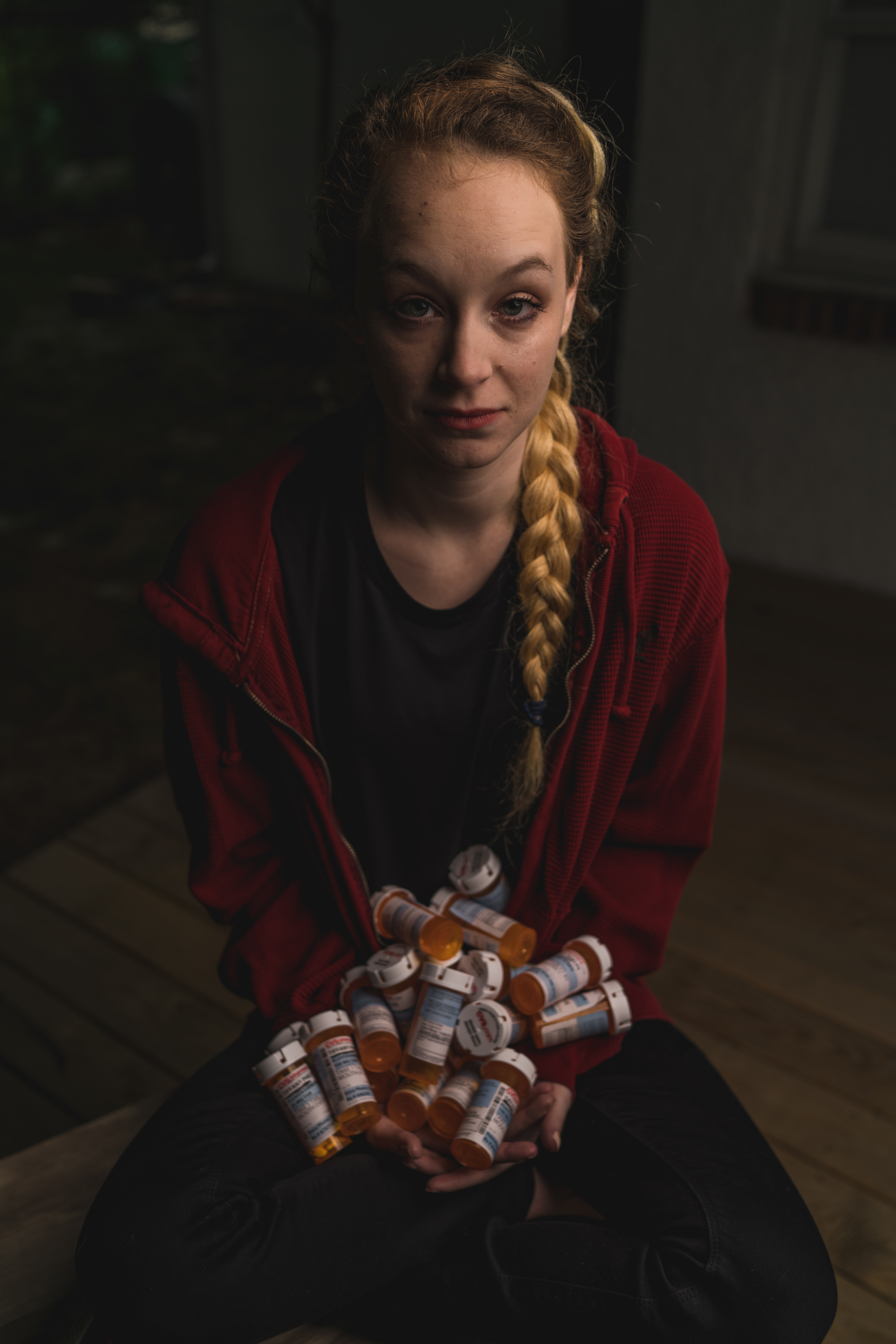 These photos represent some of the many medications I've tried and taken just to be able to get out of bed in the morning.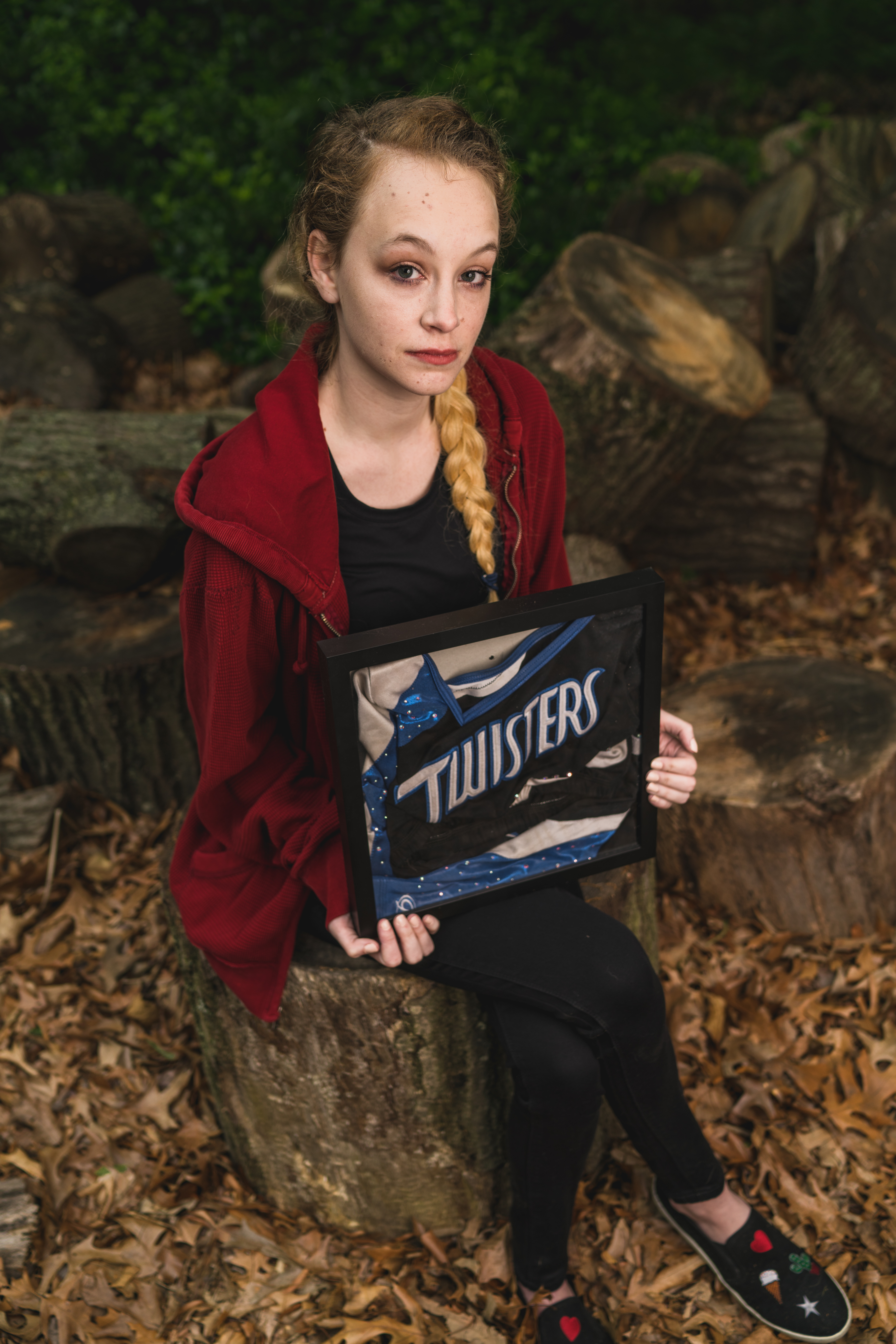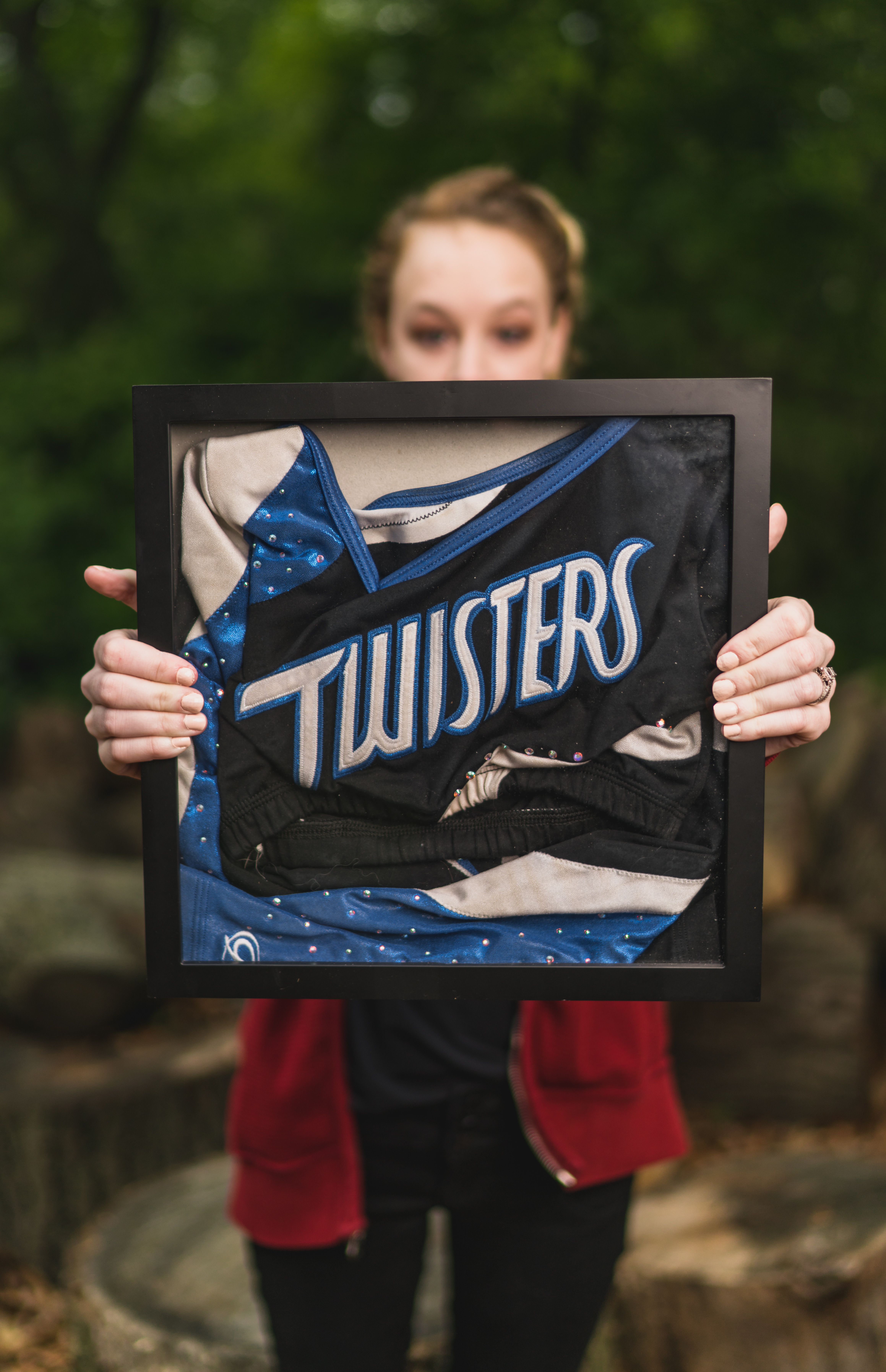 These photos represent one of the most important things my illness has taken from me: All star cheerleading, my first passion.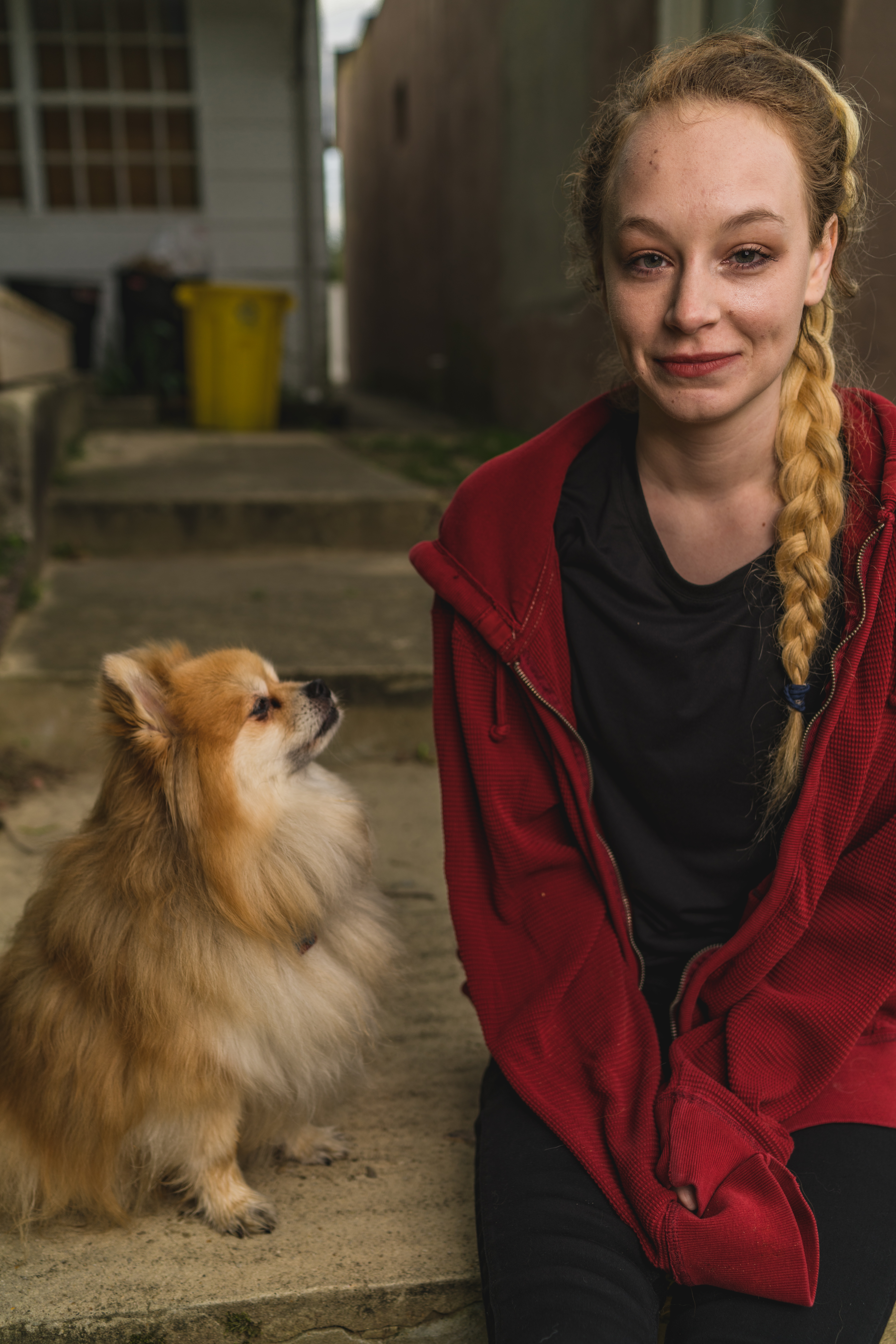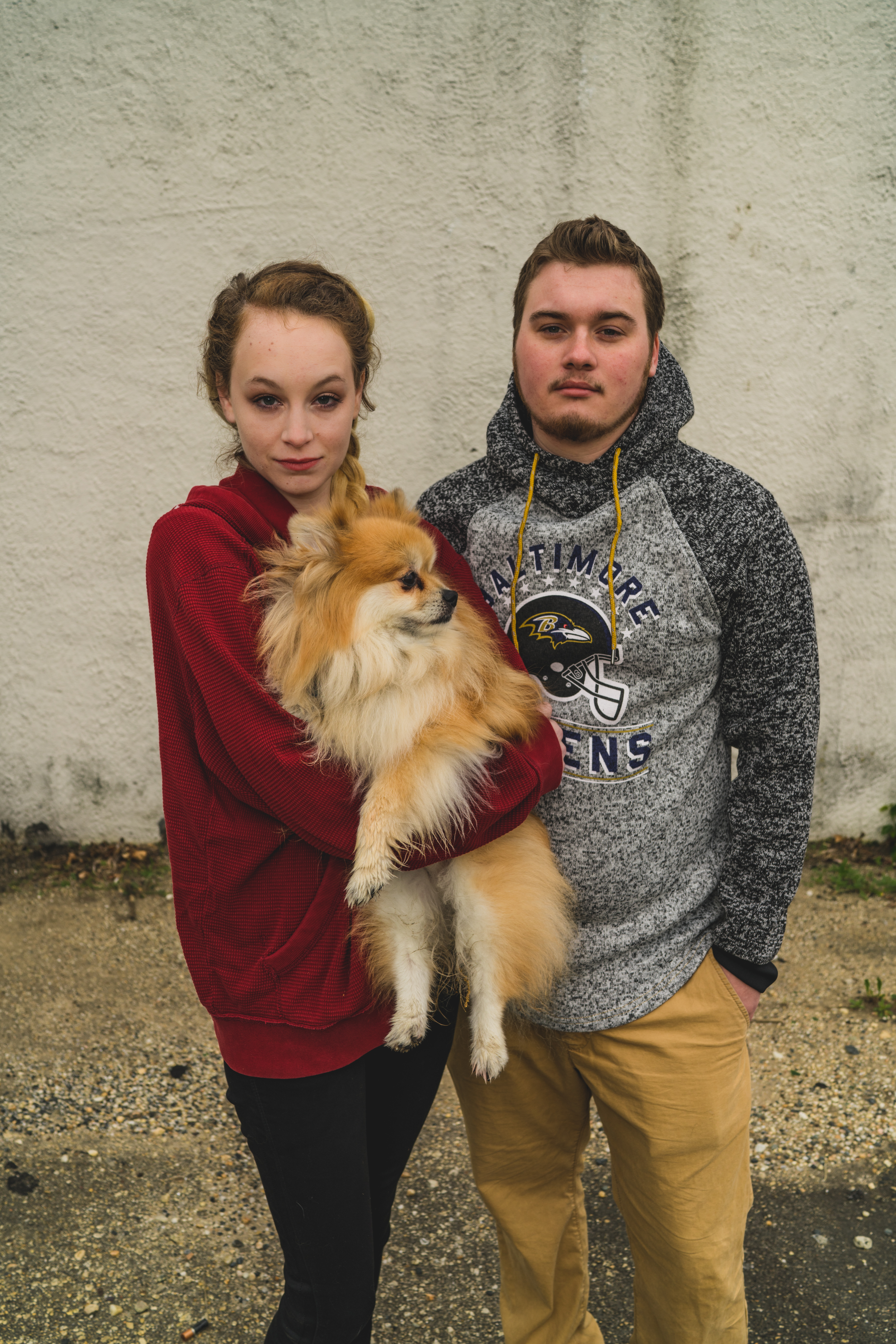 These photos represent the two boys who help me on my days where I'm down and nothing else, not any of the medications or treatments in the world, can bring me up. I'm lucky enough to have an awesome support system of family and friends, and I realize some others with chronic illness do not have this.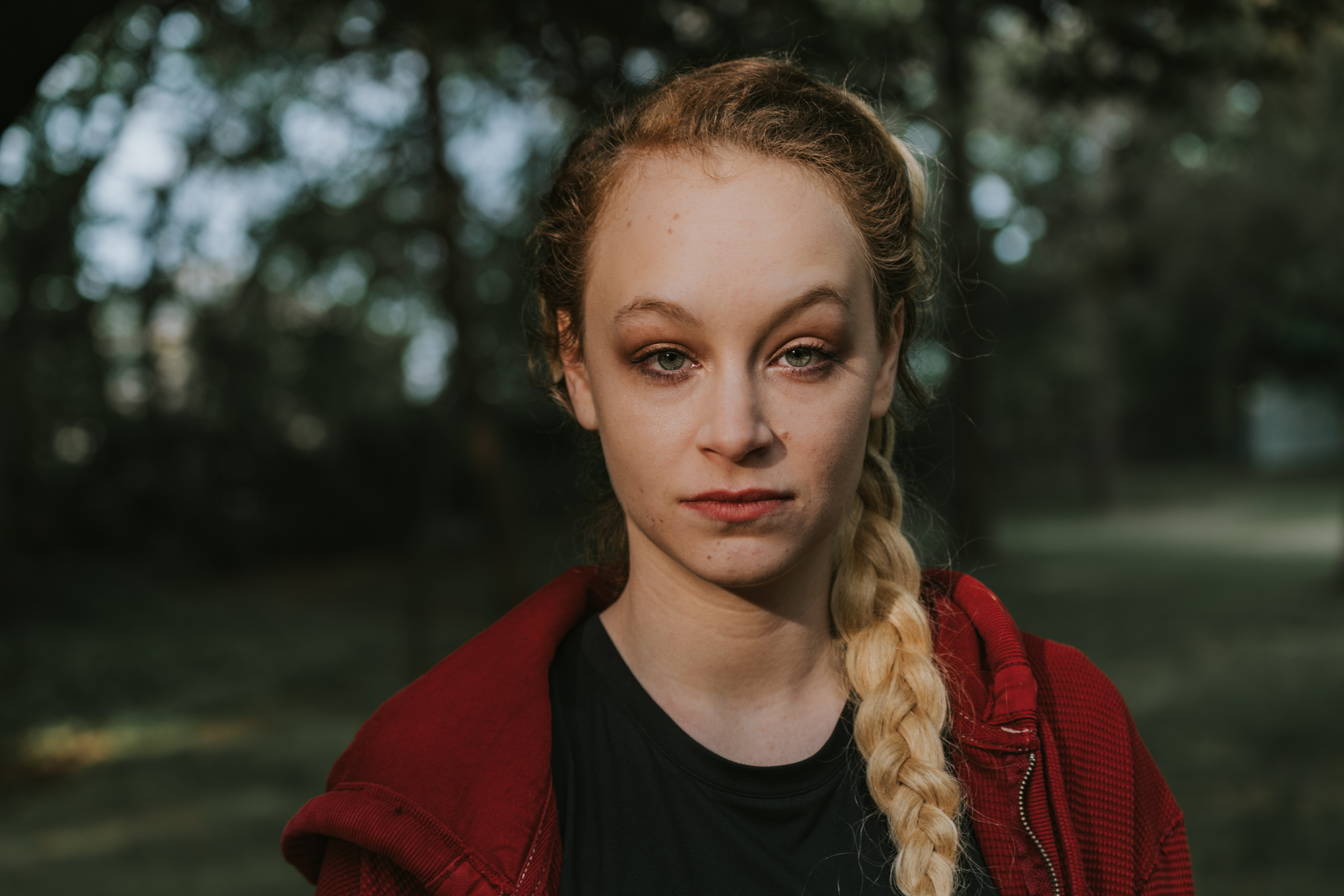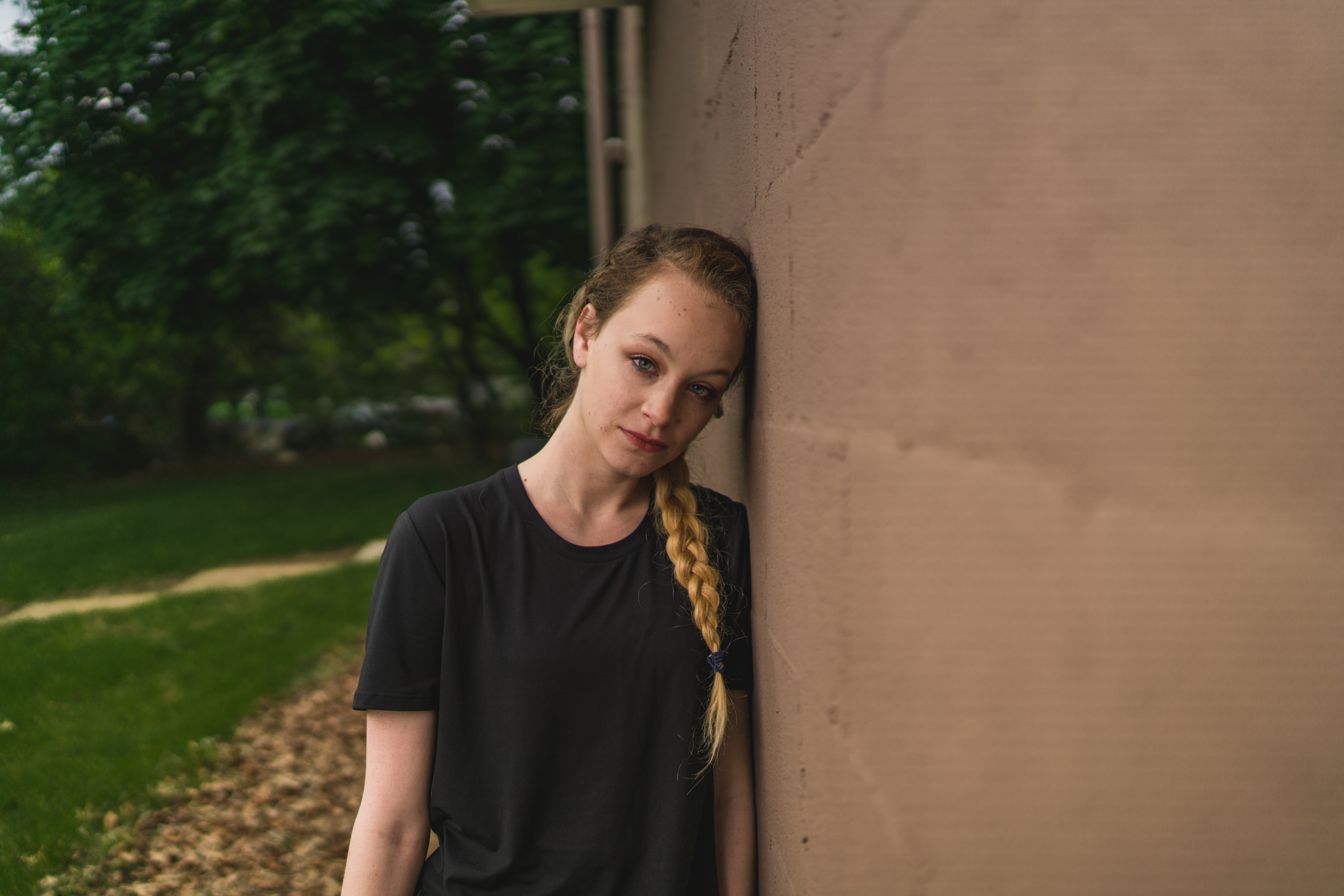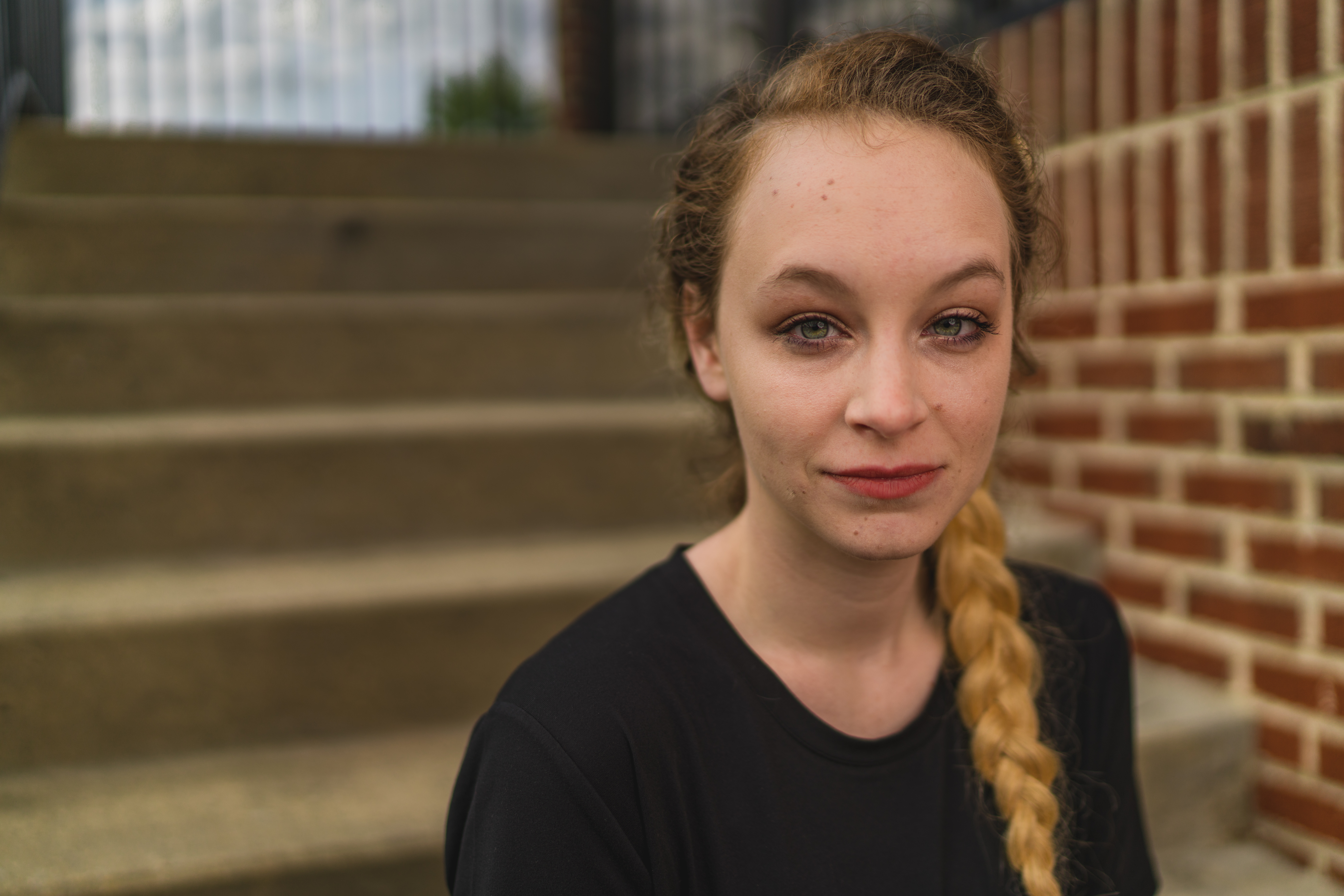 These photos represent me, a girl who had her whole life turned upside down from an illness that shows no mercy, a girl who's resilient and is taking life one day at a time.
We want to hear your story. Become a Mighty contributor here.
Originally published: May 17, 2017