To My Fellow POTSies: It's Not Your Fault You Are Sick
---
As September is #kindnesschallenge month, it got me thinking.
An act of kindness may be done by a stranger, a passer-by, a friend… But are we truly kind to ourselves?
Having a chronic illness means that I have fallen into the trap that those reading may be all too familiar with. As soon as that fatigue and first bouts of achiness spring to my arms, my brain finds it harder to stay positive. I start getting angry at my own body as thoughts like "Why can't you just work properly?" or "What have you done to make yourself tired this time?" spring to mind and can't seem to be pushed away. But in reality — is it my fault I have this illness, brought on by probably a mix of genetics, environment and bad luck? No. Is it really a bad thing to have walked into town, nipped to the shops and back? No, of course not, it should be a basic human right to be free to enjoy yourself as long as it doesn't hurt or upset another.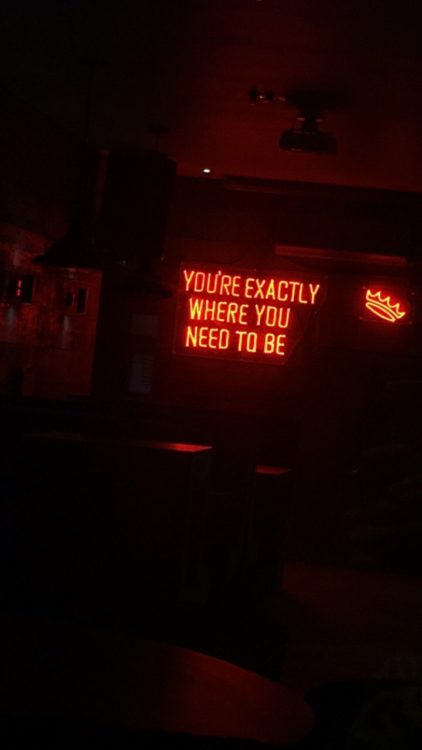 So why do I have these feelings of guilt as soon as I feel worse?
Perhaps it's drilled into us that every action has a reaction, but this is hardly on the same lines say as a hangover, where you have chosen to enjoy yourself knowing that tomorrow your head may hurt. I personally don't drink, I eat well, go to bed early and try to exercise as much as possible with my condition. Yet some days the exhaustion seems unbearable even if it's only arisen from a few hours less sleep and that little too-much walk.
Perhaps this "guilt" or feeling of somehow being responsible arises from the doctors not understanding my complex and long list of symptoms in my first year before I was diagnosed, but is that my fault? Absolutely not.
So I'm saying this now for everyone out there struggling to keep symptoms at bay day-to-day with a chronic illness. It is not and never has been your fault.
Sometimes people may have made you feel this way, sometimes society's lack of understanding may make it easier to blame yourself, but please don't. All the misunderstood people of the past with illnesses now curable, had to go through the same ignorance.
You are stronger than letting yourself beat yourself up over it.
Remember to treat yourself like a small child. Forgive grumpiness in fatigue, try not to blame actions that you feel may have made you tired — remember others do these things without any counter-effect at all, and be gentle with yourself.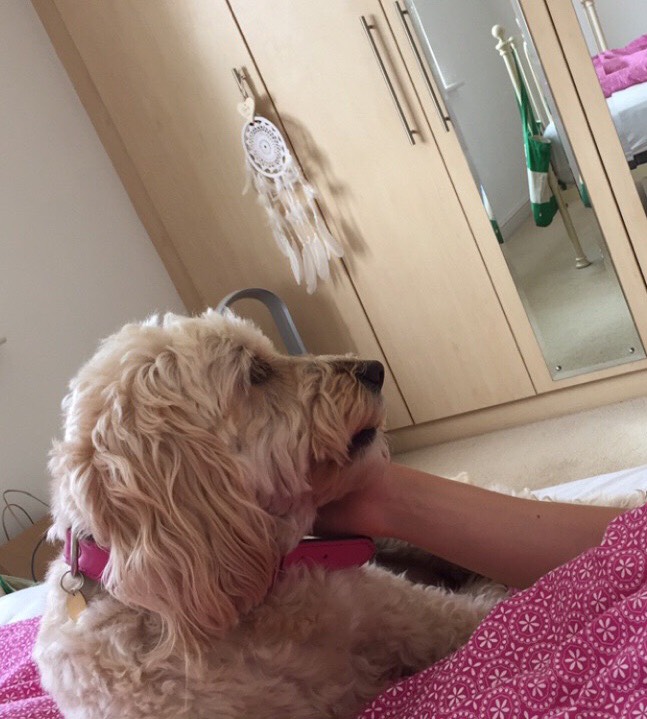 I always think of part of the beautiful poem by Maxx Erhmann when I want to remember this. The poem is called "The desiderata" and is meant to be sort of a guide for living, however literally you wish to take it. Erhmann explains:
"Be gentle with yourself.

You are a child of the universe,

no less than the trees and the stars;

you have a right to be here.

And whether or not it is clear to you,

no doubt the universe is unfolding as it should."
When I was younger, I never had this blame culture in my head if I felt ill and it shouldn't be the same after being diagnosed with a chronic illness.
On that note, below is a list of simple acts of kindness we can all do for ourselves today:
Run a bubble bath
If extremes in temperature are hard for you, set a temperature you feel neither too hot or too cold in. Have your favorite essence/bath gel to hand and relax knowing all your muscles are being soothed.
Make yourself your favorite hot drink
For me, this has to be rose tea with a splash of almond milk in my favorite mug, but it could be anything – that one drink that fixes the sorriest of days.
Have a cuddle with a loved one
This could be your Mum, Dad, significant other, best mate or dog. Everyone knows that a cuddle makes everything better.
Read a book that transports you into a different world
For me, these tend to be books set in the 1950s and remind me that life really is as simple as you make it. At least we don't have the problem of outside toilets and having to make pastry from scratch to contend with! Reading is a luxury to chronic illness managers as the mental energy needed for concentration on reading is of high levels. I have only felt well enough to read in the past year, but it's always nice to remember that even if you don't feel at this stage yet, a good audiobook is just as relaxing without as much effort.
Put on your favorite music as softly as you wish in a quiet room
If you feel up to extra noise listen to your favorite calming or feel good playlists. For me, this can range from Glenn Miller and the Big Band to Wolf Alice. Whatever you feel will "get you" as you replenish those energy sources.
Self-care
This one is more aimed at the pampering girly side, but don't underestimate the power of a little pampering even if it's just applying a bit of your favorite lip balm to soothe chapped lips or adding a spritz of perfume even if it's just to make yourself feel brighter.
Remember that by being kind to yourself it's easier to be kinder to others and that is only ever a great thing.
Getty Image by Katerina Sisperova