10 Ways to Keep Busy If You're Struggling With Isolation Due to Illness
---
One of the things I think makes primary immune deficiency disease hard to live with is the isolation. Sometimes it's just for a few weeks while you are in the hospital. Sometimes it's whole winters if you are trying to avoid catching a cold or flu and are particularly vulnerable. Even being forced to stay in a week or so can be difficult for some people, but a PI patient undergoing a bone marrow transplant may have to live a whole year in isolation.
Thankfully I have only had to endure partial isolation at home to recover from illness or protect my health; still, the frustration of just wanting to be out there like everyone else is real and powerful. What I try to do is keep myself busy and entertained. I like to feel like I am accomplishing something, even if it's a small thing. A thought to inspire is that some really amazing people throughout history have also dealt with times of isolation or solitude and have used that experience to their advantage. In fact, Pablo Picasso said:
"Without great solitude no serious work is possible."
Some of these ideas are if you can get out of bed and have a little energy, but others are for just about anyone. In the comments let me know what you like to do to keep busy when you are in the hospital or homebound. I hope some of these ideas help.
1. Create. Being alone can bring out your creativity. It's one of the reasons I don't think parents should over-schedule their children. Not being entertained every second forces you to use your own creativity. Sewing, writing, drawing, scrapbooking, photography, knitting, cooking.  The ways to be creative are endless… find one you enjoy. You don't even have to be good at it. All that matters is you express your creative side.
2. Phone calls. If you are up to talking, reach out to all the friends you may not always have the time to catch up with. This one you can even do in the hospital.
3. Sleep. Rest is needed to stay healthy so while you are hibernating make sure you get enough!
4. If you're home and up to it cleaning, organizing or making small repairs is a great way to feel accomplished while you are home bound. You get tangible results and when you are able to get out there and do more, your drawers are already organized!
5. Reading. Even if you're not up to actual reading, many books are also available in audio so you can listen to them. When you're sick at home is a great time to be learning – about anything… history, language, culture. Whatever you're interested in. You won't feel your time was wasted.
6. Binge on your favorite movies or TV shows. I save this for infusions and when I am too sick to do much, but what better excuse is there than being sick to watch great movies and shows all day long? Warning – this may make some healthy people jealous!
7. Pets. If you can have them, pets are constant companions and you will never feel alone, unloved or unwanted. You can even get a therapy dog to help you with some tasks – like getting you things while infusing. My pets don't actually help (I have five cats and two birds) but I don't know what I would do without them.
8. Reflecting and self-discovery. Use this time alone to make plans, decide what your goals are and what you really want in life. With my most recent illness I realized there is so much I want to say – and this is my third blog this week, so yeah, I am doing it! Realizing what I felt called to do right now was the first step.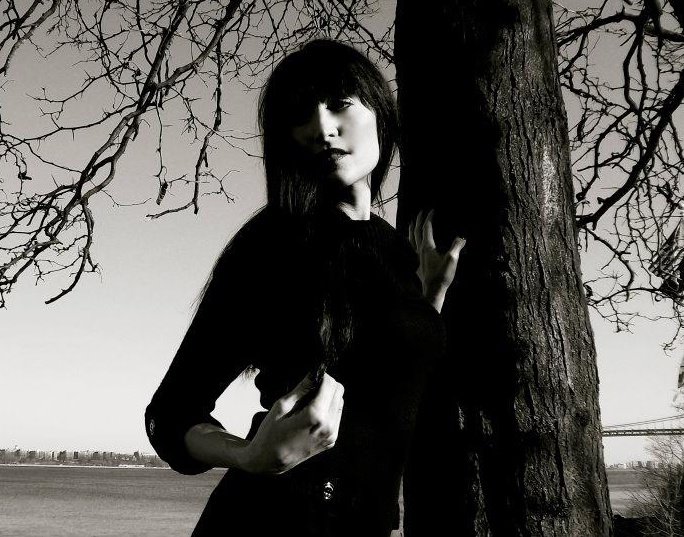 9. Learning. What would you like to learn? You can learn almost anything at home. Sites like YouTube have countless instructional videos on almost anything for free. Pick anything you always wanted to learn about or be better at.
10. Social media. Just because you are home or in the hospital doesn't mean you can't connect with others. One PI patient who inspires me writes most of her posts from the hospital. She is proof you can touch others and even make a difference in their lives from a hospital bed.
We want to hear your story. Become a Mighty contributor here.