The Things I Miss About My Mother During Easter Season
---
I really don't enjoy this time of year. The weather is unpredictable, it's tax season and planning Easter festivities is extra challenging for me. And it also reminds me of losing my mother to a rare and horrible neurodegenerative brain disease called progressive supranuclear palsy (PSP).
I vividly remember sitting by my mother's side on that morning in December 2007, listening to the doctor and his neurology fellow tell us about her diagnosis. We learned there was no known cause, treatment or cure.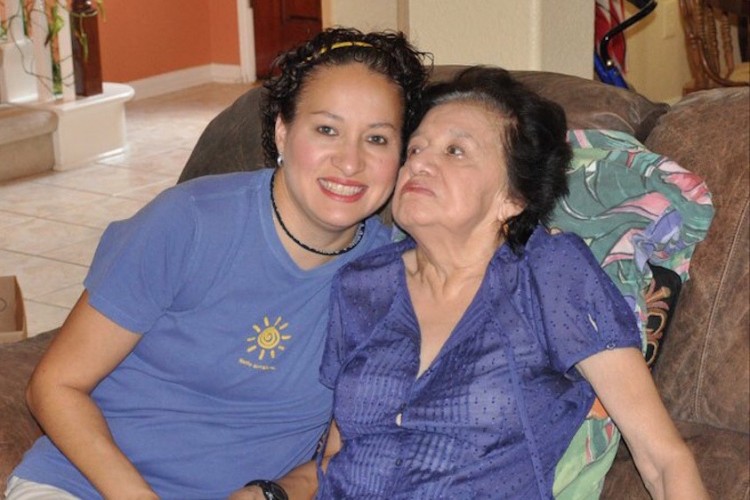 The disease was so severe and progressive that it affected her ability to see, walk, speak, swallow, eat and perform her all of her activities of daily living. It also changed her personality and caused a loss of interest in the activities she loved the most. To see her this way was very difficult.
It's been nearly four years since she left my world and entered heaven. I think of her and miss her every day. She was my best friend.
She always worked very hard: cleaning, cooking, repairing things around the house, running errands, taking care of our family and more. She was beautiful, selfless, full of unconditional love and energy and was always willing to help any person who needed it the most. In summary, my mom was mighty.
She loved this time of year. I know it's supposed be a joyful time, but I feel like it's never going to be the same without her.
I miss going to craft stores and being creative with her.
I miss how she would decorate her entire house.
I miss the way she loved our family and always kept us together.
I miss the way she put so much love and effort into cooking a beautiful meal.
I miss the way she never complained if extra people were invited.
I miss helping her set the tables with her finest china, silverware and special glassware.
There is so much more I miss.
To this day, I'm still sad and angry because she was chosen to suffer so enormously. She didn't deserve that.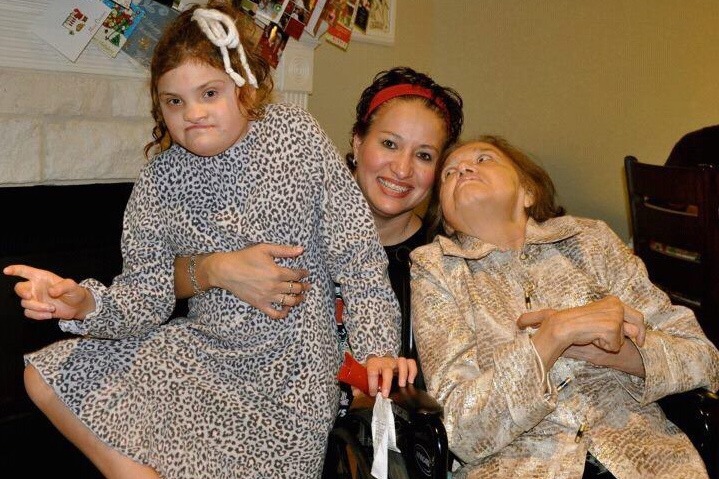 When she finally entered hospice, I whispered into her ear and told her that it was OK to leave and go to be with my Popo (her father) in heaven. I told her I would be OK and I am, but selfishly, I wish she were still here in my world so I see her, talk to her and do all of the things we used to do together.
I also wish she could see the progress and huge impact her sweet, special needs granddaughter has made in the world. I know she would be proud of her, and I hope she would be proud of the mother I've grown to become.
The Mighty is asking the following: What's one thing people might not know about your experience with disability, disease or mental illness, and what would you say to teach them? If you'd like to participate, please send a blog post to community@themighty.com. Please include a photo for the piece, a photo of yourself and 1-2 sentence bio. Check out our Submit a Story page for more about our submission guidelines.
Originally published: March 24, 2016