10 Ways to Give Back to the Medical Community if You Use MLK Day as a Day of Service
---
One of the greatest civil rights leaders, Rev. Dr. Martin Luther King Jr., lived his life serving others. He believed in inclusion for all and made the civil rights movement about universal acceptance. Following his example, millions of Americans use Martin Luther King Jr. Day as a Day of Service. The MLK Day of Service empowers individuals, strengthens communities, breaks down barriers, and brings us closer to Dr. King's dream of a world where there are equal rights for all human beings.
As a mom of a child with extra medical needs, I use this day of service as a reminder of what I can do to give back to the medical community that has helped my family. I believe giving back is one of the greatest lessons we can teach our children. Here are 10 ways anyone can give back to the medical community.
Ronald McDonald House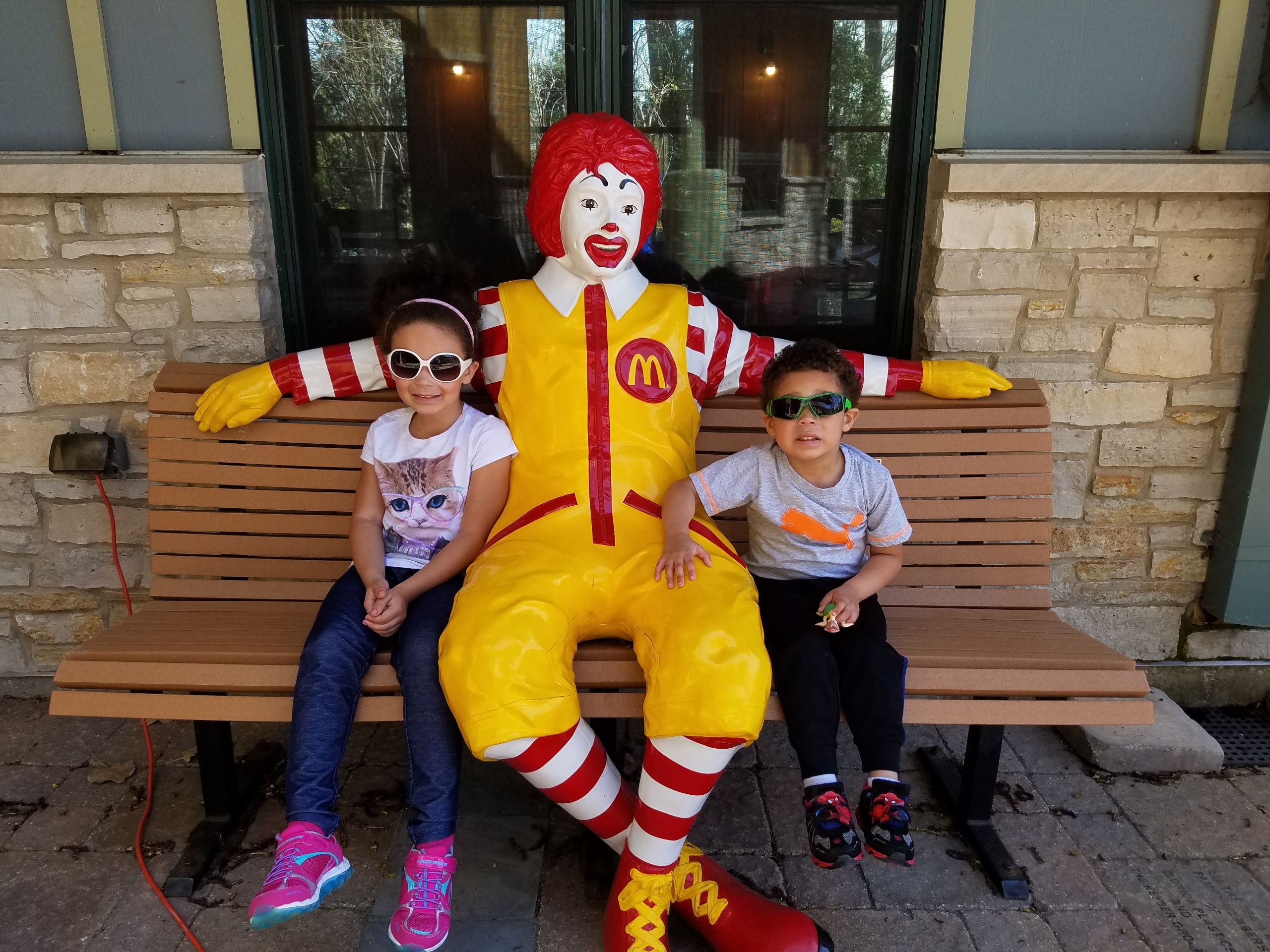 We collect pop tabs for the Ronald McDonald House all year long. The Pop Tab Program shows how little things can make a big difference. Collecting tabs you pull to open soda, soup or other aluminum cans greatly offsets the house's expenses. The Ronald McDonald House also accepts volunteers for baking cookies, cooking dinner and for other activities such as house cleaning and working the front desk.
5K Walks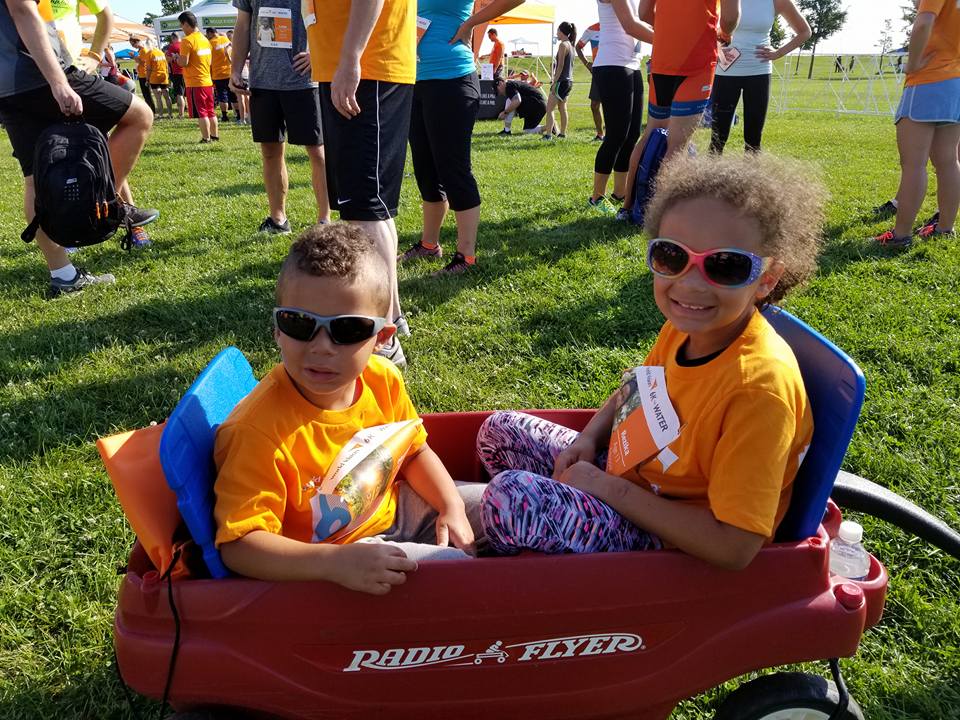 Participating in a 5K family walk is an excellent way to support organizations that have supported you. Our family walks in a variety of 5Ks each year supporting hospitals, special needs organizations and rare disease research.
Kindness Rocks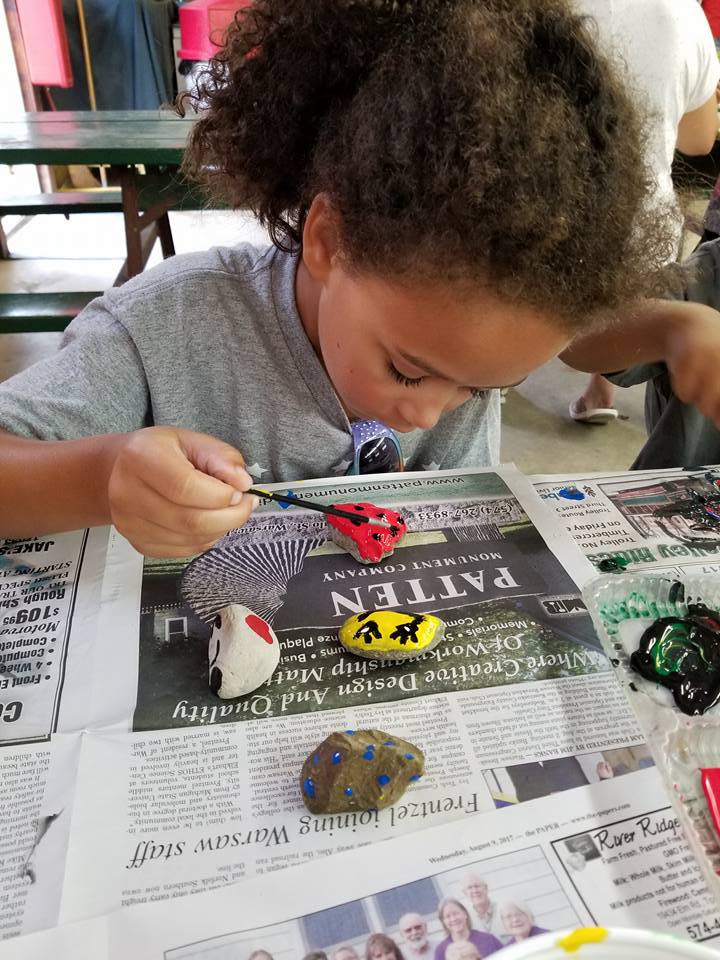 The Kindness Rock Project was created to spread inspiration and a moment of kindness for unsuspecting recipients through random inspirational rocks dropped along the way. A lot of family fun can be had collecting, painting and delivering the rocks. Think about spreading the rocks near your local park, children's hospital or other places you enjoy visiting as a family.
Donate Blood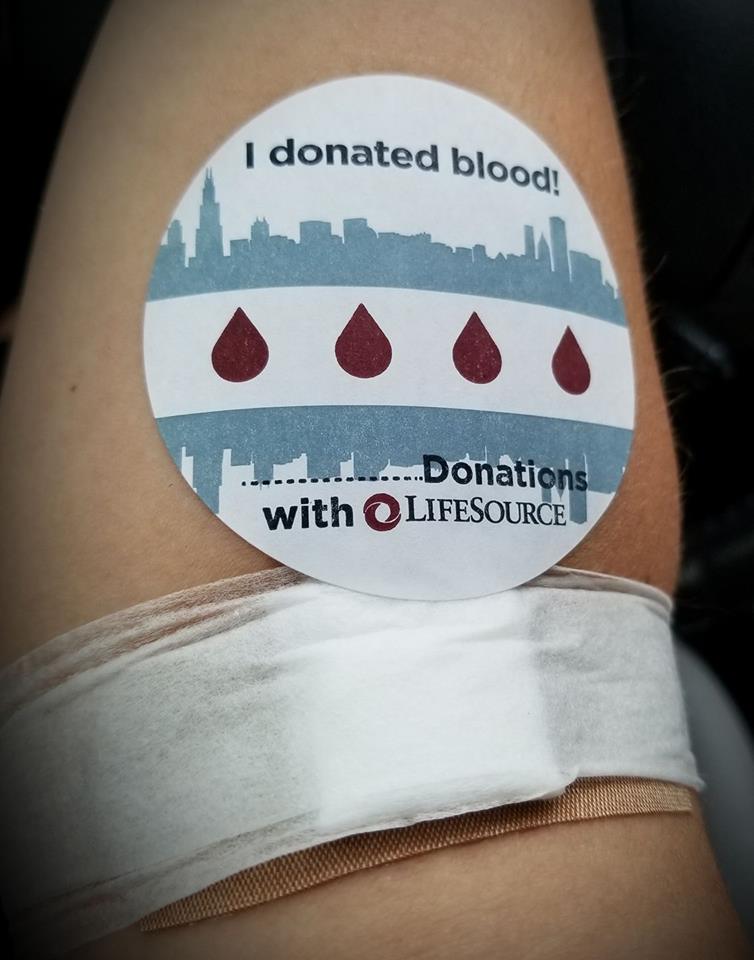 Blood donations are a precious gift. Blood donations can help save a life or even several lives depending on how the blood is used. It is easy to find a location and it takes less than 30 minutes to save a life. You can donate blood once every eight weeks.
Lemonade Stand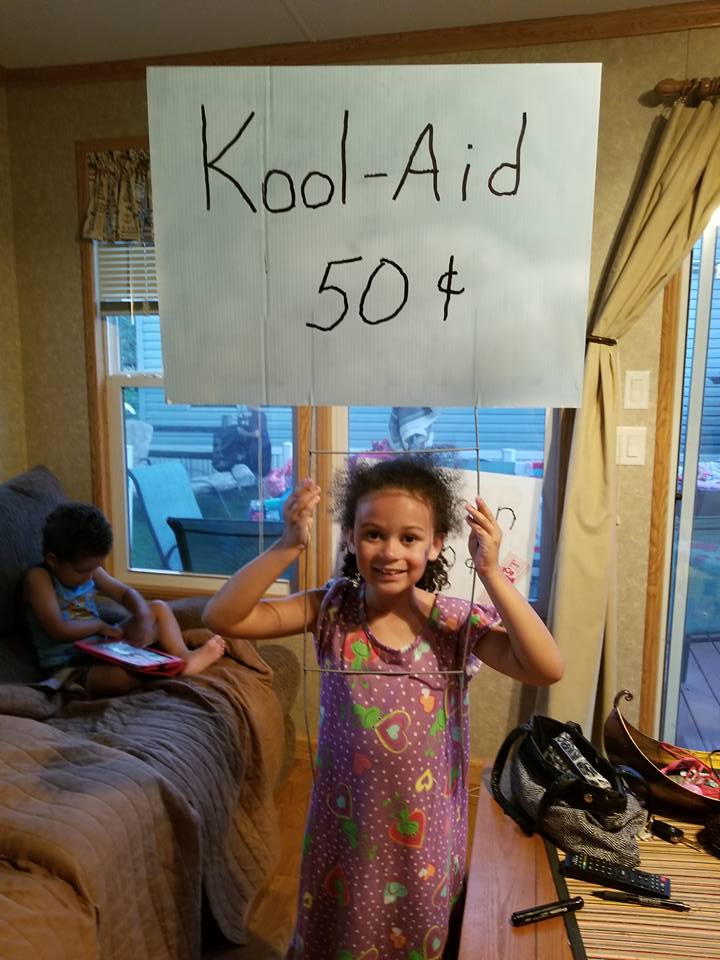 A good old fashioned lemonade stand or an upgraded popcorn, Kool-aid or treat stand can generate a lot of money. Choose an organization to donate your funds to and celebrate making a difference.
Toy Donations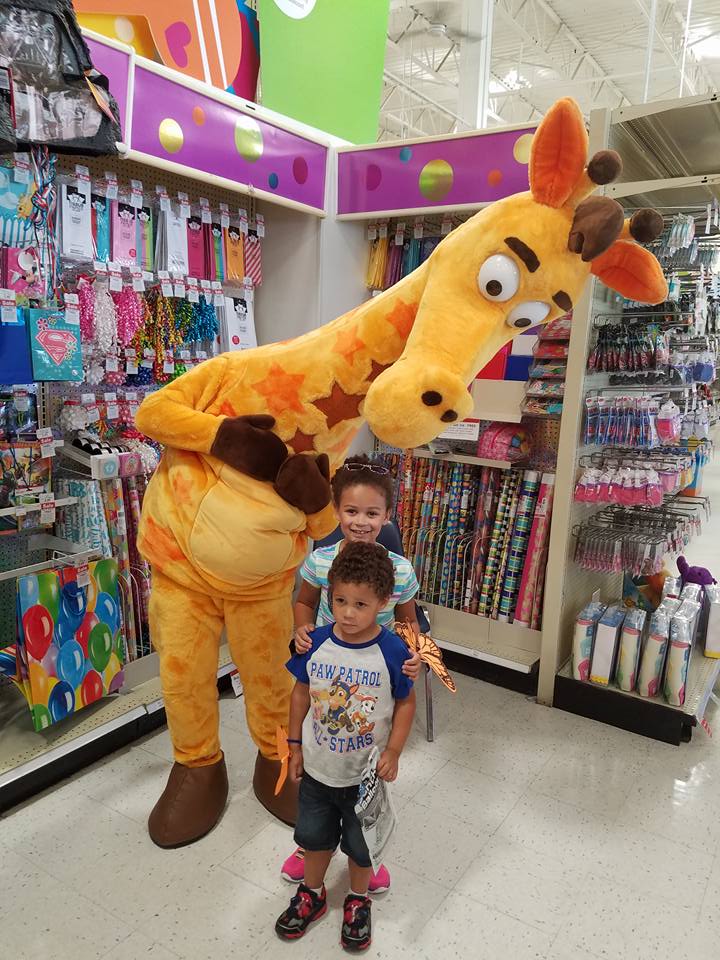 Hospitals can always use toy donations. For the safety of the patients, hospitals usually only accept new toys. Some donated items will be kept in-hospital for ongoing use, while other donations will be gifted to patients to take home. You can always check online for urgent needs, everyday requests and holiday wish lists. I have found many hospitals have a strong music and art focus and appreciate donations of art supplies as simple as boxes of crayons. Portable activities to help distract children during painful procedures, treatments, and exams are always a great idea.
Monetary Donations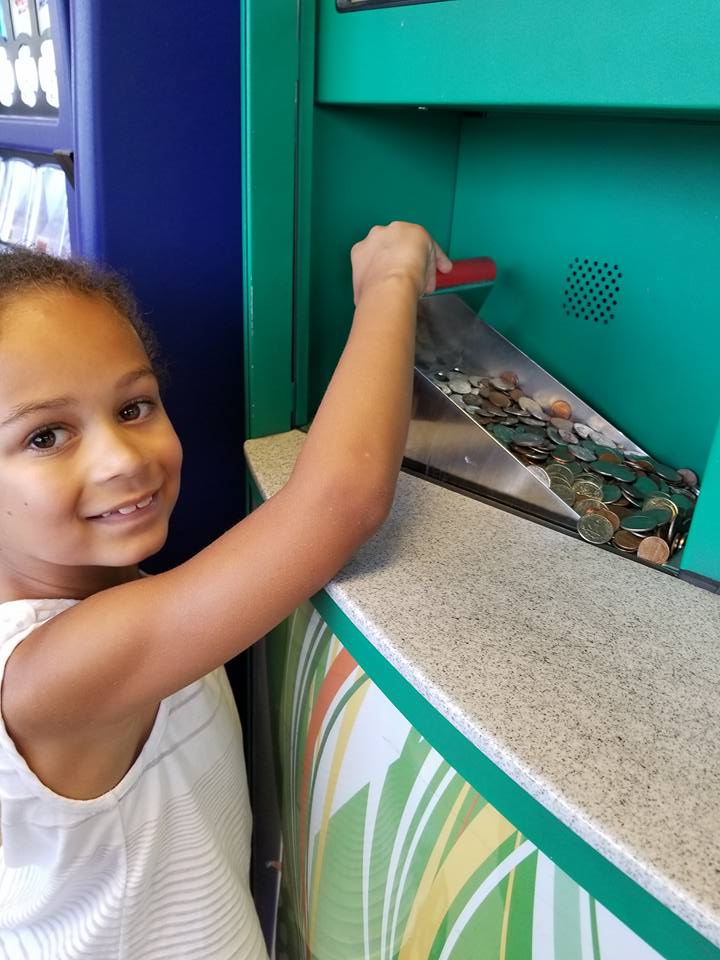 Keeping a jar for spare coins can add up quickly. Saving your change for a month or two or even a year can make a big difference to one of your favorite organizations.
First Responder Goodies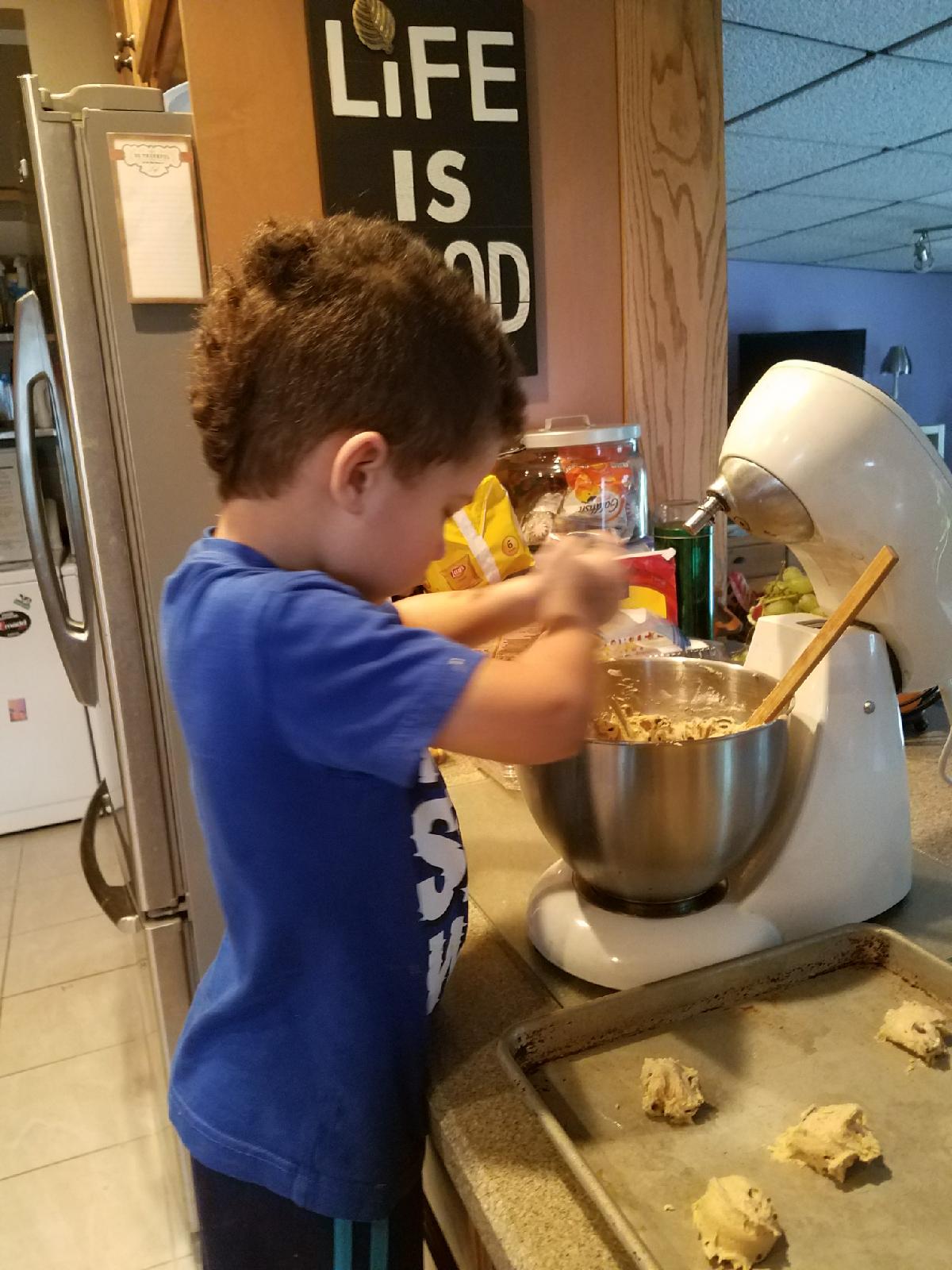 If you have a medically fragile family, you may be using first responders a little more often than you would like. A nice way to thank them is to send over some treats or thank you cards. We have found our local first responders are extremely grateful when we stop by to show our appreciation.
Thank You Cards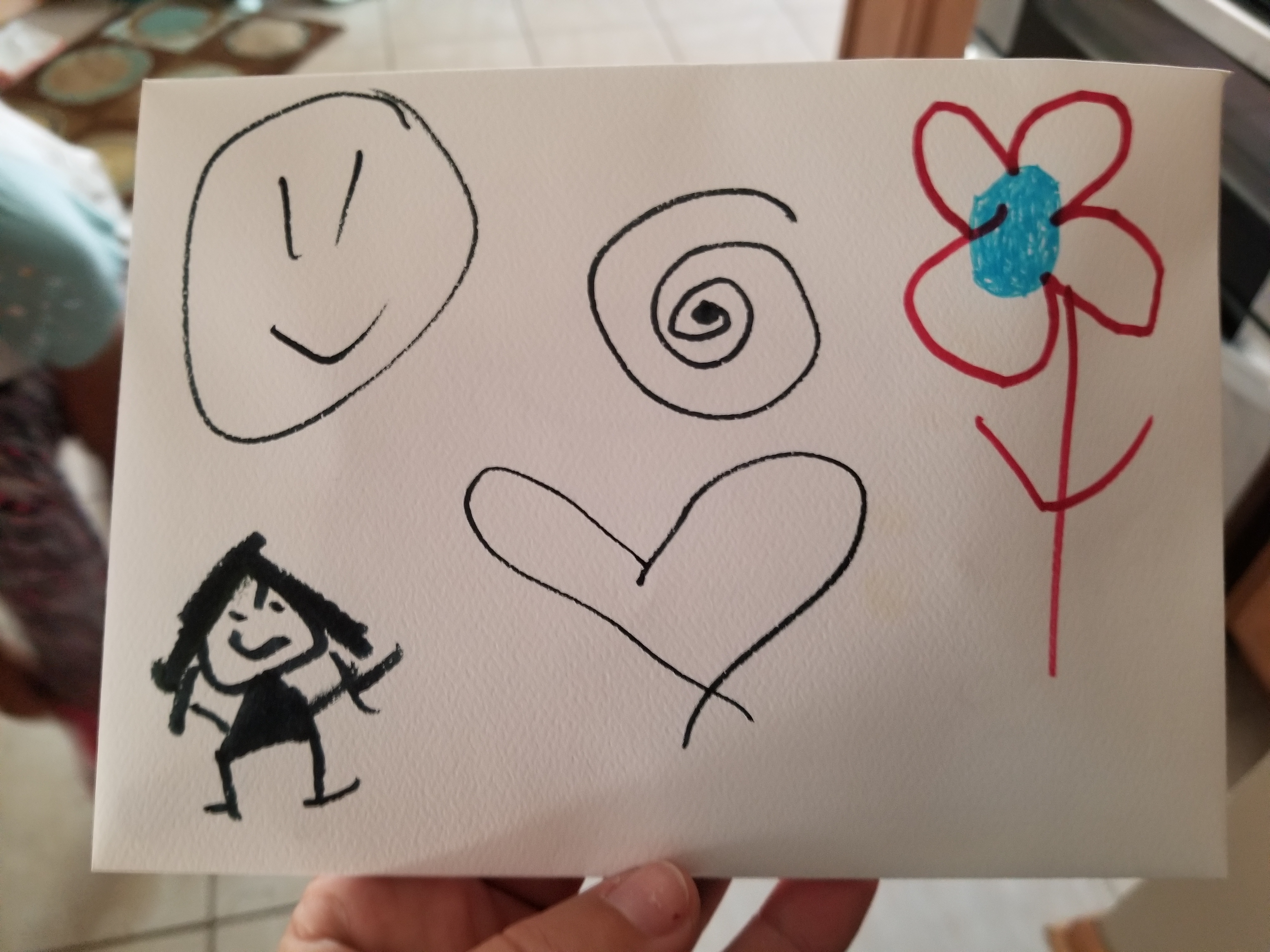 Thank you cards are a simple way to show your gratitude. First responders, doctors, nurses and the hospital staff in general will be delighted to receive a thank you card. We also enjoy handing out thank you cards to people who would least expect it such as the UPS delivery person who delivers our medicated formula and the pharmacist who fills our prescriptions.
Notes on Cars at Hospitals
One other way we enjoy giving back to others and spreading a little joy is to leave random notes of encouragement at our local hospital. As a family, we create inspirational signs such as, "With the new day comes new strength and new thoughts." Our cards, notes and signs are put on random cars throughout the hospital parking garage providing a spark of hope and love to its recipient.
In the words of Dr. Rev. Martin Luther King, Jr., "The time is always right to do what is right." Have fun serving others, paying it forward, and enjoy your Day of Service.
We want to hear your story. Become a Mighty contributor here.