3 Things I Want to Tell the Mom Receiving a Rare Diagnosis
---
Today may feel like the hardest day of your life. Whether or not motherhood is something you planned and dreamed about, you likely fantasized about the life of the person you carried inside of you. Would she look like me and have red hair, enjoy gymnastics and cheerleading, have a great sense of humor, and/or become the first female president?
Whatever it is you imagined for your child, it probably was not a rare disease. Disease, struggle, and/or early death is not something anyone wants for their child.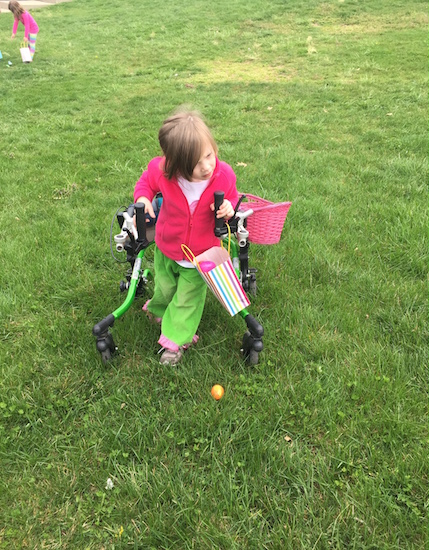 1. It is OK to mourn the health and life you wanted for your child.
Doing so does not mean you love your child any less or make the statement that you don't want a child with a disability. Of course you want your child to live a long, healthy life with as little struggle as possible. It is natural to grieve the life you wanted for your child and to do so unapologetically.
2. As this grief lessens, you will imagine a new life with your child.
My daughter is constantly inspiring me with her determination, strength and perseverance. I cannot even begin to imagine what is in store for her because she is my teacher. Before this diagnosis, I naturally viewed everything from my worldview; now I have the opportunity to see it from her perspective. She does not seem to feel sad or angry or disappointed about her disease. This is her life and the only life she knows. Allow your child to show you that a well-lived life isn't always the way you imagined it.
3. Don't let anyone define your child.
People will put your child in a box because that's how information gets organized. Encourage others to think outside that box. It's easy to put a label on somebody and file them away with other "stuff" we don't understand. Your child deserves better, and if you don't advocate for them then nobody will do it for you. Just as your child taught you your new worldview, share your new perspective with others.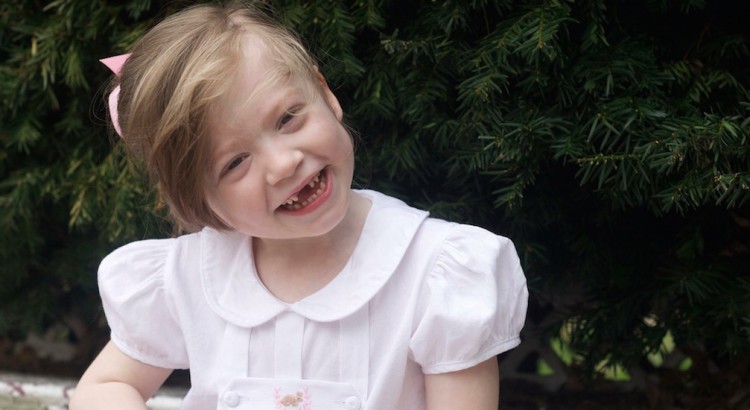 Follow this journey on Hope for Katherine Belle.
The Mighty is asking its readers the following: If you could go back to the day you (or a loved one) got a diagnosis, what would you tell yourself? If you'd like to participate, please send a blog post to community@themighty.com. Please include a photo for the piece, a photo of yourself and 1-2 sentence bio. Check out our Submit a Story page for more about our submission guidelines.
Originally published: April 1, 2016