The Children's Book I Wrote to Show Kids That Being 'Rare' Is Awesome
---
As a nurse and a parent, over the years I've come across so many children who feel different for some reason, whether it's due to autism, allergies, disabilities, rare conditions, chronic health conditions or whatever it is that makes them feel different, and they often feel like they are the only ones in the world who feel like they do. Even though I would say to each of these children "You aren't the only one — so many others feel exactly like you do, and your differences can be a strength," I felt like the message just wasn't getting through. 
I've always had a passion for children's literature and its power to shape and inspire, and had written stories for my own children over the years that I would tell to them at bedtime. So I started thinking about writing a children's book that showed children that differences are actually very common.  That idea was in the back of my mind when one day, one of my children asked me what "rare" means. In trying to answer in a meaningful way, I started to explain how we all differ from one another and why.
It was then that I had a Eureka! moment. When children are young, we teach them that tigers are orange and grasshoppers are green — they learn to make sense of the world by putting things into boxes. I wondered: What if we could show children that tigers can be white, grasshoppers can be pink, and that those animals are awesome? What if we could show them that there are differences, beautiful differences, in every species, in every corner of the world, and importantly — in every single one of us?

It was then that I realized that I could show children that when you take a birds-eye view of the entire animal kingdom, it's easy to see that differences are common — and something to celebrate!
That's how "Rare Is Everywhere" came into being. It's a book of rare animals like white tigers, blue lobsters, black jaguars and other amazing creatures that inspires children to embrace differences, and their own rare beauty.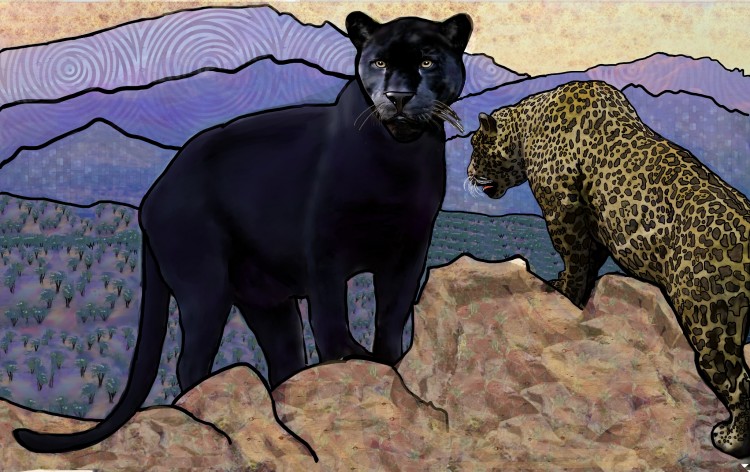 The book also puts a positive spin on what makes the animals in the book "different." That is, not only does it show that differences are common, it also highlights how some animals actually benefit from being different. For example, the white spirit bear is better at catching fish than its black bear cousins, while the all-black penguin mother stands out to her babies amongst a sea of white-chested penguins, and the black jaguar's coat allows him to blend into the dark jungle where he roams.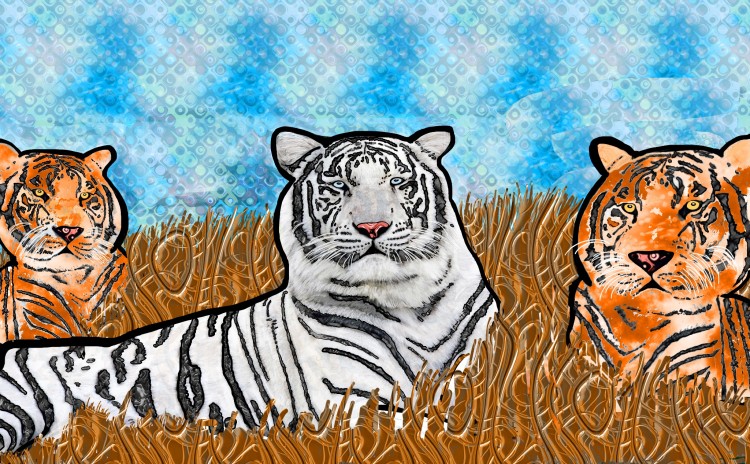 While I think this book will be especially meaningful to children with disabilities, autism, rare conditions, and health conditions of all kinds, I think it is also a great way to teach children about diversity in all of its forms. In the face of so much focus on the differences that divide us, perhaps there couldn't be a better time for a book that inspires children — and all of us — to embrace differences in ourselves and others.
You can donate to the "Rare Is Everywhere" Kickstarter, and proceeds are being donated to a nonprofit called the Rare Disease Foundation to support their innovative research and treatment programs so that people with rare and undiagnosed diseases — many of them children – can live longer, healthier lives.
We want to hear your story. Become a Mighty contributor here.
Originally published: November 21, 2016