Confessions of People Facing Rare Disease: This Is Life
---
People often think having a rare disease or caring for someone who is rare means a life filled with sadness and difficulty. They often wonder "how we do it." They sometimes feel pity for us. And these questions and emotions speak to how our society can view sickness and disability – a problem or a burden to be "fixed."
Of course, we all would love cures and treatments for everyone facing rare disease. But there are so many of us who wouldn't change who we are or who our kids are for the world. While we hope for a brighter future with better health, we also appreciate what we have now.
What many don't see or don't realize is the amount of joy, happiness and love we experience as well.
We are grateful for the small things.
Like our loved ones who stand by us through thick and thin.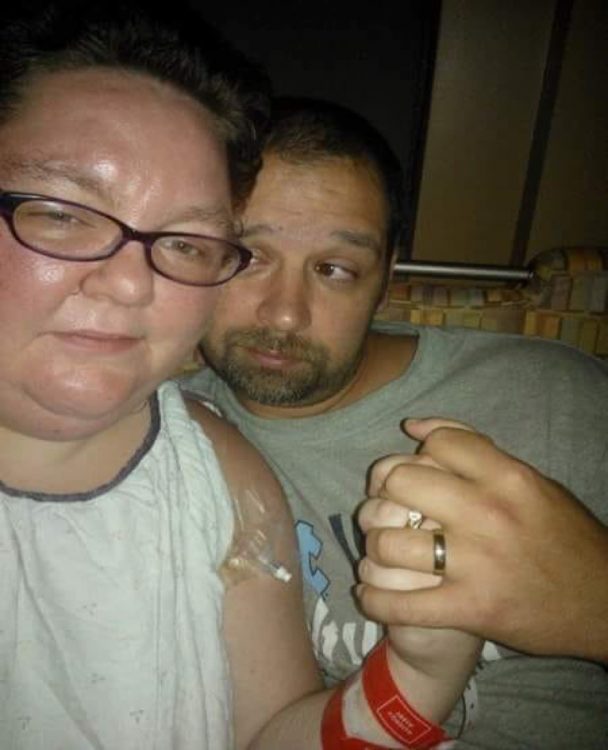 We live in the moment.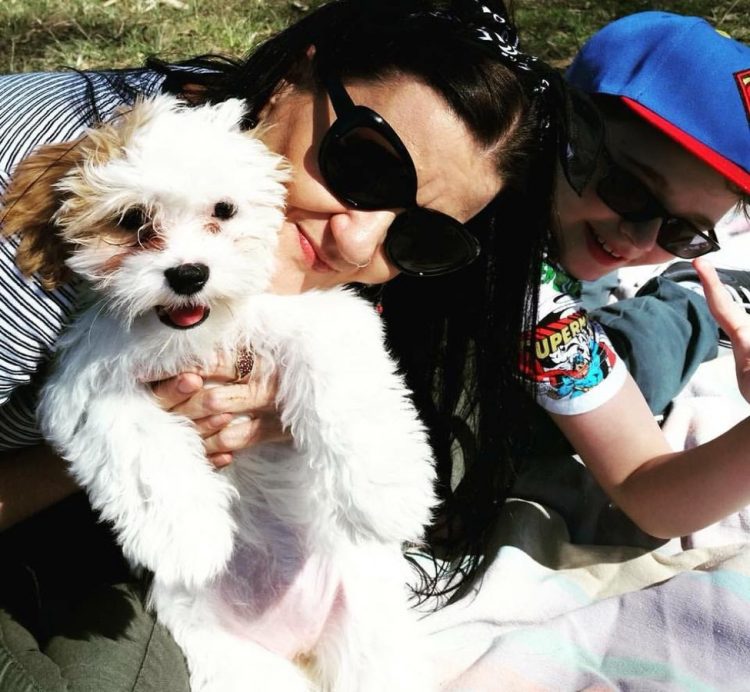 And despite the pain….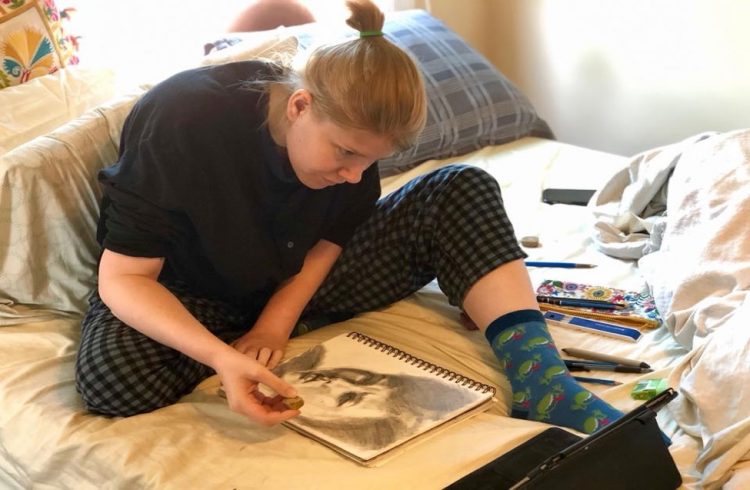 we still try to add beauty to this world.
We know the affection of our children can make worries just melt away.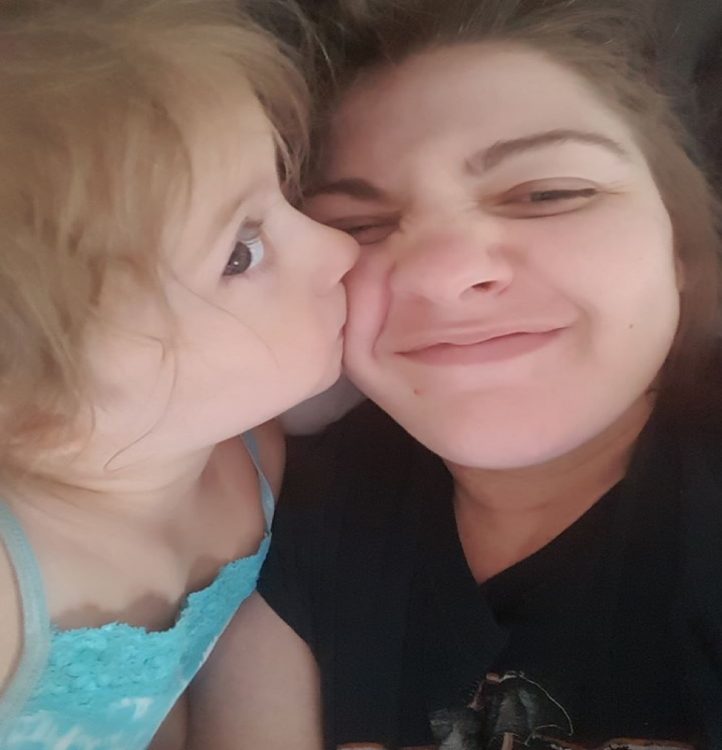 We defy the odds.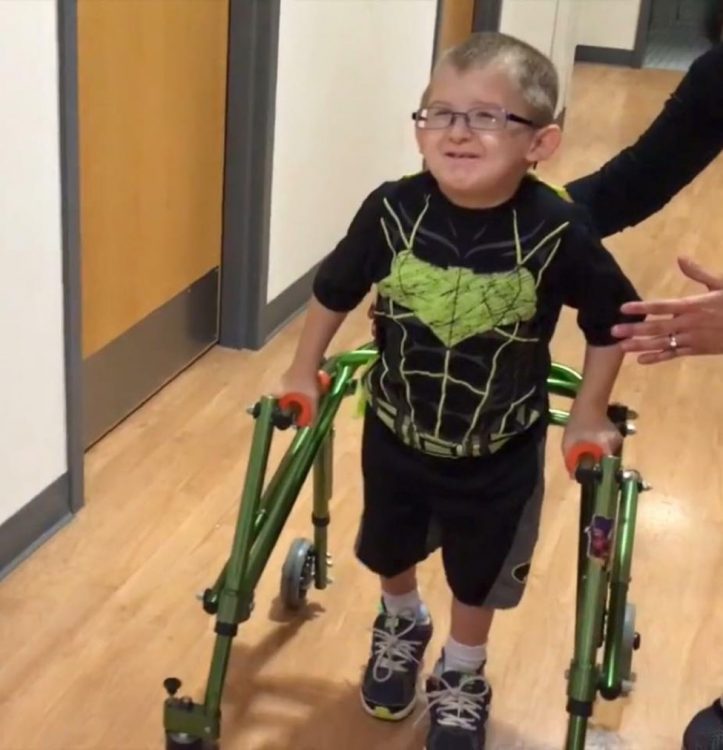 We are brave.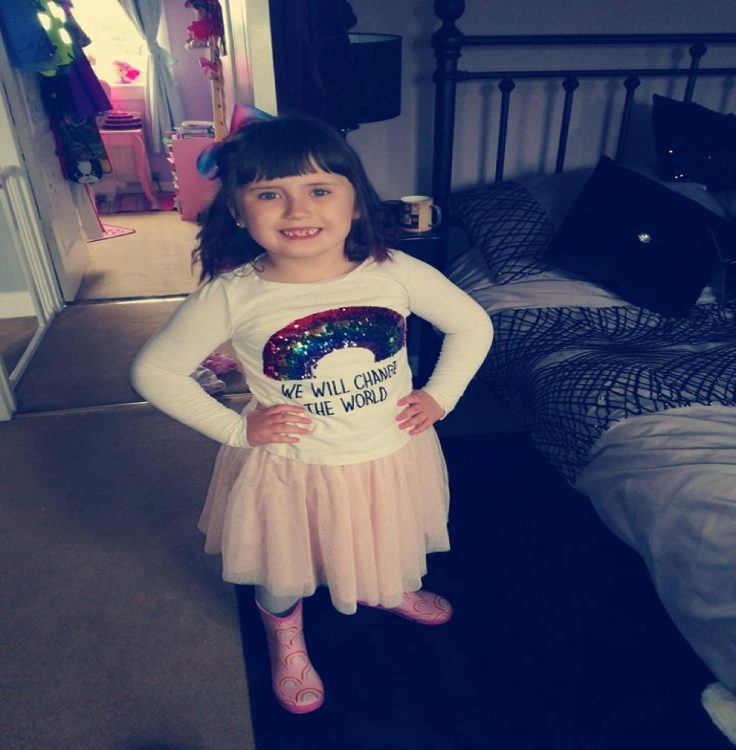 We know the meaning of "in sickness and health"…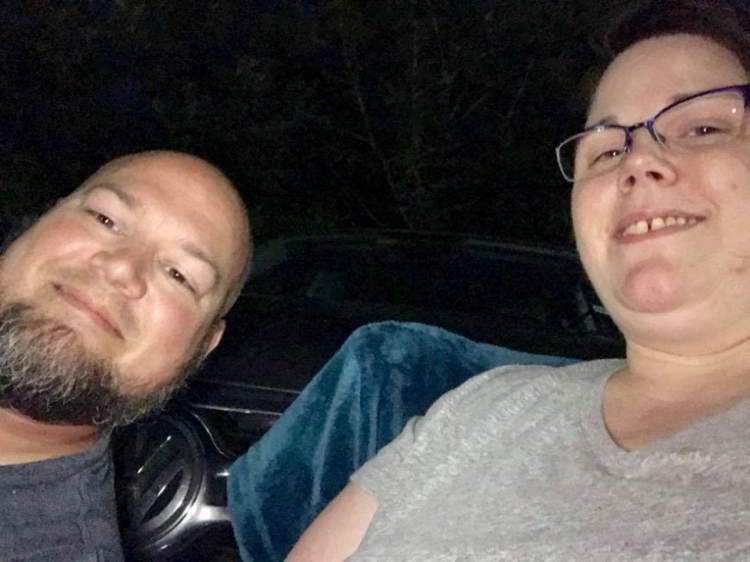 and are grateful recipients of unconditional love.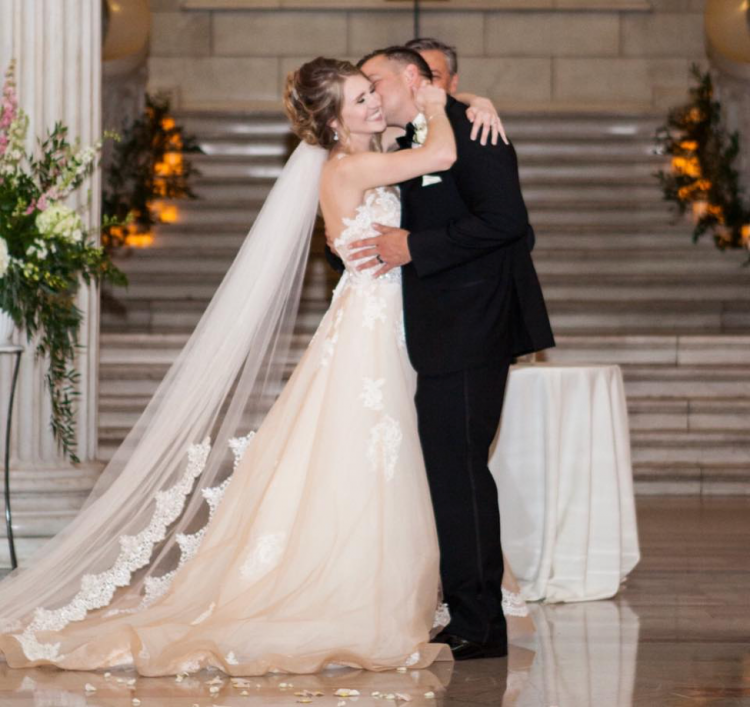 We have sun-filled days.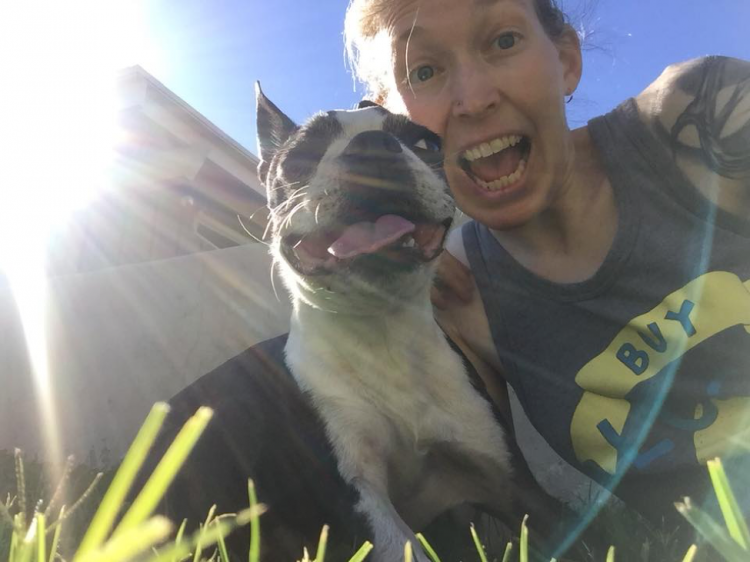 We add color to our lives.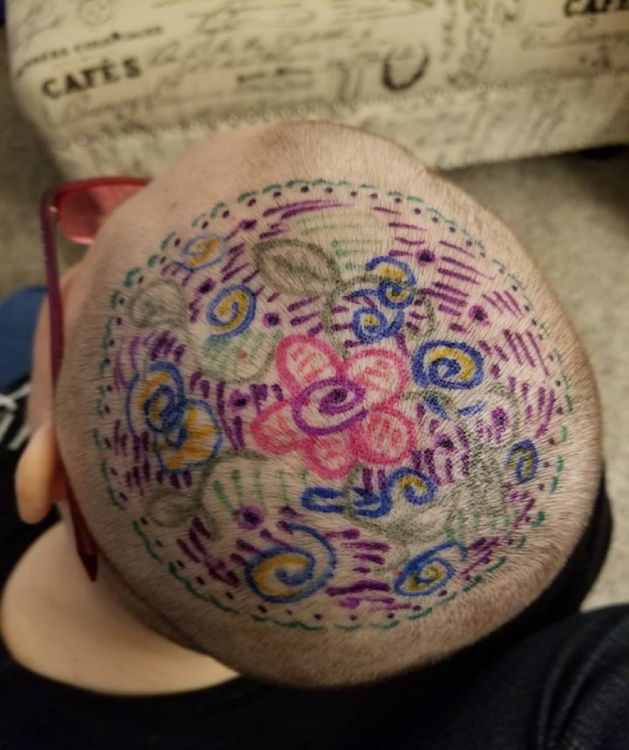 We dance.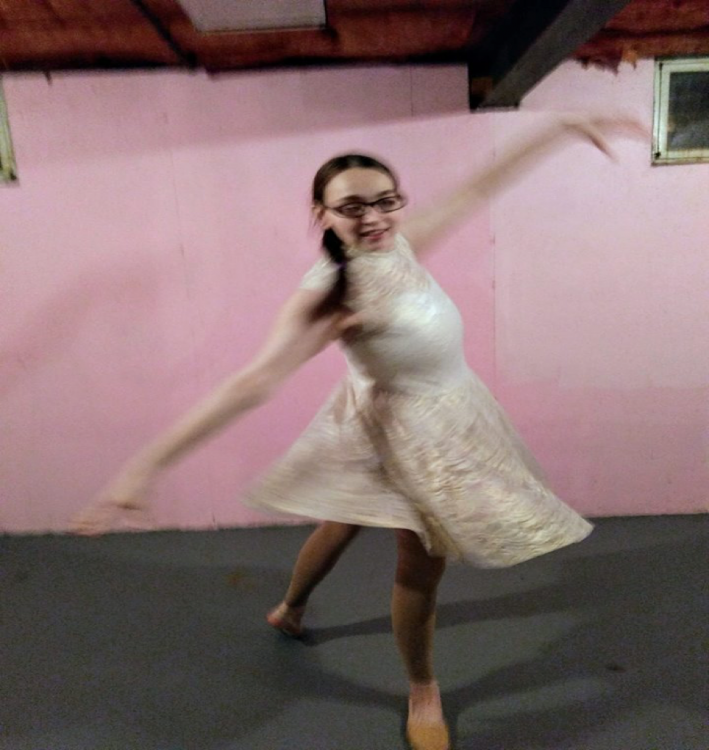 We run.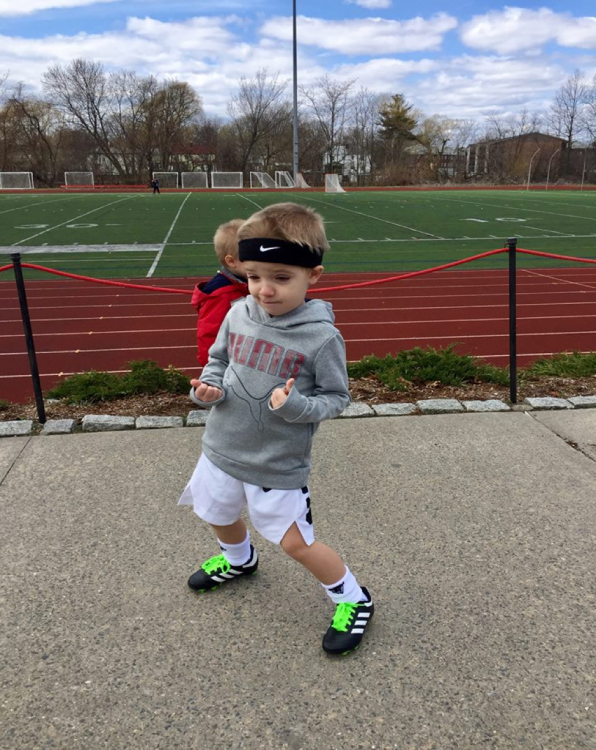 We climb mountains.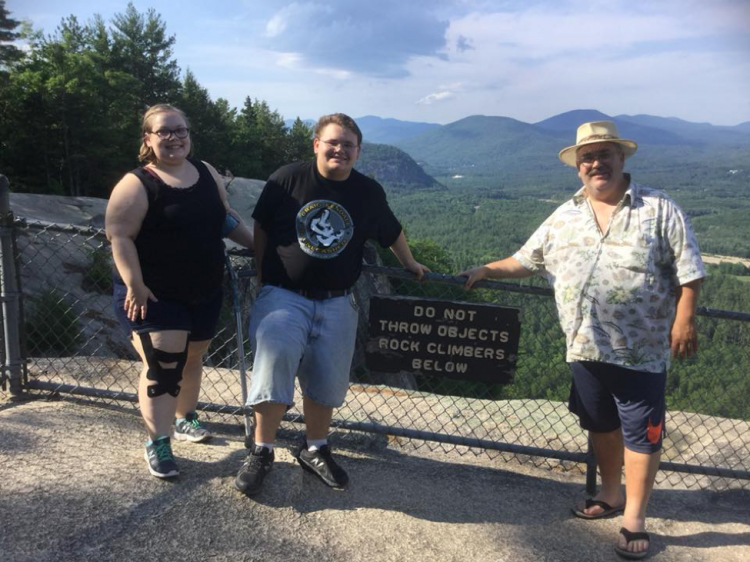 And we're thrilled when we're part of the team.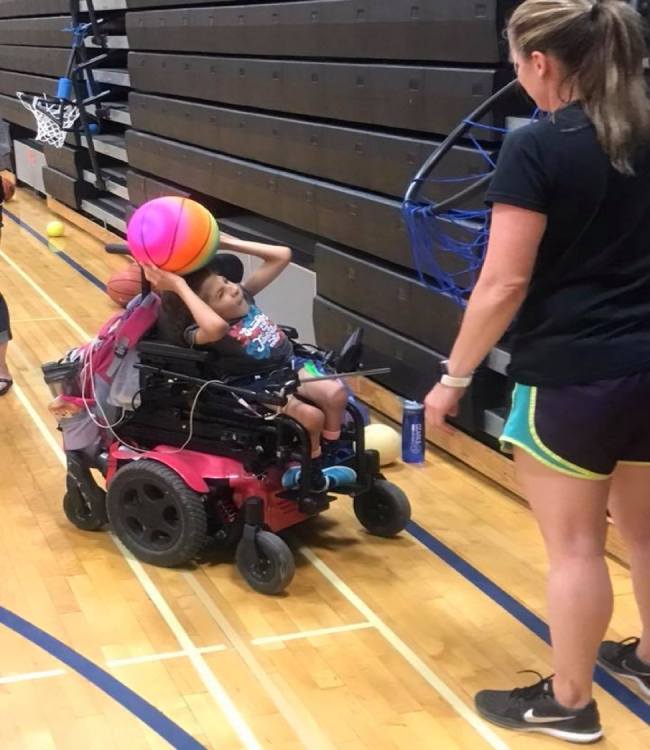 We do it all with the love and support of family and friends.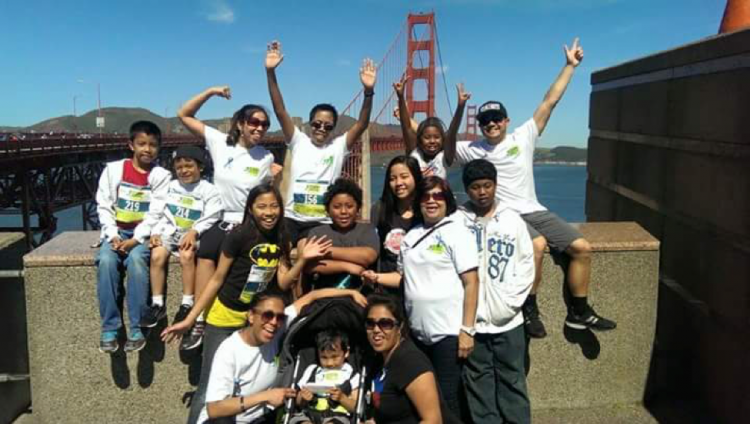 We value our time together.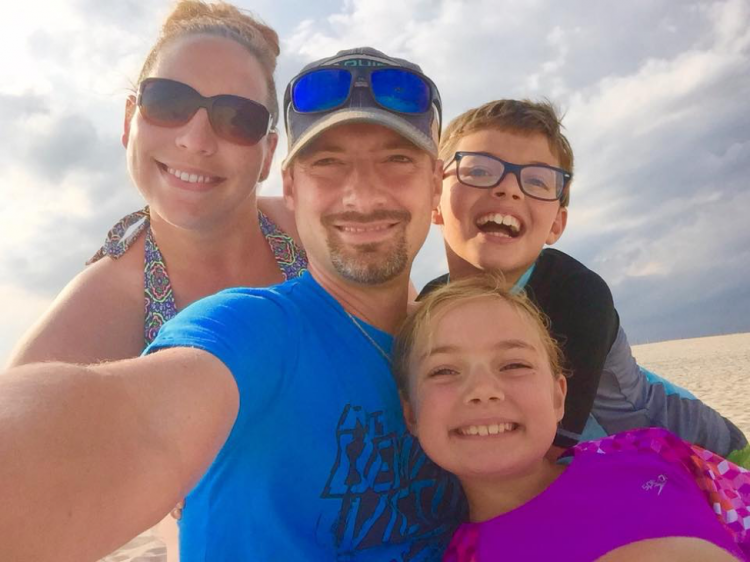 And the still, quiet moments.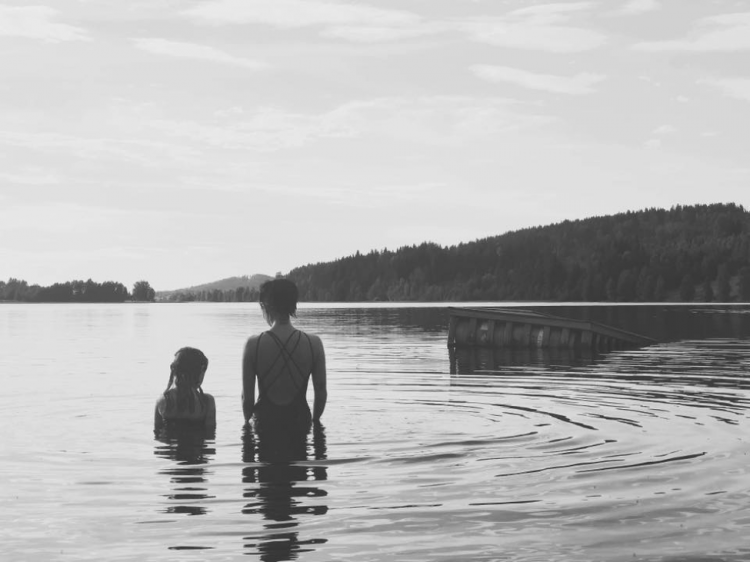 We don't let being rare stop us from living a life that's full of memories. Whether it's going to prom —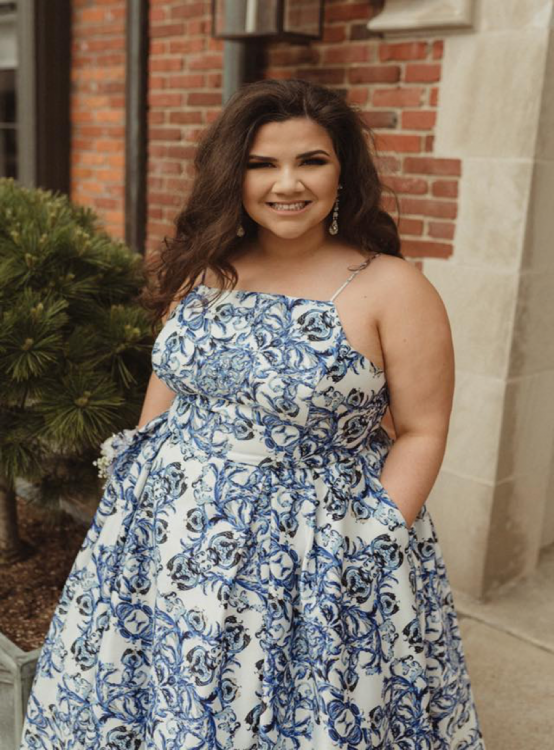 or winning costume contests.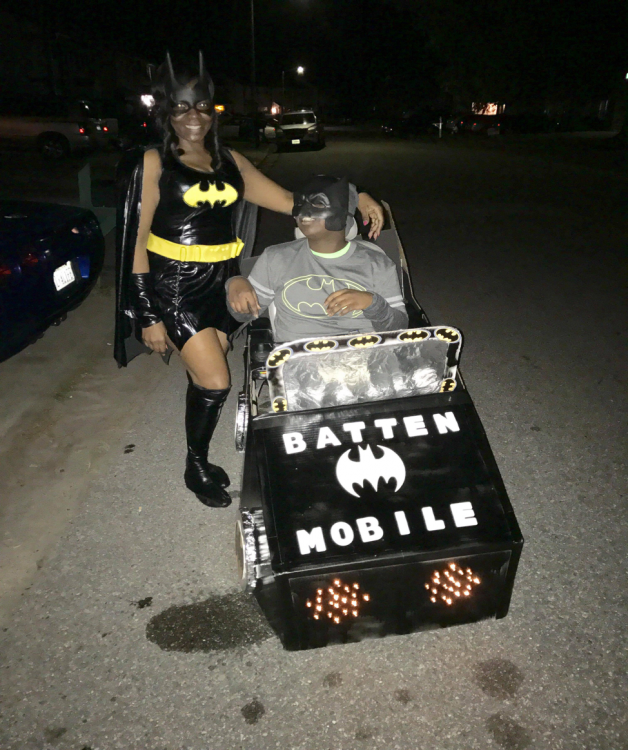 We surpass expectations.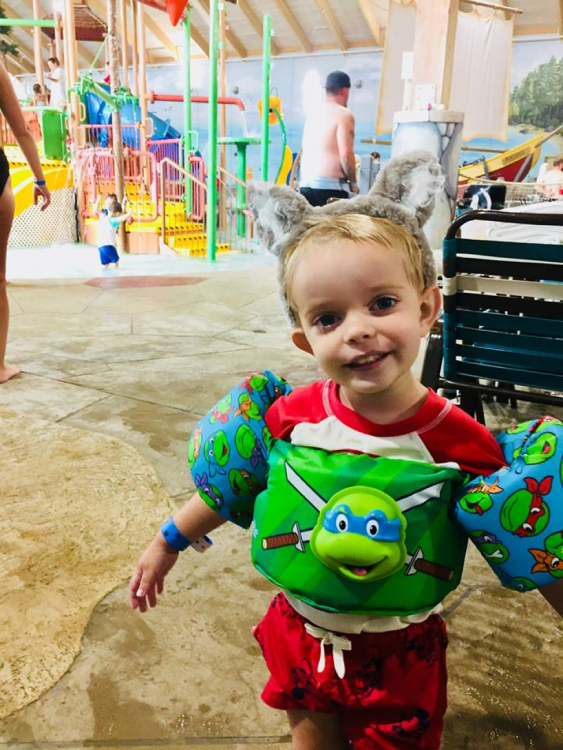 And feel immense pride for our accomplishments.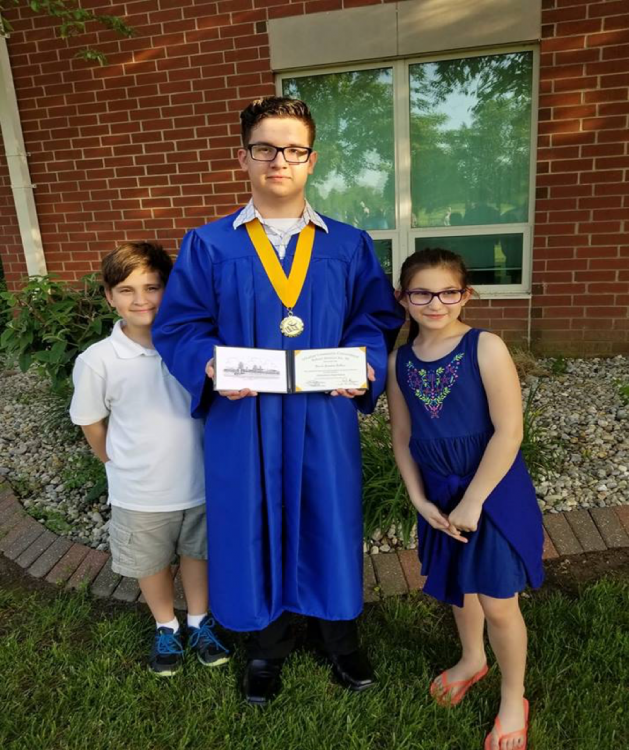 With all the hurdles, we definitely know how to fully appreciate the "good" days.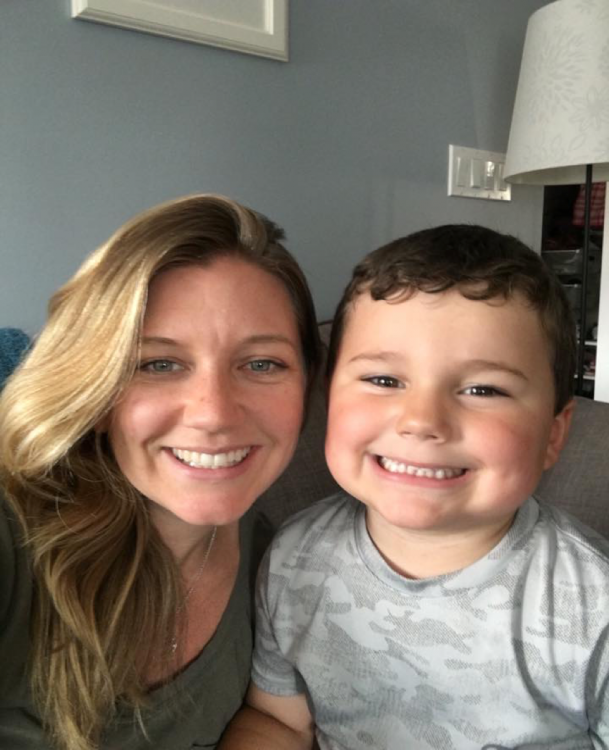 We're defiant.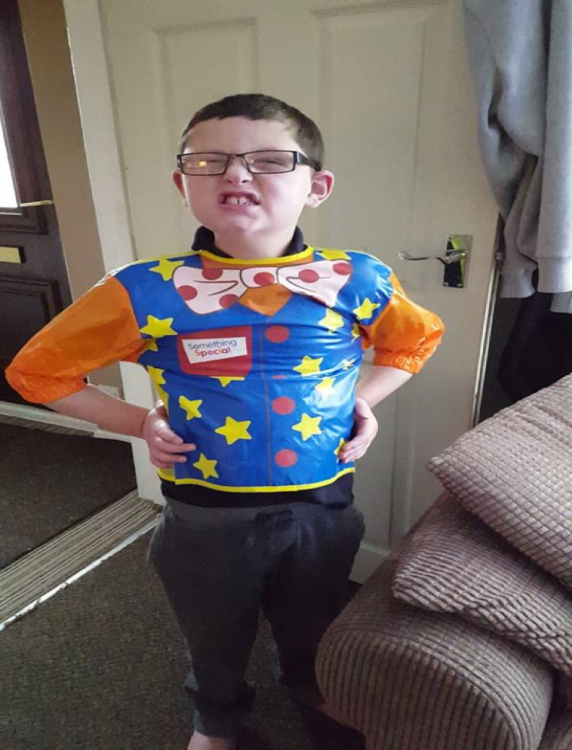 We're dreamers, full of hope.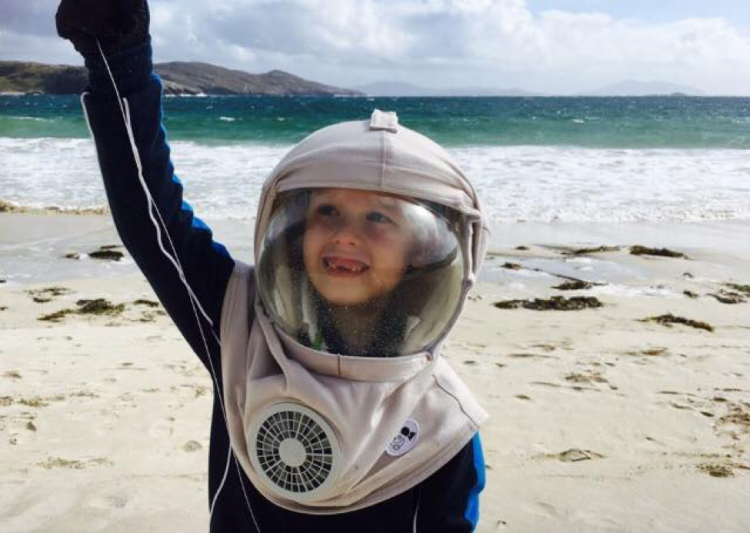 We love each other because of our differences.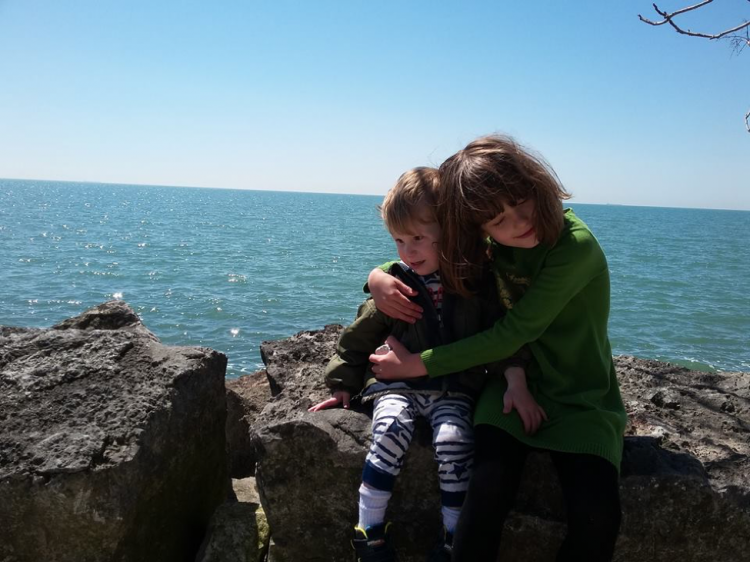 And if we're lucky…..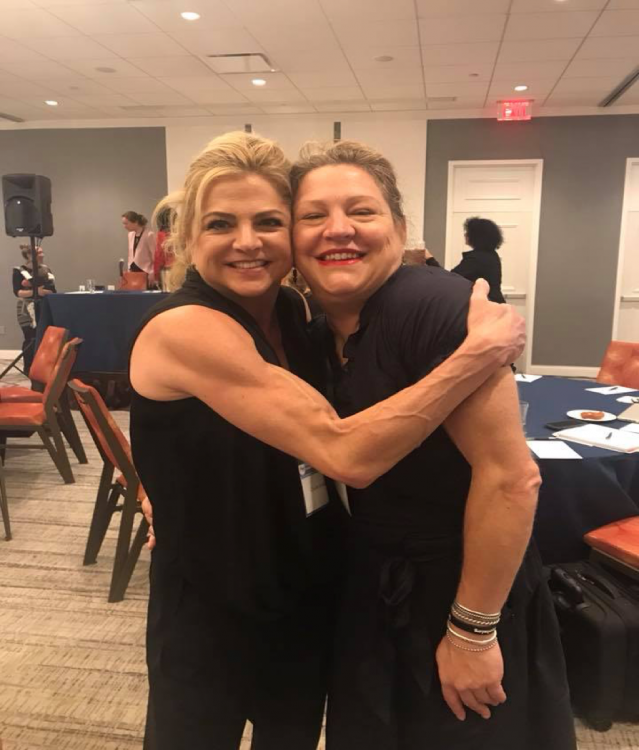 We get the opportunity to meet others who understand.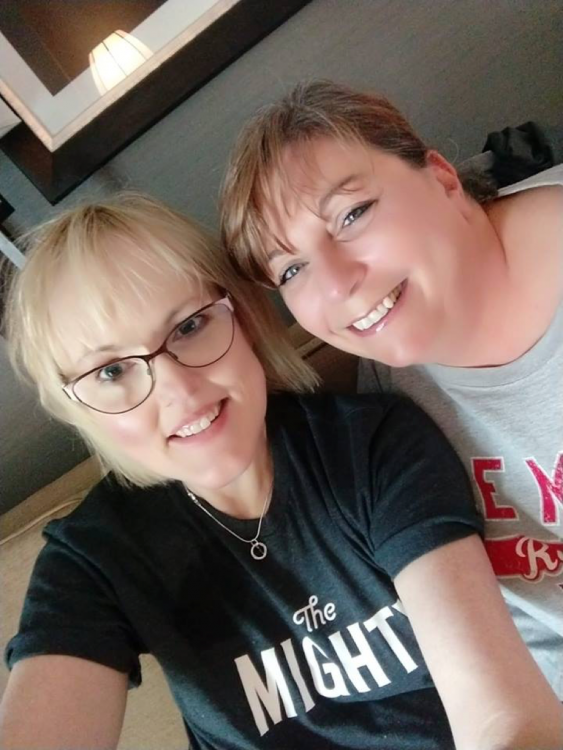 Once we find our fellow "zebras," we hang on tight.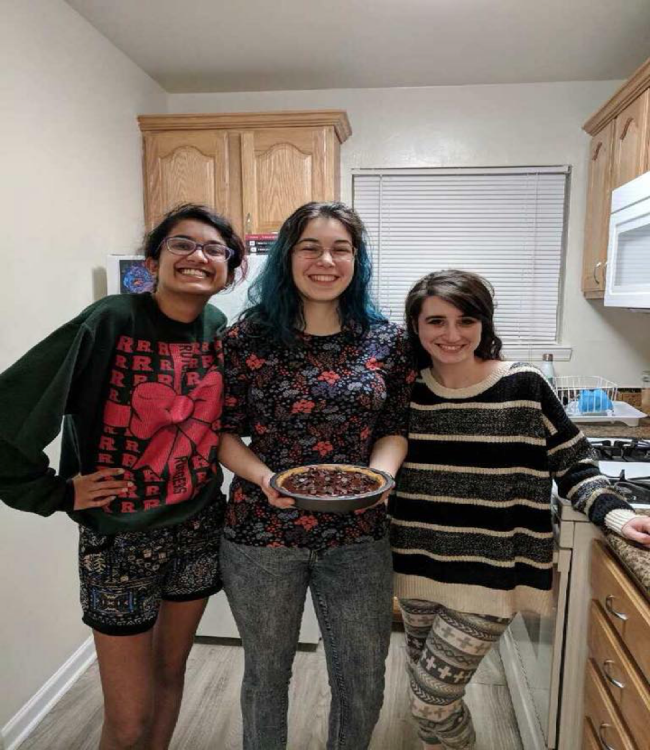 We're advocates…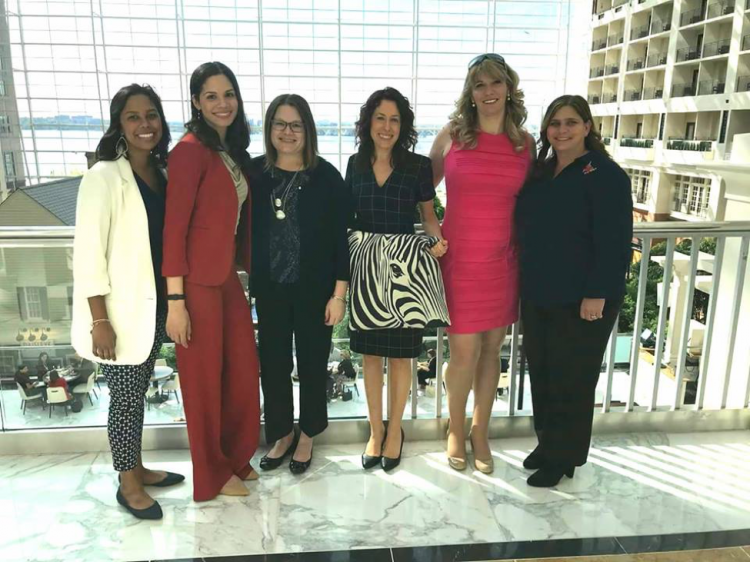 And we're family.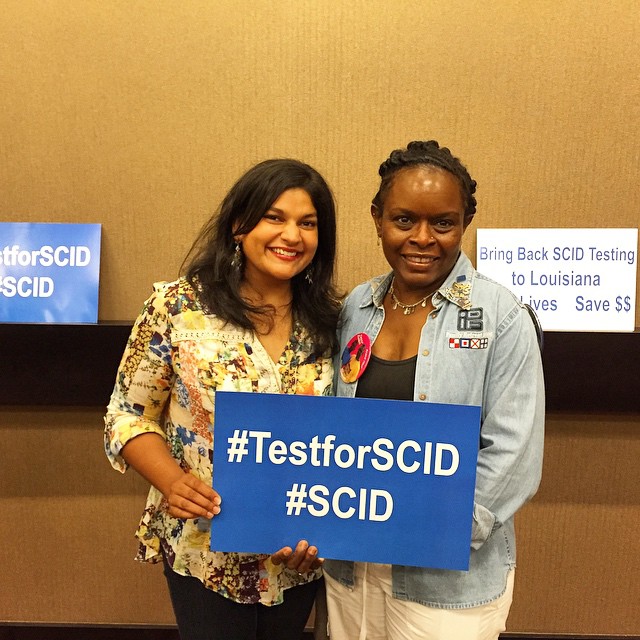 Yes we're rare, and we're mighty.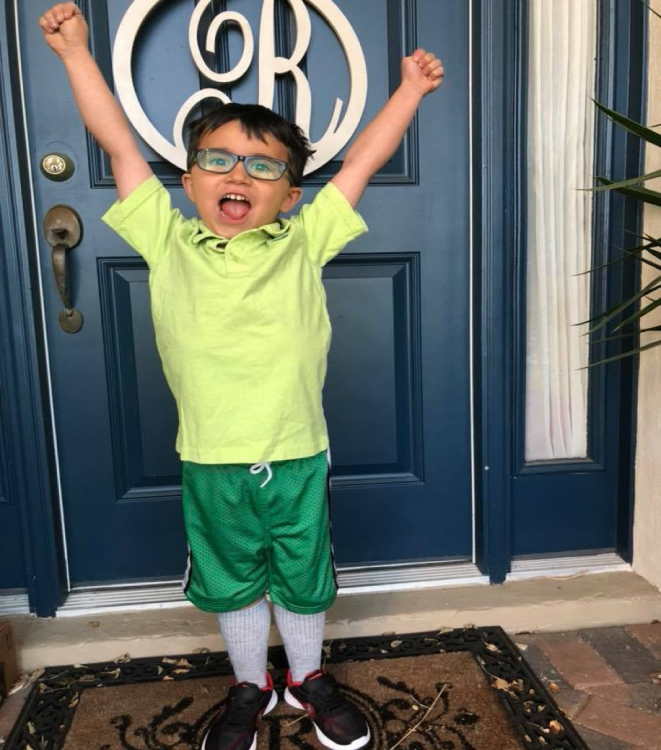 We're superheroes by day, and by night.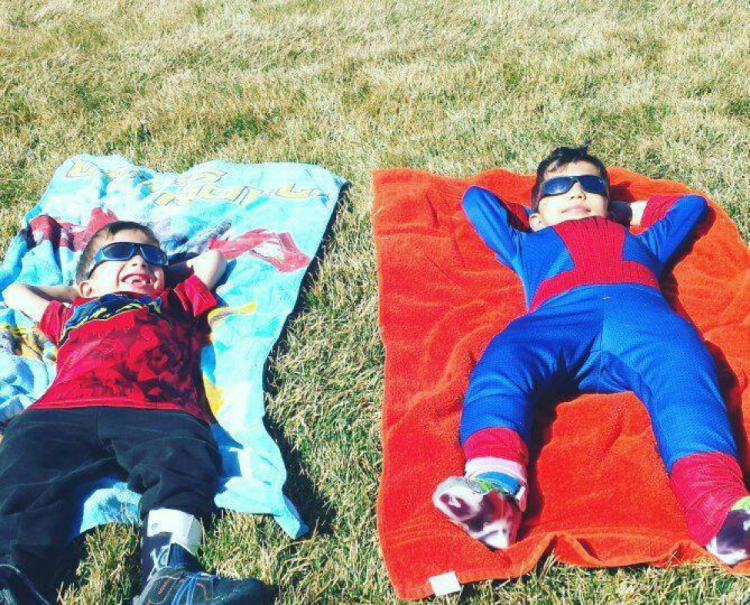 We may have a rare disease, but it certainly doesn't have us.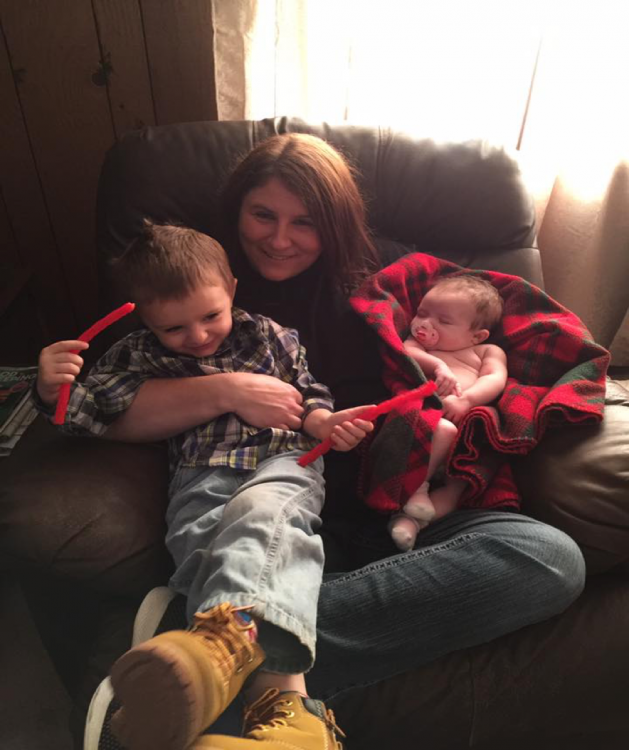 At the end of the day, our health challenges only bring us closer together.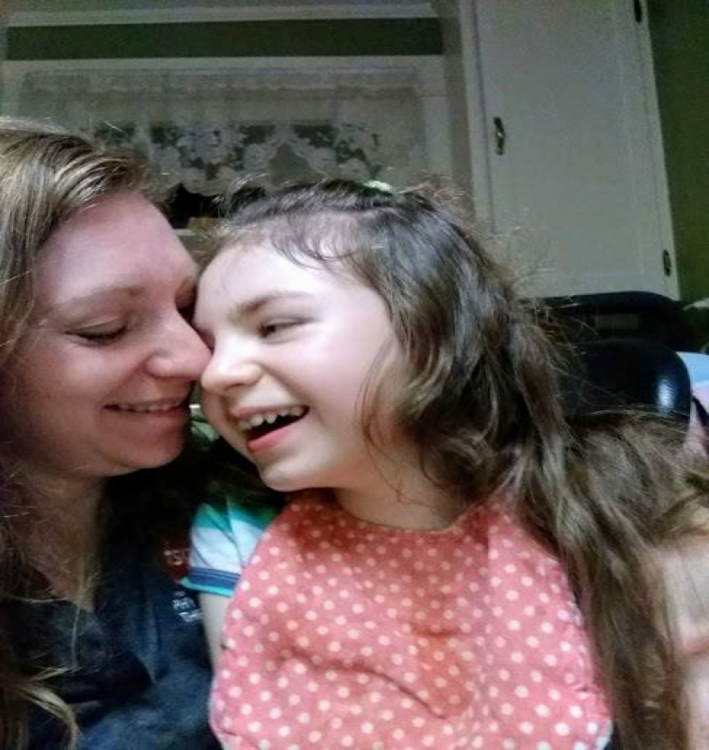 We live life to the fullest.
Full of purpose.
Full of light.
Full of love.
Thank you to our Mighty community for these photo submissions. 
Originally published: August 7, 2018