What This Non-Supermom and You Have in Common
---
My journey through motherhood has been a long one, beginning long before my son was born. After going through years of fertility treatments, five miscarriages, and a difficult pregnancy, I was blessed with my son Giovanni.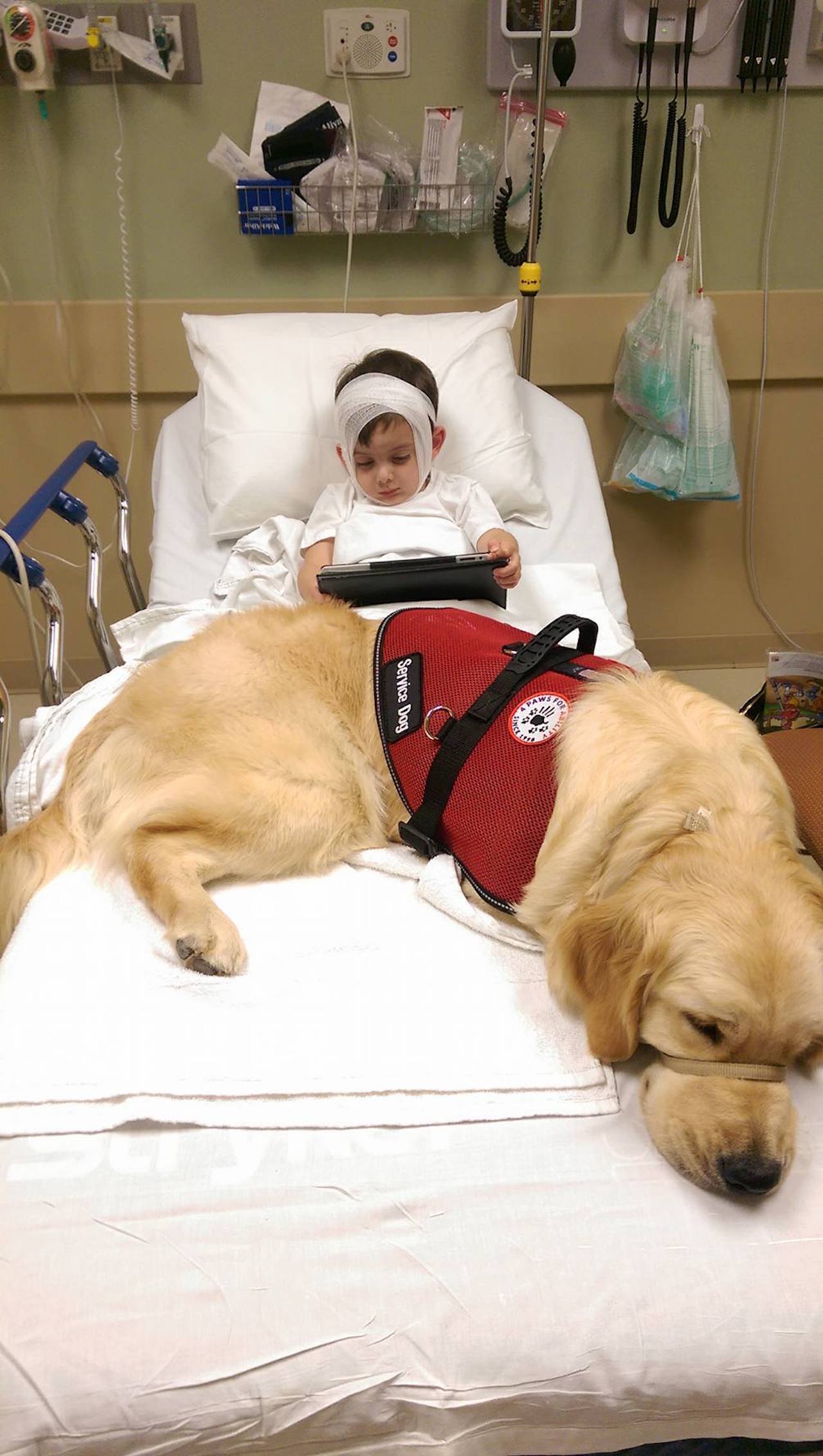 From the moment he was born, life became filled with challenges we never expected we would have to face. But seriously, who does? It's not like we have crystal balls.
If someone would have told me ahead of time of all the hardships we would encounter, I would have told them there was no way that I could handle any of it. I would have spent my days mourning the loss of "normal." I would have shriveled up and turned into a human being who couldn't do anything but worry and wonder. At least that is how I imagined it. I think that is unfortunately often how people see themselves when looking at a family who has a child with special needs. You think about how the parents manage to even function, let alone "deal" with the situation. That is how I used to think. Oh, I could never handle that. And then it happens.
I want to be the first to tell you that while yes, it isn't easy, it is all I know. This is my life. I don't know any different.
I am not going to lie. When my son was first diagnosed with two rare neurological conditions, I crumbled. I completely fell apart, but I needed to. There are stages of grieving you need to go through. Falling apart at the seams may be the first step. But eventually you put on your big girl panties and do what you have to. You do everything and anything you can to make sure your child is getting the best care possible.
I want you to know I still fall apart. I still sometimes cry at night for what my son has to go through… and what my husband and I go through. I sometimes doubt my abilities as a mom. I sometimes wonder if I am doing enough or if I am doing things right. Although your child may not have special needs, we still experience the same self-doubts. We still question our abilities as a parent. We still worry about whether or not our children will lead happy, healthy lives. We still sometimes feel guilty for being angry with our children. No, I am not Supermom. I am a mom, just like you.
Originally published: September 20, 2016