My Experience Navigating an 'Invisible' Disease
---
Sponsored By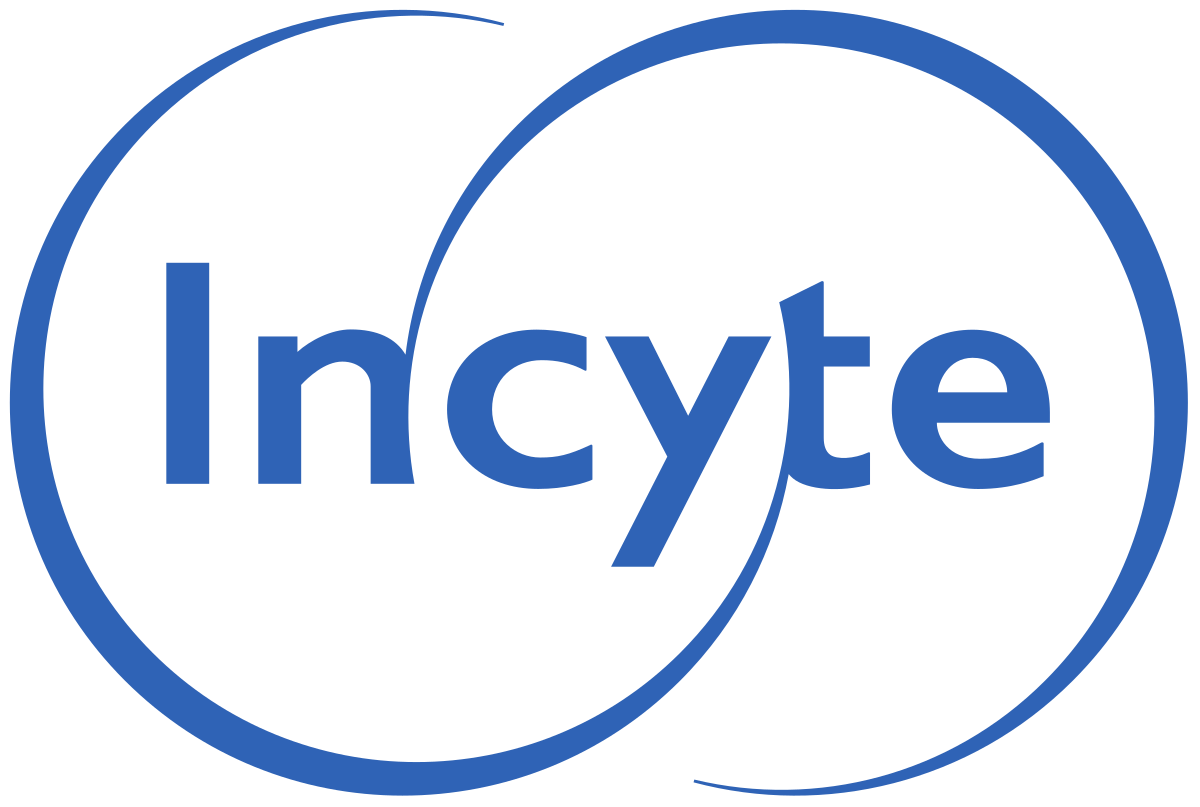 For as long as I can remember, I have been an adventure seeker – whether I was riding mountain bikes cross-country or skiing each winter, I was constantly on the hunt for a new and exciting experience. However, when I was in my 20s, I found myself getting easily winded from doing the same activities that had always come effortlessly to me. 
I bounced from doctor to doctor over the course of about six months, fearing that something was seriously wrong with me. But due to my young age and the fact I didn't "look sick," doctors brushed off my symptoms as signs of stress or working too hard. Little did I know I was living with a rare blood cancer called polycythemia vera (PV), and this was just the start of what would become a long journey of discovery, perseverance and ultimately acceptance.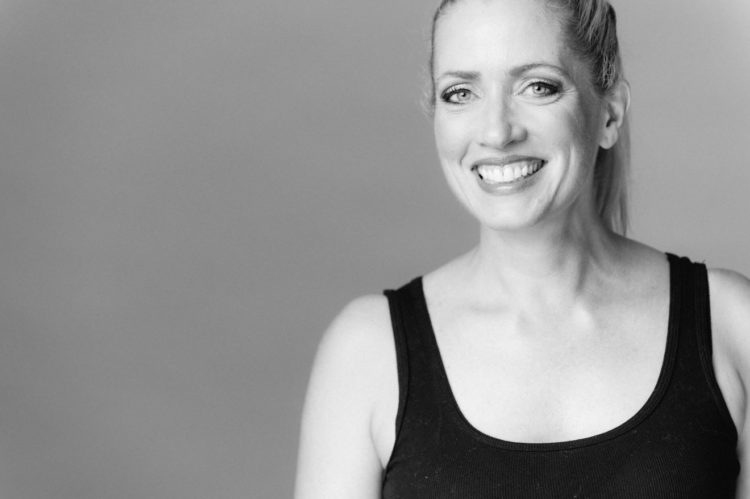 After struggling to find a diagnosis and doctors who were knowledgeable about my condition, I truly learned the importance of advocating for my own health. I hope that by sharing my story and experiences, I can help others do the same.
Looking for answers
As I searched for a diagnosis, my symptoms worsened to the point where I was having trouble walking up a flight of stairs. Still, doctors continued to dismiss my symptoms – how they saw me didn't match how I felt on the inside. At one point, I was hospitalized for a 90 percent blockage in my left coronary artery and had to get a stent put in. My doctors misdiagnosed me with coronary artery disease, and even then, did not take that diagnosis seriously because of my young age and because I didn't have a history of heart disease in my family. 
It wasn't until I was hospitalized for a blood clot in 2008, when I was 38 years old, that a doctor familiar with rare cancers recommended I take a genetic test to see if I have a JAK2 mutation, which is often associated with a group of rare blood cancers called myeloproliferative neoplasms (MPNs). When the results came back, the doctor confirmed I had PV, which is the most common type of MPN and caused by the overproduction of red blood cells. At that time, what I heard from my doctor was that my life as I knew it was over. I was told I would have to give up sports, drastically change my diet and would not be able to have children – all things I was not willing to accept. Instead, I decided to tackle the disease head on and assured myself that my life wasn't over, it was just a new chapter. 
Taking control
After my diagnosis, I collected my medical records and surrounded myself with a team of doctors who were familiar with my health history and PV. I found using a team approach to my care made all the difference – it ended up being imperative to gaining a 360o perspective on my disease. I also took it upon myself to learn as much as I could about my disease since I had never heard about it before. Through this research, I learned the importance of tracking my symptoms and closely monitoring my health, as PV is a progressive disease and the symptoms can worsen or change gradually over time. I've found that writing down changing symptoms and using a symptom tracker, such as the Voices of MPN tracker tool, makes it easier for me to track any changes in my body and helps ensure I have informed and productive conversations with my doctors. Coming to my doctor's appointments prepared and taking detailed notes has been essential in getting the care I need.
I've also found that it's important to listen to your body and be prepared to explain to your doctor or a caregiver exactly how you feel – as they may not be able to see the symptoms you are describing. One of the most challenging parts of living with an MPN is that some symptoms – such as fatigue – are common in a variety of diseases and aren't visible to others. No one can see that I am often dealing with fatigue, as well as brain fog, bone pain, itching and dizziness, among other symptoms, which can make navigating daily life extremely challenging. I've even been told I don't "look like I have cancer". 
Despite these challenges, I feel more empowered now than ever to be an expert about my disease so I can make informed decisions about my health with my healthcare team. Educating myself and taking an active role in the management of my PV has helped me take back a feeling of control in my life that I thought I would lose forever when I was first diagnosed.
Finding hope
It was 11 years ago that I felt my life was over as I knew it and that I would never have children. Today, I'm living with my husband and beautiful six-year-old son, still doing the activities I love (although to a lesser extent), while also focusing some of my time on finding new ways to educate myself and others about PV. 
When I was first diagnosed, I didn't have much of a support system and there were few readily accessible and credible resources available about MPNs and PV. Fortunately, today, social media and new technologies allow us to easily find and connect with others that may be dealing with similar issues. If you are struggling with a rare disease, I highly recommend you continue to seek advice from your healthcare professional, but also do your own research and find a local or online support group to connect with others who understand what you're going through. It's also important to remember that while some days will be better than others, you should always try to stay positive and always remember that you are more than your disease. 
Visit VoicesOfMPN.com to learn more, find helpful tools and resources, and connect with others living with MPNs.
©2019, Incyte Corporation. All trademarks are the property of their respective owners. MAT-HEM-01314  11/19