What the Other Rare Disease Moms in the Waiting Room Helped Me Realize
---
Perspective is everything.
While at the clinic yesterday for a rehab doctor appointment, we were told again that our daughter would never walk independently and that we should definitely stop focusing on this as a goal. We were also told she would never speak clearly enough for non-family members to understand her, and that we should consider a communication device. I told this physician, "We'll see," but I was feeling defeated.
As we were leaving the office, five mothers commented on how they would be overjoyed for their child to someday use a walker with such finesse as does our daughter. And I felt an incredible gratitude as I looked down at my spunky, sweet girl pushing her hot pink walker past the wheelchairs, and also a sadness for these mothers' hearts.
I wondered how many of these parents had also been told about their child's limitations that day instead of being told of their child's value.
A sixth parent confided in me, with teary eyes, "My son used to have a walker like that, but now he has to use his chair. He has a degenerative disease." I glanced over at him. He was beaming with the widest smile I'd seen that day. Her son looked happy, but his mother was so consumed with sadness that she didn't seem to notice. "He looks like such a happy boy," I commented. His mother might not have considered that other children (mine included) also suffer from degenerative diseases and that I sometimes have terrifying images of our future scream through my head. Her son was definitely not one of these images; he was a joyful light.
Like all rare kids, our daughter will write her own story — not a rehab physician.
She may or may not walk independently some day. We'll see. But most importantly, she is a bright light in our world.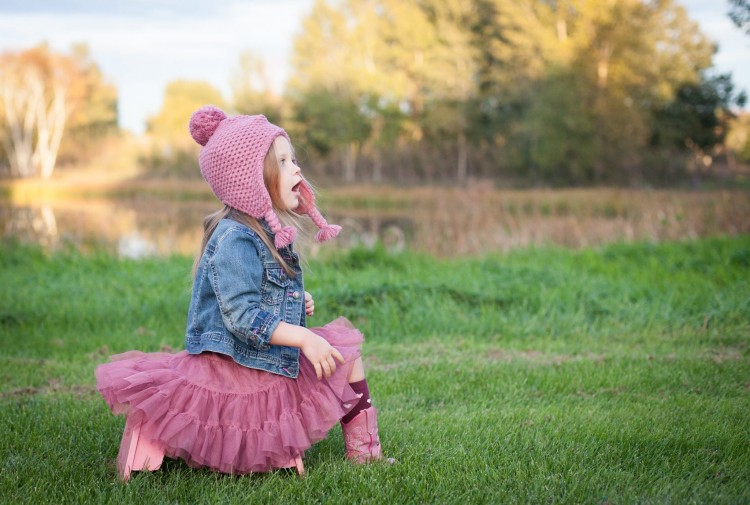 The Mighty is asking the following: What's one thing people might not know about your experience with disability, disease or mental illness, and what would you say to teach them? If you'd like to participate, please send a blog post to community@themighty.com. Please include a photo for the piece, a photo of yourself and 1-2 sentence bio. Check out our Submit a Story page for more about our submission guidelines.
Originally published: May 6, 2016