When a Kid's Birthdays Are Extra Special
---
If you have children, you know every month they ask, "is it almost my birthday?" Of course, some parents dread this question weekly, but for me, I would give anything to have my son ask me this very question.
Thirteen days before our son Carter's fourth birthday, he was diagnosed with a devastating disease called Sanfilippo syndrome. The best way to describe Sanfilippo is that it's a childhood version of Alzheimer's that will take his ability to remember people, places, and things. In addition, he will lose all of his speech, the ability to walk, eat, and unfortunately, will pass away more than likely in his mid to late teens as there's currently no cure or treatment option for these children.
I know many families whose children have a similar diagnosis of other rare diseases dread their children's birthday. To many, it can be a day they grieve as it's a reminder that another year has passed, and they relive the many things that their child's diagnosis has taken from them. It can also be a reminder that while other people's children and families keep growing, we are in a sense on an entirely different planet where the signs are constant of how much our child's disease has stolen and will continue to take from them.
I'll be damned if I let Sanfilippo take any more joy or happiness from our family.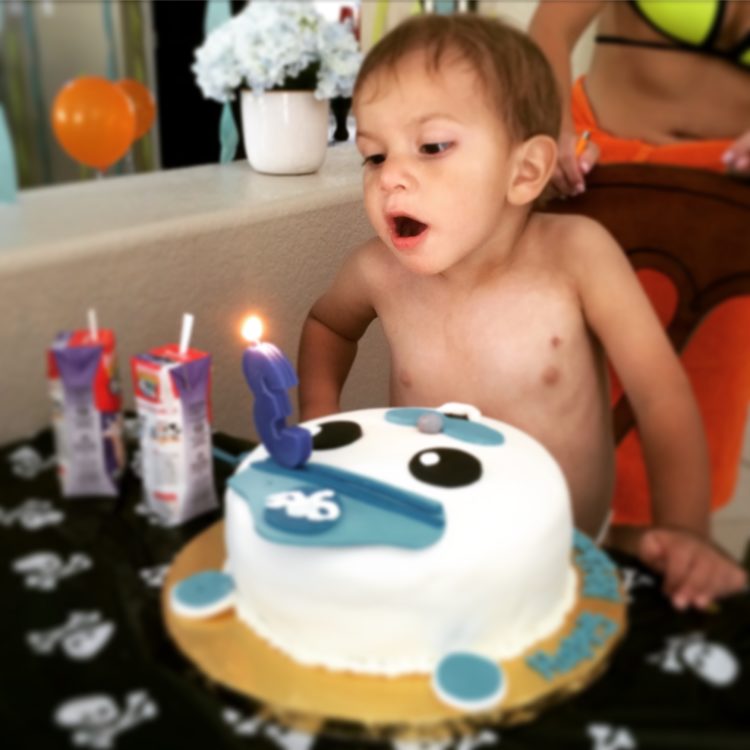 For me, I dread the day that we'll have the conversations of, "how many children do you have and how old are they?" And my response will be, "Two! Our daughter who is such and such age and our son Carter who is forever this age." I want to say that when I realized this, we made birthdays extra special, but honestly, birthdays have always been a big celebration in our family.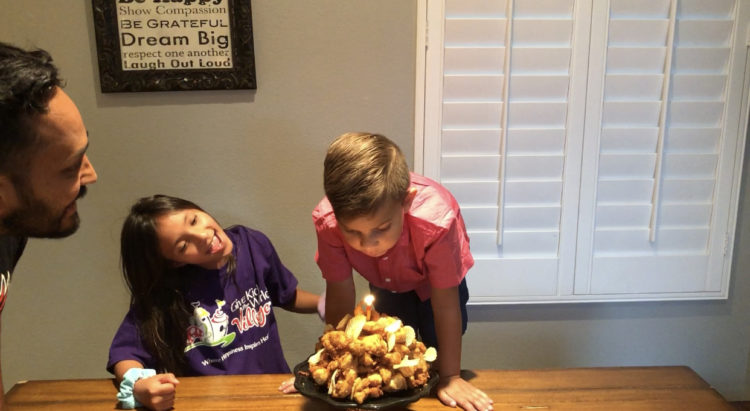 Birthdays are one actual day that should be about the birthday person what they want to do, what kind of decorations, cake, treats, games/activities they want to do — a day solely about them and celebrating all the things they have accomplished that year.
I love putting together our kid's cake yearly, picking a theme, and creating a celebration for them where we can all enjoy making memories. However, I know that one day there will come a day that Carter will not be here. So, instead of looking back with regrets of grieving on his birthday yearly, I want to remember all the different themes, characters, cakes, games, toys he got to play with, and little victories he had every year. Having those memories will uplift us and bring us joy during a bittersweet time.
Once you get a terminal diagnosis, you start seeing things in a different light and begin to appreciate all the little things you may have once overlooked. For example, your child asking you weekly if it's their birthday. Although it may be challenging and frustrating to hear and answer weekly, I can tell you that you're going to miss that one day. So soak it in now and be thankful your kiddo is excited to celebrate their special day with you.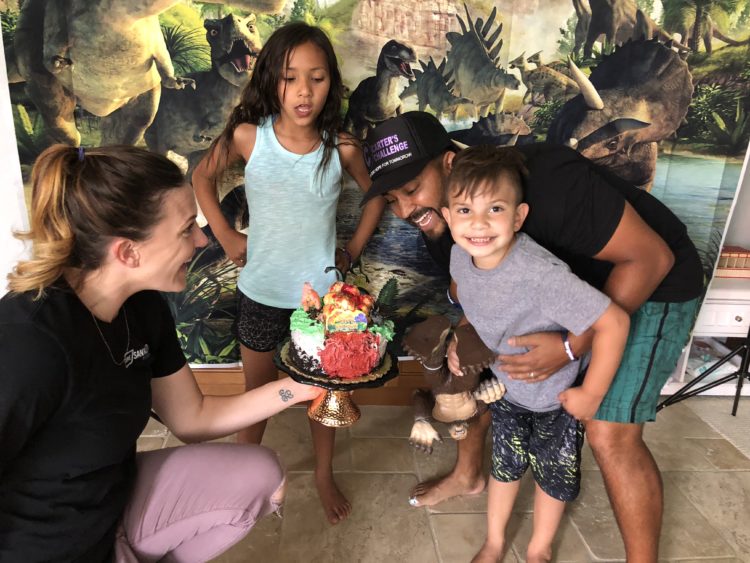 Photos submitted by contributor.
Originally published: May 29, 2021