Man With Schizophrenia Takes You Into His World With Powerful Self-Portraits
---
At the age of 7, photographer Yospie Cardoso was diagnosed with schizophrenia. Until four years ago his life was a series of psychiatric hospitalizations. And while he's been interested in photography for as long as he can remember, two years ago he started putting himself on the other side of the lens, taking intimate self-portraits to give the world a glimpse into his life as a man living with schizophrenia.
Photography helps him hold on to what's real.
"It's been a chance to show people my experiences," he told The Mighty. "When you tell people you have schizophrenia, they automatically think you're crazy. I want people to understand and stop looking at the stigma of it."
Cardoso, who has three children, 12, 7 and 5, says their genetic susceptibility to mental illness was a big inspiration for the project.
"A big fear of mine is that my issues would be passed on to them, so I started this as way to show them they're not alone if something happens," he told the Mighty. "I wanted to show them what their father saw."
Cardoso said there's more to come in the series, but he can only shoot the photos when his fiancee is present, for his own safety.
"When I do them I get into the world I normally spend every day trying to fight," he said. "For these photos I have to let go."
You can see the series below: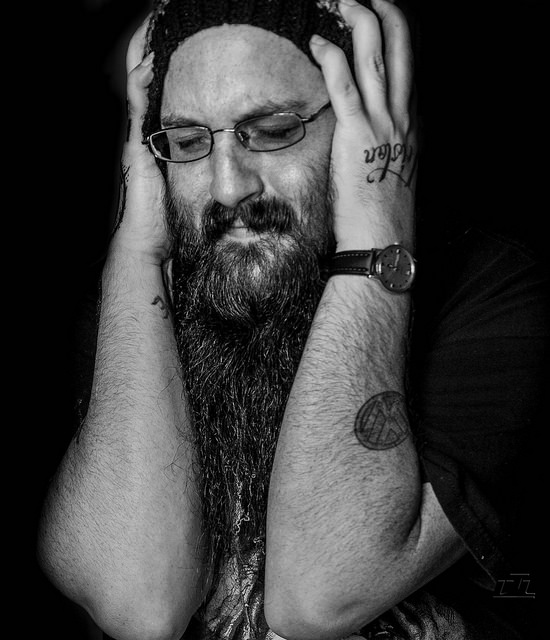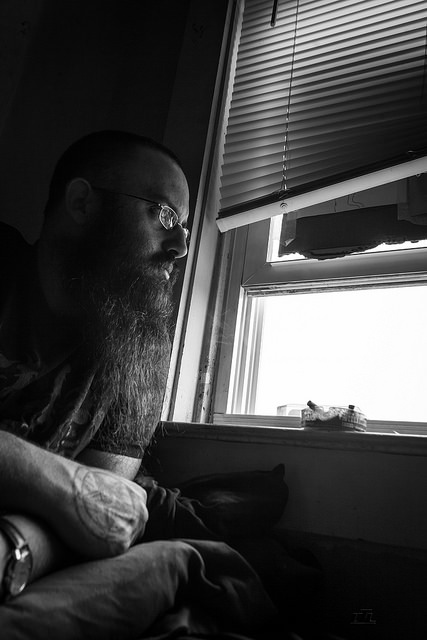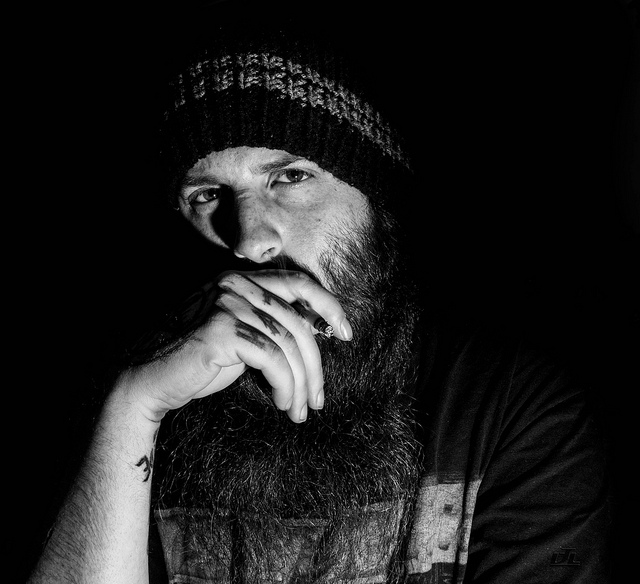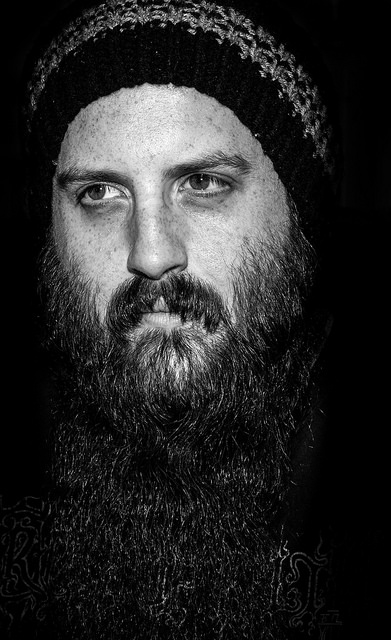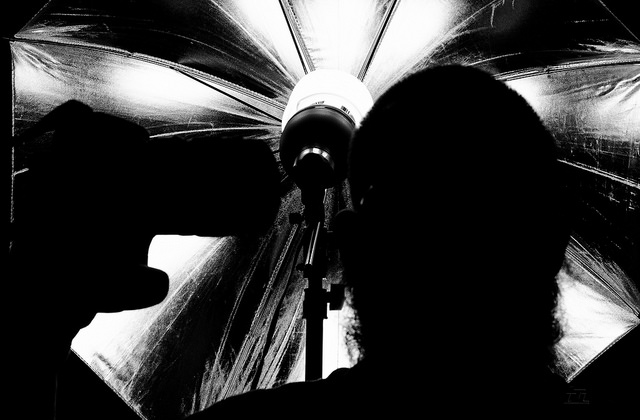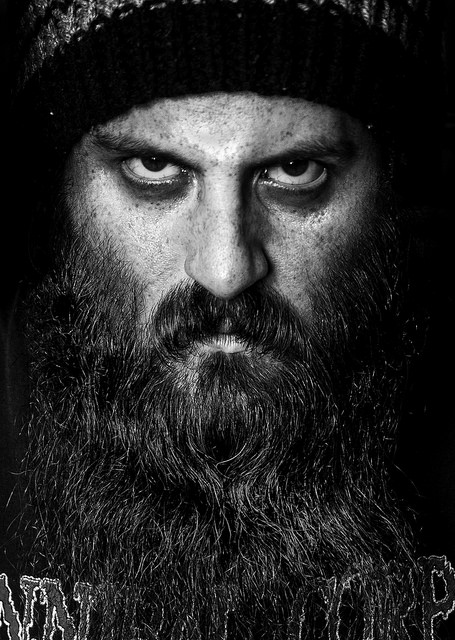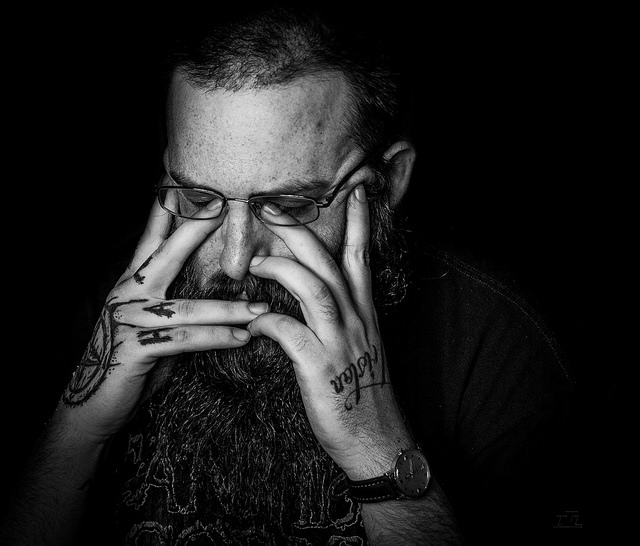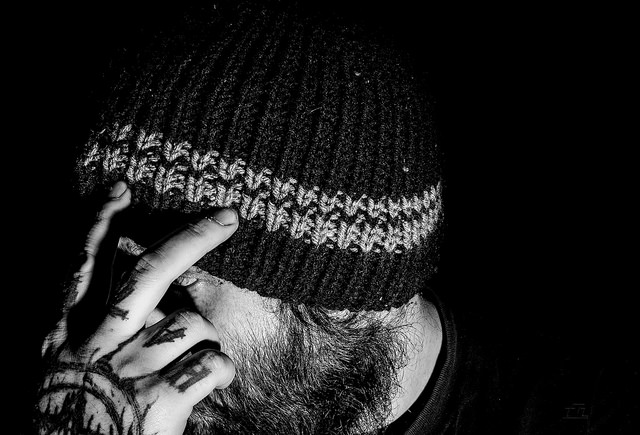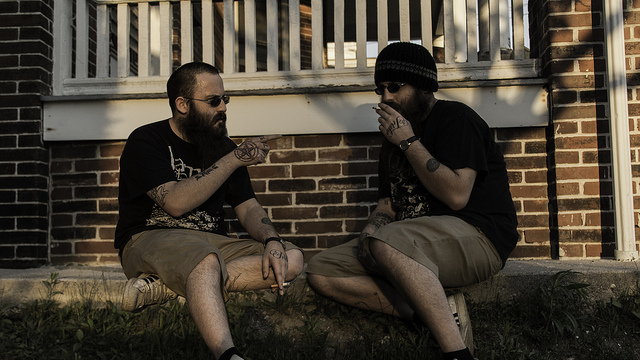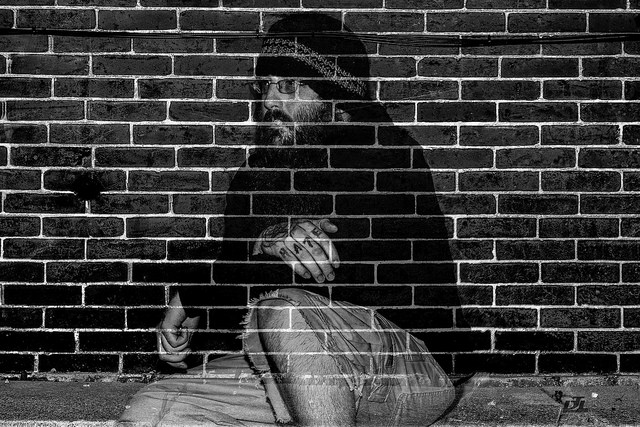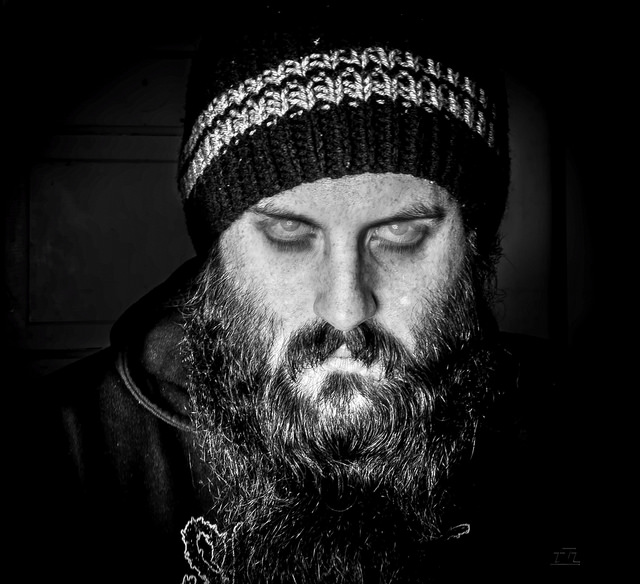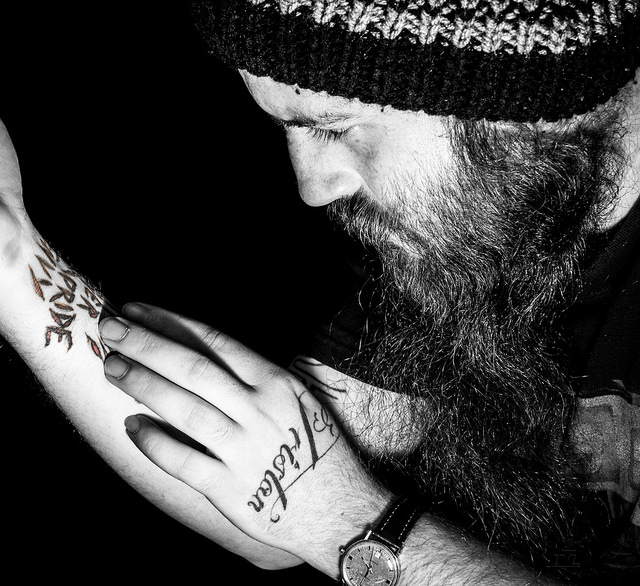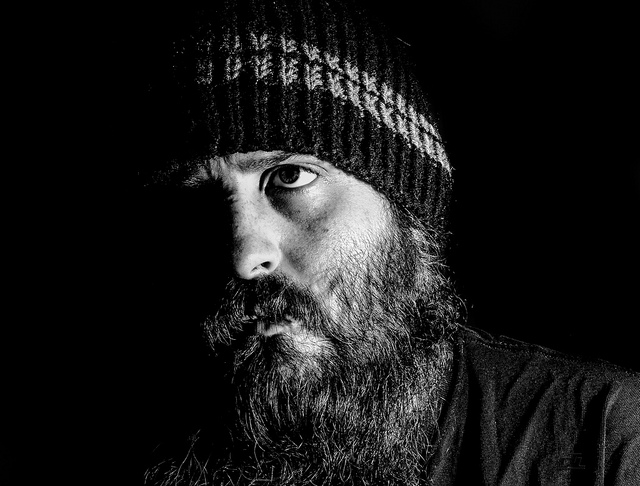 Originally published: September 17, 2015