What schizophrenia has taught this mother-and-son duo
---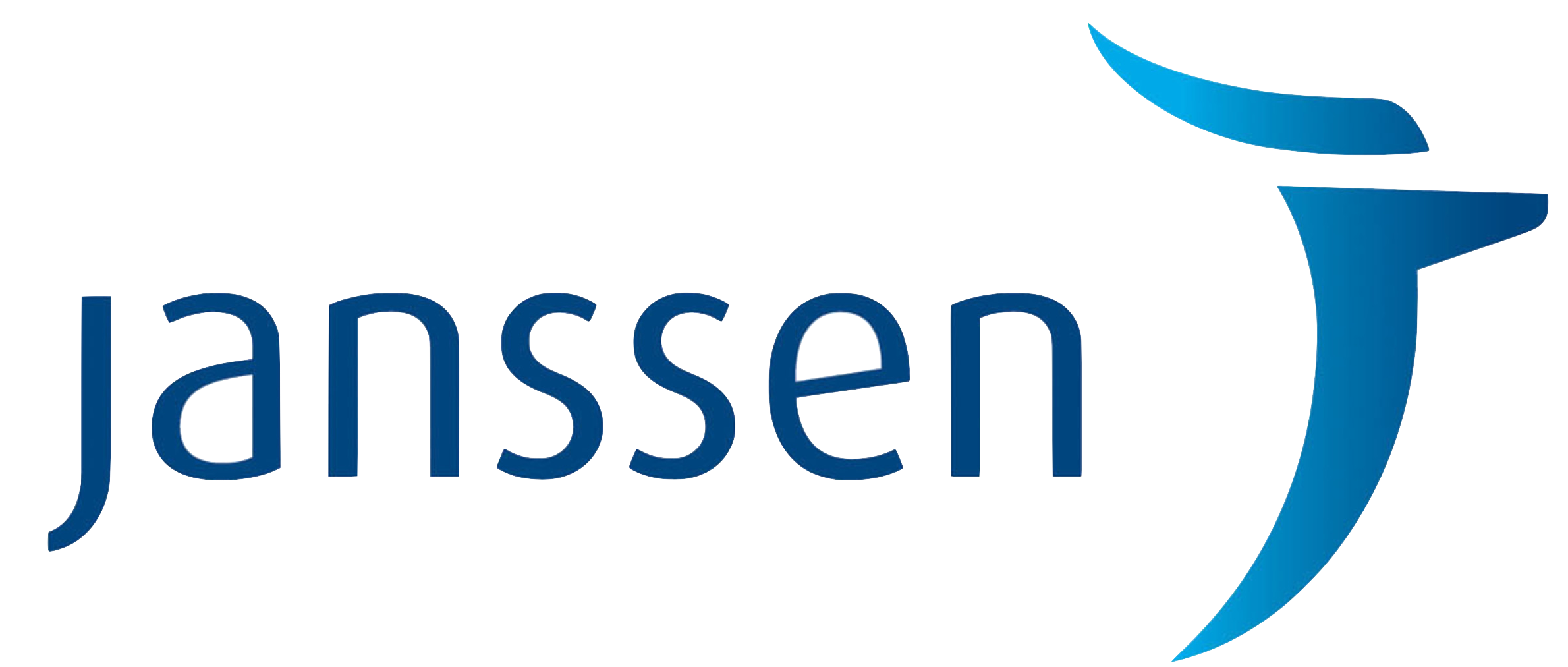 When Jason was first diagnosed with schizophrenia in 2004, both he and his mom, Maye, quickly learned this was a lifelong diagnosis that would require acceptance and a strong support network. Now, they are speaking out about mental health and schizophrenia, encouraging open dialogue between patients, caregivers, and care teams.
We recently sat down with Jason and Maye to discuss the need for more honest conversations about mental health, their journeys with schizophrenia, and the importance of finding a treatment plan that works for you.
Why do you feel it is important to talk about mental illness and schizophrenia?  
Maye: We feel that unless we talk about mental illness and schizophrenia as a society, we won't make progress in reducing stigma. With Jason, we decided we weren't going to keep his diagnosis a family secret. We talked about it; we let our friends, family, and anyone else know about his diagnosis. This was the best avenue for us.
Jason: One in 100 people in the United States have schizophrenia and they deserve to be treated like anyone else. When you're first diagnosed, you can feel like an outsider. You may not know where to turn. So, it's important to talk about mental illness to educate people—because it isn't the norm.
How have you dealt with some of the challenges of living with schizophrenia?
Jason: Thinking back to where I came from, I pretty much hit bottom. I thought I had special powers and when you realize that you don't, that it's all in your head, that's a tough thing to accept. I was mad at my parents, but later on, I understood that I had an illness, and that my parents were there to support me. I had to hit bottom to get help.
It's important to have a support system because it can be a lonely journey. My parents are wonderful, they helped me out, but even caregivers need that extra help. If someone asks for help, we need to help them. That's a big step for anyone with a mental illness. It's important to have the right support to understand the diagnosis and get on the right medication and treatment plan, so you can feel like yourself again.
Maye: When Jason was first diagnosed, I immediately started to read everything I possibly could about schizophrenia. The more I read, the more I learned that this is going to be a lifetime diagnosis, and we needed to find the right path forward. When Jason reached the point of accepting he had a mental illness and would need to take medication—that was a breakthrough. Up to that point, he was fighting against it, and you could feel the tension there. He was unhappy with himself. I know he was unhappy with us.
We have a strong support team. In a parent support group, I was told, "You're going to need an army of helpers, now and forever," and it's so true, we have had an amazing team of supporters along the way.
What do you wish you had known earlier in the treatment journey?
Maye: When you find the right treatment plan, including medication, to help control the schizophrenia symptoms, you can start to focus on other things, like friends, family, and activities you enjoy. For Jason, it's a medication that is taken every 4 weeks. It helps us ensure he is staying on track with his treatment plan. There was a time when we called Jason daily to ask if he took his medication, and now we don't have to call him every night. This independence gives him a feeling of self-worth and confidence—that he is in charge of this.
Jason: For me, it was important to get healthy, which included working with a psychologist and attending group therapy sessions early in my treatment journey, as well as taking my medication and exercising. A big thing nowadays is mindfulness and being self-aware—and that's helped me. I've found it's important to be open with your doctors about what is going on and work with them to develop plans to help reach your goals. Being able to do this helps me manage my symptoms and live my life.
Every story is unique. If you are an adult living with schizophrenia, talk to your doctor to figure out a treatment plan that's right for you.
Jason and Maye are volunteers with the SHARE Network, a Janssen Pharmaceuticals, Inc., program made up of people who are dedicated to inspiring others through their personal health journeys and stories of caring.