Why I'm Grateful to Care for My Brother Living With Schizophrenia
---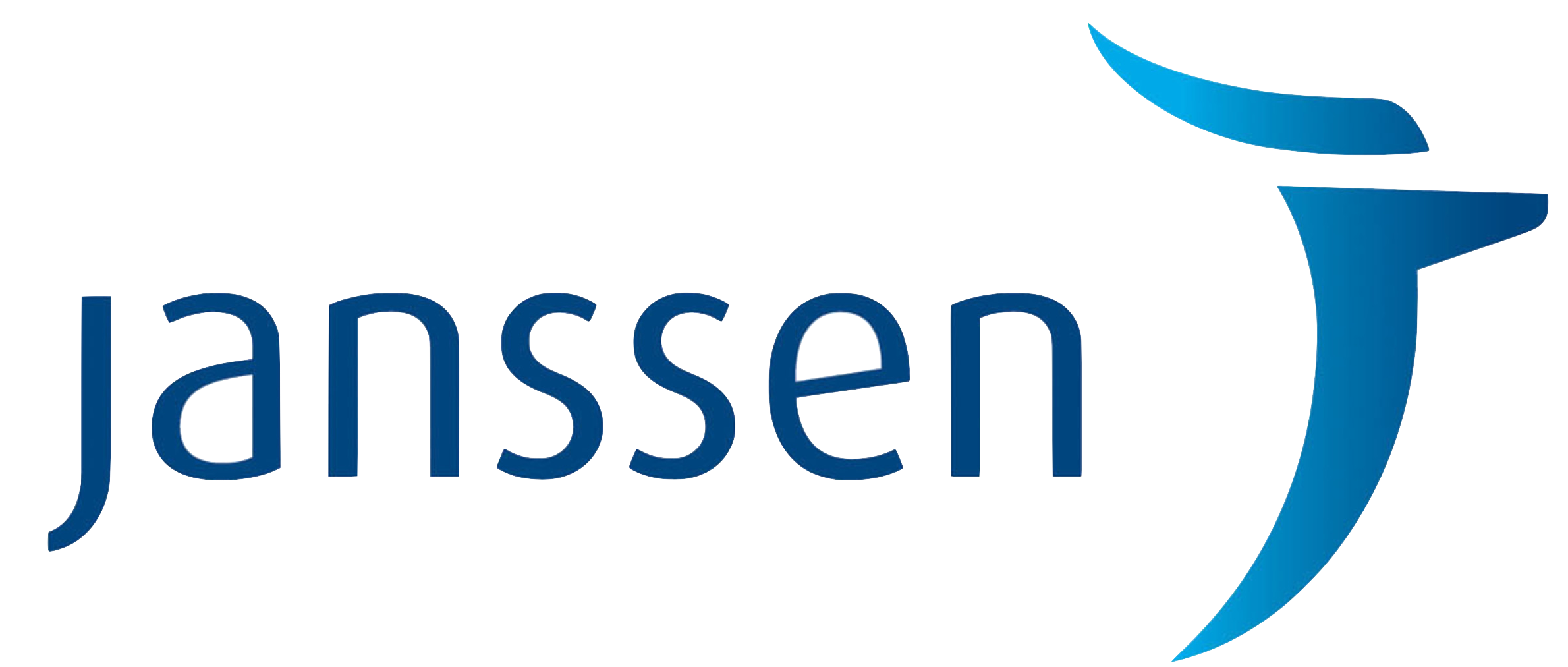 When my brother, Reuel, was diagnosed with schizophrenia in his twenties, my family had to adjust to our new reality of caring for a loved one with a serious mental illness. In 2003, I moved Reuel into my house so I could take over his care full-time. As a caregiver and his sister, it is my goal to help my brother to be well and to be given the same opportunities as others. I want to give him unconditional love.
After Reuel's schizophrenia diagnosis, we worked with his doctor to develop a treatment plan, including medication and supportive therapy. His condition did not seem to improve, and we later discovered he was not taking his oral medication. My main concern was making sure he swallowed the pills prescribed to control his schizophrenia symptoms – I'd even examine his mouth after giving him his medication. It was a challenge to care for Reuel during those years.
As his caregiver, I go with him to his visits with the psychiatrist. Following a week's stay in a mental health facility, my brother and I talked to his doctor about a change in his treatment plan. We learned that a once-monthly injection could help delay time to another schizophrenia episode (breakthrough symptoms or relapse) and discussed medication side effects. It was important to me that Reuel was comfortable with the medication and the administration.
When Reuel switched to a once-monthly injection, I could see improvement because he was taking his medication consistently. After being on this once-monthly injection for some time, Reuel's condition was well-managed. His doctor informed us that there was a longer-lasting injection that Reuel could be given.
For Reuel, finding a treatment plan that works for him has helped him pursue his goals. He likes music and collecting cassette tapes from antique shops, and reading magazines in book stores. He follows his routine – visiting a day program three times per week that focuses on life skills, like cooking and computers, and where he can socialize with others. 
I want to share my story to encourage others because of the difference we saw in Reuel's life. Through my experience, I've realized it's important to be grateful for the opportunity to take care of someone who needs help. Gratefulness gives me the motivation to do my best in my care for Reuel.
For adults living with schizophrenia and their loved ones, it's important to have open discussions about mental illness. To see other stories from people advocating for better schizophrenia understanding and outcomes, visit #ChangeSchizophreniaExpectations on The Mighty.
Every story is unique. If you are an adult living with schizophrenia, talk to your doctor to figure out a treatment plan that's right for you.
Corinne is a volunteer with the SHARE Network, a Janssen Pharmaceuticals, Inc., program made up of people who are dedicated to inspiring others through their personal health journeys and stories of caring.