When All I Could Find Were Tips on How to Hide My Daughter's Back Brace
---
Amongst many of my daughter Abby's diagnoses is scoliosis, which is a curving of the spine. It's not severe at the moment, but it could get worse with time — and in some cases, it results in spine surgery. So to try and slow down the process, she has a back brace.
Abby's had the brace for quite some time, but we weren't using it as much as we should have been. A few days ago we came up with a better schedule for her to wear it, and I figured since she'll be in it more frequently, I would decorate it for her. However, I had no idea where to begin. So I started Googling. As I searched and searched for ideas, all I kept coming across were tips on "how to hide your brace." It made me upset to see there was no one to say, "Hey, you're beautiful — brace and all," or any articles on how to bedazzle a brace or something — anything to show that while it may not seem "normal," that doesn't mean it's ugly, and you shouldn't be ashamed and hide it.
The lack of support had me thinking, how many little girls are out there trying to hide a perfectly pretty pink brace? How many people feel ashamed to go somewhere because they don't see people like them anywhere? I started thinking of Abby and how I didn't want her to feel that way. I want her to strut in her brace as if she's always on the catwalk, because there is nothing to be ashamed of, especially not something that's helping her.
It dawned on me that I didn't have to wait for someone else to do something about it — and just like that, I decided I wasn't only going to decorate Abby's brace for her, but we would also have a full-blown photo shoot to show everyone how beautiful her brace is and how beautiful she is in it, a photo shoot to end this stigma that you have to hide braces because they're shameful. To show there is so much beauty in this life. To show we embrace our whole selves. And in the hope that maybe one day society will follow, and there won't be as much staring or bullying of people who are "different," and in turn maybe people who are "different" won't feel ashamed.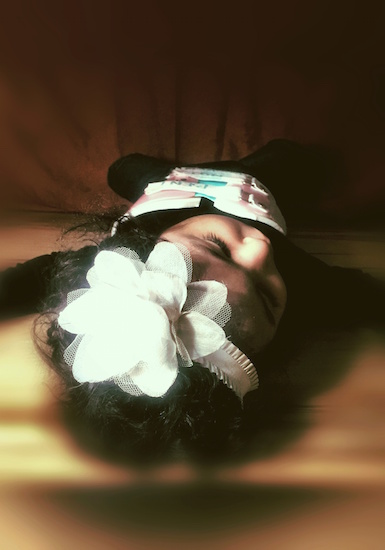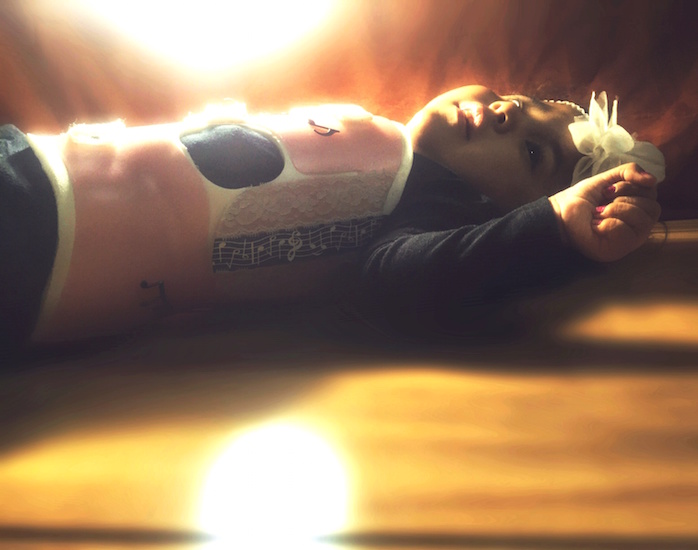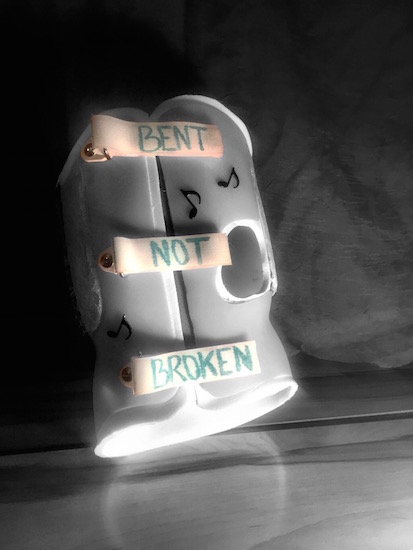 The Mighty is asking the following: Tell us about a time someone went out of his or her way to make you and/or your child feel included or not included. If you'd like to participate, please send a blog post to community@themighty.com. Please include a photo for the piece, a photo of yourself and 1-2 sentence bio. Check out our Submit a Story page for more about our submission guidelines.
Originally published: March 1, 2016