18 Memes That Might Make You Laugh If You Have Social Anxiety
---
While there's nothing funny about struggling with your mental health, sometimes people with social anxiety use humor to share how they're feeling in a funny and relatable way.
Sometimes, sending a funny social anxiety meme can explain to a friend why going out is hard for you. Sometimes humor can be used to commiserate with others about frustrating realities of your condition. Other times, seeing a funny meme can just let you know you aren't the only one feeling this way.
Whatever your situation may be, humor can definitely be a powerful coping tool. 
If you use humor to cope with your social anxiety, here's a roundup of some memes that might make you chuckle.
1.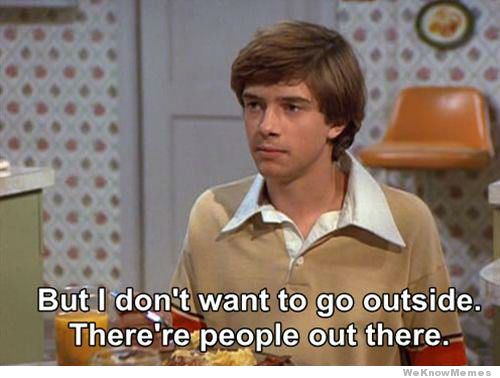 2.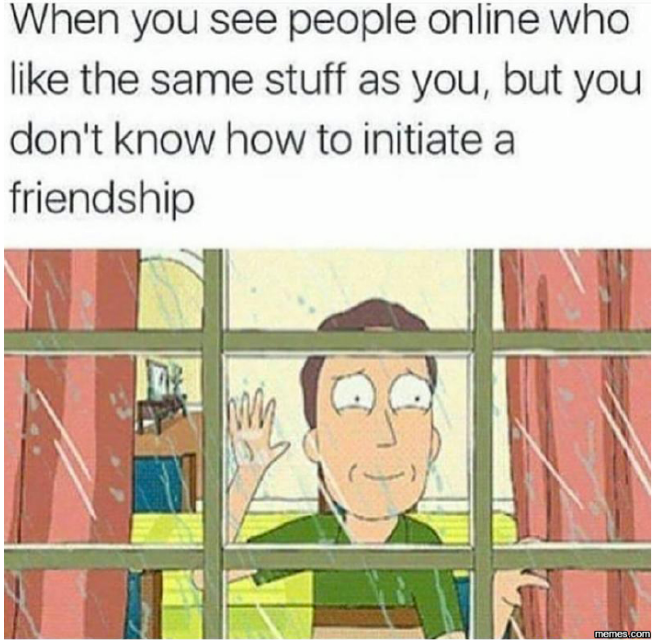 3.
.
.
.
.
.#overanalyze #overthinking #anxiety #love #overthink #depression #thoughts #life #analyze #mentalhealth … https://t.co/Sk9K7rJWnM pic.twitter.com/K9XVCW8Jvo

— Matt (@Mattbricky) August 27, 2017
4.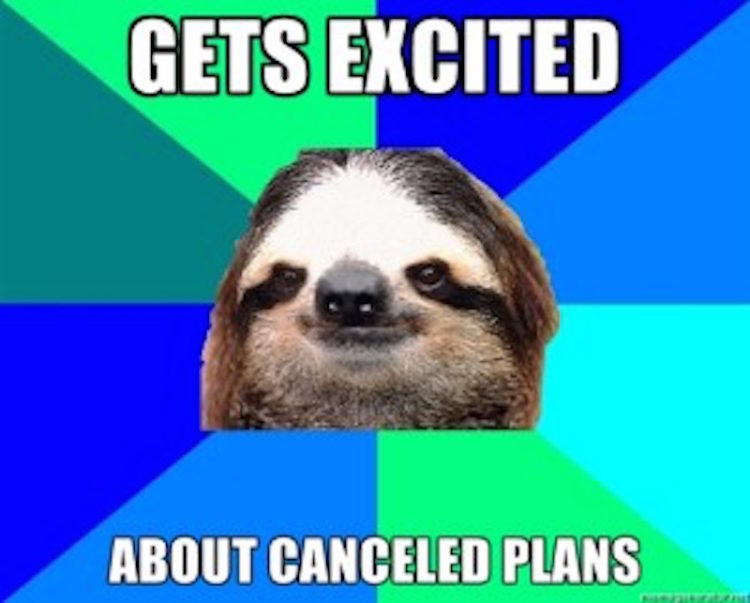 5.
*acquaintance posts an ironically hilarious yet existential crisis-fuelled meme which he uses to cover up social anxiety*

Me: pic.twitter.com/qH1FPjKKP1

— levi. (@Shaheeeed_) June 3, 2017
6.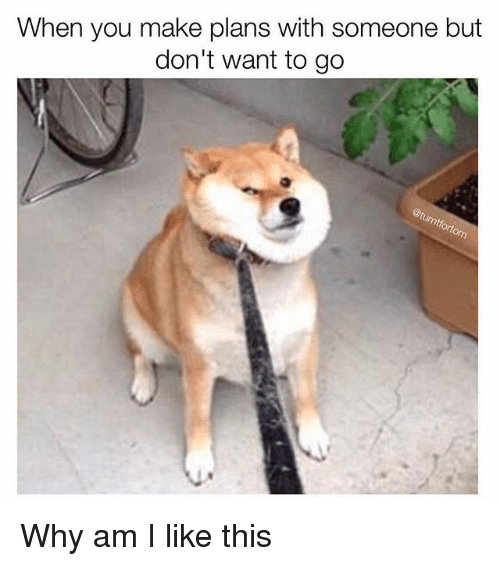 7.
Social anxiety #funny #hilarious #lol #pics #fun #meme pic.twitter.com/YVRdlxBnzs

— Nerdeas (@nerdeas) July 4, 2017
8.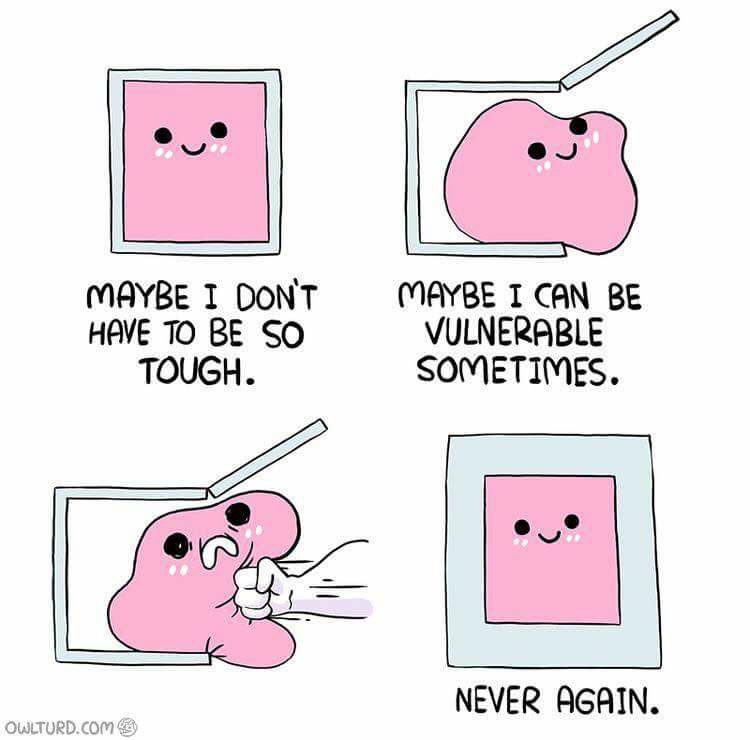 9.
My social anxiety has been soooo bad this year but this week I booked and went to two different appointments without having a panic attack pic.twitter.com/0FQ9IJHYlL

— alex (@flamewebs) October 14, 2017
10.
You got social anxiety? I do, I've gotten used to it. pic.twitter.com/EQmX8YSxyn

— Curse of Chuckpee (@chuckpee) October 14, 2017
11.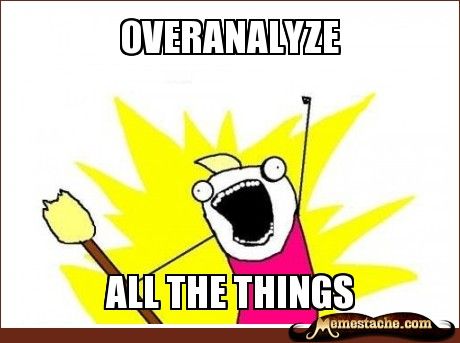 12.
Don't keep me waiting. #SocialAnxiety pic.twitter.com/57NrhK8Zgz

— New Social Self (@NewSocialSelf) October 24, 2017
13.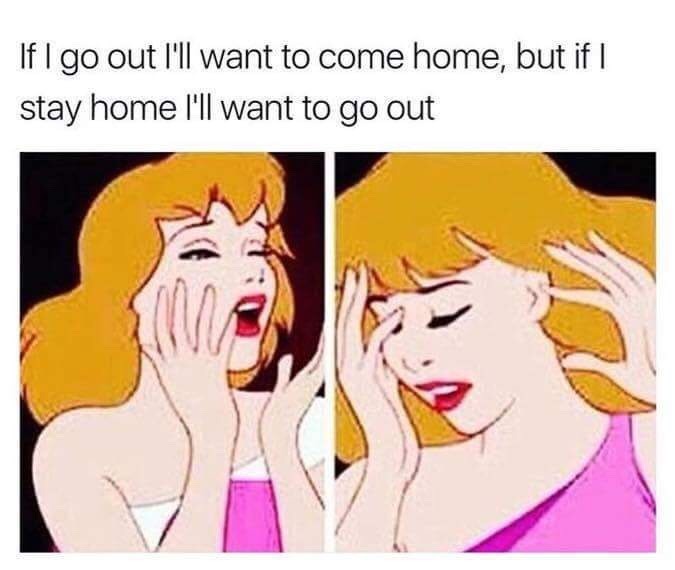 14.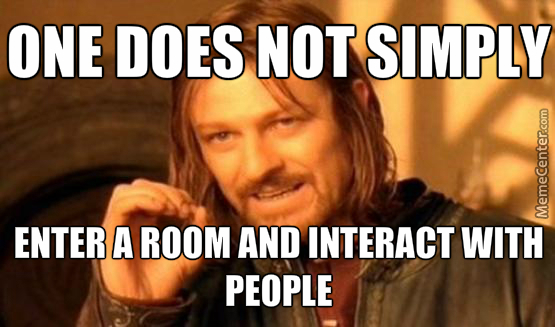 15.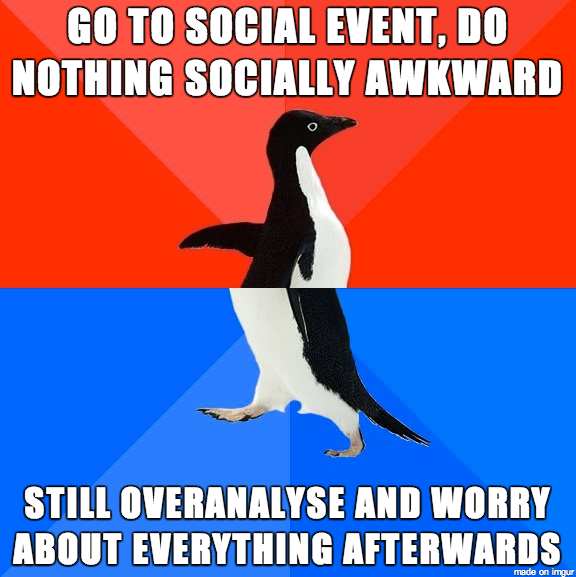 via Social Anxiety Support
16.
#meme #anxiety #party happens all the time! my mother is social butterfly pic.twitter.com/7kErljvHwE

— 🙂 (@Abbiestar3) October 11, 2017
17.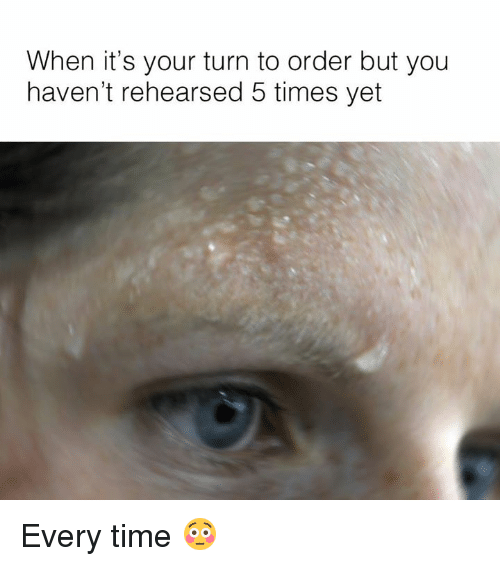 18.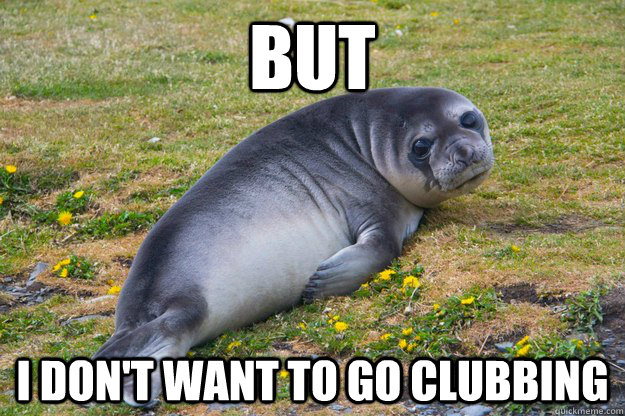 Can you relate?
Originally published: October 24, 2017