A Mom's Response to 'Me Before You' and #BetterDeadThanDisabled
---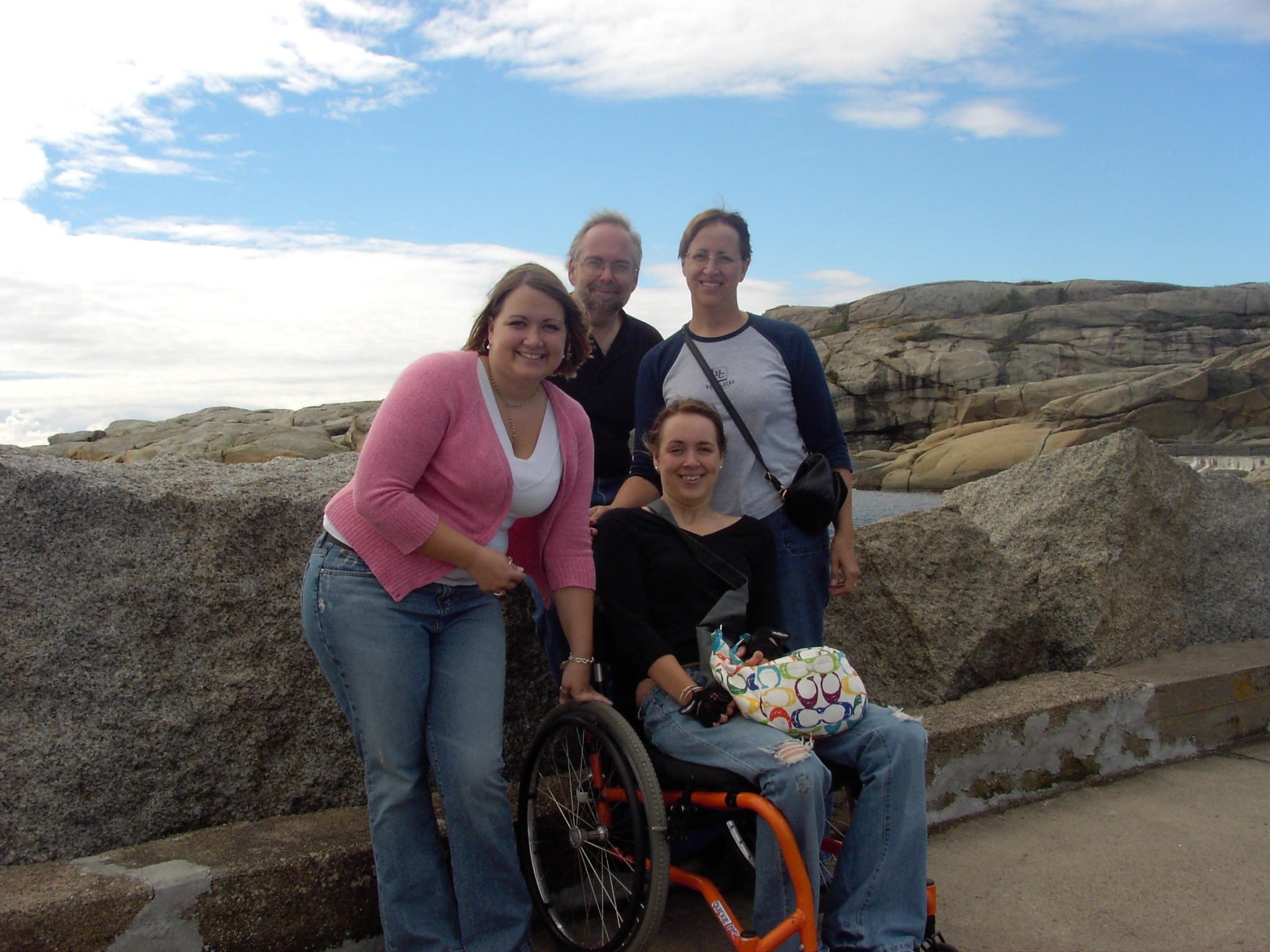 A disturbing hashtag is circulating on Twitter: #BetterDeadThanDisabled. A closer look identifies the tag as a protest of the "Me Before You" movie that opens June 3. It's based on JoJo Moyes' fictional book with the same title. The main characters are Lou, a young woman who can't believe she is falling for a man in a wheelchair, and Will, the other half of the love connection. He decides to end his life when a spinal cord injury leaves him quadriplegic, with all four limbs impaired.
The disability community is diverse, yet it appears to be united in the condemnation of "Me Before You" on social media. I hate the book, too, but for more than the obvious reasons. Not only because it portrays a life with quadriplegia as tragic — though my youngest daughter is a quad and one of the happiest people I know. Not because of assisted suicide — because I support the option in cases of prolonged, unbearable pain.
Here's my biggest problem with "Me Before You:" Will is not in unrelenting agony. On the contrary, he falls in love and is loved in return. Outside of bestselling books and Hollywood movies, real people with strong, positive connections rarely choose to die, quadriplegic or not.
"Those who have a 'why' to live, can bear with almost any 'how.'" Viktor Frankl wrote this passage in "Man's Search for Meaning." He describes prisoners in Nazi concentration camps who found a sense of purpose through selfless acts to lighten someone else's load, despite brutal conditions. However, the opposite is also true. The same sense of purpose can elude us in the best of times. Regardless, connections always matter.
Newly-injured quads and their families have extensive resources available, from rehab centers to peer mentors from the Christopher and Dana Reeve Foundation. From local chapters of United Spinal to helpful websites including AbleThrive and Facing Disability.
"Me Before You" implies quadriplegia is the "worst" disability, a dead end for the helpless and hopeless. Negative stereotypes add to the reasons why suicide is one of the top three causes of death for quads. Society and the media devalue and dismiss disability with pathetically low expectations. At the same time, the movie publicity for "Me Before You" proclaims #LiveBoldly, a sad irony for a story about suicide. Millions of people will see a movie that ends with #BetterDeadThanDisabled.
It is impossible to make accurate assumptions about an individual with a disability. When my daughter was first injured, I observed other patients and privately debated the pros and cons of a stroke to a spinal cord
 injury, paralysis to a missing limb, a brain injury to blindness. It seemed important to me that others knew Beth had a "severe" disability, whatever that means. Not any more.
Without negating real challenges, I believe positive connections matter more than limitations. Life is a gift, not a tragedy. I choose to support media that features successful and happy quads because they are everywhere — except in a starring role in "Me Before You."
Follow this journey on Struggling With Serendipity.
If you or someone you know needs help, see our suicide prevention resources.
If you need support right now, call the Suicide Prevention Lifeline at 1-800-273-8255.
Originally published: May 31, 2016