My Unexpected Journey: Raising Two Girls With Spinal Muscular Atrophy
---
Sponsored By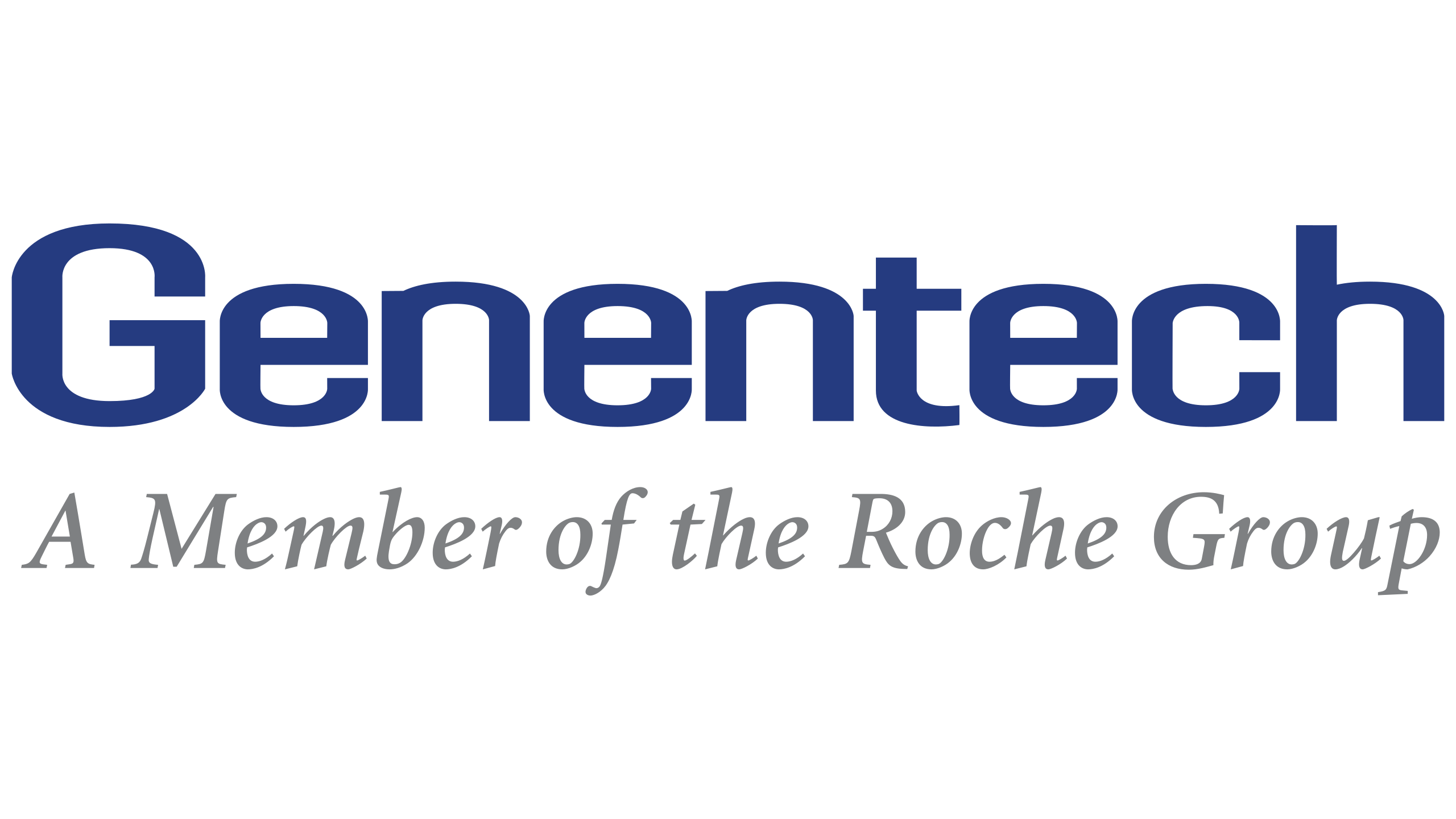 In 2013, I accepted a position to teach college English in China. I moved my then-12-year-old son halfway around the world on a temporary, fun adventure. Just weeks after arriving, I began volunteering at an orphanage and my heart quickly started to connect to the children I was taking care of – one in particular, Laila, changed my life.
Laila was beautiful. She was 16 months old, and I immediately noticed something special about her. The other kids around her appeared unaware of the meager conditions at the orphanage, while Laila seemed distressed by them. But that wasn't all that was unique about Laila. She had a visibly weak body, which the orphanage said was cerebral palsy (CP). Even when I wasn't with her at the orphanage, she began consuming my thoughts and even my dreams. God gave me a passion to serve and help this precious girl, though at the time, adopting her was impossible.  
What was possible was fostering her. With permission from the local orphanage to foster her temporarily, I petitioned the Chinese government to create her necessary paperwork to make her eligible for adoption. During this time, I prepared my own paperwork as a prospective adoptive parent in the hopes that our paperwork would "meet" at the proper time. During the 22 long months this process took, there was no guarantee that Laila would be my daughter permanently, only that she would be eligible to have "a" family. Thankfully, we were ultimately able to officially adopt her and move back to the U.S. 
From the moment I began fostering Laila, I spent all my free time researching CP, trying to find ways to help her build strength. Yet as I learned more about CP, I started to question her diagnosis. It didn't seem to fit with many of the symptoms Laila showed. Eventually, I stumbled upon a documentary featuring a man with spinal muscular atrophy (SMA), and I noticed many similarities between him and Laila.
In May of 2014, when Laila was three-and-a-half years old, she was officially diagnosed with Type 2 SMA by a pediatric neurologist. SMA is a progressive neuromuscular disease that affects one in every 10,000 babies. The diagnosis explained so many things for us and began a new chapter for our family. As thankful as I was to have the right diagnosis, I worried about the future because, at that time, there were no available treatments for SMA. It was the #1 deadly genetic disease of children under two.
A couple of years into Laila's diagnosis, we had learned so much about SMA and particularly about SMA in adopted children who had faced life without proper intervention in their early years. That's why, when we heard about Maizey, another child from China who also had Type 2 SMA, we felt equipped to bring her into our family. She had been adopted by a family in the U.S., but they were unprepared to provide the level of care she needed. At seven years old, Maizey weighed only 24 pounds. Her health was declining, and she had lost her ability to perform everyday functions, such as sitting up or moving. 
Thankfully for my family and all families affected by SMA, research into treatments has advanced in great ways. Last summer, Evrysdi® (risdiplam) was approved in the U.S. for the treatment of SMA in adults and children two months of age and older. The girls started treatment with Evrysdi, and we are so thankful to have this at-home daily treatment option. The girls are doing well, and their neurologist is happy with their improvements on their physical assessments, which are based on measurements of motor function.* 
When first bringing Laila and Maizey into our family, many doctors gave us their apologies that there were no treatments and told us to enjoy the short time we'd have together. But the recent advancements in SMA give me hope. And if my story is any guide, the future can hold wonderful surprises. I could have never anticipated being a mom to five children, four adopted with disabilities, but I'm thankful everyday that I followed my heart to each of my beautiful daughters. 

*In one of the clinical trials for Evrysdi (SUNFISH), motor function improved in children and adults with Type 2 and Type 3 SMA after taking Evrysdi for 12 months (average 1.36-point increase on the Motor Function Measure [MFM-32] scale compared with an average 0.19-decrease for those not taking Evrysdi). 
SUNFISH is a two-part study of children and adults with later-onset SMA. Part two includes 180 people and is measuring the safety and effectiveness of Evrysdi at the recommended dose (n=120), compared with those not taking Evrysdi (n=60). This includes 128 people with Type 2 SMA and 52 with Type 3 SMA. The main measurement was the change in motor function, as assessed on MFM-32, after 12 months of treatment, compared with those not taking Evrysdi.

What is Evrysdi?

Evrysdi is a prescription medicine used to treat spinal muscular atrophy (SMA) in adults and children 2 months of age and older.
It is not known if Evrysdi is safe and effective in children under 2 months of age.
Important Safety Information
Before taking Evrysdi, patients should tell their healthcare provider about all of their medical conditions, including if they:

are pregnant or plan to become pregnant. If patients are pregnant, or are planning to become pregnant, they should ask their healthcare provider for advice before taking this medicine. Evrysdi may harm one's unborn baby.

are a woman who can become pregnant:

Before patients start their treatment with Evrysdi, their healthcare provider may test them for pregnancy. Because Evrysdi may harm one's unborn baby, one's healthcare provider will decide if taking Evrysdi is right for them during this time

Patients should talk to their healthcare provider about birth control methods that may be right for them. Patients should use birth control while on treatment and for at least 1 month after stopping Evrysdi

are an adult male planning to have children: Evrysdi may affect a man's ability to have children (fertility). If this is of concern to patients, they should make sure to ask a healthcare provider for advice

are breastfeeding or plan to breastfeed. It is not known if Evrysdi passes into breast milk and may harm one's baby. If patients plan to breastfeed, they should discuss with their healthcare provider about the best way to feed one's baby while on treatment with Evrysdi

Patients should tell their healthcare provider about all the medicines they take, including prescription and over-the-counter medicines, vitamins, and herbal supplements. Patients should keep a list of them to show their healthcare provider and pharmacist when they get a new medicine

Patients should receive Evrysdi from the pharmacy as a liquid that can be given by mouth or through a feeding tube. The liquid solution is prepared by the patient's pharmacist. If the medicine in the bottle is a powder, do not use it. The patient should contact their pharmacist for a replacement

Avoid getting Evrysdi on one's skin or in one's eyes. If Evrysdi gets on one's skin, wash the area with soap and water. If Evrysdi gets in one's eyes, rinse one's eyes with water

The most common side effects of Evrysdi include:

For later-onset SMA:

For infantile-onset SMA:

fever

diarrhea

rash

runny nose, sneezing, sore throat, and cough (upper respiratory infection)

lung infection

constipation

vomiting
These are not all of the possible side effects of Evrysdi. For more information on the risk and benefits profile of Evrysdi, patients should ask their healthcare provider or pharmacist.
Patients may report side effects to the FDA at 1-800-FDA-1088 or http://www.fda.gov/medwatch. Patients may also report side effects to Genentech at 1-888-835-2555.
Please see the full Prescribing Information for additional Important Safety Information.