Woman With Stutter Fighting Back After 'Traumatizing' Incident at Atlanta Airport
---
One young woman feels she was discriminated against because of her disability at an airport in Atlanta.
On Thursday Jan. 21, Kylah Simmons, who goes by Kylie, was making her way home from Costa Rica, where she'd been studying abroad, when she was stopped at customs in the Hartsfield-Jackson Atlanta International Airport. When speaking to a customs agent and asked where she was coming from, Simmons, 20, stuttered on the words "Costa Rica." She was then detained and questioned for an hour or more, causing her to miss her connecting flight.
"I felt inferior, intimidated and bullied," she told The Mighty.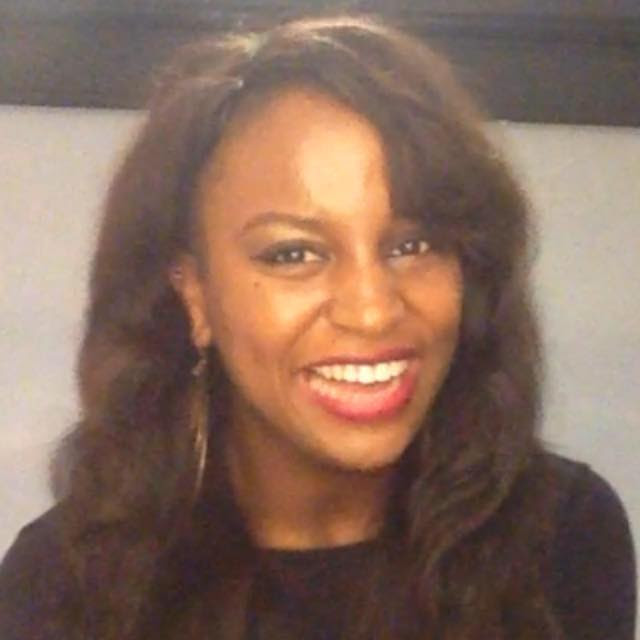 Simmons, who writes about her stuttering on her blog and Facebook group, Stutter With a Group, was never told why she was detained, but she says she was questioned about her stutter and accused of being dishonest. The employee who questioned her went as far as to imply she was lying about her stutter because she didn't stutter on every word. Simmons says her phone was taken away and she wasn't allowed to call her family. She can't be sure exactly how long she was detained, but she thinks it was for about an hour.
"What upset me the most was that the [customs agent] addressed my stutter as a 'problem,'" Simmons wrote in her letter to the U.S. Customs and Border Protection. "I looked him in the eyes and explained to him that my disability was not a problem, but was simply a personal challenge for me that makes it difficult for me to communicate… I was continuously told that I was lying and that I was being dishonest. All my life, I have been bullied and silenced because of my stutter. I felt silenced today."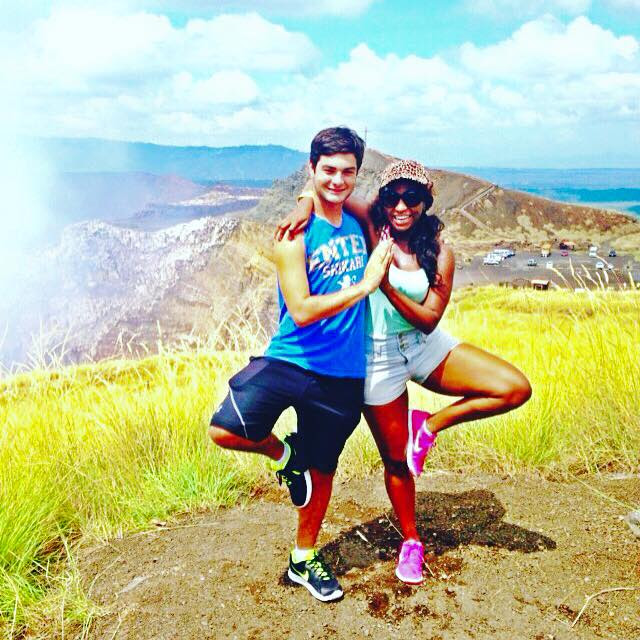 After the questioning, Simmons went directly to file a complaint with the U.S. Customs and Border Patrol office. A supervisor there issued her a verbal apology, but Simmons has since written a letter asking for a formal apology and that employees at this airport receive further training in how to work with people who stutter. She has not heard back yet.
Simmons told Stutter Talk, a podcast about stuttering, that she was bullied extensively growing up because of her stutter, and this incident was traumatizing and reminiscent of childhood bullying. She says she isn't seeking to have the employee who questioned her fired or reprimanded; she just wants a written apology and to see the airport take measures to ensure something like this won't happen again in the future.
"I would like people who stutter to know they have a voice, and if they feel the need to speak up, they have that right to do so," Simmons told The Mighty. "People who stutter can no longer be silenced. We have something to say, despite the challenges we may face."
Simmons, from Washington, D.C., is currently a junior at Kalamazoo College in Michigan, where she's studying Psychology with a Media Studies concentration. She hopes to become a television producer.
She's now partnering with The Stuttering Foundation of America to create a card for stutterers to travel with that includes more information about stuttering. Simmons hopes the card will be released soon, as there are two stuttering conferences set to be held in Atlanta this year where stutterers will be traveling from all over the world to attend.
"I do not want this to happen to me again," Simmons wrote in her letter, "and not to anyone else with a disability."
@CustomsBorder How can we make more efforts to educate your staff on stuttering? #dddetainedinatlanta #WeHaveAVoice pic.twitter.com/iqjYFqvDgp

— Kylie Simmons (@_Kylie_Simmons) January 25, 2016
Many activists came out to support Simmons after she went public about her ordeal, and a hashtag was created called #DDDetainedinAtlanta. People have used it to spread awareness and voice their frustrations, as well as to urge the airport to educate its employees.
I just found so much misinformation that suggests stuttering is a symptom of lying wtaf?! Dark Ages! #DDDetainedInAtlanta

— E. Wislar (@edwislar) January 23, 2016
Ignorance is NOT an acceptable excuse for discrimination, @ATLairport #dddetainedinatlanta

— Literary Chick (@literary_chick) January 23, 2016
Love education and advocacy. There will be 1000's of PWS traveling through ATL this year, myself included. #DDDetainedInAtlanta @ATLairport

— Cam Francek (@uKnowCujo) January 23, 2016
"Throughout this challenging time, I am grateful for the support of the national and  international community, including stutters and non-stutterers," Simmons told The Mighty.
The Mighty reached out to the Atlanta U.S. Customs and Border Patrol office for comment but have yet to hear back. 
h/t Nina G
Originally published: January 26, 2016