People Are Using Coded Phrases on TikTok to Let Others Know They're Suicidal
---
Editor's Note
If you experience suicidal thoughts or have lost someone to suicide, the following post could be potentially triggering. You can contact the Crisis Text Line by texting "START" to 741741.
What to know: TikTok is an app that has gained popularity because of its funny lip syncs, trendy dances, silly videos and challenges. For parents, it's an app their kids use with their friends for fun but many don't know much more than that. However, some TikTok users are sharing videos with coded language that indicate they may be struggling with suicidal thoughts. Some of these phrases include:
"I just told someone my favorite pasta recipe"
"I finished my shampoo and conditioner at the same time."
"My Netflix subscription ran out."
The backstory: These coded phrases as a way to communicate suicidal thoughts may seem random, but they come from a popular poem. The poem, titled "Don't Kill Yourself Today," gained popularity on Wattpad. It was written and originally performed by poet Hannah Dains. While listing all the reasons to stay alive — including references to pasta, Netflix and shampoo — Dains powerfully speaks to those who are struggling.
Don't kill yourself because I will keep coming up with more reasons and I need you to hear all of them. Don't kill yourself. I love you. You're important. … This is about giving yourself one more day. — Hannah Dains
The Frontlines: While people of all ages may use apps like TikTok, there is a high percentage of children, teens and young adults using social media as one of the primary ways they're talking about mental health.
Get more on mental health: Sign up for our weekly mental health newsletter.
A Mighty Voice: Our contributor, Brianna Casteel, shared that passive phrases and words are sometimes easier to say instead of acknowledging depression upfront when she's having a bad day. "When I'm ashamed of depression, I will never say I'm having a bad day. I'll just throw out some warning signs and hope someone will realize what I'm feeling. So when this doesn't work, I just feel even worse and it just progresses into a downward spiral of emotions." You can submit your first person story, too.
From Our Community: 
Add your voice: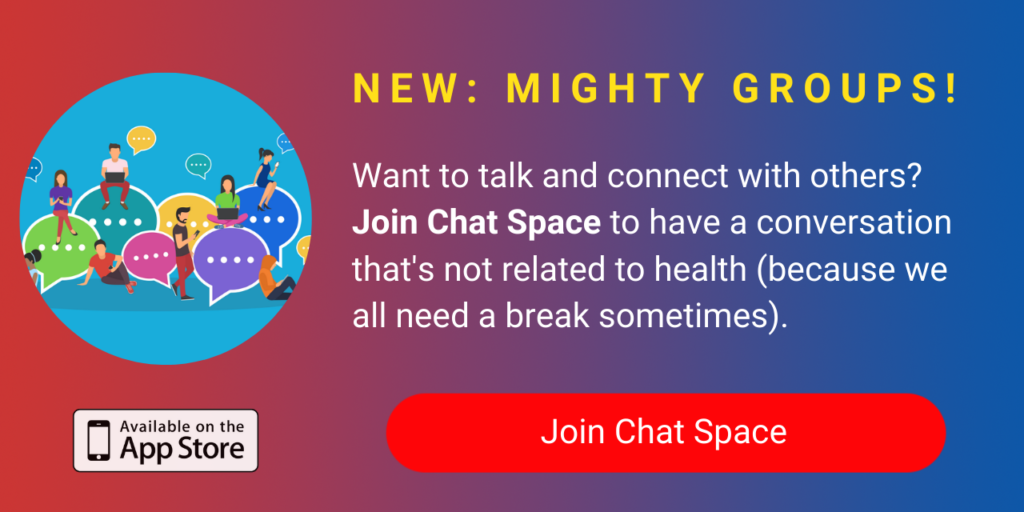 Other things to know: If you're a parent and your child is struggling with their mental health, it can be overwhelming to know what to do. You can set up safe words with your child to alert you when they're struggling, and here are some additional thoughts from The Mighty community:
How to take action: If you see anyone using these coded phrases on TikTok or other social media sites, please comment on how they can receive help. This language can be a good place to start:
If you or someone you know is having thoughts of suicide, please call the National Suicide Prevention Lifeline at 1-800-273-8255. Or reach the Crisis Text Line by texting "START" to 741-741.