The (Literally) Sweet Way Bakers Honored Robin Williams on Suicide Prevention Day
---
For those with a sweet tooth and a love for Robin Williams, a group of bakers crafted the perfect tribute for World Suicide Prevention Day.
Organized by bakers Jane Reyes, Laura Lynch and Mary Menkevich, the cake collaboration, called Legacy of Laughter, honors the life of Williams and the many characters he played — through incredibly designed cakes. 
"Robin's death touched a lot of people," Menkevich told The Mighty. "He was such a wonderful and colorful character."
The pictures of the cakes were posted on the project's Facebook page but also have a home on Depressed Cake Shop, a pop-up shop that sells baked goods for various mental health causes. Some bakers had personal stories connecting them to depression and suicide.
"Robin showed us all that depression is something that the most unlikely people can be affected by," baker Tanya Ross, whose cake depicted Williams as Teddy Roosevelt in "Night at the Museum," said in her statement. "Robin, you selflessly fought through your own demons to bring happiness and laughter to so many. You put us first and shared your talent and joie de vivre while holding nothing back for yourself. Stars can't shine without darkness…. And your star will continue to shine for us all."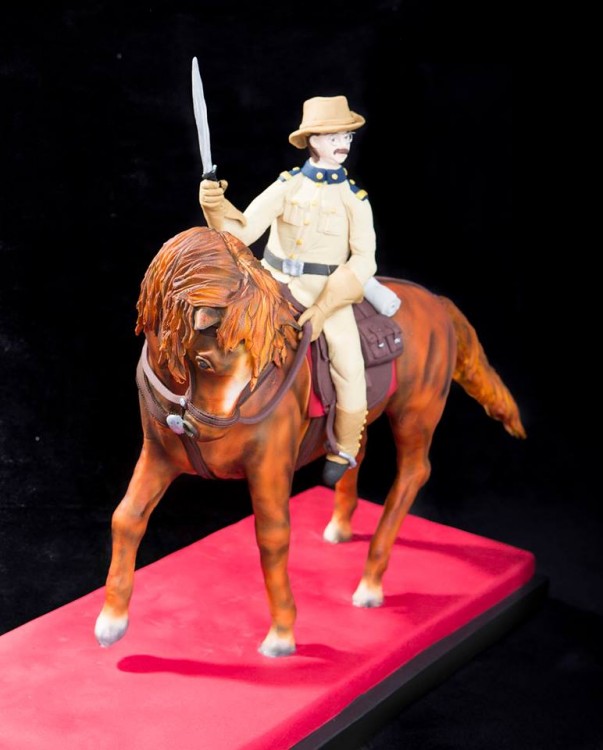 "I wanted to create Ramon as a mosaic tile because I imagine Robin Williams must have felt a bit broken and pieced together. I wanted to reflect that but at the same time I wanted to show how beautiful the big picture can be," said baker Zawadi Parizek, who depicted Williams as Ramon from "Happy Feet."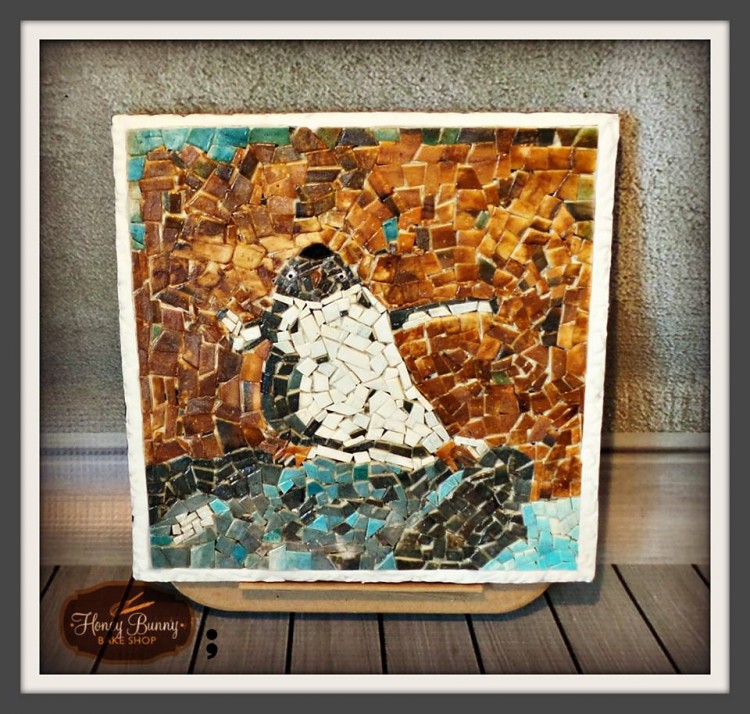 "My suffering from anxiety and depression is what lead me to cake decorating in the first place…Hopefully this collaboration will help someone reach out before they are too lost," Mary Tomczak said in her statement. Her cake shows Williams in "What Dreams May Come."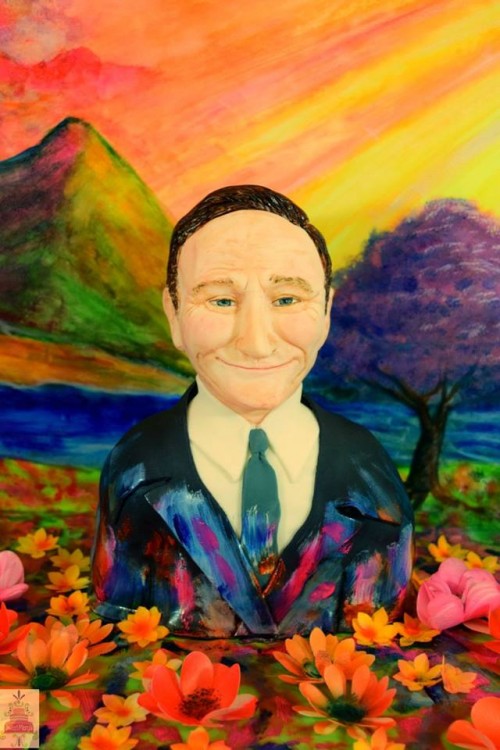 "When I learned of his death my heart broke. When I learned he took his own life I sat with my head in my hands and I cried and cried," said Jenifer Kennedy, who recreated Williams' role in "Dead Poet's Society." "I wished I could have been there to tell him how much he touched my life."
Check out more from the project below: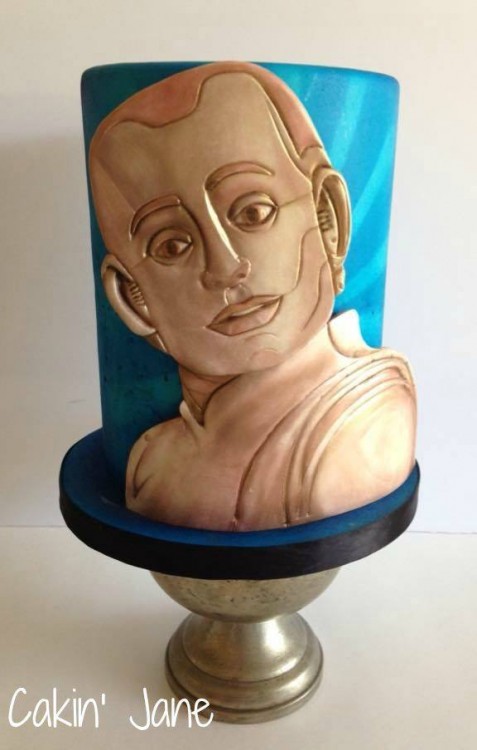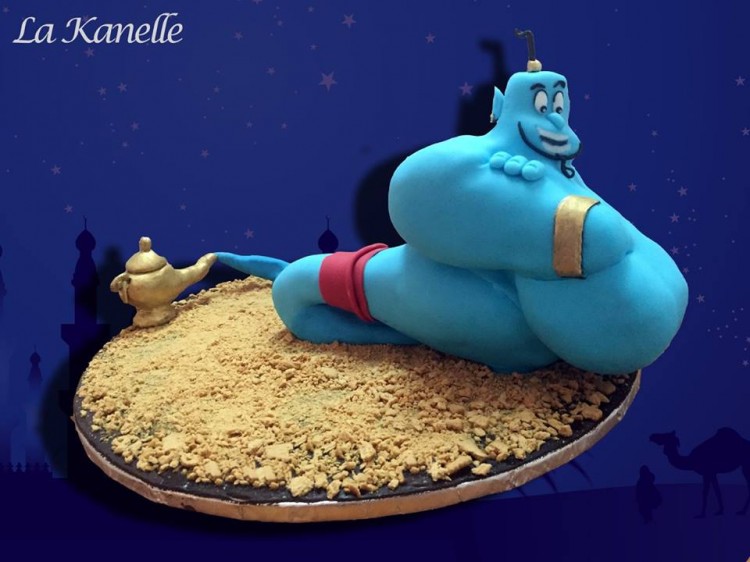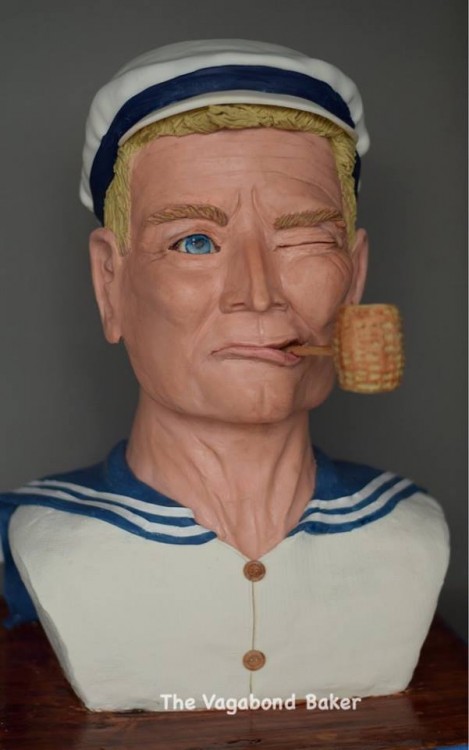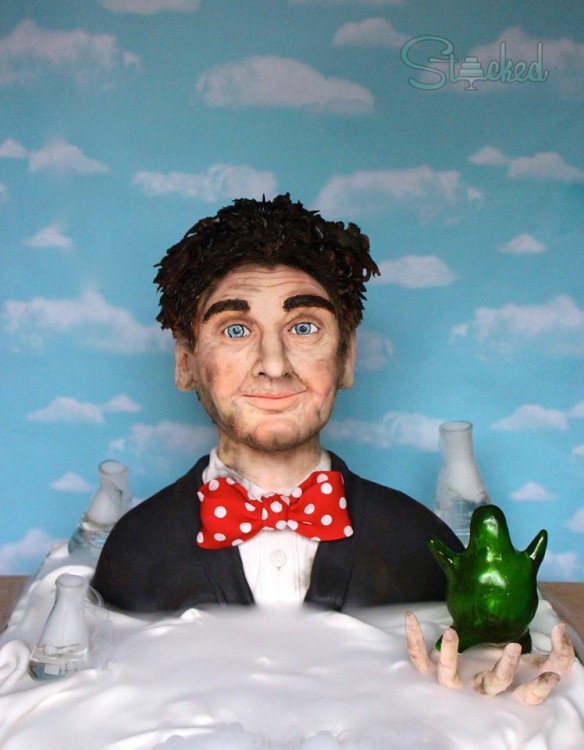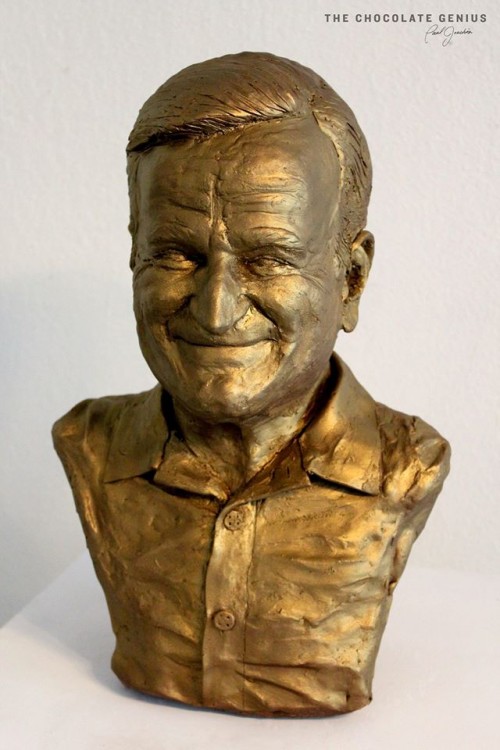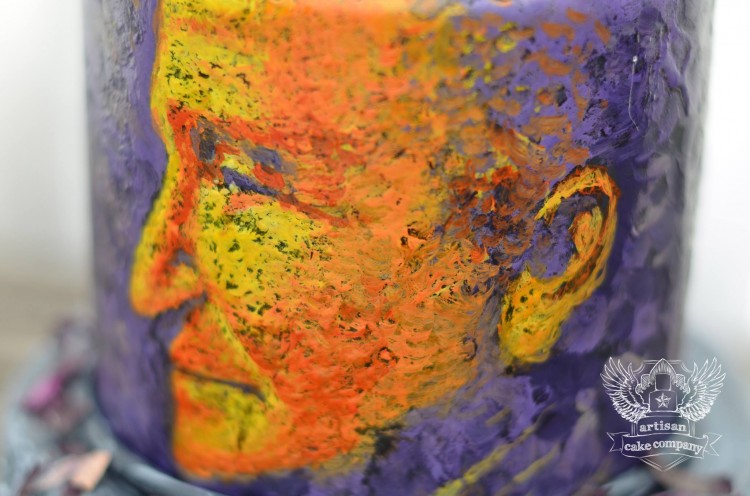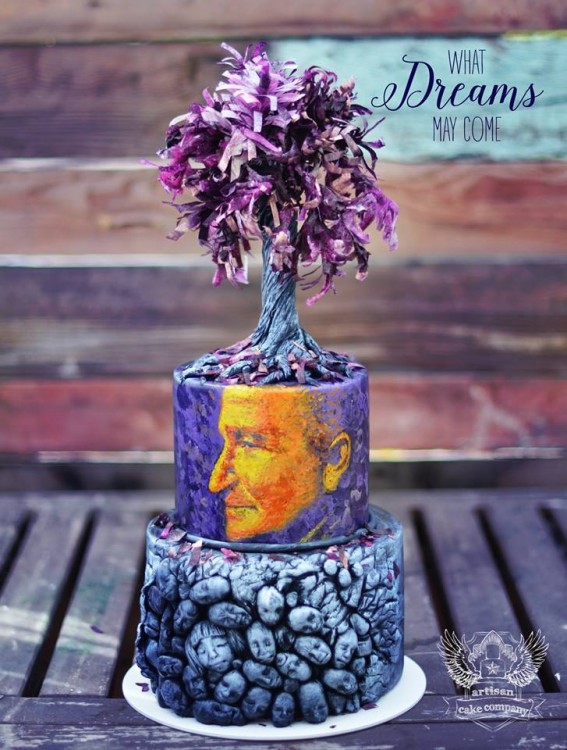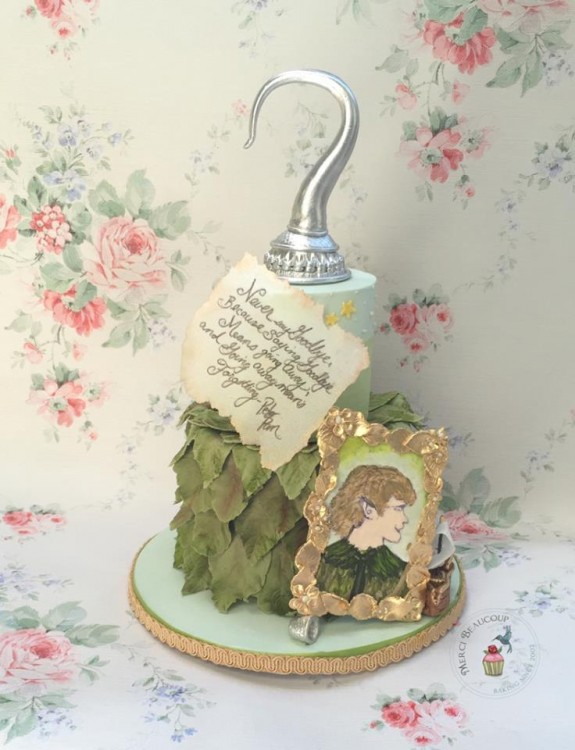 Related: Why These Depressed Cookies Are Good for Mental Health
If you or someone you know needs help, see our suicide prevention resources.
If you need support right now, call the Suicide Prevention Lifeline at 1-800-273-8255.