This Adorable Photo Is Crushing a Stereotype About Tic Disorders
---
An adorable picture is making a big statement about tic disorders.
Lora Scantling and her 6-year-old daughter, Camdyn, live in Yukon, Oklahoma. Earlier this year, Scantling noticed her daughter consistently coughing and clearing her throat, even though she wasn't sick. In June, a neurologist diagnosed her with chronic motor tic disorder, a condition characterized by quick, recurring movements or vocalizations.
It differs from Tourette syndrome, which includes both motor and vocal tics. Scantling told The Mighty she frequently sees people confuse the two and assume anyone who has a tic disorder also lives with coprolalia, the uncontrollable use of obscene language and a common symptom of Tourette syndrome.
So Scantling, a professional photographer, decided to help raise awareness about Camdyn's disorder through photography. On July 2, she posted the photo below to her business's Facebook page.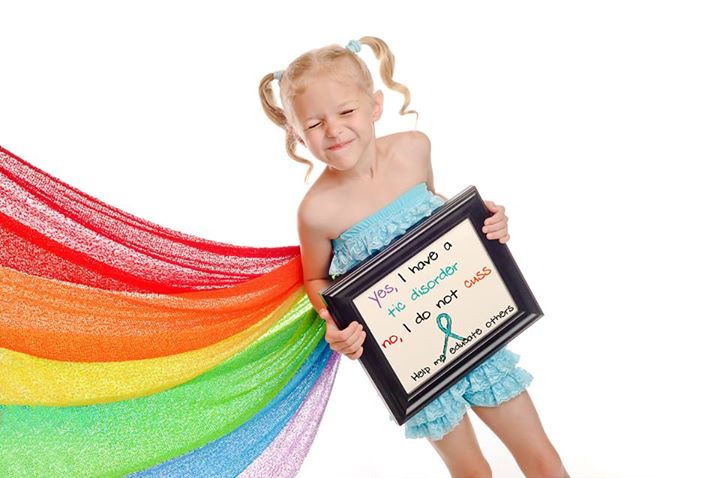 "Whenever I tell people about [Camdyn's] disorder, about half of them ask me if she cusses," Scantling wrote in a post accompanying the photo above. "She and I together are making a big push to help educate others."
Scantling says she hopes her project will help people to understand and respect those who live with tic disorders, whether they are extreme or mild.
"Just like with autism, tic disorders are a spectrum disorder, meaning there are many different levels," Scantling told The Mighty in an email. "I hope this helps others become more aware and for [tic disorders] to become more accepted, whether the person who has it is cussing or just grunting. Don't make them feel bad for something they cant help."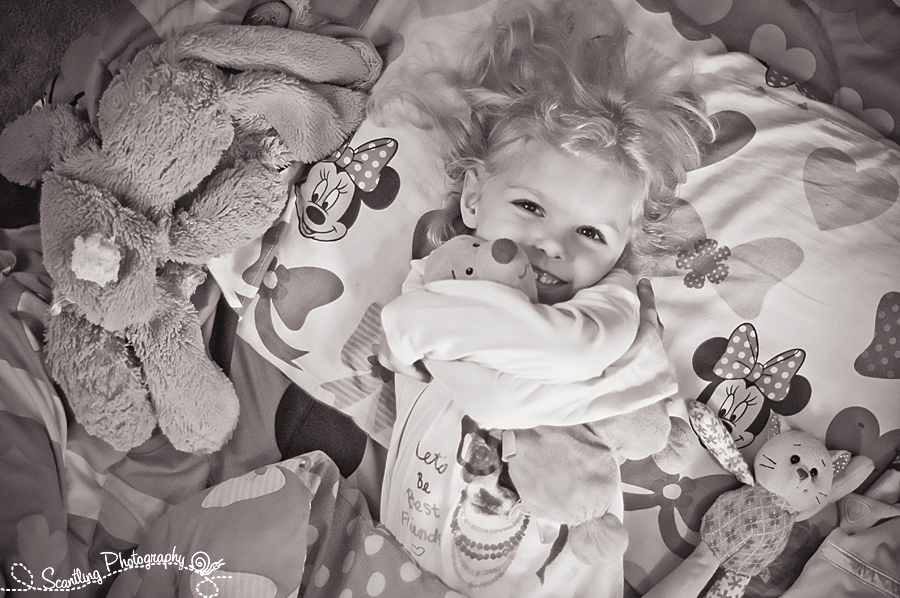 Read Scantling's entire Facebook post here.
To see more of Lora Scantling's photos, visit her website or check out her Facebook page.
Want to celebrate the human spirit? Like us on Facebook.
And sign up for what we hope will be your favorite thing to read at night.
Originally published: July 3, 2015