Jessica Simpson Forgave Her Sexual Abuser, So Should I Forgive Mine?
---
She came over and asked my mom if I could play. This was odd, since she was about five years older than me and we never played together. I was excited that an older kid wanted to play with me. I did not know what she had in store for me.
See, she had ulterior motives and I was not fully aware of what she had planned. At first, we played in the front yard. We played on my tree swing and had fun hanging around. We eventually ended up on the side of the house hidden from the view of the street. She went onto abuse me that day.
She never came over to play again. I was so scared I did not speak of it for eight years. When I did finally tell, I was told that she was being abused by her dad and that is why her parents got a divorce. I did not know how to process that. I was angry that she hurt me, but I could not reconcile that she had also been abused. Was she a victim too? I was told by my mother I should "just get over it" since it was a girl and so "it does not matter."
My story is similar to singer Jessica Simpson's story that she told in her memoir, "Open Book." She also discussed it in detail in her interview with Katherine Schwarzenegger Pratt on her podcast, "The Gift of Forgiveness."
She talked about how she suffered for years under the abuse by a girl — her rapist and a friend of the family. She was too scared to tell and waited for many years to expose her abuser. The difference from me is that I knew my parents would not believe me since they were also abusing me.
She confronted her abuser recently and stated that she told her that she forgave her. That really struck me since I have not been able to just give up on my grief and forgive the people who violated me. But it is different for the girl next door. She was a victim too. I almost feel guilty that I did not tell on her so her abuse could have stopped.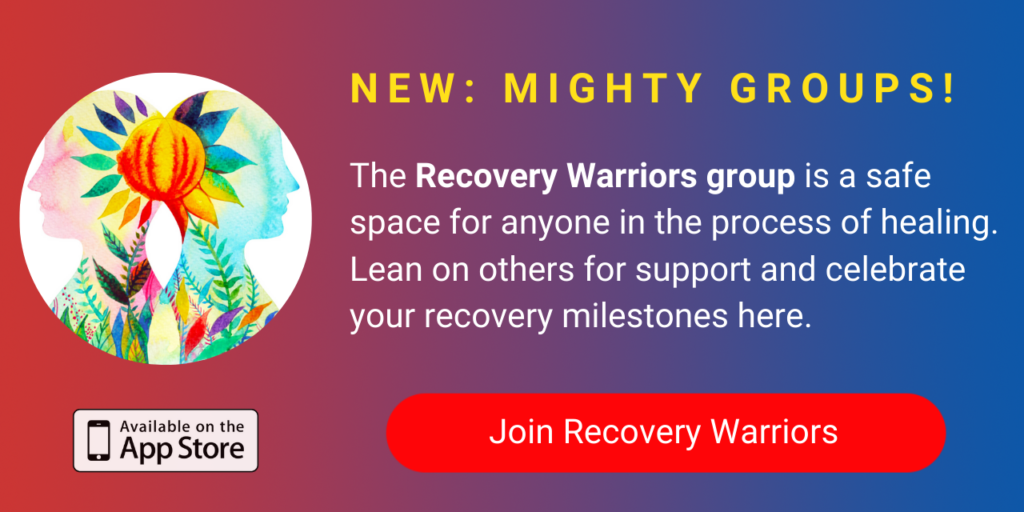 I wonder what it would be like to forgive her. Would it be freeing? What if it feels like I am invalidating my child self and her experience? What if I released some of the anger I have been holding onto? What would I replace it with? That scares me. I wonder as a Christian if I am obligated to forgive. What if God is judging me for not forgiving her? What if he sees it as a sin to harbor such feelings in my heart? I do not have answers to these questions just yet.
So, I respect Jessica's process and the journey to forgiveness that she has taken. I am not there yet, but I am clear I do not have the same hate in my heart I originally had for my abuser. I do acknowledge that she is a victim and deserves to have the benefit of understanding.
If you are an abuse survivor do not feel rushed to forgiveness if you are not ready. Your higher power will understand. This is a journey we are all on. Our choices were taken away from us as a child, but that does not have to be the case now. Take time; your heart will find peace in its own time.
Maya Lorde
Photo by Nelson Gono on Unsplash
Originally published: August 1, 2020