What Juneteenth Means to Me
---
As I watched President Biden sign the bill to make Juneteenth a Federal holiday, my mind immediately was drawn to stories about Mary Jane Harris Palmore, my Granny's grandmother. Born into slavery on the Palmore plantation in Powhatan, Virginia and daughter of Amanda Liggon and Richard Harris. At some point Mary Jane's mother, Amanda, was sold to a plantation in another state. I can't fathom the heartache, depression and anxiety that this must have caused Mary Jane, as she later would name one of her own daughters (my great-grandfather's sister) Amanda. I, too, carry this name.
Mary Jane attempted to escape over and over again, only to be captured and severely punished and returned to MB Palmore, the plantation owner's son. Research suggests that the men in the Palmore family were brutal. They forced the enslaved persons on the plantation to eat from troughs and physically, sexually and emotionally ravaged the enslaved community on the grounds. Mary Jane was unable to escape the brutality of the Palmore Plantation until 1890, long after the end of the Civil War.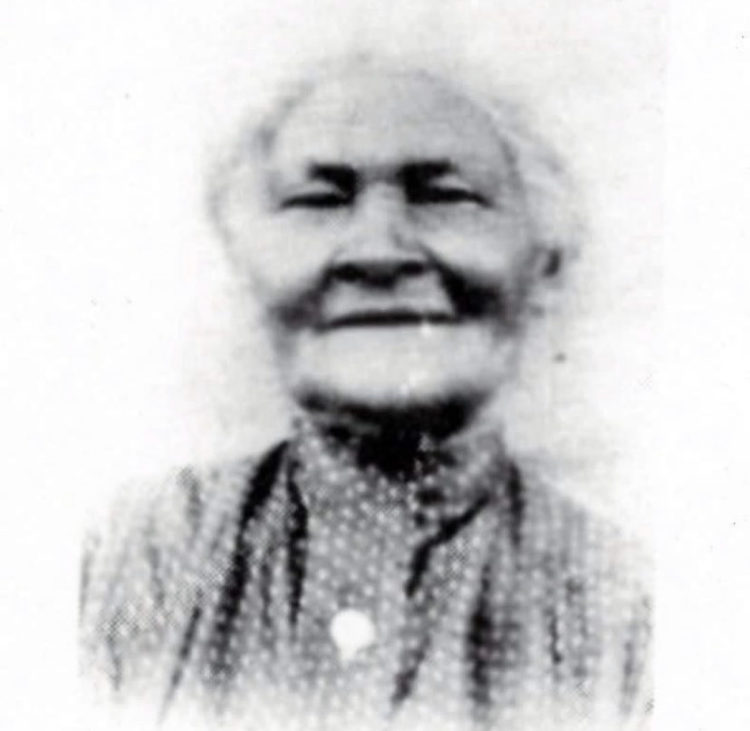 When I think about what Juneteenth means to me, I wonder how this intergenerational trauma has impacted me genetically, emotionally, physically and spiritually. What survival instincts exist inside of me because of the experiences of my ancestors? Through the study of epigenetics, I understand that trauma can be passed down through our genes. But if trauma can be passed down and rewire our neural pathways, can intergenerational resilience do the same?
The women in my family survived then and we survive now. Black Americans survived enslavement, Jim Crow and we continue to survive systematic and systemic racism and oppression day in and day out.
Folk will have you to believe that we are light-years removed from slavery, but we are not. I bear the name of Mary Jane's mother and daughter, Amanda Liggon and Amanda Brown. As long as I live, so does she. So do they. We may bend, but we will never break. We are Juneteenth.
Photo by Troy wade on Unsplash
Originally published: June 18, 2021