My 50 Gift Ideas for a Traumatic Brain Injury Survivor
---
As we approach the holiday season, I wanted to create a list of items that could be great gifts for someone with a traumatic brain injury. I wanted to give options with different price ranges to fit everyone's needs. I hope you enjoy!
1. Noise cancelling headphones
Noise cancelling headphones can be great for a variety of reasons. They can help someone who is very sensitive to noise while they sleep, as well as while they are out. They can give a survivor some freedoms back if they are triggered by noises. I know of survivors who have traveled using noise reduction headphones and have had a lot of success.
2. Meal subscription service

I can't tell you how helpful it is to have a meal service delivered to your house, especially if you are a TBI survivor. I personally didn't drive for a couple years because of my TBI symptoms. I had to rely on everyone even for my basic needs like food. To not have to worry about getting to to grocery store to get healthy food takes off a lot of stress. All meal services have food rationed and come with recipe options. This is great if you are trying to get back into cooking post-injury.
3. Massage or body therapy gift card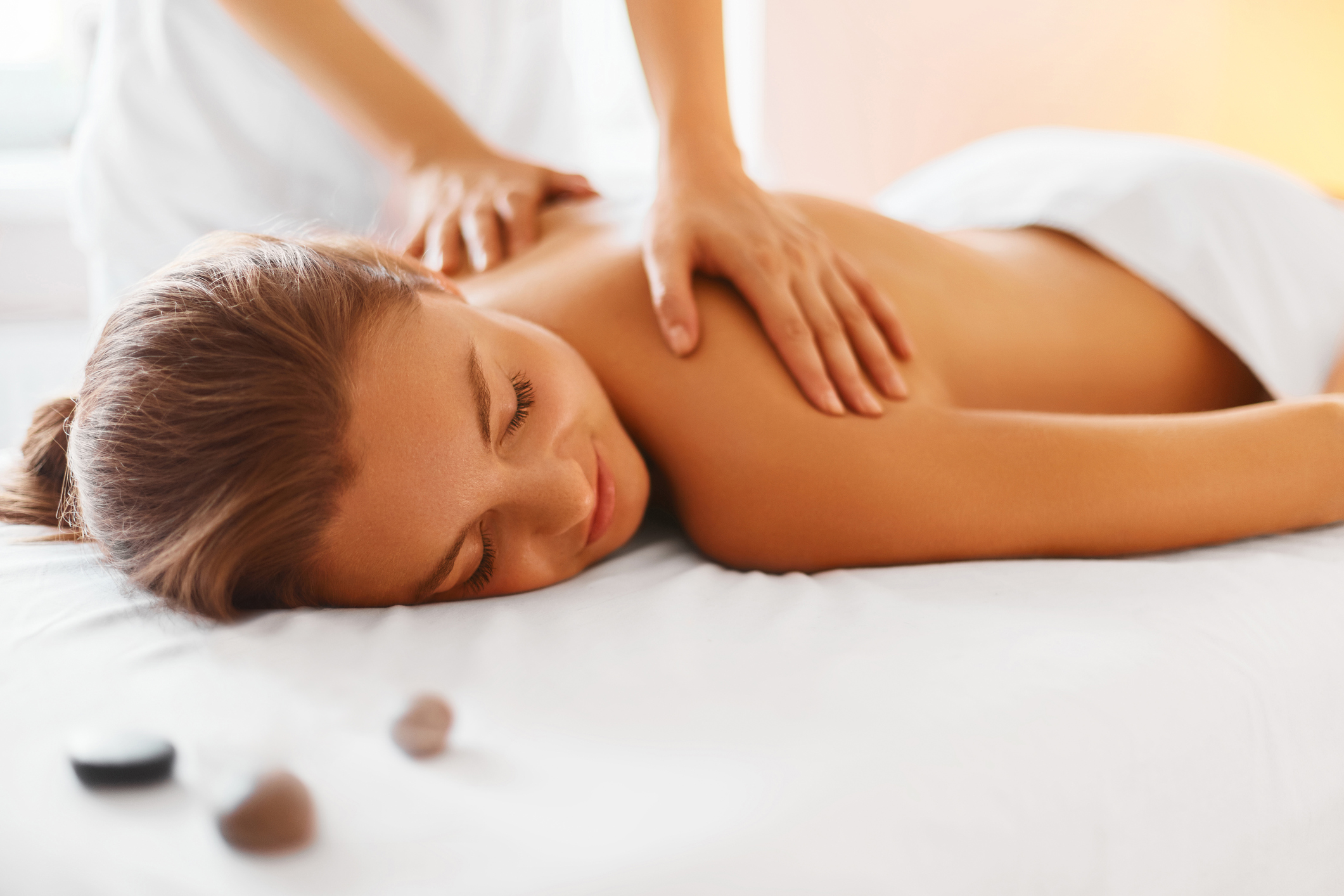 Massage can benefit the body and mind in many ways including lowering blood pressure, improving sleep habits, increasing circulation, relieving aches and pains in muscles, reducing tension, alleviating anxiety, expanding range of motion, and more. Of course, consult a doctor before starting any exercise program.
4. Weighted blanket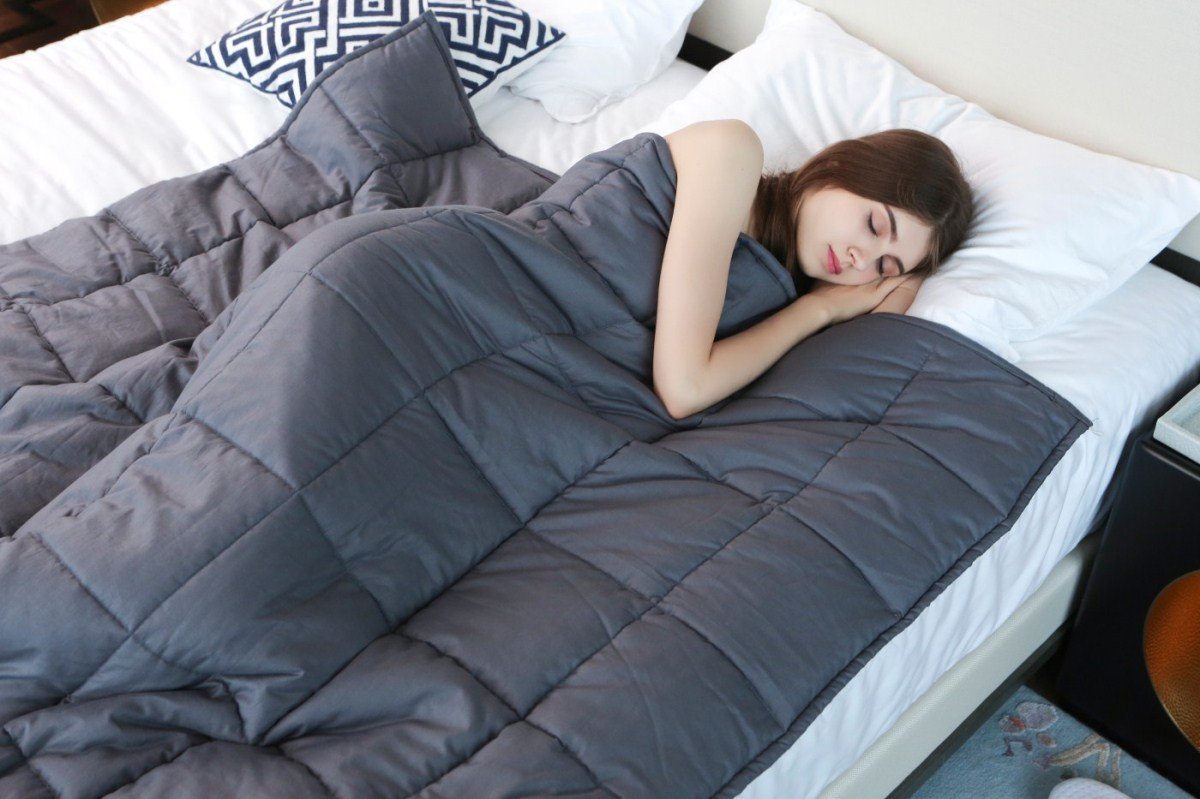 Many TBI survivors who have difficulty sleeping after their incident have found relief by using a weighted blanket. It is best to buy a blanket that is 10 percent of your body weight for the most success. So if you weigh about 150 pounds, the blanket you are seeking should weigh about 15 pounds.
5. Essential oil diffuser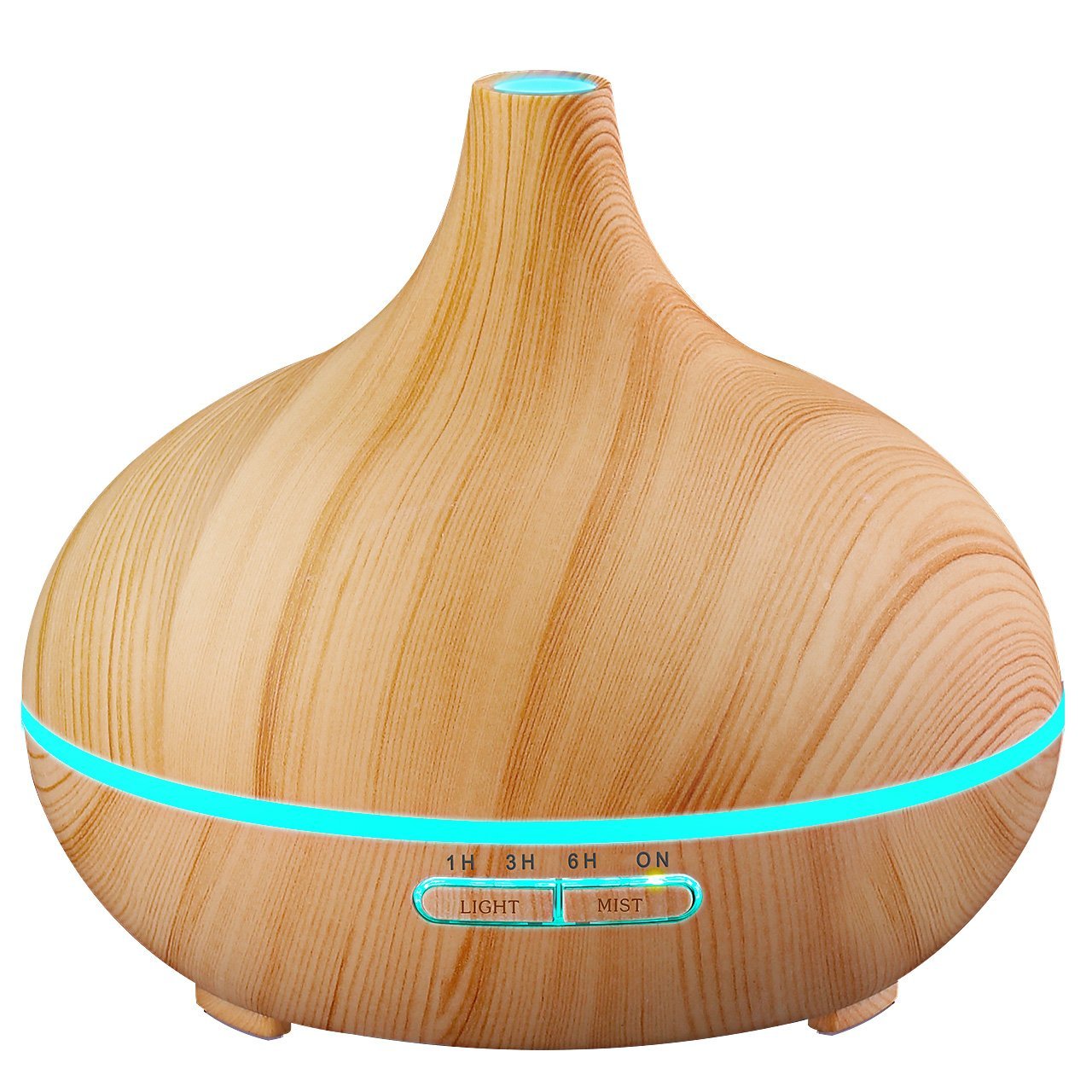 I use essential oil diffusers daily and they are life savers. When inhaled, essential oils travel via the olfactory nerve straight to the brain.
6. Essential oils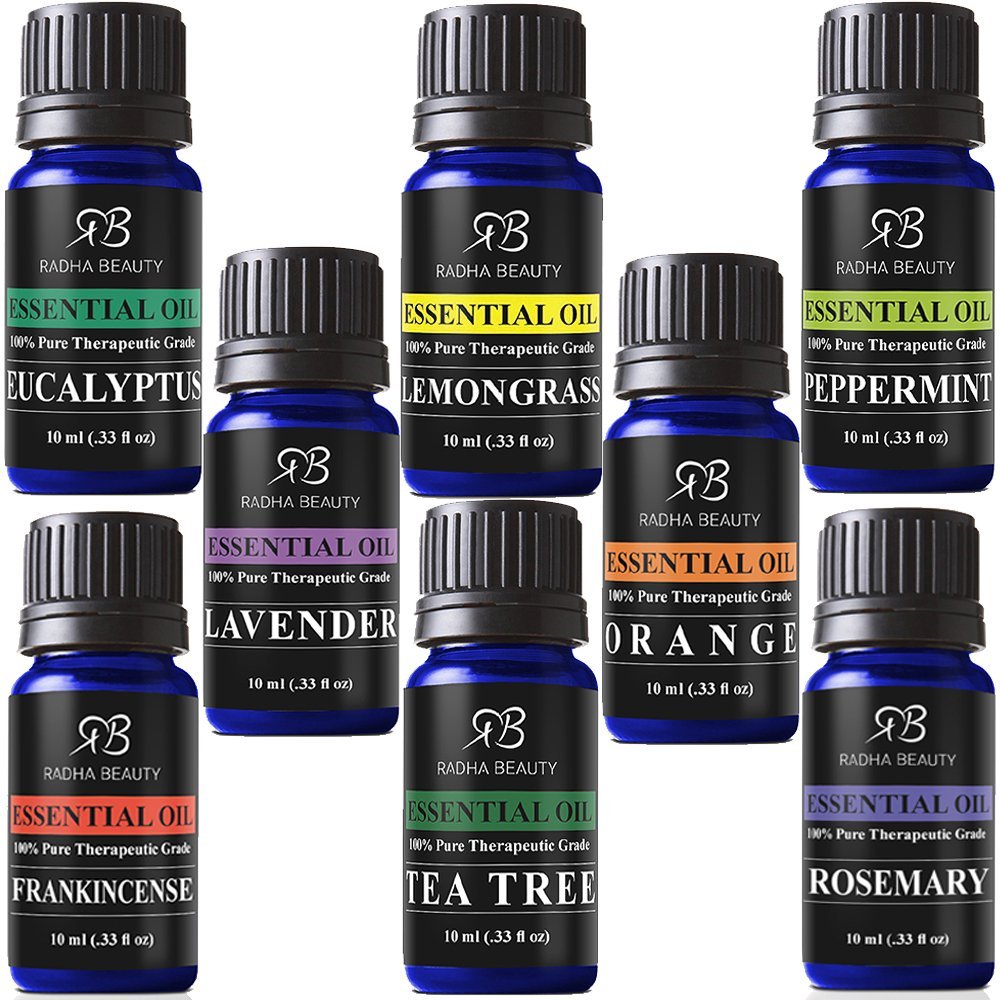 Essential oils are said to have properties that can aid in healing the brain. For example, frankincense is believed to have antidepressant, anti-inflammatory, antiseptic and sedative natural properties. I use it to reduce "brain noise," brain fog and headaches.
I regularly diffuse peppermint essential oil during the cold season to aid with migraines.  Some people find it helpful for chronic fatigue, poor concentration, headache, migraines, memory, fever and nausea.
7. Pay a bill
Many survivors are forced to pay a lot of things out of pocket, and have a very limited income (if any) due to their injury. Rather than getting them a gift, offer to pay off a bill or towards one to take some stress off them. I am fortunate to have an amazing aunt who has done this for me plenty of times, and I can't tell you how grateful I am for her gesture.
8. Adult coloring books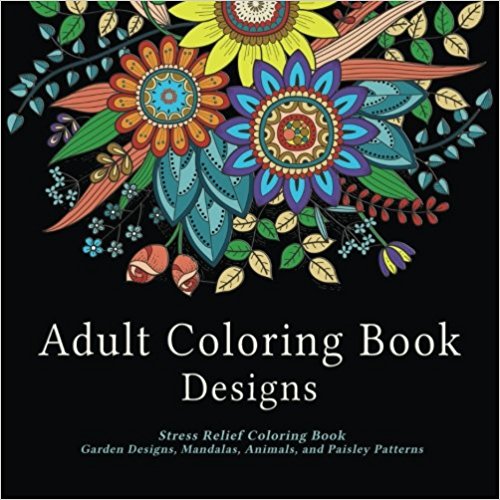 I am a big fan of adult coloring books. Not only do they help with stress, but it helps to practice coloring in the lines, or at least it did for me. There are adult coloring books of everything including animals, plants, mandalas and everything in between. Don't forget to add something cool to color with like crayons, watercolor pencils or markers.
9. Dry shampoo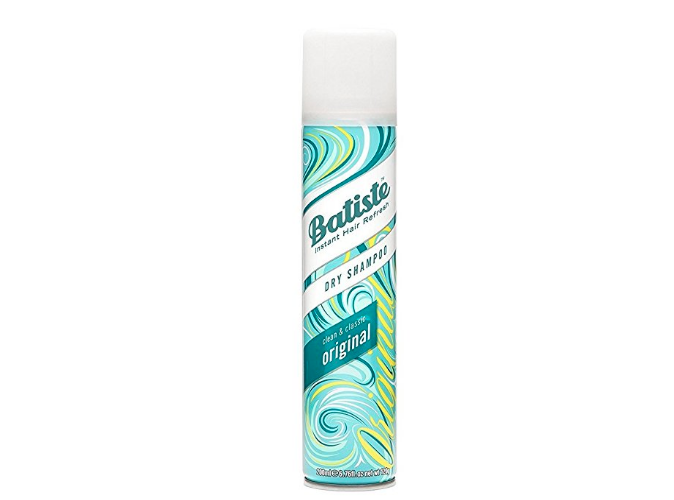 When I first got out of the hospital I learned that sometimes getting my hair wet would trigger migraines. I was also so weak that I couldn't always shower or wash my hair. My friend mailed me a package and it was full of different dry shampoos. Amika was and still is one of my favorites. When I'm really busy or if I have a migraine, Amika is my go to.  It's the perfect stocking stuffer.
10. Do something from the heart
There are so many helpful things you can do for a survivor that don't require any money. Offer a foot massage, help them organize their bills or fill their vitamin supplements. Bring a couple cooked meals over, help with laundry or assist them in running errands. Survivors are already managing a lot of things; anything you can take off their plate helps tremendously.
11. Post-it notes
Post-it notes are a fabulous tool for organization, remembering things, and positive affirmations. I love sticky notes and regularly use them. It keeps me focused and on task. I also like being able to color code things, which is easy to do since they come in a variety of colors and sizes.
12. Traumatic brain injury hoodie
A hoodie is just one example of all the different TBI gear out there. There are necklaces, leggings, beanies, t-shirts and much more.
13. True Colors
Looking for a unique gift this year? Why not check out Alisa Marie's True Colors. Alisa is a brain injury survivor with a special creative talent. She uses crayons and a hair dryer to make beautiful pictures survivors can relate to. You can even get some of her beautiful prints for pendents, greeting cards, canvases, leggings, phone cases and more.
14. Eye mask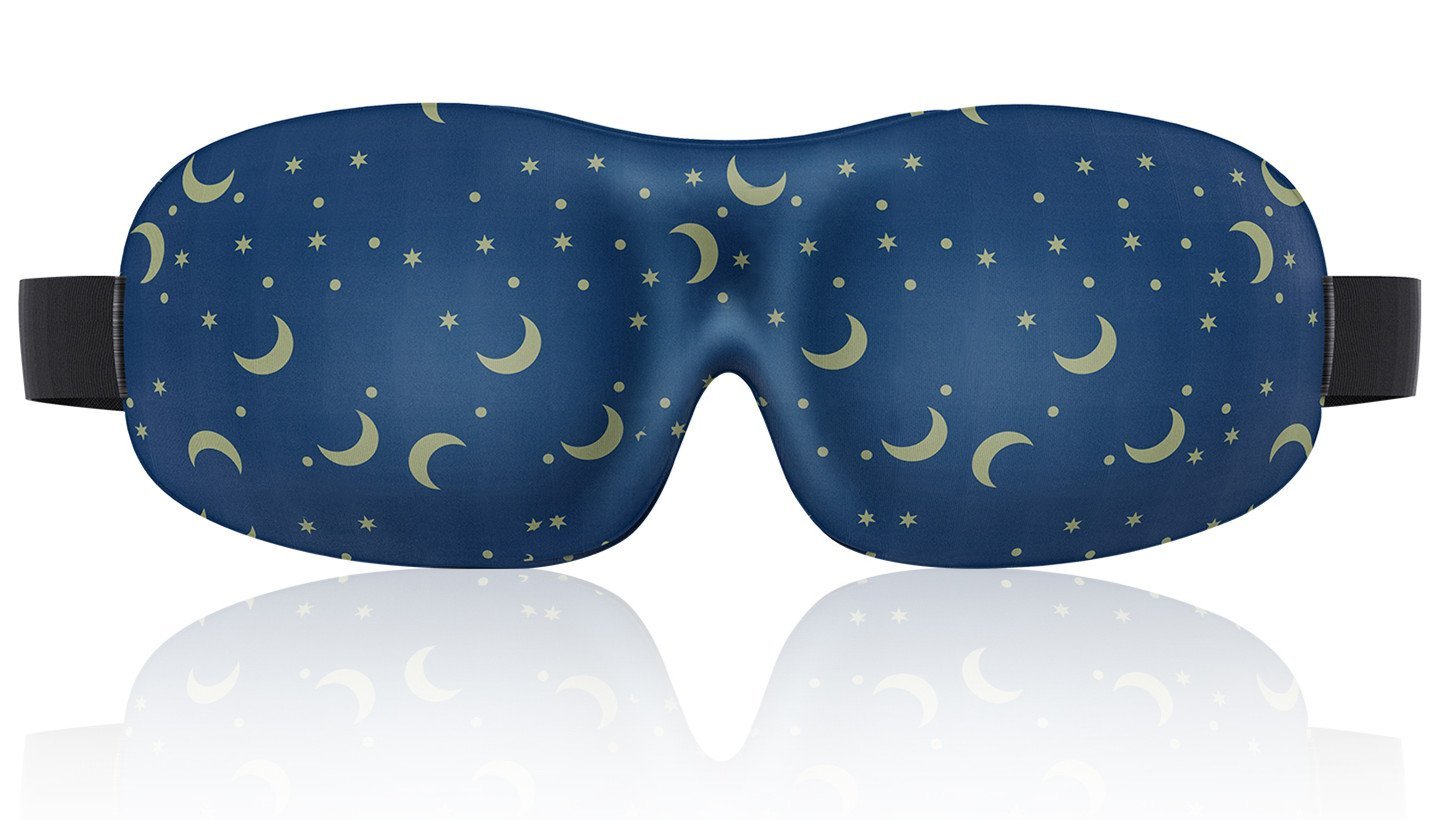 Many survivors have difficulties with sensory overload, migraines and cluster headaches. This eye mask is full of lavender and flax seed, plus there is an insert to make it hot or cold.
15. TBI books
It's always great to read about other people's experiences about TBI. Not only does it help to feel you are #NotAlone, but it really helps to have other insights and perspectives as well. Here are two I recommend:
"You Look Great! Strategies for Living Inside a Brain Injury"
"Life With a Traumatic Brain Injury: Finding the Road Back to Normal"
16. Virtual reality system
A virtual reality headset wouldn't be for every survivor, especially if they struggle with over-stimulation or seizures. But for the survivors who aren't able to leave their homes, what an amazing way to get to do things they might never get to do — travel, play basketball, fish, drive; the possibilities are endless.
17. Costco membership
I have had a Costco membership for a few years now and I love it. In my experience, Costco has great prices, cheap gas for your car, and lots of organic options.
18. Monthly gift box for kids
There are many monthly subscription boxes for kids like arts, crafts and science projects. As a mom with a TBI, it is so nice to have a project to keep the kids busy without having to stress about getting all the supplies.
19. Prism glasses
A lot of survivors who struggle with lights, headaches, migraines, nausea and convergence issues have been finding a lot of relief from using prism glasses or glasses with shades like pink, blue or lavender.
20. Service dog or therapy dog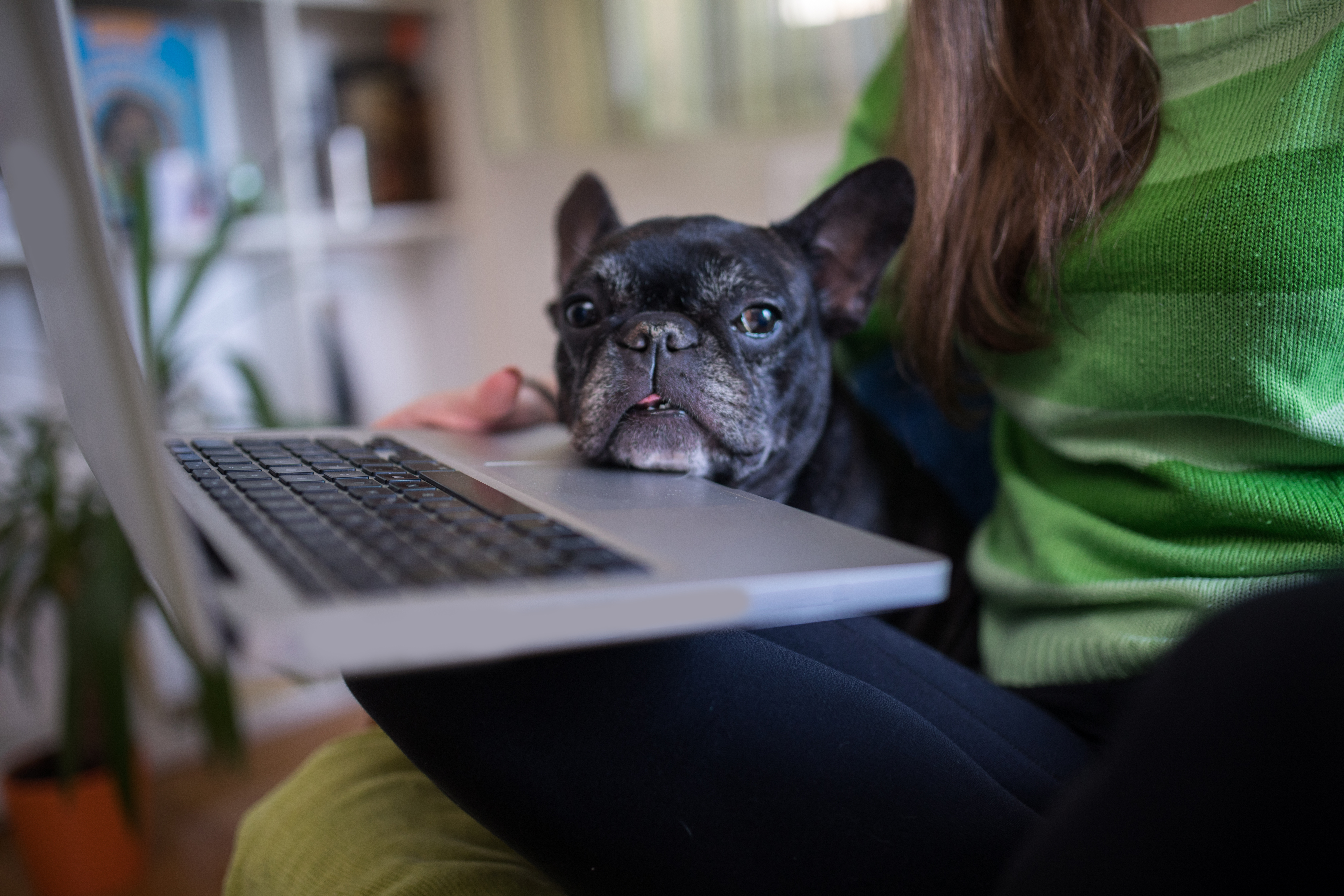 Many survivors have been able to improve their quality of life with a service/therapy animal. They can help with anxiety, PTSD, aid with seizures and much more.
21. Puzzles
When I got out of the ICU I was determined to get some sort of quality of life back. I began by doing 25 piece puzzles, which would take me days to do. They were challenging enough at that time, and I was able to walk away and try again later if I needed to. I eventually graduated to larger puzzles that were more challenging. Puzzles were a great addition to my alternative therapies.
22. Nuts
Nuts are a great power snack and they can have a lot of positive effects on the brain. Since nuts can be a little pricey, they can be a great treat to give someone with a TBI.
23. Shutterfly
I use Shutterfly.com every year for gifts. They have many customized photo gifts from water bottles, coffee mugs, and custom fleece blankets. I personally would love to get a customized TBI warrior gift or even one with a special memory.
24. Amazon Prime/Amazon Prime Fresh
Amazon Prime has been so helpful since my TBI. Not only does it include free movies and 2 day shipping, but it now is starting to offer groceries that can be delivered straight to your door. So many times I was too exhausted from all my appointments to run errands. Amazon Prime came to the rescue.
25. Epsom salts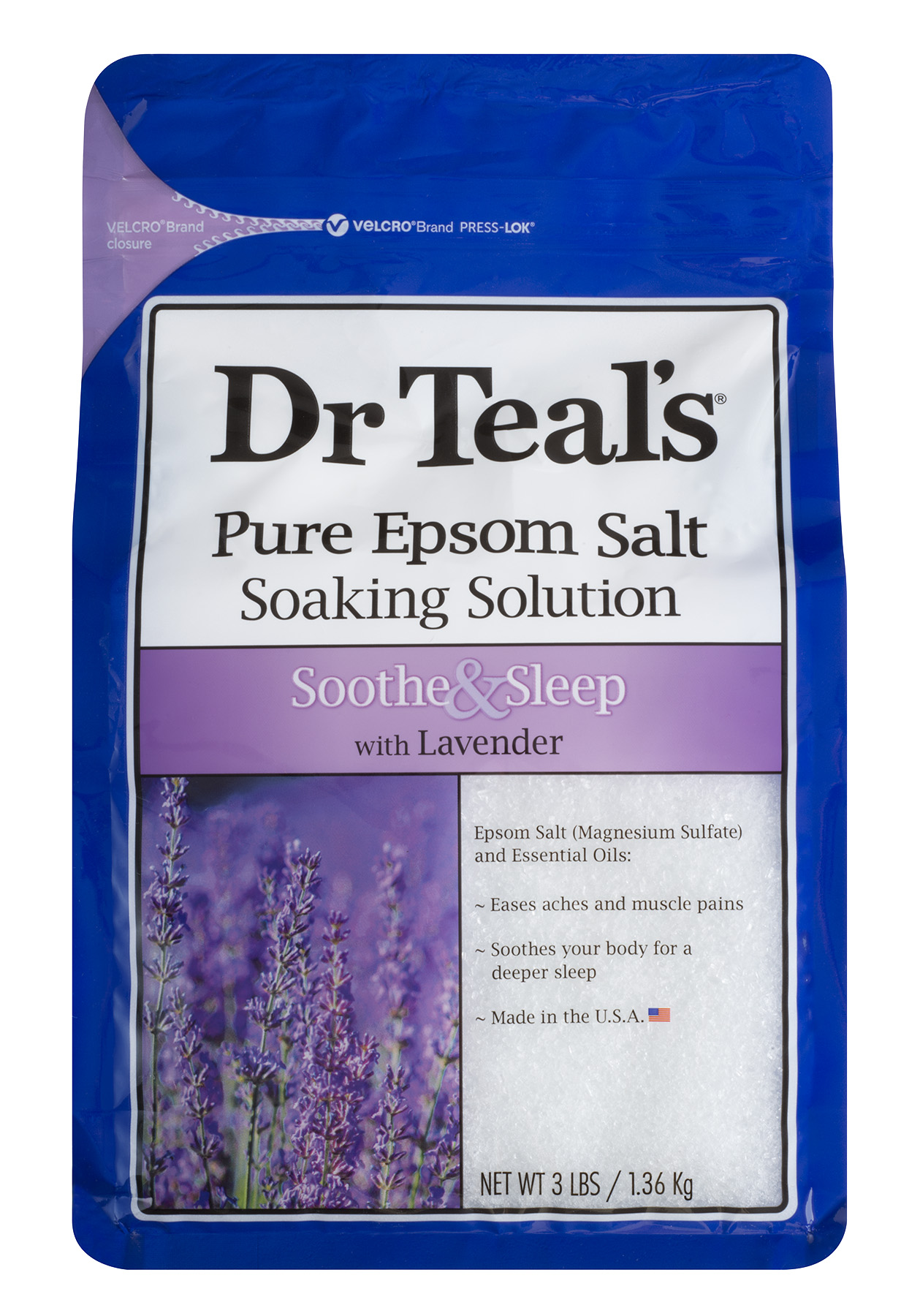 I love to buy Epsom salts in bulk and make my own bath salts with herbs and essential oils. Epsom salt baths can help with aches, pains, detoxing the body, and relaxing the nervous system.
26. Uber/Lyft gift card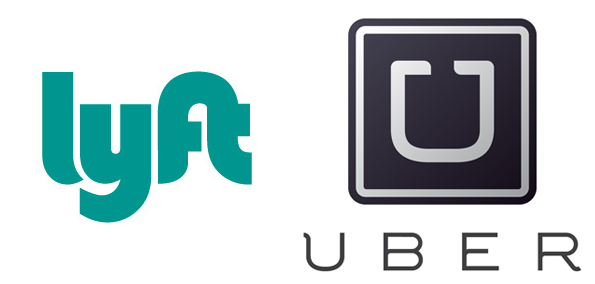 Many survivors can't drive, so what better gift then a free ride somewhere. I went a few years without driving and it isn't always easy relying on everyone else to get where I needed to go. An Uber or Lyft gift card is the perfect way to help them get groceries or to and from appointments.
27. Helmet
One of the best ways to protect your brain is by using a helmet. If you are a survivor who struggles with balance issues or migraines, helmets may be the answer for you. There are even soft helmets with ice pack inserts for migraines.
28. Pillow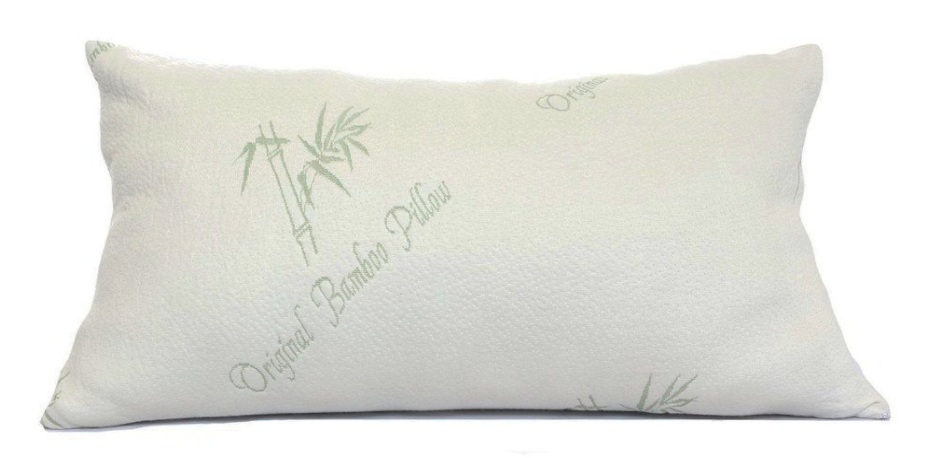 When I finally upgraded my pillow, the amount of headaches I had went down tremendously. I found one I liked at Costco, however there are many different types out there. Some that keep cool, some that you fill with water to adjust to your liking. Proper support for the neck and head can go a long way.
29. Stroke utensils
Sometimes after a brain injury or a stroke, it can be hard to balance food on utensils or hold a spoon. There are many different utensils available to aid the process.
30. Brain balancing CD
Brain balancing music may help with the nervous system, headaches, sleep improvement and much more. I love to fall asleep to brain balancing music to feel nice and refreshed in the morning.
31. Yoga classes
Yoga can help rewire the brain. I do yoga almost daily and it makes my body feel amazing. There are even seated yoga classes and DVDs for those who don't have great balance or struggle with putting their head down. If the survivor isn't very comfortable getting out, yoga DVDs or Gaia TV can be purchased so they can do yoga in their own home.
32. GrubHub gift certificate
If you have made it this far through my list, I am sure you are noticing a common theme — delivery service. GrubHub delivers a variety of different foods for those nights when you just can't find the energy to cook.
33. Gym membership
There are so many benefits for traumatic brain injury survivors when they can hit the gym. However, a lot of survivors are unable to work and it is hard to pay the extra expense. Help them out by getting them a membership, or pay for some one-on-one with a trainer who can  add a workout to their routine.
34. Cleaning service
Some survivors barely have enough energy to get out of bed, let alone clean their house. I would have loved for someone to hire a cleaning service for myself. Having a clean house can alter mood and takes a big amount of stress off their plate.
35. Sun blocking curtains
There were many periods where I would struggle with sleep. I would get bouts of insomnia and then some time during the day I would be ready to sleep. The sun would make it difficult to sleep but once I got my sun blocking curtains it made it very easy to get good rest during the day.
36. Himalayan salt rock lamp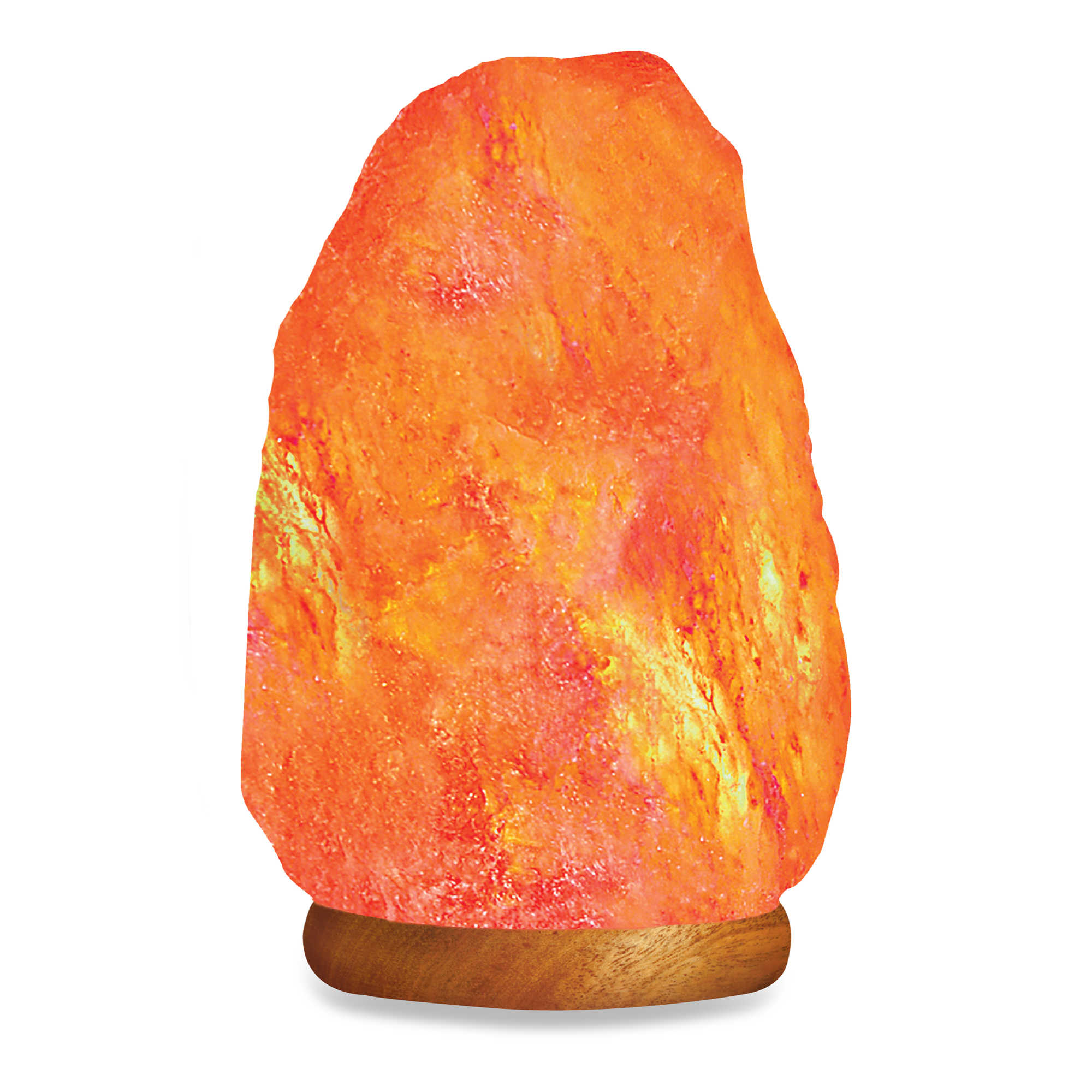 Himalayan salt rock lamps are awesome because they purify the air and are said to boost blood flow and seratonin, and improve sleep.
37. TENS Unit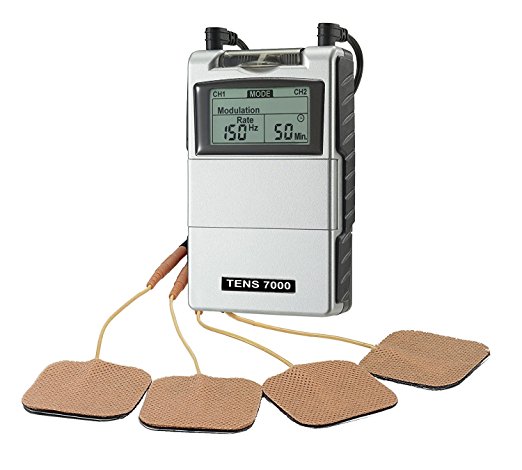 TENS units apply electrical stimulation to nerves and muscles. It can help with pain and aid in the healing process.
38. Hands-free dryer holder
A lot of survivors don't have the same coordination in their arms or hands they once had. It can make it very difficult to style your hair. This hands-free hair dryer holder can make it so much easier.
39. Sock Aid
Another useful device for those with reduced coordination. By using the Sock Aid, you can put your own socks on without struggling or assistance.
40. Snug Straw
Sometimes after TBI it can be really hard to balance things like a cup of water. The Snug Straw is amazing because you can slide it over any cup.
41. Water bottle with measurements
I absolutely love this water bottle. It is full of words of encouragement on one side, and on the back side it has a schedule of how much water intake you should have by a certain time of day. Talk about a win-win.
42. Weather and barometric pressure reader
Since my TBI, I struggle with barometric pressure changes and weather changes. It is really helpful to know ahead of time what weather changes are headed my way so I can plan accordingly.
43. Robot vacuum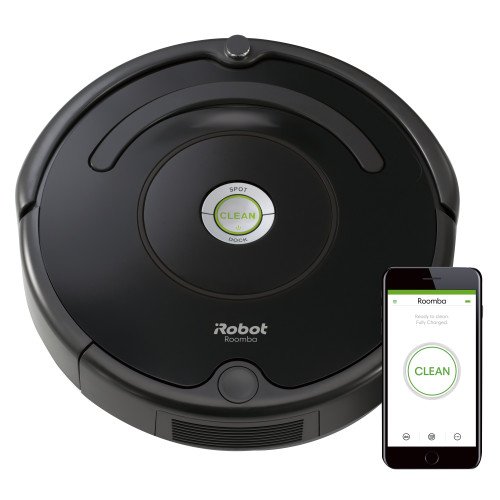 A vacuum that does all the work by itself can be so helpful. It's one chore that can be done daily without wearing out the survivor.
44. Fidget spinner
Fidget spinners have been helping people all over the world with things like ADD, ADHD, autism and anxiety. They are a great stocking stuffer for both kids and adults.
45. Kanoodle brain teaser game
Kanoodle is a solo game with over 100 different puzzle challenges. The puzzles go from easy to hard, so survivors with all skill levels can try.
46. Scan Marker
This little sweet device will let you highlight words on paper and upload them to your phone. Survivors can have multiple doctors, specialists, bills, papers etc. and it is very hard to keep organized. This way everything can be uploaded to one spot.
47. Lace Anchors
Some people struggle with tying their shoe laces after a brain injury or stroke. Lace anchors are perfect for pulling the laces tight enough without having to tie.
48. Spices with built in measuring cup
These are magical for a survivor in the kitchen. I know when I first started cooking again it was hard to keep all the measuring cups and measurements straight. These spice carousel bottles auto measure your spices, which makes cooking so much easier.
49. Rocking Knife
For some survivors, a rocking knife could make it so much easier to cut things in the kitchen.
50. Alexa or Google Home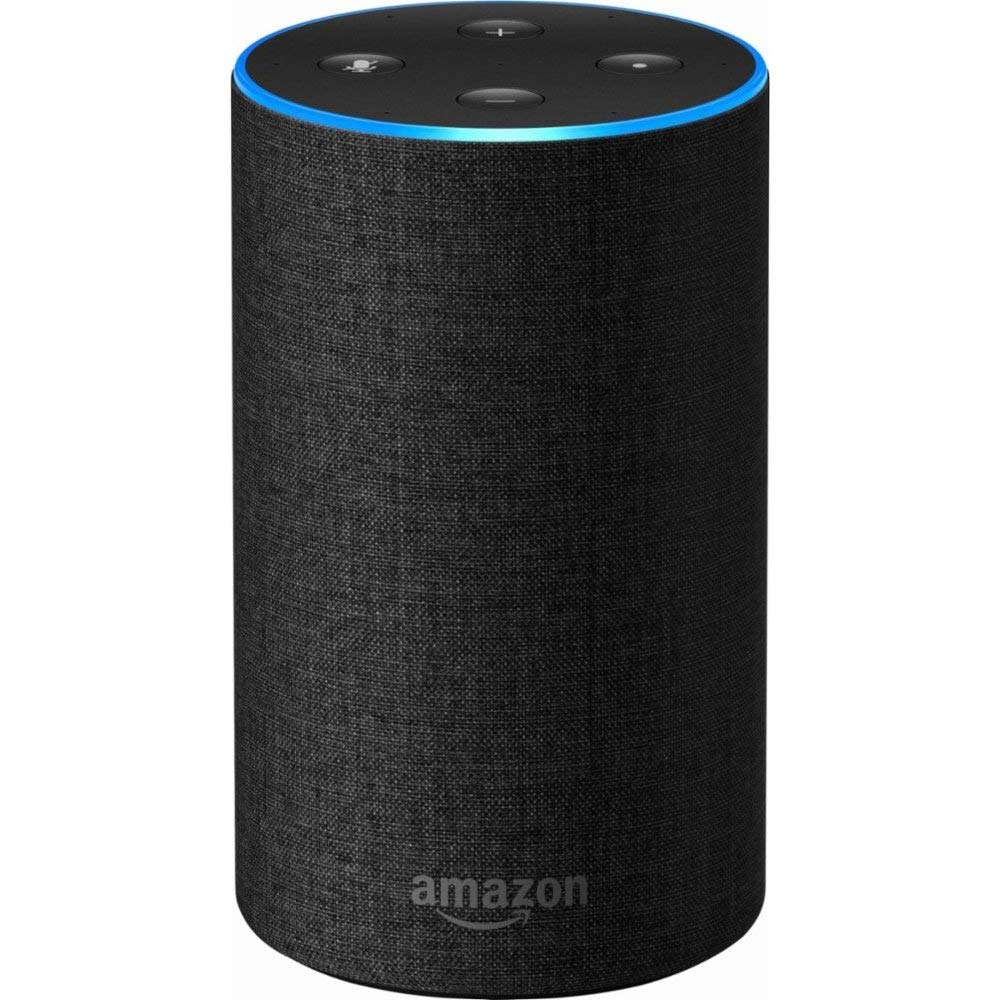 Smart home devices such as Amazon Echo that control the lights, play music, give reminders etc. can really help a survivor, especially if they are on their own. It's almost like having your own personal assistant. There are always great prices on these devices around the holiday season.
Getty image by Halfpoint.
Originally published: December 22, 2017