Embracing My Face as a Model With Treacher-Collins Syndrome
---
I was born with Treacher Collins syndrome, a complex craniofacial condition that causes facial malformations and led to crushing insecurities. For 30 years, I felt trapped by the childhood bullying, physical abuse and sexual traumas that plagued my life.
As a craniofacial awareness advocate, I receive so many messages. It's arduous to keep up. Some of them can be depressing. Many local and international mothers reach out to me after having a baby born with a congenital craniofacial condition, hoping I can find someone to adopt their child. They feel they cannot provide for their child financially, mentally and physically.
Additionally, numerous young teenagers reach out to me, stating they feel so ugly and believing they are "undateable." The modern ideals of beauty can lead to obsessive facial rumination. When your face lacks "normal" symmetry, it can leave you feeling lost and without identity. Body image, facial beauty and bullying go hand-in-hand. It's a constant battle between believing you are beautiful and trying to prove it to others.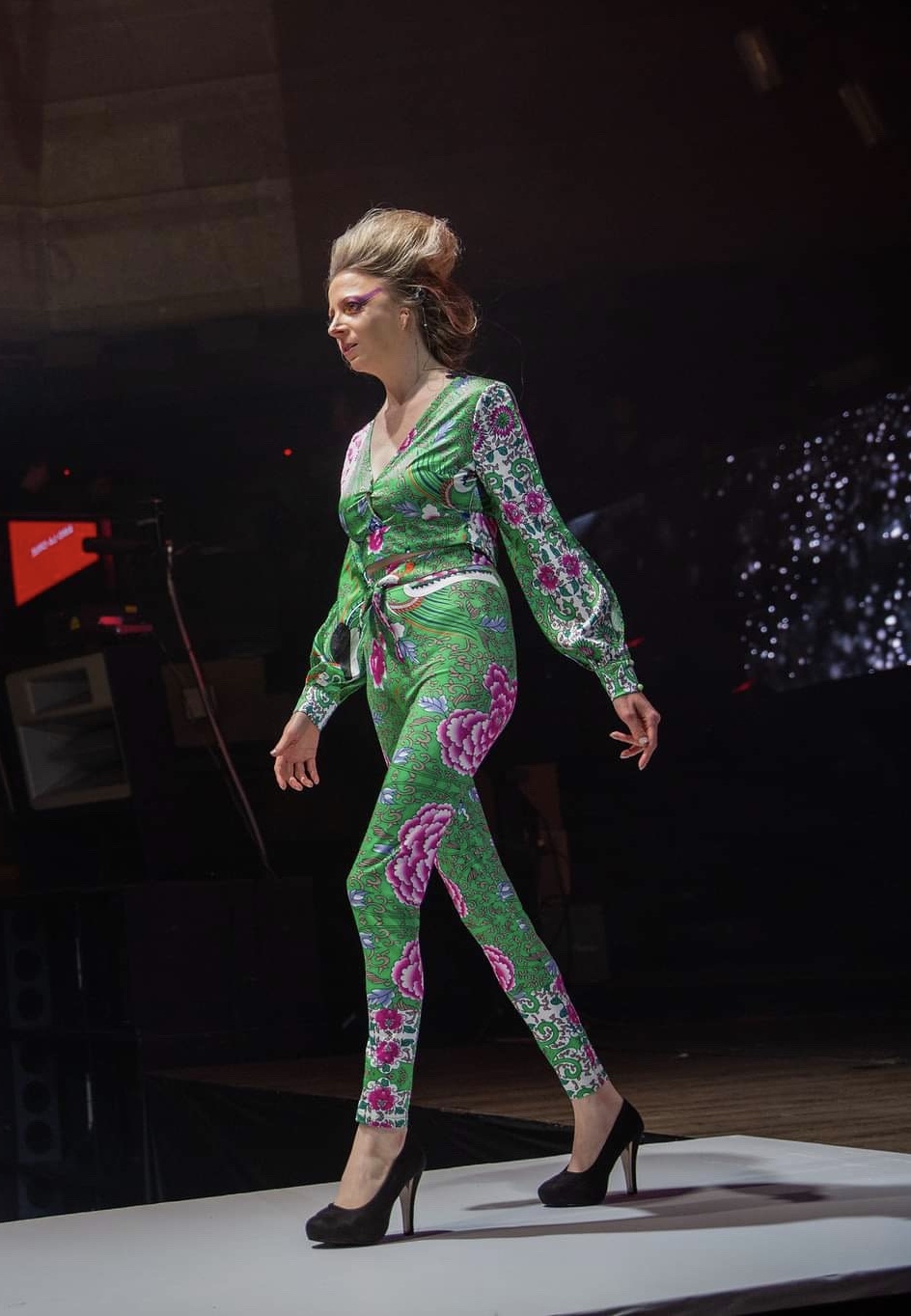 As adults, we transition into maturity and understanding of our conditions, but that doesn't take away from the fact that we're often still taken at face value. This feeling of lack never goes away, but I've learned to confront people with kindness, whether it's smiling back or even starting up a conversation. A facial expression can indicate a million different reasons why another person is observing your beauty, and you can't always tell the difference between judgment and curiosity.
In my experience, you must create and maintain the belief you are beautiful to manifest the feeling from within that you wholeheartedly accept the way you were born. Should you find yourself in the face of judgment, realize that life is too short to focus on other people and their problems. Often when someone is taking the time to judge or bully another person for their physical differences, they are dealing with suppressed traumas and pains buried deep inside.
I believe God made you beautiful just the way you are, and if you master your inner self and physical health by thinking and eating healthy, your mindset can completely change. You have talents, and by failing to recognize and honor them, you may be missing out on grand life opportunities.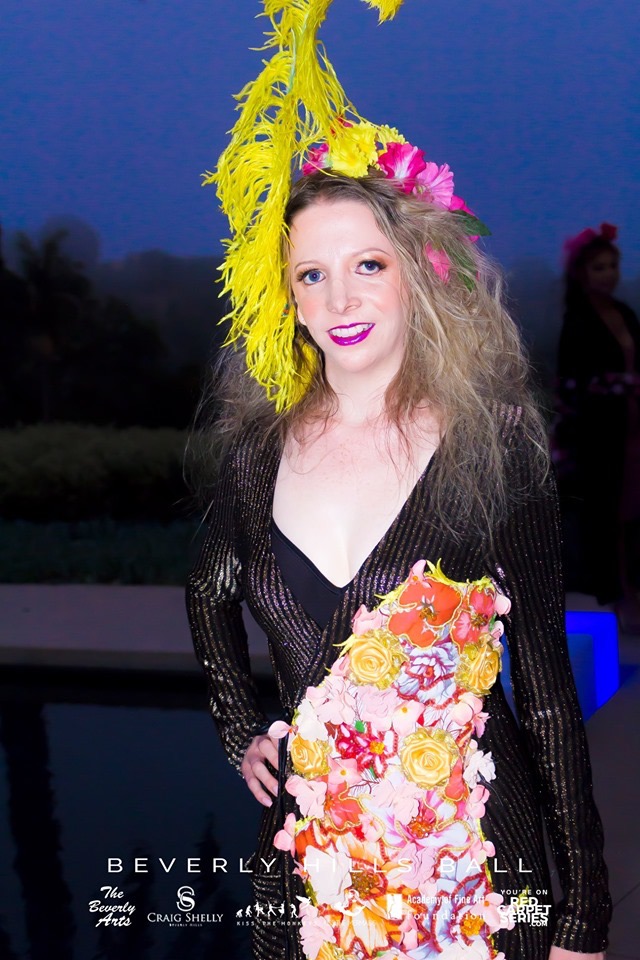 Sometimes I get anxiety because I wish I could help the people who reach out to me beyond the words of advice and resources I provide to our community on social media. I am so understanding of the emotions behind the feeling when you want to replace your face.
Feeling lost in a world full of restrictive medical resources, beauty standards, and materialism, one born with a congenital disability can often feel discounted. Like peeling the layers of an onion, the pain is deep, and it goes to the core for those born with craniofacial disabilities. The further we get inside, the more we're trapped in our heads agonizing about how people are viewing us from the outside. It's a horrible and heart-sinking feeling when you are taken at face value.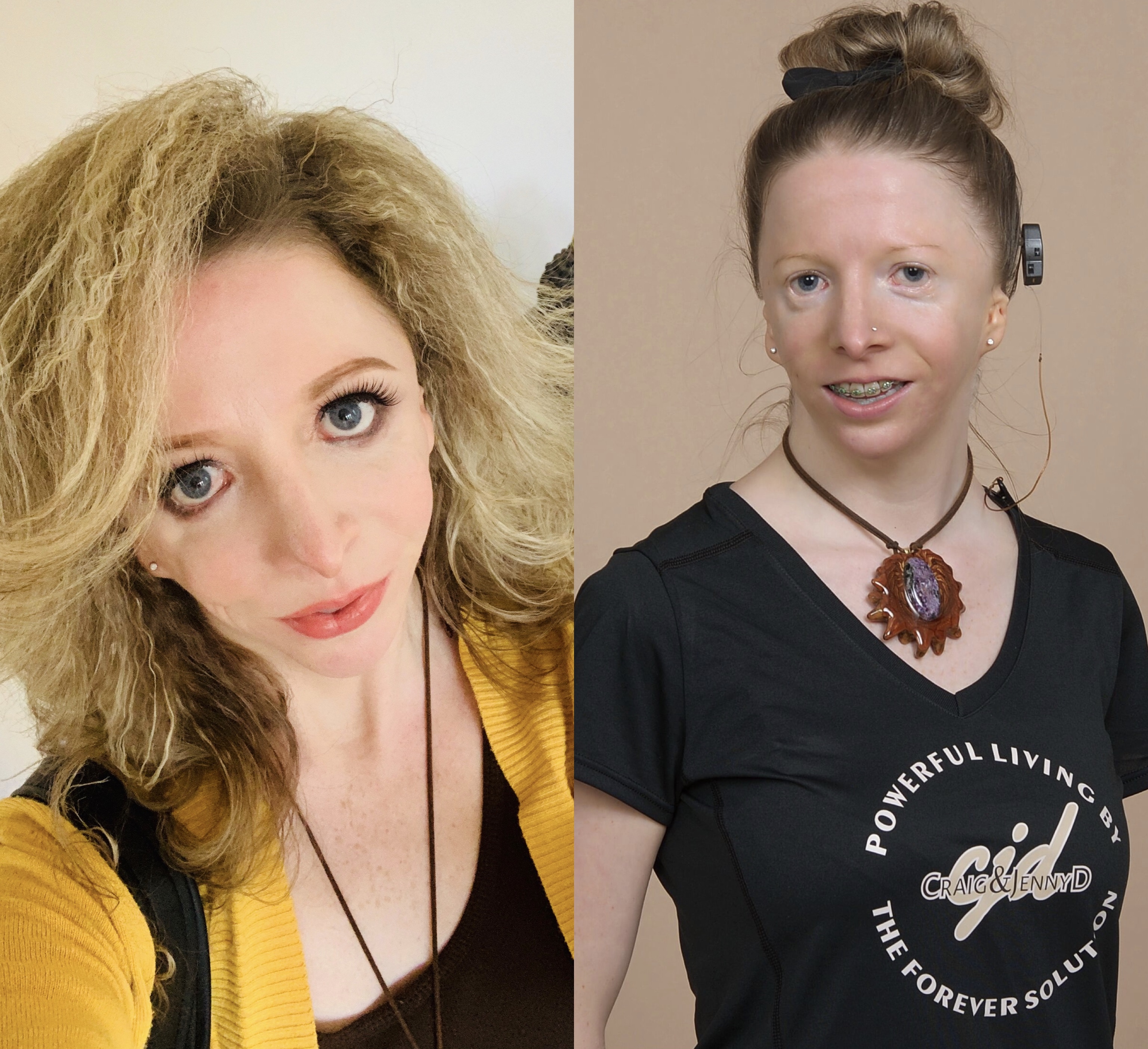 It took years of mirror work after enduring traumatic childhood abuse at school and at home, but today I've learned how to embrace my face. I used to feel "ugly" and "stupid," but now I revel in my educational studies, and I go out with my hair up in public with my little malformed ears exposed. I don't plaster my face with makeup or go out hiding who I am, and I no longer buy friendships for love or acceptance. It feels exhilarating to just be me.
I've failed many classes, and I've dropped out of school and college. I picked myself back up, and now I'm pursuing my second Master's Degree in Public Health. I had many unkind boyfriends, but I found the love of my life and we've been married for 13 years. I was laughed out of an audition stadium in Los Angeles for America's Next Top Model, but 10 years later I went back to the fashion industry and found amazingly accepting people who view me as a role model, literally and figuratively.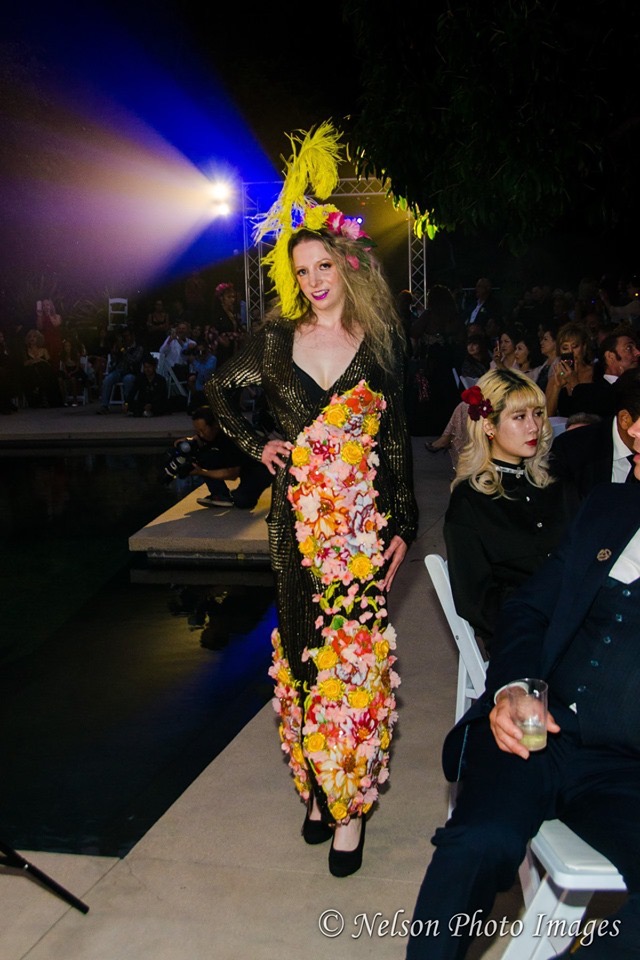 You are beautiful, you are kind, you are smart and you are worthy. My goal is to bring more of us together and not be hidden behind the scenes anymore.
I'm an avid philanthropist and supporter of various advocacy organizations and would love to have additional inspirational people, material and means of support to include in our upcoming speeches and media interviews. Our group of craniofacial advocates from the FB Craniofacial Support and Resources group have launched a viral #BraveFaces video campaign on Facebook supported by Dr. Justine Lee at UCLA Mattel Children's Hospital. This campaign is open to anyone in our community who is interested in voicing out their beauty.