When You're in the Gap Period Waiting for Your Child's Autism Diagnosis
---
To the moms waiting on a diagnosis, I want you to know I am here.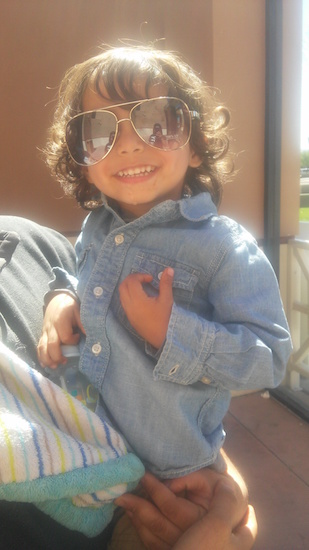 Being stuck in this gap period were your child is not old enough to receive a diagnosis seems to me to be the most difficult part.
You are the ones taking your kids to therapies. You are the ones who see the challenges your child may have. It feels as if no one can understand.
There are support groups for autism, there are support groups for sensory processing disorder, and even "mommy and me" groups for neurotypical children. Yet I feel as though I do not belong to any of them.
They say your child has autism, but there's no diagnosis just yet. At least for my child there isn't. He is so smart, always looking for attention. If you see him, you may not see a child who receives 21 and a half hours of therapy a week. You may not see a child who suffers from anxiety; you may not see a child who has difficulty falling asleep. You may not see a child who has difficulty processing his senses, or a child who only eats four different foods. You might look at my child and question whether he really has autism.
How am I supposed to feel as if I have support? When many other children do not receive more than 21 hours of therapy a week and I cannot relate to moms who already have children on the spectrum because my son is not diagnosed?
And no matter how much I want to explain to people how stressful it is to be stuck in the middle or in this time gap while we are waiting on his third birthday for an evaluation and diagnosis, it seems as if nobody can understand.
Just know that if you're a mom who is stuck in this waiting period, I am here.
You are not alone.
I understand, and I am right there with you.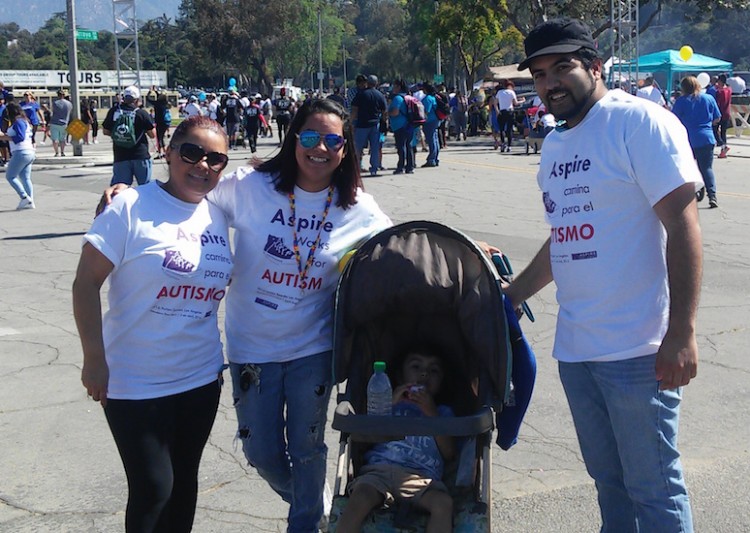 Follow this journey on Lizbeth's Facebook page, Josephs Journey.
The Mighty is asking the following: Describe your experience of not quite fitting under one specific diagnosis or a label your community identifies with. If you'd like to participate, please send a blog post to community@themighty.com. Please include a photo for the piece, a photo of yourself and 1-2 sentence bio. Check out our Submit a Story page for more about our submission guidelines.
Originally published: April 6, 2016